Celebrate The Miracles
The Miracle Mosaic is a symbol of support from our community, featuring family, neighbors, and friends who remind us we're all connected.
To honor our 100th anniversary, we invite you to upload your photo and help us celebrate the miracles we've achieved together.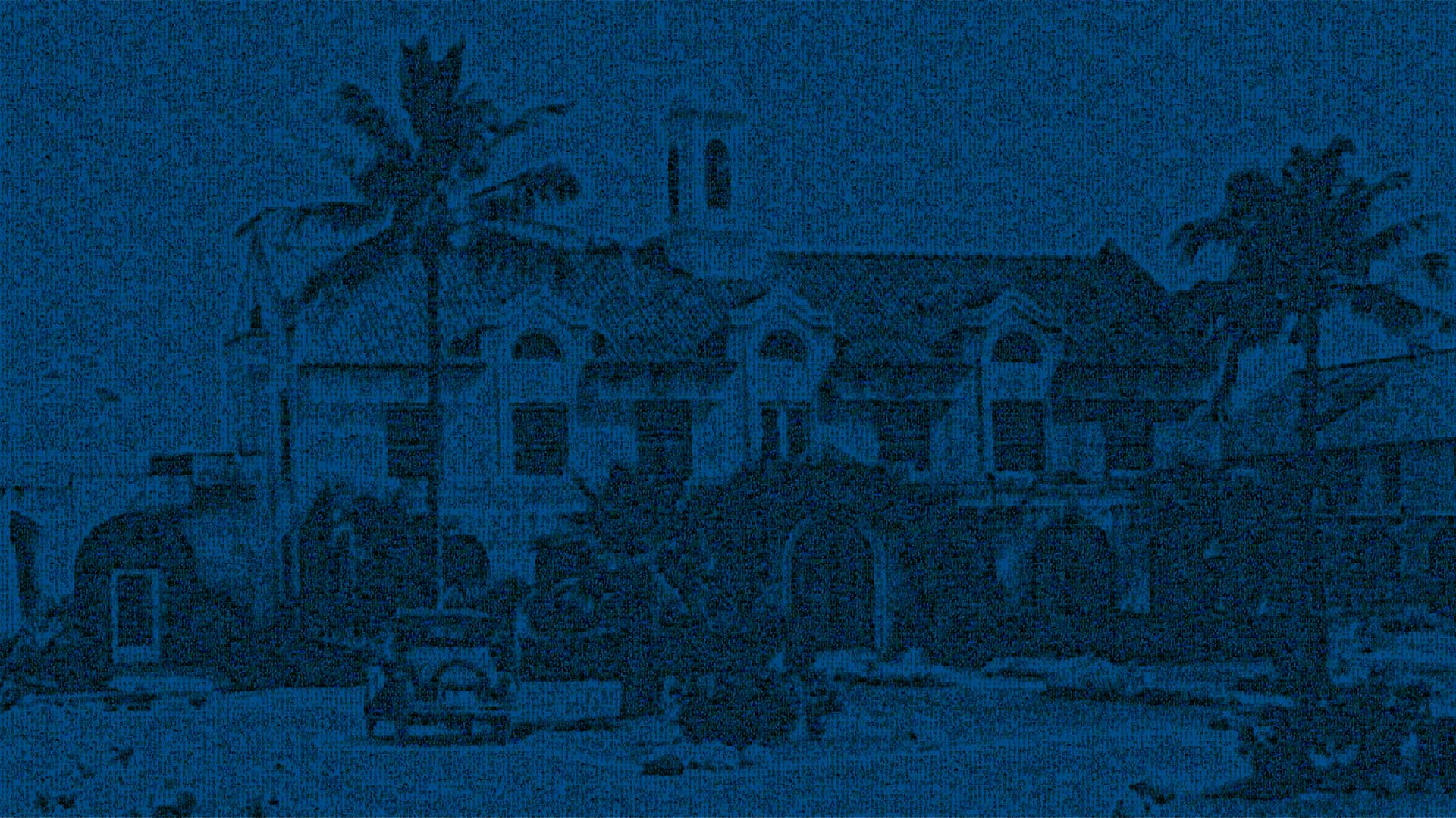 Meet Our Featured Miracles
Our Featured Miracles have shared stories of hope, healing, and health at Jackson. These everyday heroes are showing their support by participating in the Miracle Mosaic, revealing that our community has not only been shaped by Jackson – it has also contributed to the miracles we're celebrating today.
This is a carousel of elements. It is composed with several items you will be able to navigate.
Join The Celebration
You're only a few steps away from being a part of Jackson Health System's Miracle Mosaic!
To add your photo to the Miracle Mosaic:
Step 1. Start here to upload a picture from your device.
Step 2. Click on one of the six Jackson Miracle filters you wish to apply to the image.
Step 3. Save and submit your photo.
Step 4. You will receive an email confirmation if your photo is approved.
Step 5. Come back to the site and find your photo by typing your email into the search bar on this page.
Step 6. Show your support by sharing the image with your friends on social media.
Step 7. Share your photo using #100YearsOfJackson and follow our growing Miracle Mosaic community.
Jackson Miracle Filters
Show your support by selecting one of the six Jackson Miracle filters you want to use.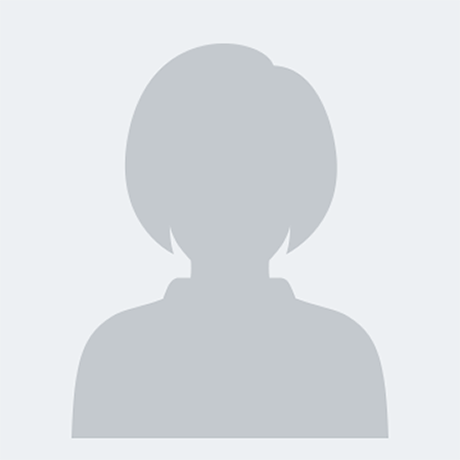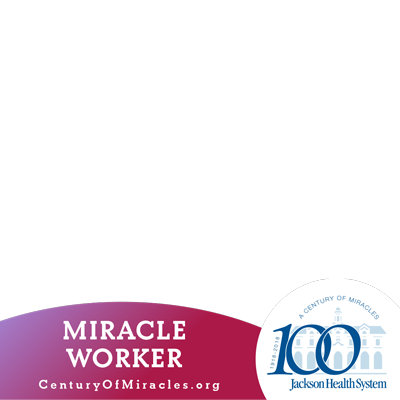 Miracle Worker
Physicians and staff that devote their life's work to healing and saving lives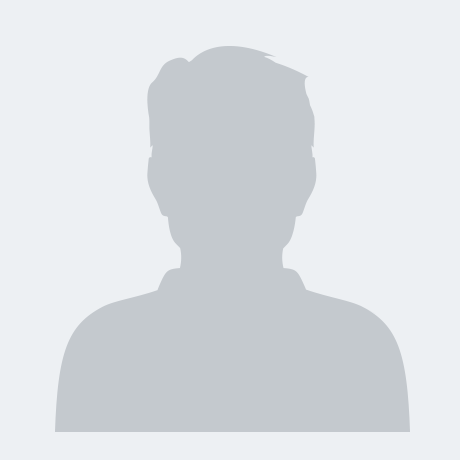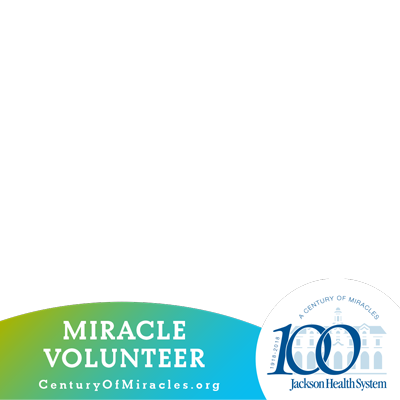 Miracle Volunteer
Individuals who volunteer at Jackson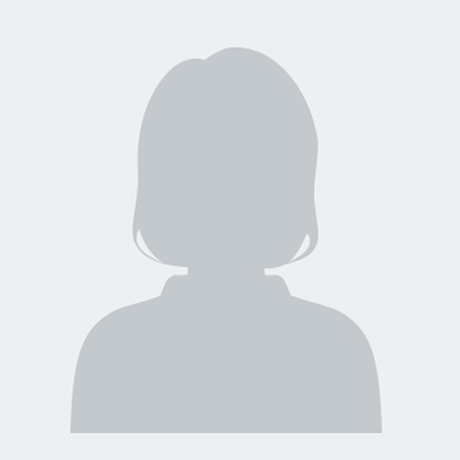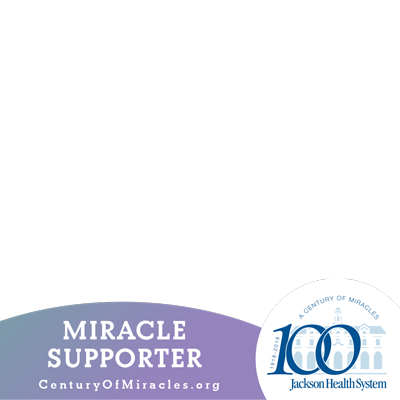 Miracle Supporter
Anyone that supports Jackson's mission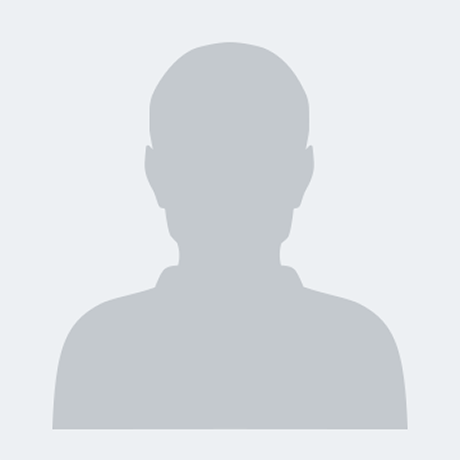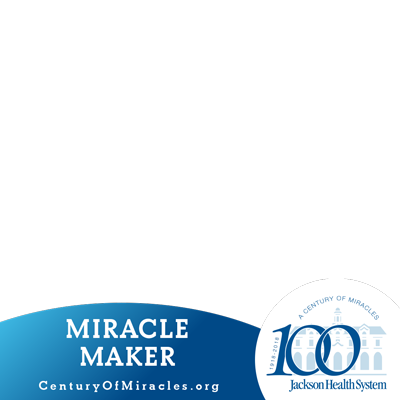 Miracle Maker
Individuals who are dedicated to raising funds and awareness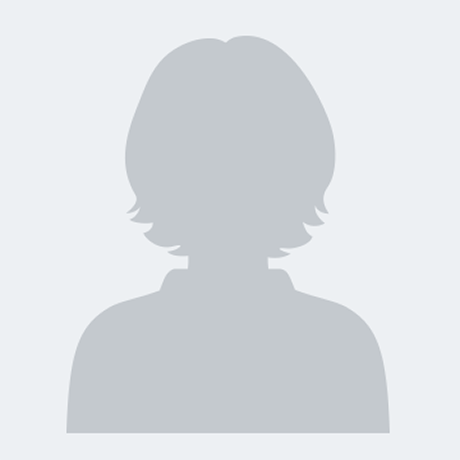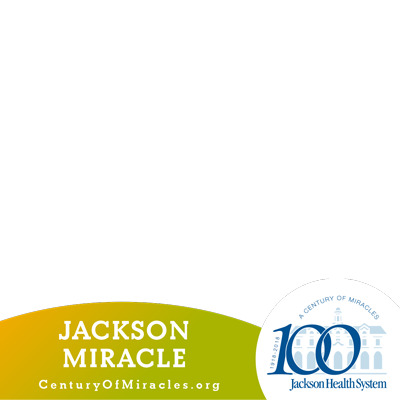 Jackson Miracle
A patient who battled bravely and overcame obstacles at Jackson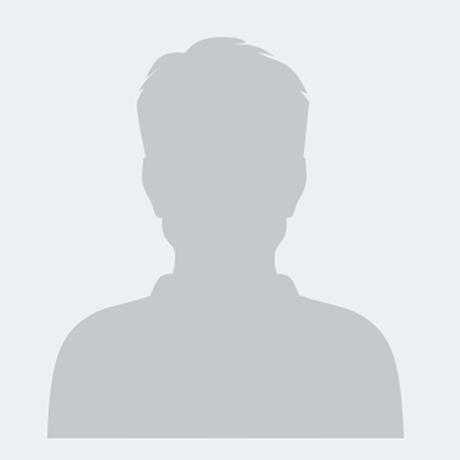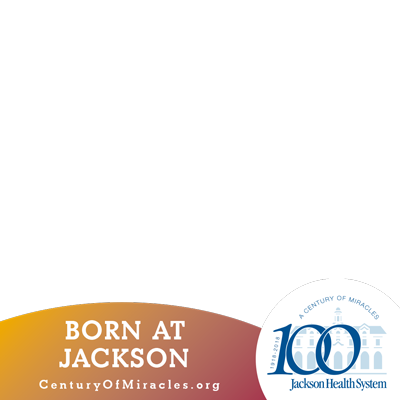 Born At Jackson
Anyone that was born at Jackson