Miracle Founder – Dr James M Jackson Jr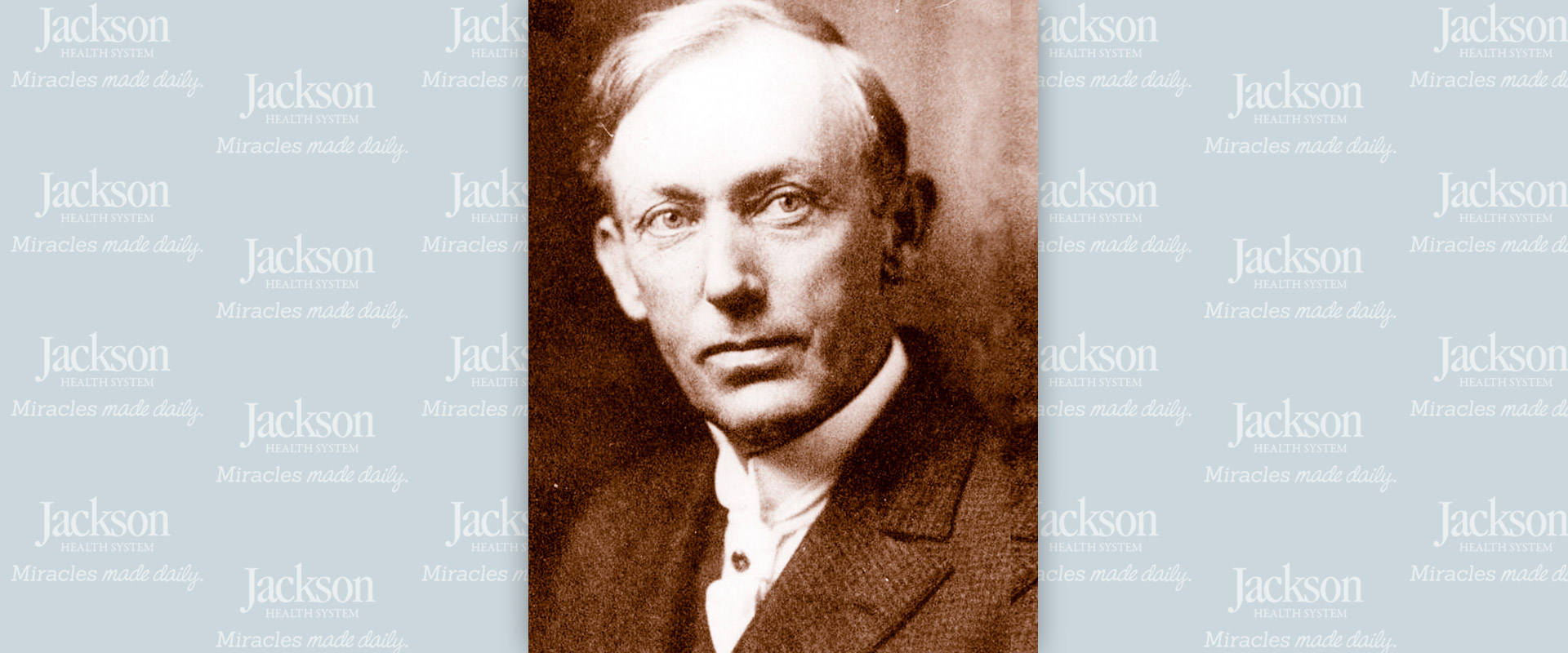 A Young Physician Starts a Legacy
After the winter of 1895 destroyed Florida's citrus crops, young Dr. James M. Jackson left his hometown of Bronson, Florida, to start a new job as the Florida East Coast Railroad Surgeon in the soon-to- be railroad station in Miami.
Dr. Jackson made his way to Ft. Lauderdale by train, and then traveled to Miami on a small steamboat. It took him less than an hour to walk the length and width of the town. Disappointed with the dirt streets, shacks, and tents that he saw, he quickly made his way back to the docks to catch the next boat out of town. However, with no scheduled transportation for a few days, Dr. Jackson booked a room in the Miami Hotel to wait.
It was during those few days that he met several of Miami's enthusiastic pioneers, and quickly became infatuated with the town's spirit and potential. In a letter, he wrote to his wife, "This Miami spirit is a great thing. It is infectious."
Just a few days later, on April 15, 1896, the new train station opened and Dr. Jackson was there waiting for the first train. However, by this time, his mind was already made up.
He wanted to settle down, and be Miami's physician. On June 25, 1918, the new Miami City Hospital, spearheaded by physician and civic leader Dr. James M. Jackson, opened its doors to the community in the midst of a deadly influenza epidemic
As a physician and civic leader, Dr. Jackson helped Miami grow from a frontier village to a permanent community.
While practicing medicine and playing such an instrumental role in the construction and management of the new Miami City Hospital, Dr. Jackson remained one of Miami's most prominent civic leaders. He was the first president of the Miami Rotary Club, president of the Dade County Medical Society, member of the American Medical Association, a founder of the local YMCA, president of the state board of medical examiners and chairman of the Bank of Bay Biscayne.
After years of battling indigestion, Dr. James M. Jackson, Jr. developed bronchopneumonia – a lung infection that constricted his airways, making it difficult for him to breathe. He was later was diagnosed with an inoperable tumor.
In the early hours of April 2, 1924, Dr. Jackson succumbed to his illness and died comfortably in his home. He was 58. At a special meeting on April 8, 1924, the Miami City Commission voted to change the name of the 107-bed Miami City Hospital to The James M. Jackson Memorial Hospital.
Trending Stories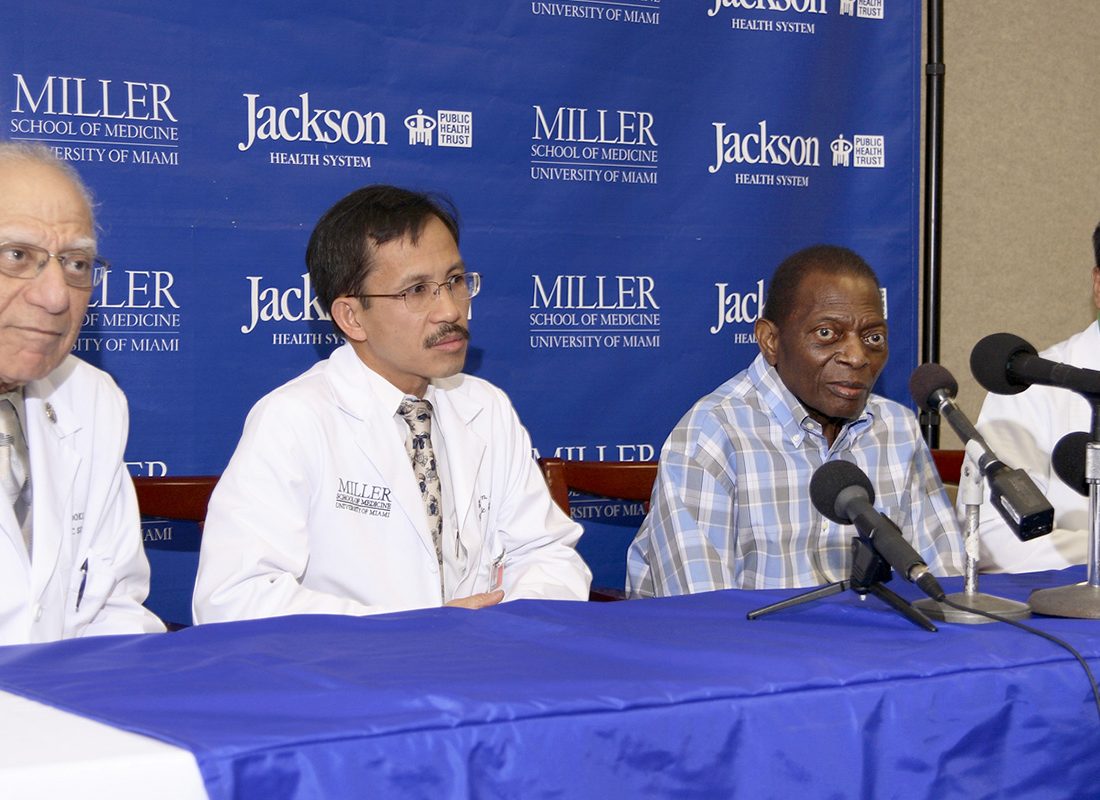 Opens story page.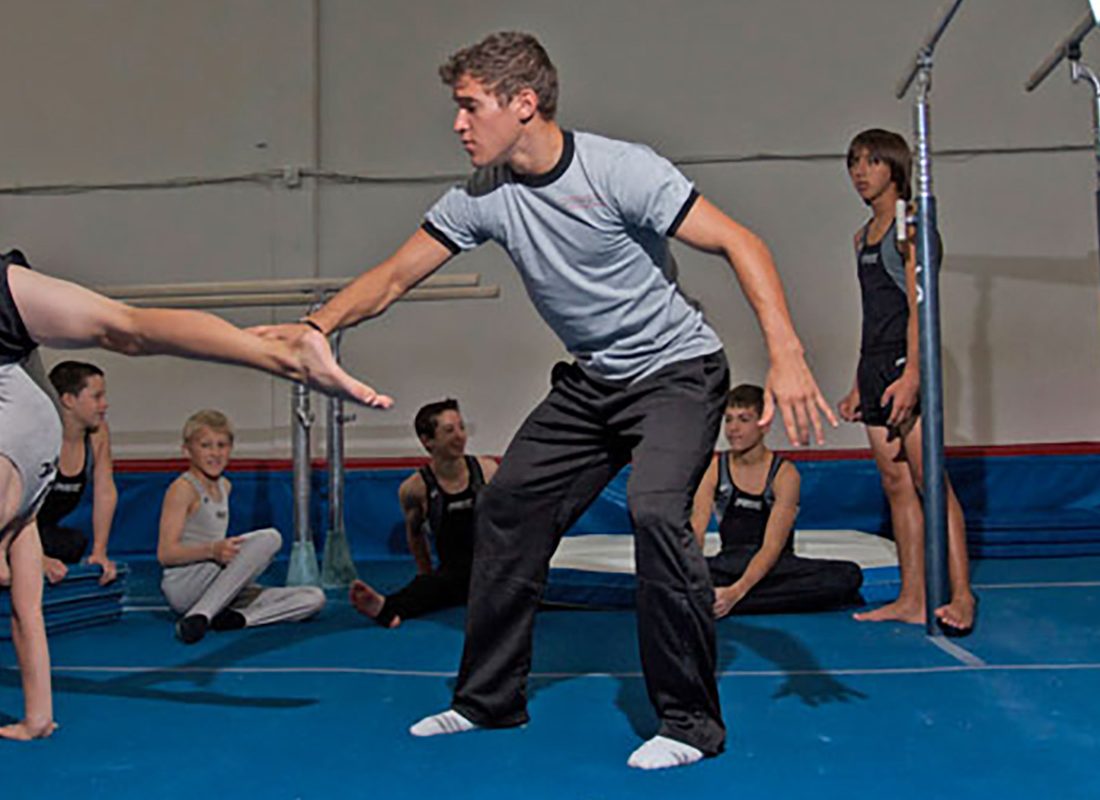 Opens story page.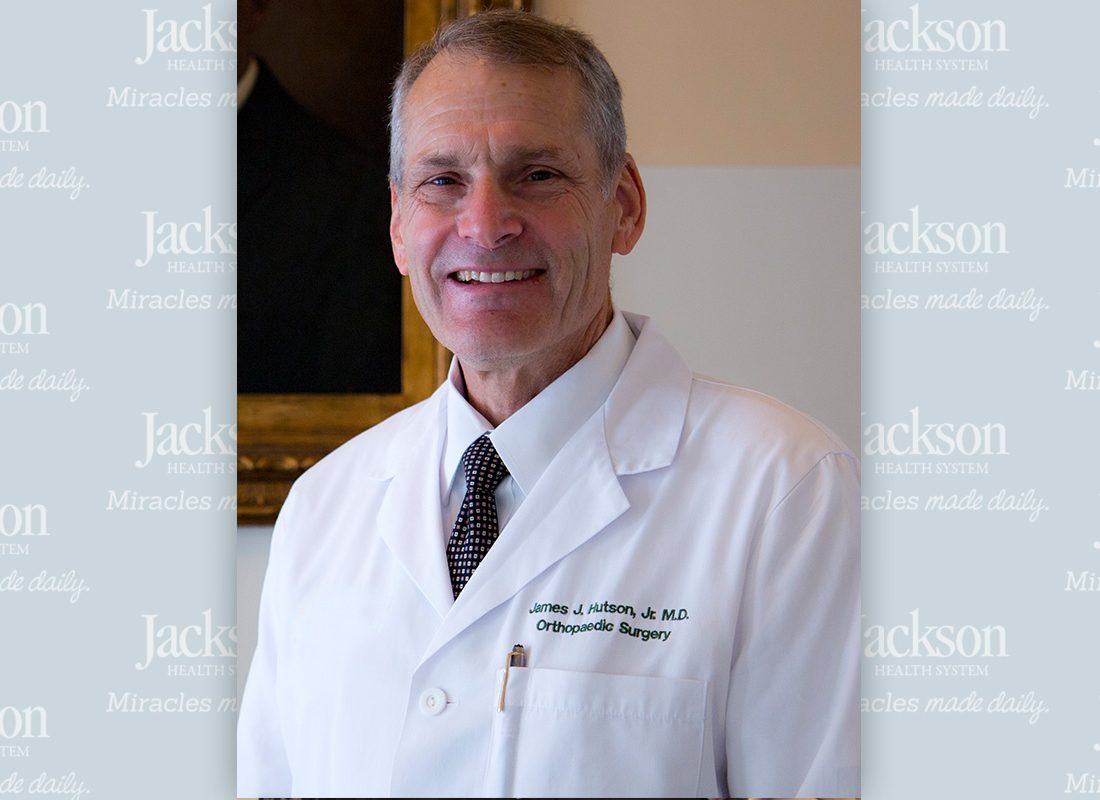 Opens story page.