1925 Rotarian Tablet in Memory of Dr. Jackson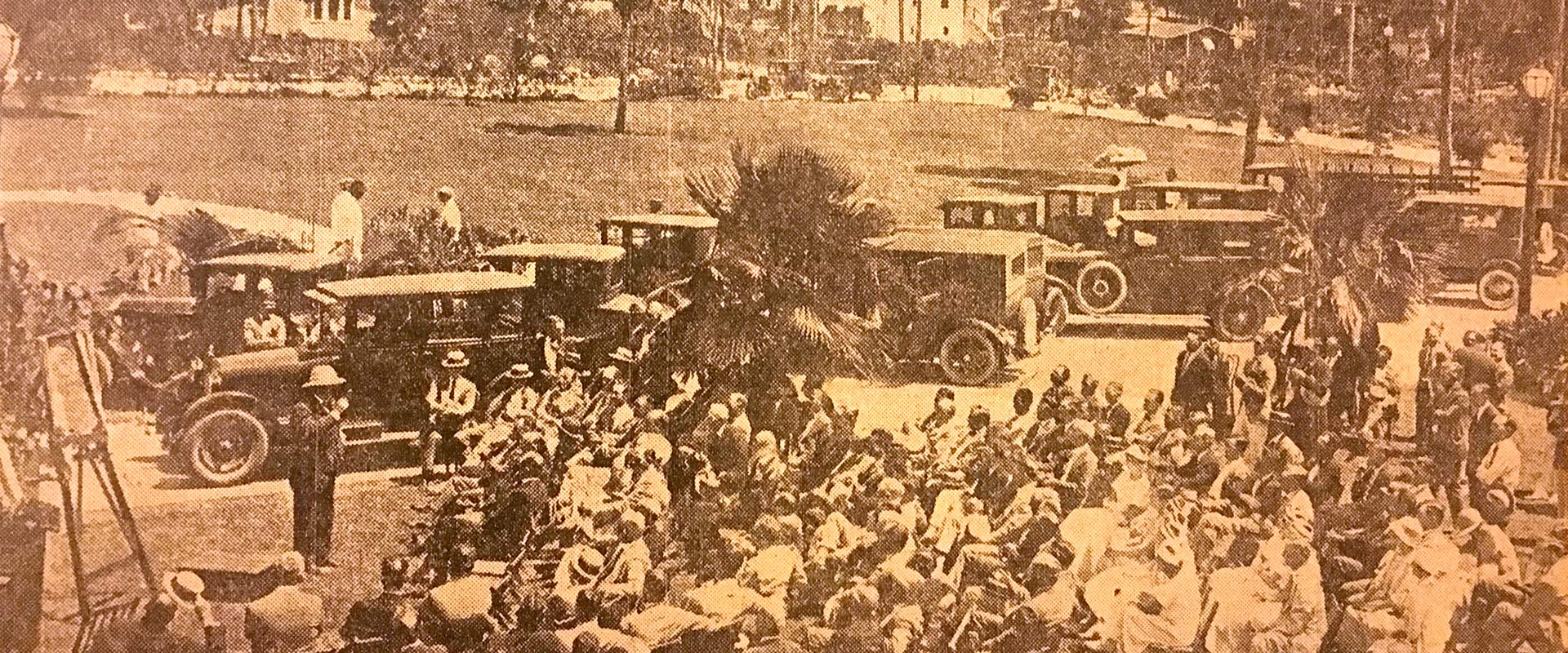 A year after the death of Dr. James M. Jackson, fellow members of a club he founded in 1917 – Rotary Club Miami — presented the hospital with an honorary plaque to commemorate his legacy.  Held during a grand ceremony outside of the Alamo building, the plaque presentation gathered civil leaders from all areas to eulogize Dr. Jackson, including Ainah Royce, Dr. R. C. Woodard, and Honorable William Jennings Bryan.
During the unveiling, Rotary President Crate D. Bowe highlighted how Dr. Jackson exemplified the principle of "Service Above Self" in his daily life – a foundation of his pioneering medical work.
Dr. and Mrs. Jackson were a highly respected couple. They were directly involved in the foundation or development of multiple civic organizations that exist to this day, such as The Dade County Medical Association, Rotary Club Miami, The Women's Club, YMCA, Biscayne Bay Yacht Club, Miami Masonic Lodge, Florida Medical Association, and the Southern Medical Association.
Dr. Jackson was beloved and respected so much that multiple written records describe him in great detail. He was known to be a sharp dresser, often wearing dark three-piece suits, a dark hat, and white socks. In the summer, Dr. Jackson preferred white suits, starched shirts, and a four-in-hand pique tie with a stickpin in the knot. He would often wear a customary jasmine flower in his lapel to add flare and distinction. He was an avid cigar smoker and preferred a five-cent cigar known as the "Cinco" – jokingly referring to these as "stinkos."
Today, the plaque still adorns the entryway of the historic Alamo building.
Trending Stories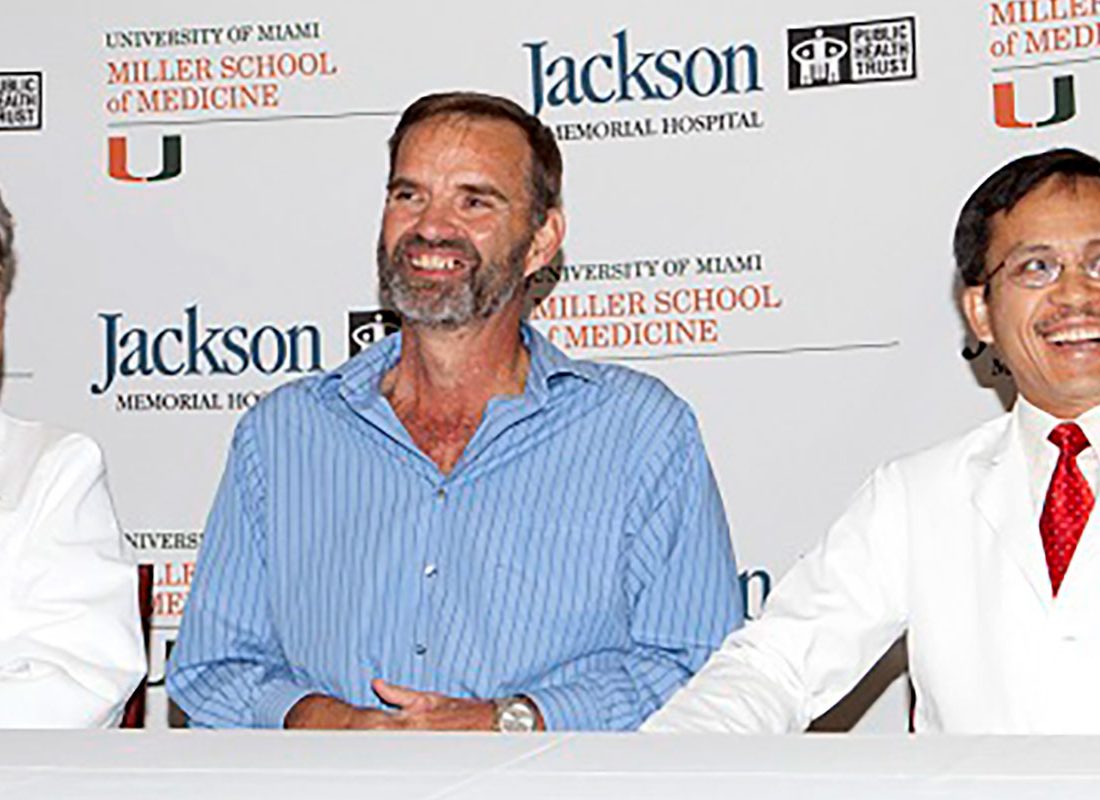 Opens story page.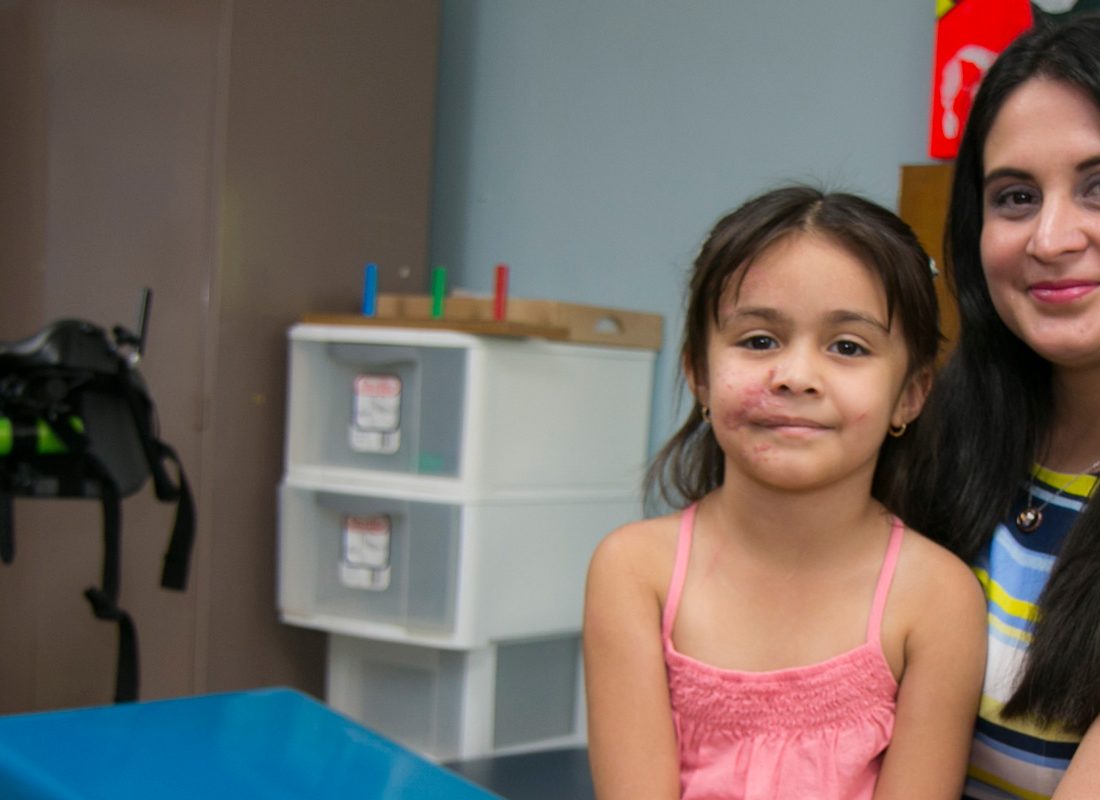 Opens story page.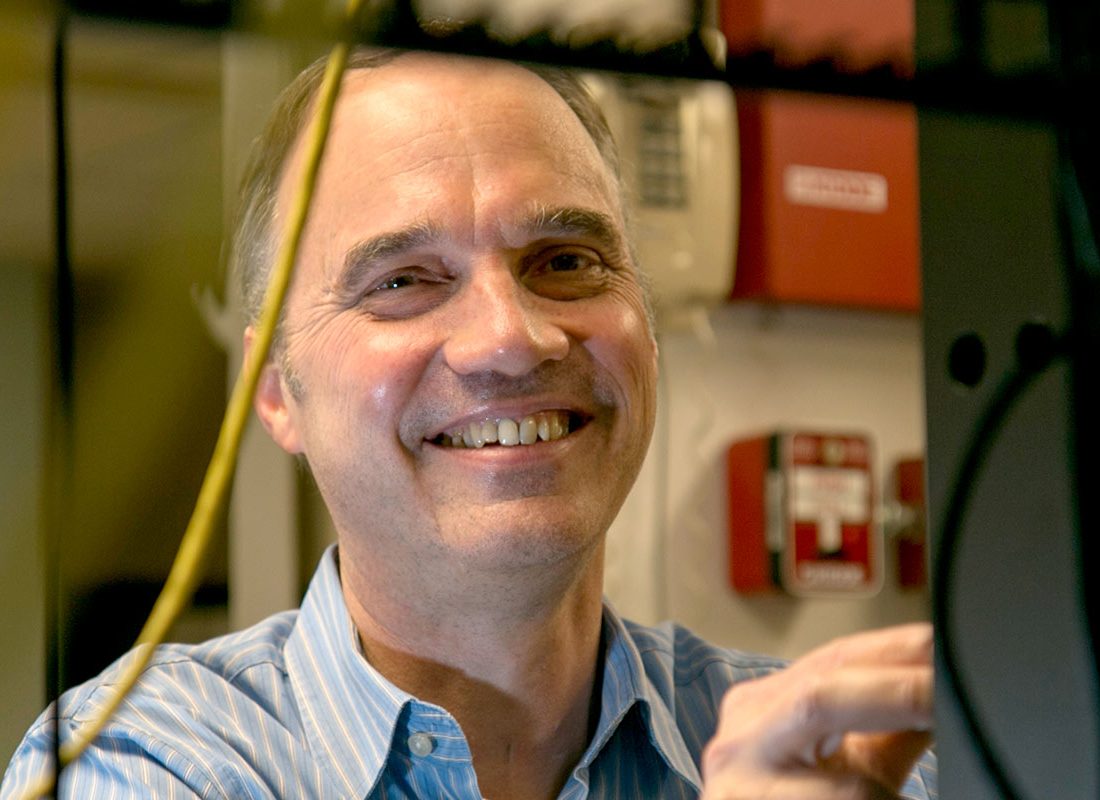 Opens story page.