Six-Year-Old Saved from Deadly Flu Virus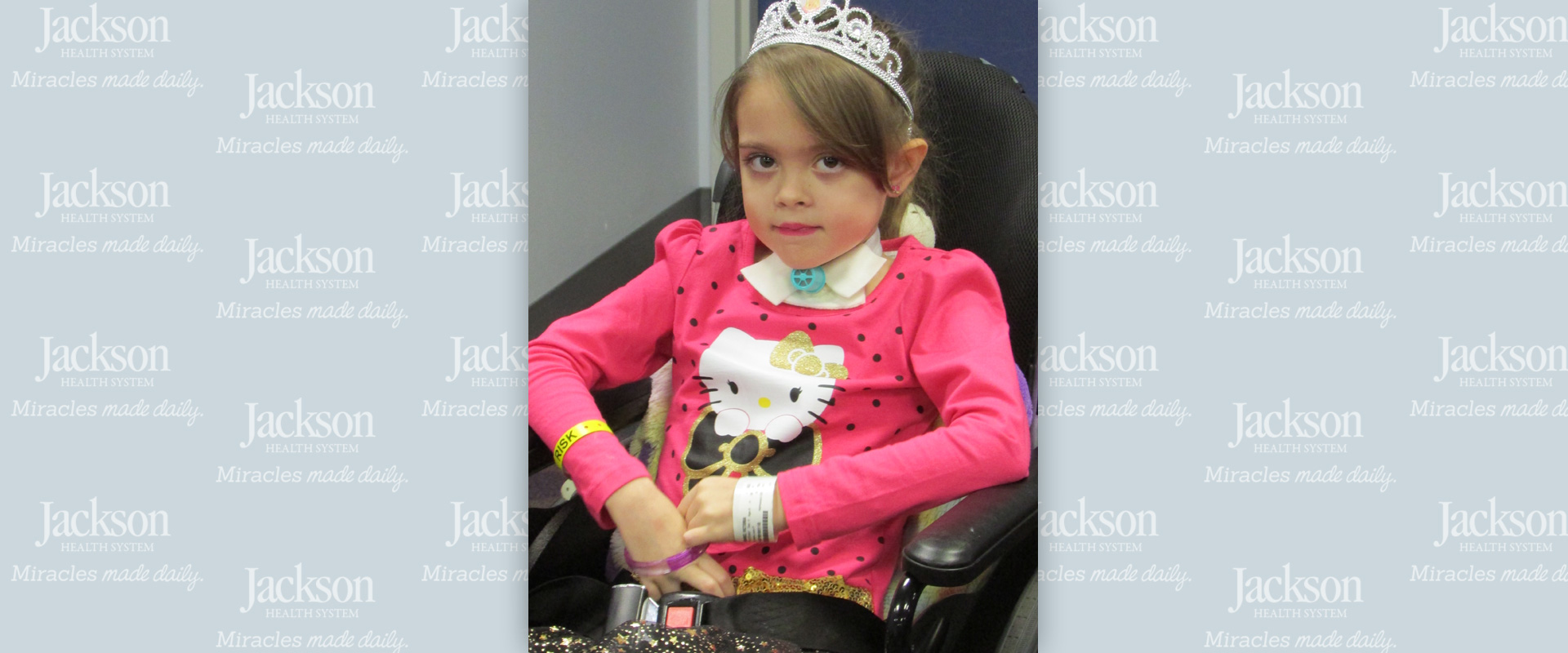 When then six-year-old Victoria Bermudez came down with a low-grade fever, her mother, Judith Ferrer, did what most parents would: gave her Tylenol and Motrin. Over the next few days, Victoria's fever persisted and she developed a mild cough.
When Judith noticed Victoria was breathing heavily, she took her to an urgent care center, where she tested positive for influenza and strep throat. While there, Victoria's breathing got worse. The doctor called 911 and Victoria was immediately rushed to a nearby emergency room. Over the next four hours, Victoria went into cardiac arrest three times. She was moved into intensive care, where her body went into septic shock.
Victoria's only chance at survival was for her to receive extracorporeal membrane oxygenation, a treatment commonly referred to as ECMO, in which a machine takes over the work of the lungs and the heart to allow those organs time to rest and recover.
"She was perfectly healthy and from one day to the next became so critically ill that many doctors didn't think she would live," Judith said.
For nearly two months, Victoria remained in the Holtz Children's pediatric intensive care unit. She required the help of a ventilator to breathe and a feeding tube for nutrition. Bed-ridden for so long, Victoria also needed daily physical, speech, and occupational therapy at Jackson Rehabilitation Hospital to help her walk, regain her strength, feed herself, and talk.
Years later, Victoria has miraculously made a full recovery. Judith credits the Holtz Children's medical team with her daughter's recuperation. "The medical care at Holtz has been out of this world," she said. "This is the only place you want to be if something goes wrong."
Trending Stories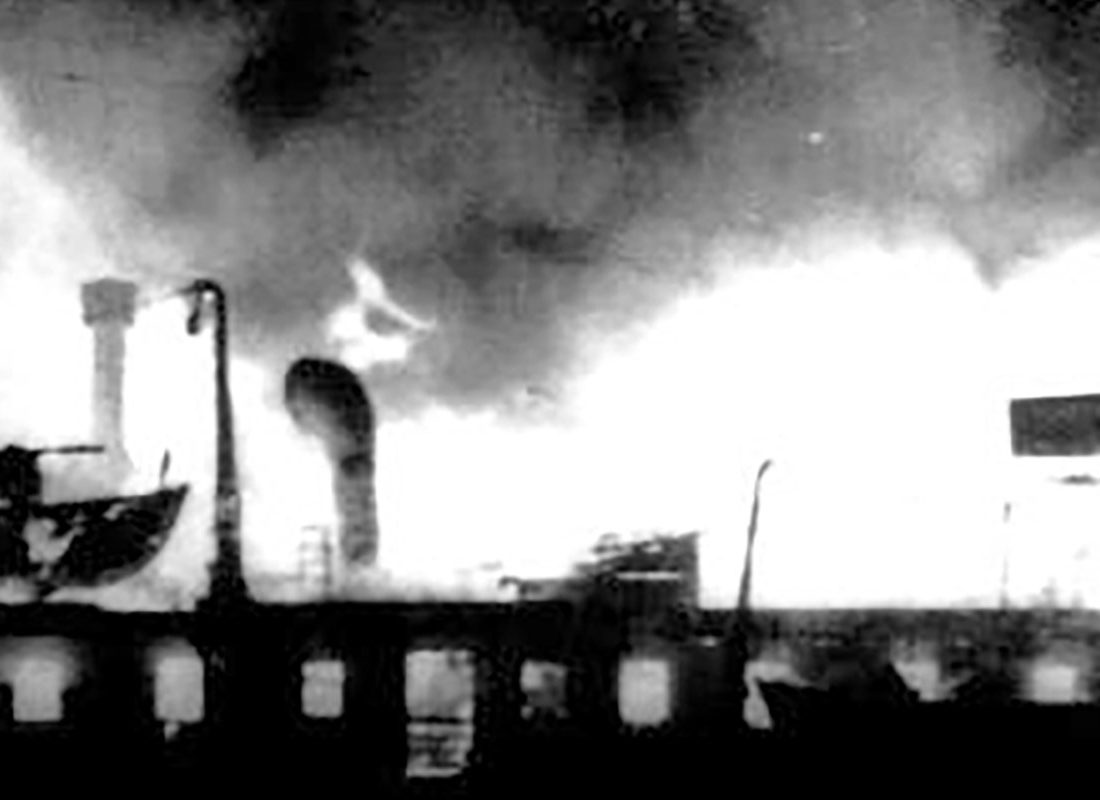 Opens story page.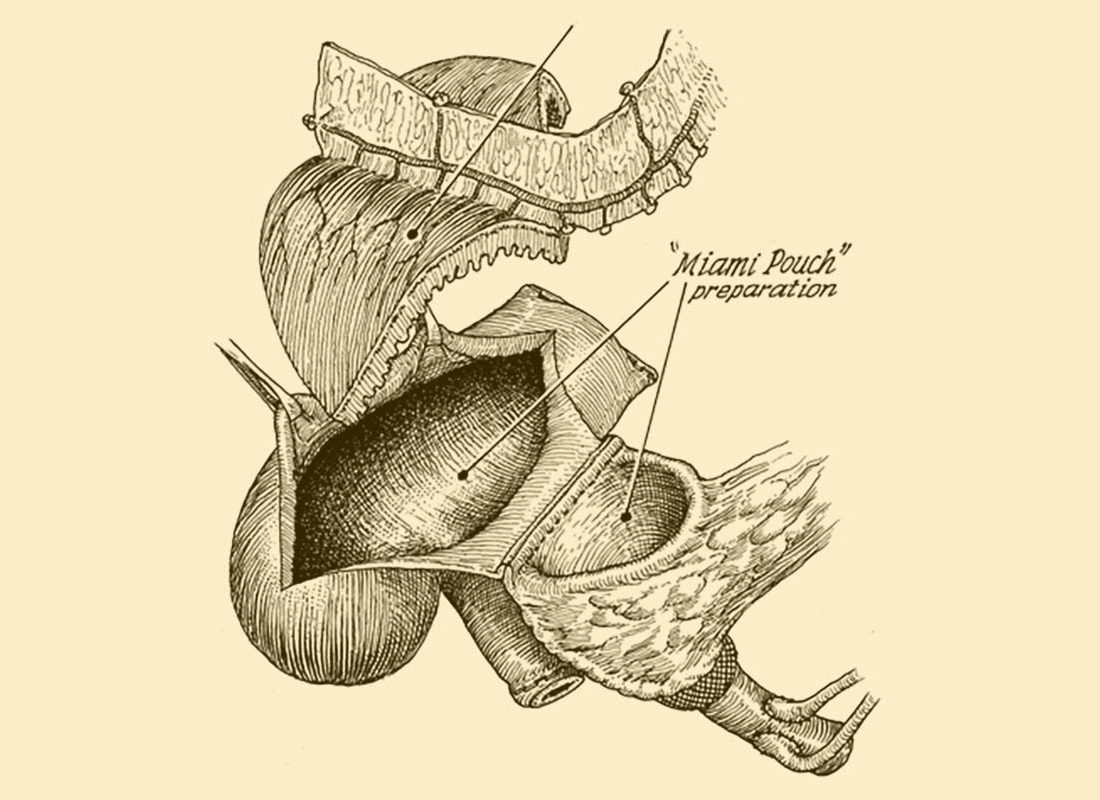 Opens story page.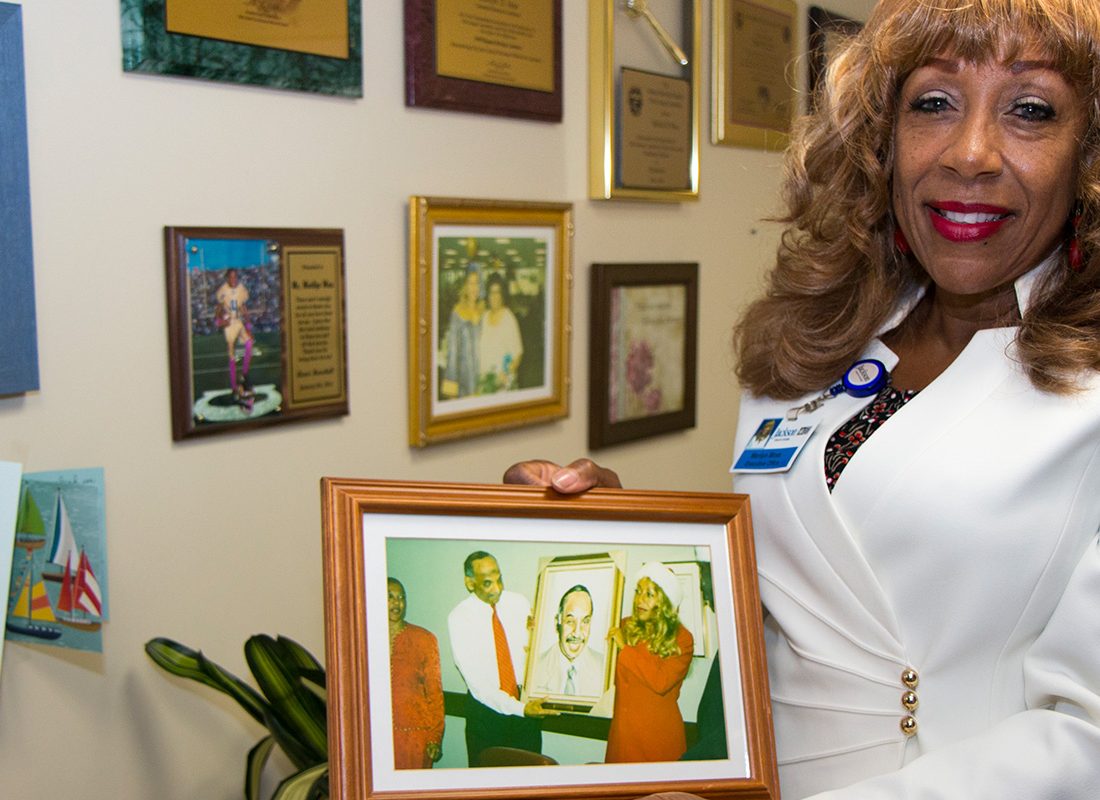 Opens story page.