Bejany Develops Miami Pouch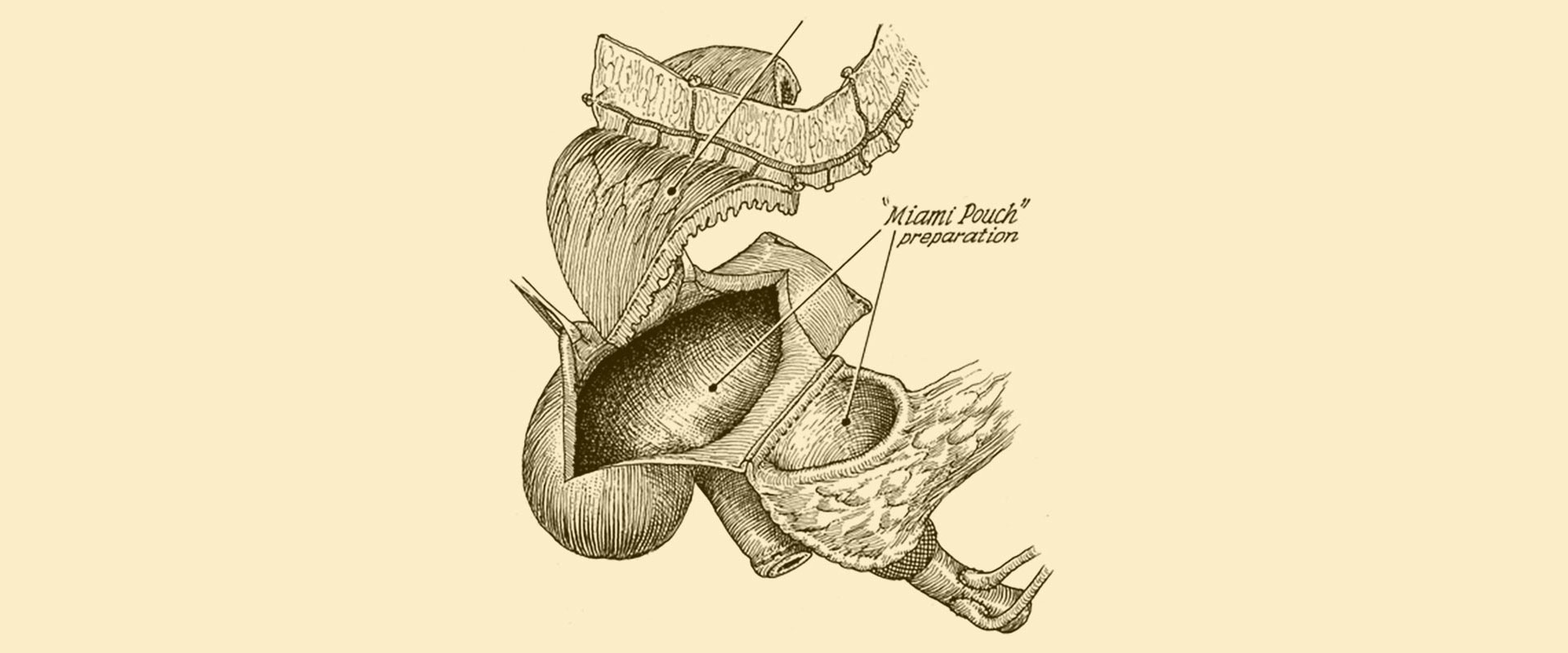 In 1986, UM/Jackson urologist Dr. Darwich Bejany developed an alternative solution for patients whose bladders were removed because of cancer.
The medical breakthrough, known as the Miami Pouch operation, allows women who have lost their bladder to recurring cancer to enjoy a better quality of life.
Surgeons construct an internal urinary pouch out of a section of the colon, making external urinary bags unnecessary in every patient.
The technique is simple and effective for women who are high-risk, including those with a history of radiation therapy. The Miami pouch is associated with a high rate of functional success.
Trending Stories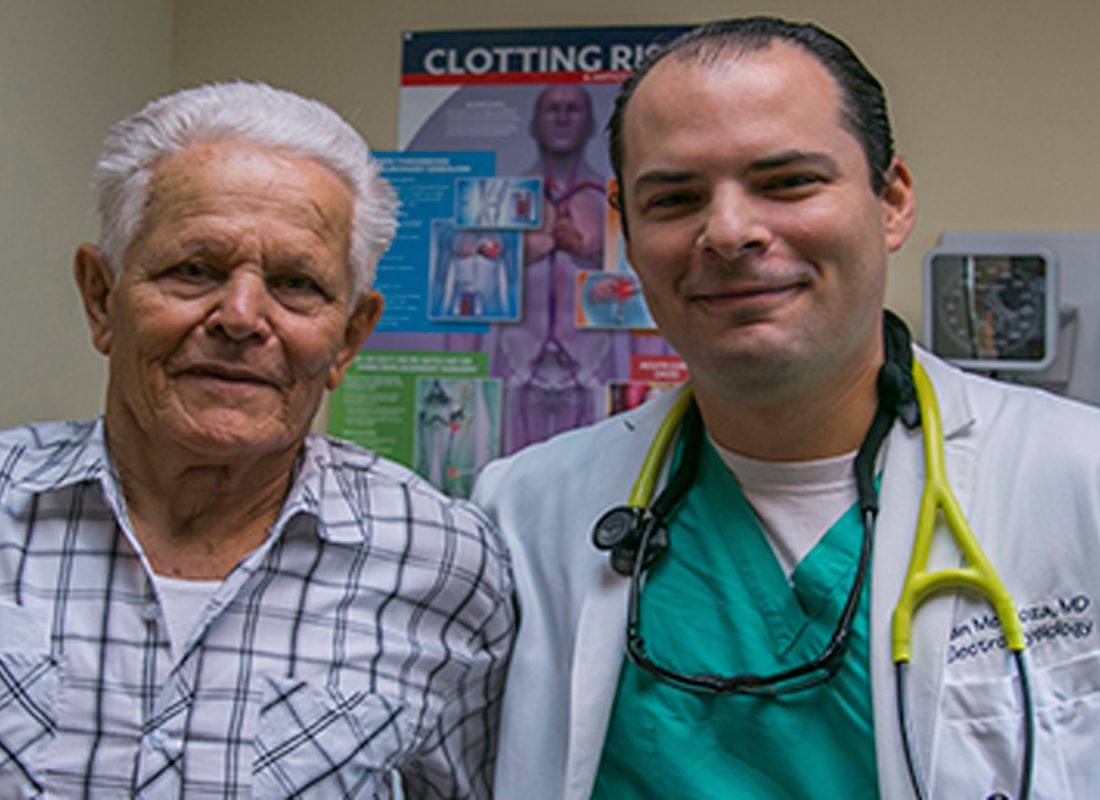 Opens story page.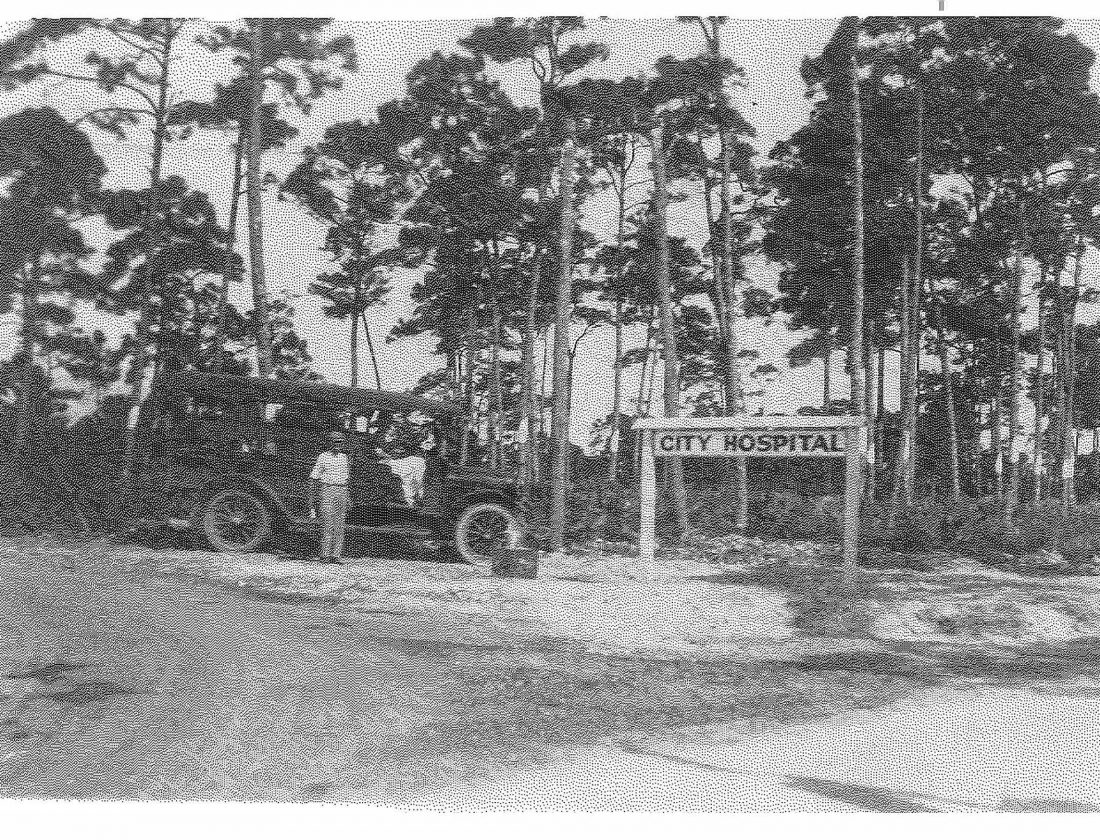 Opens story page.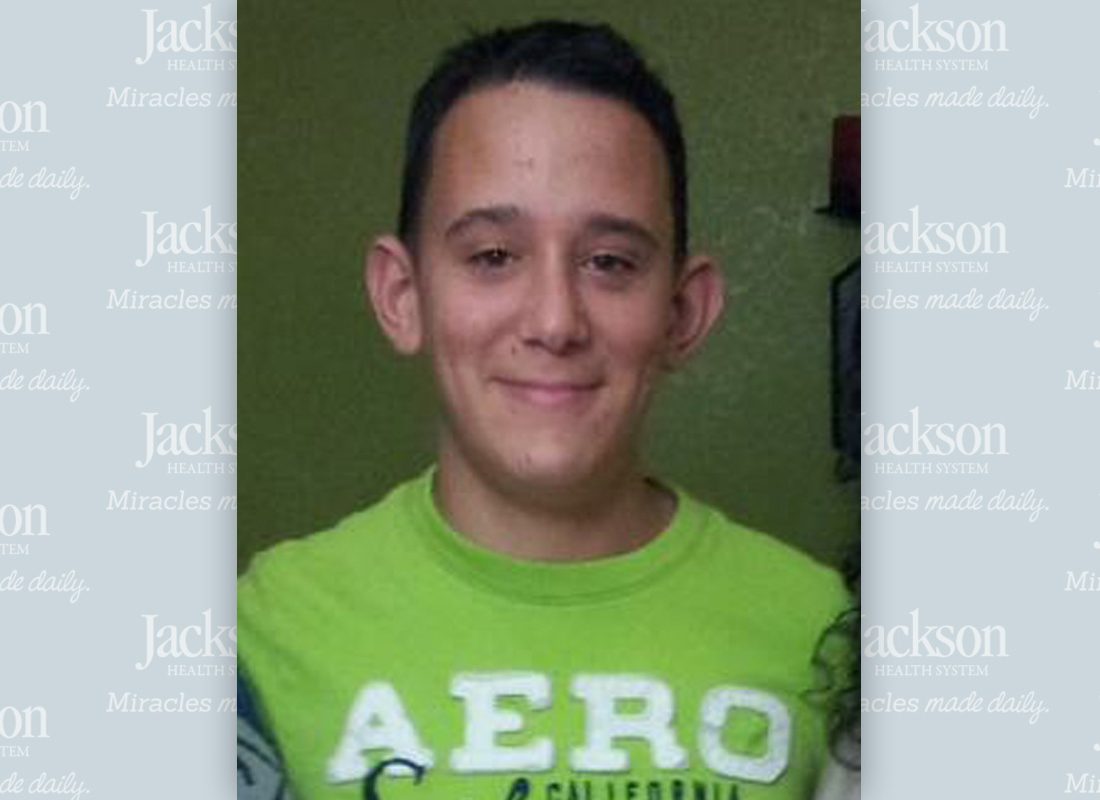 Opens story page.