A Board of Trustees Is Established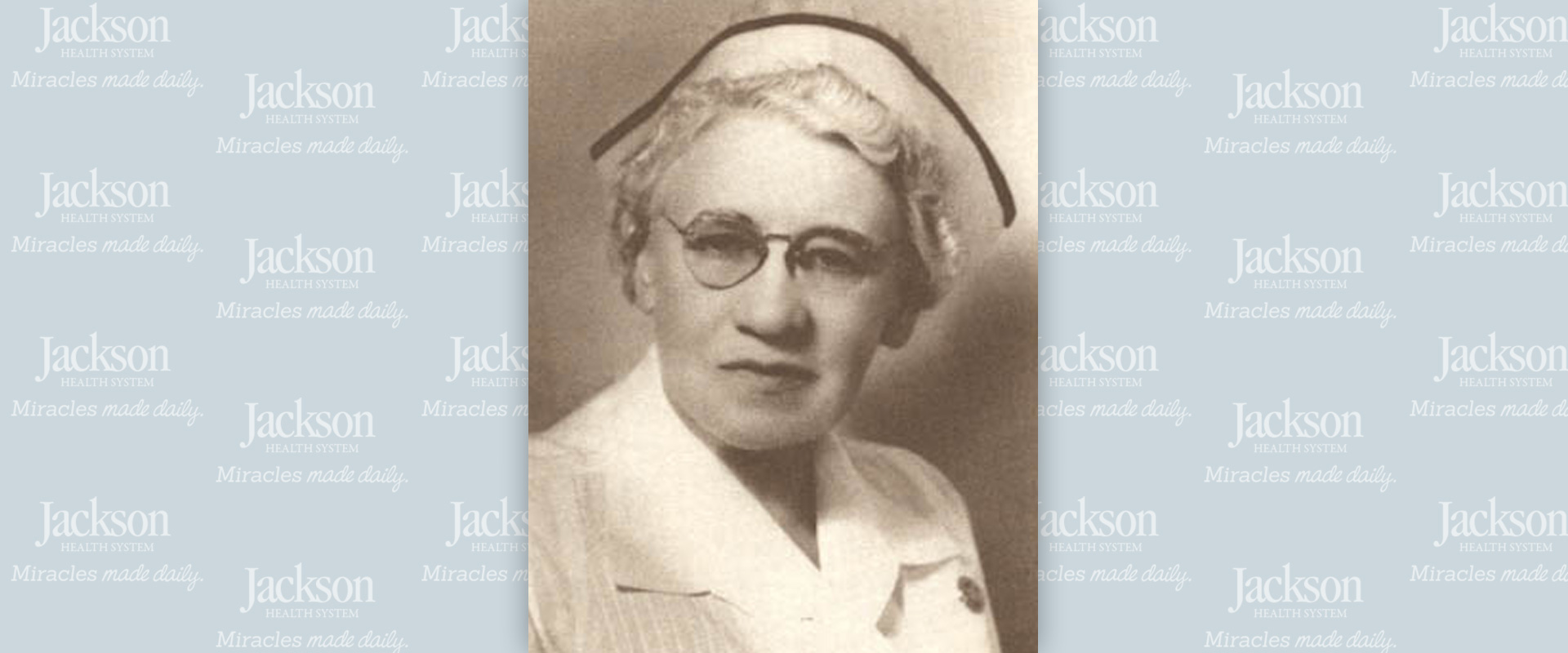 In November 1919, a year after Miami City Hospital opened, a nine-member volunteer Board of Trustees
was appointed by the mayor of Miami. Ainah V. Royce, RN, a Florida nursing administrator, was
appointed hospital superintendent, serving for six years from 1920 to 1926. When Dr. Jackson died in
1924, Ainah ran the hospital as part of her role.
The purpose of the independent governing board was to oversee hospital policies, improve the quality
of health care for all regardless of their ability to pay, and partake in plans for the future of the hospital
– a mission that remains in place today.
The formal Public Health Trust Board of Trustees (PHT) that is currently in place was developed when,
in October 1973, the former Metropolitan Dade County Board of County Commissioners appointed
15 volunteer members to oversee Jackson's operations. The PHT provides leadership for joint planning
between Jackson Health System, the University of Miami Miller School of Medicine, Miami-Dade County,
and other private and community organizations.
Trending Stories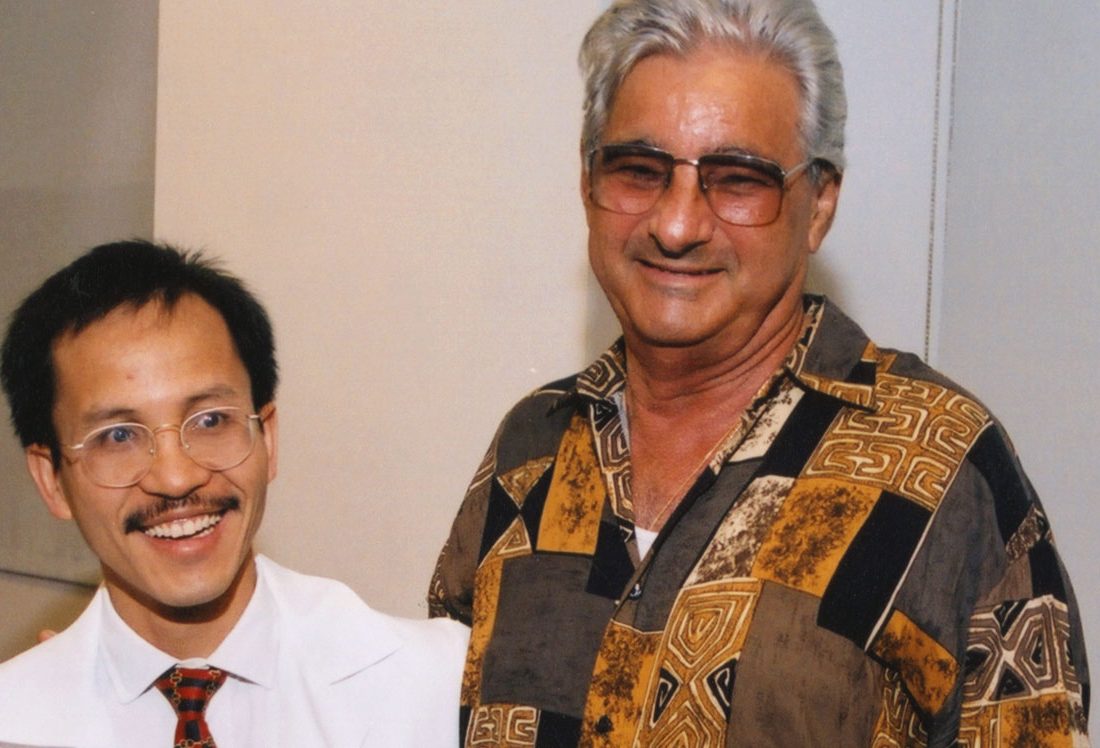 Opens story page.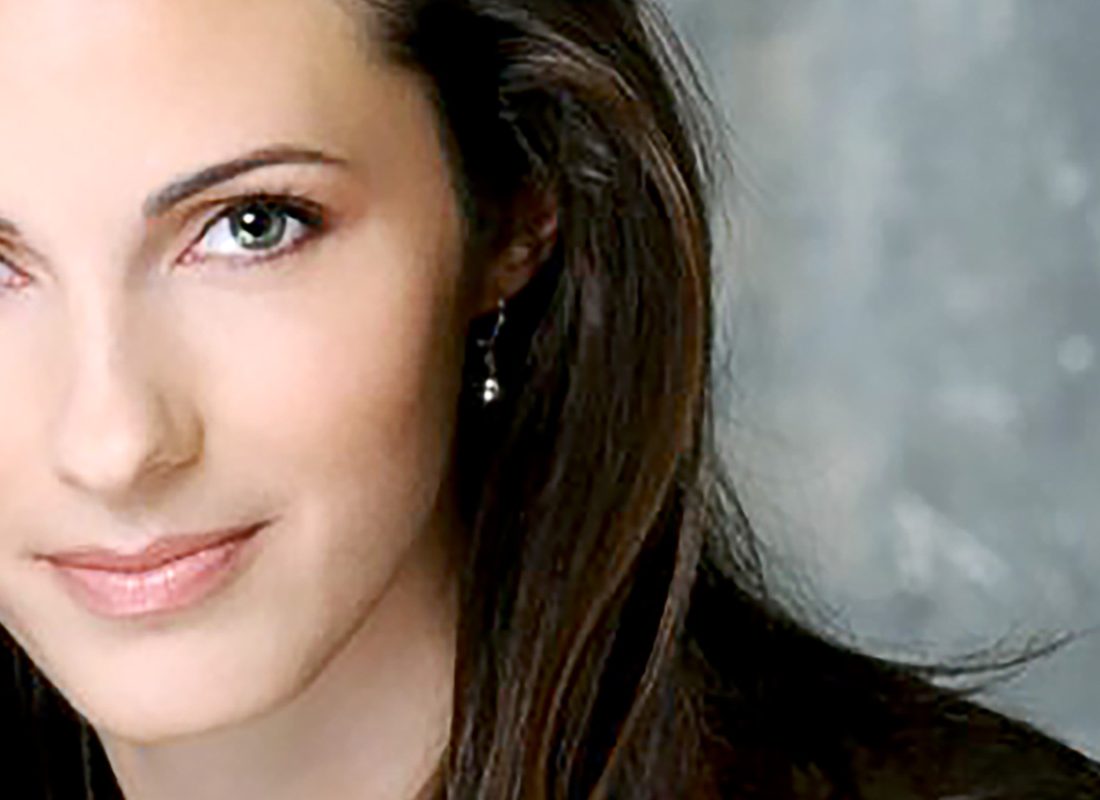 Opens story page.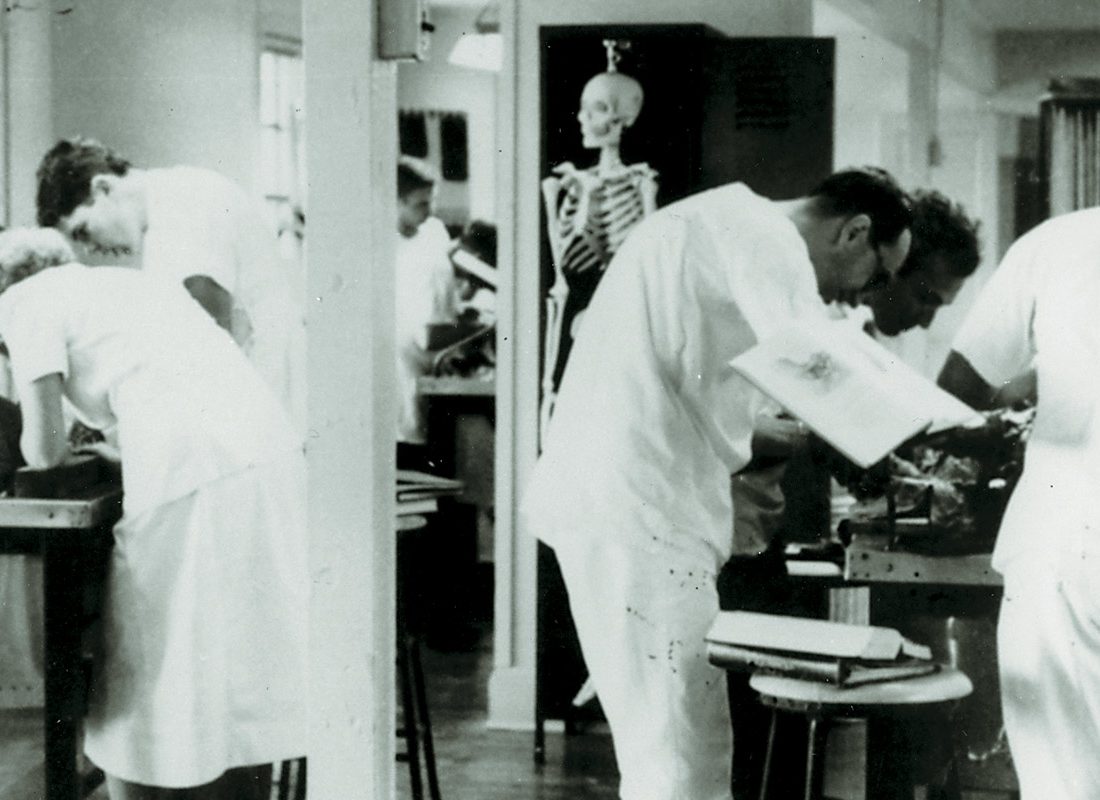 Opens story page.