Boating Accident Nearly Paralyses Young Woman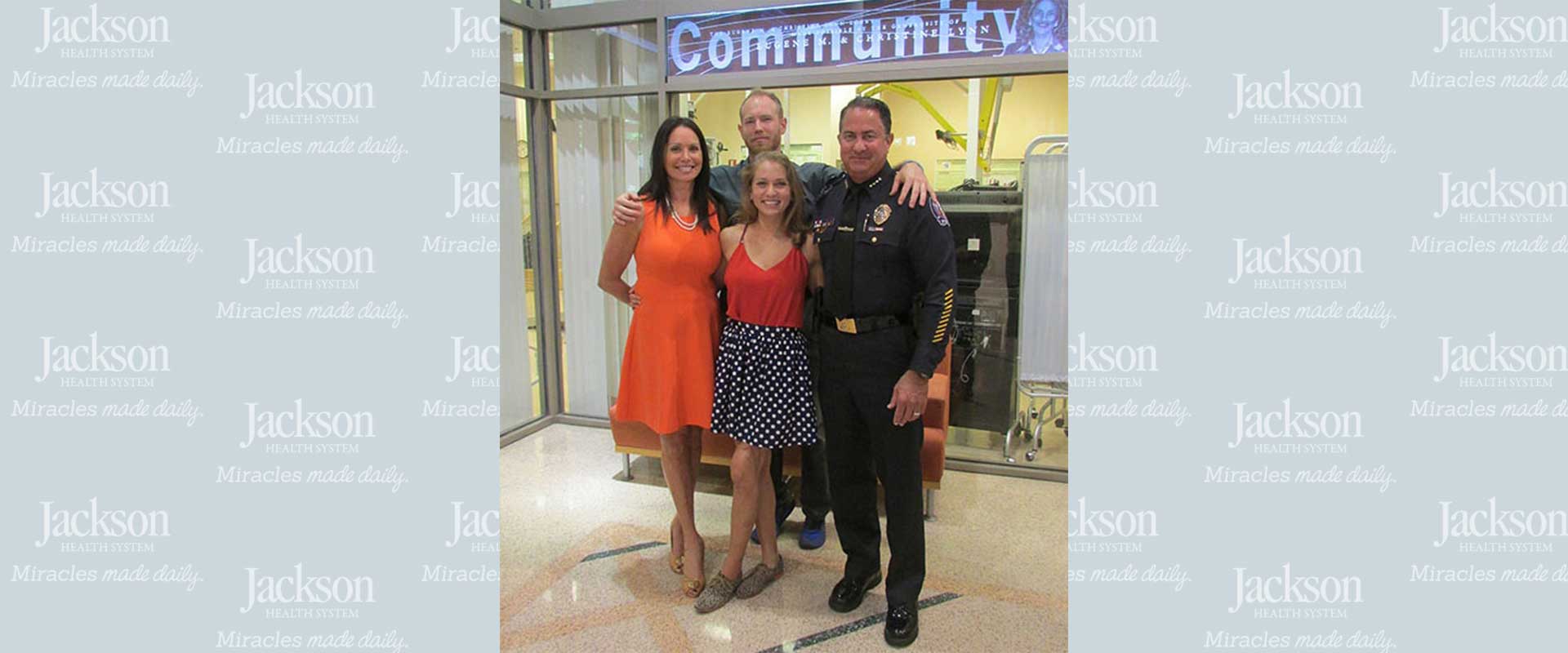 In September 2013, Danielle Press suffered life-threatening injuries in a boating accident off the coast of Key Biscayne. Danielle had several deep, lacerating injuries to her upper leg. By the time she arrived at Ryder Trauma Center, the 26-year-old had lost so much blood that she nearly died.
But the medical team, led by UHealth/Jackson trauma surgeon Dr. Gabriel Ruiz, and UHealth/Jackson orthopaedic trauma surgeon Dr. Fernando Vilella, saved Danielle's life.
The sciatic nerve that controls the majority of movement and sensation in Danielle's left leg had been cut and separated. She was told she may lose her leg and never regain feeling or movement again. Repairing the sciatic nerve – the largest nerve in the human body – is one of the most challenging nerve surgeries.
But Dr. Allan Levi, a UHealth/Jackson neurosurgeon at Jackson Memorial Hospital, obtained approval from the FDA to perform a unique procedure. He combined standard nerve grafting with Danielle's own Schwann cells in hopes of regenerating the nerve and restoring her function.
The procedure, performed in October 2013 at Jackson Memorial, was a success – and the progress Danielle has made since then has been remarkable. Her recovery, Danielle said, would not have been possible without the second chance she was given at Ryder Trauma.
"My gratitude for the staff knows no bounds," she said. "To be a part of the club 'Accident Victim' is never something I would have wanted, but to be a part of the 'Ryder Trauma Survivors Club' is something I couldn't be more proud and grateful for."
Trending Stories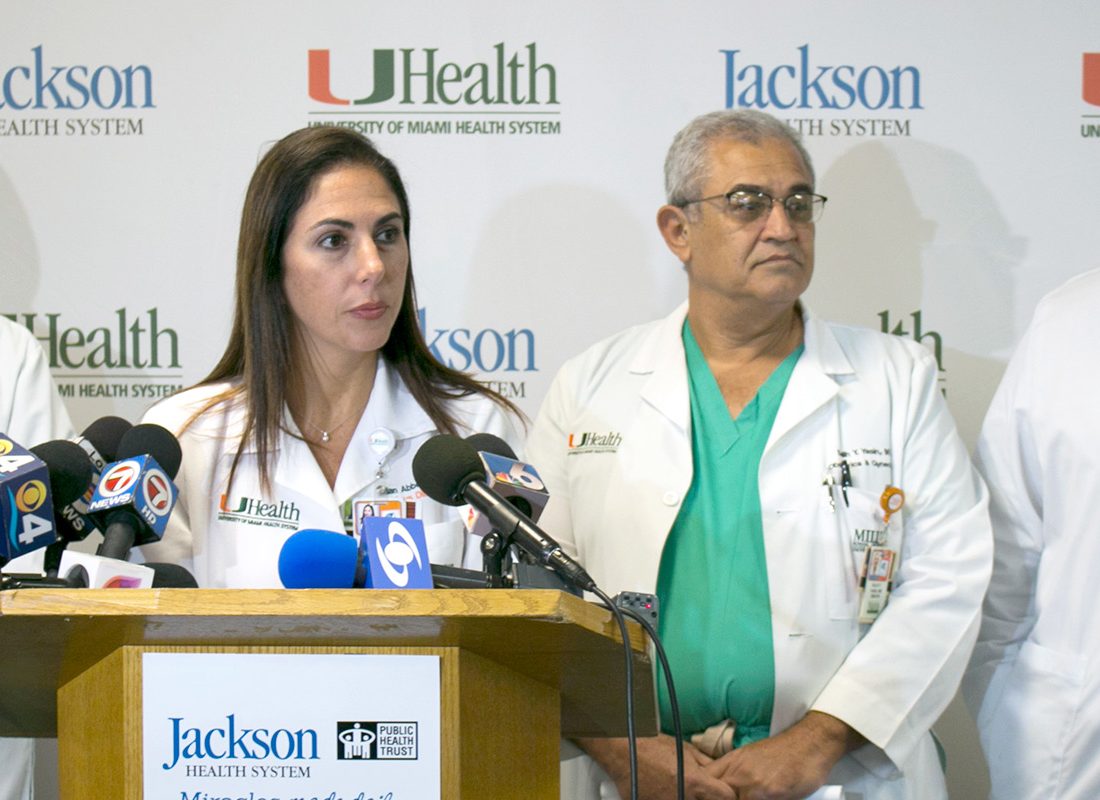 Opens story page.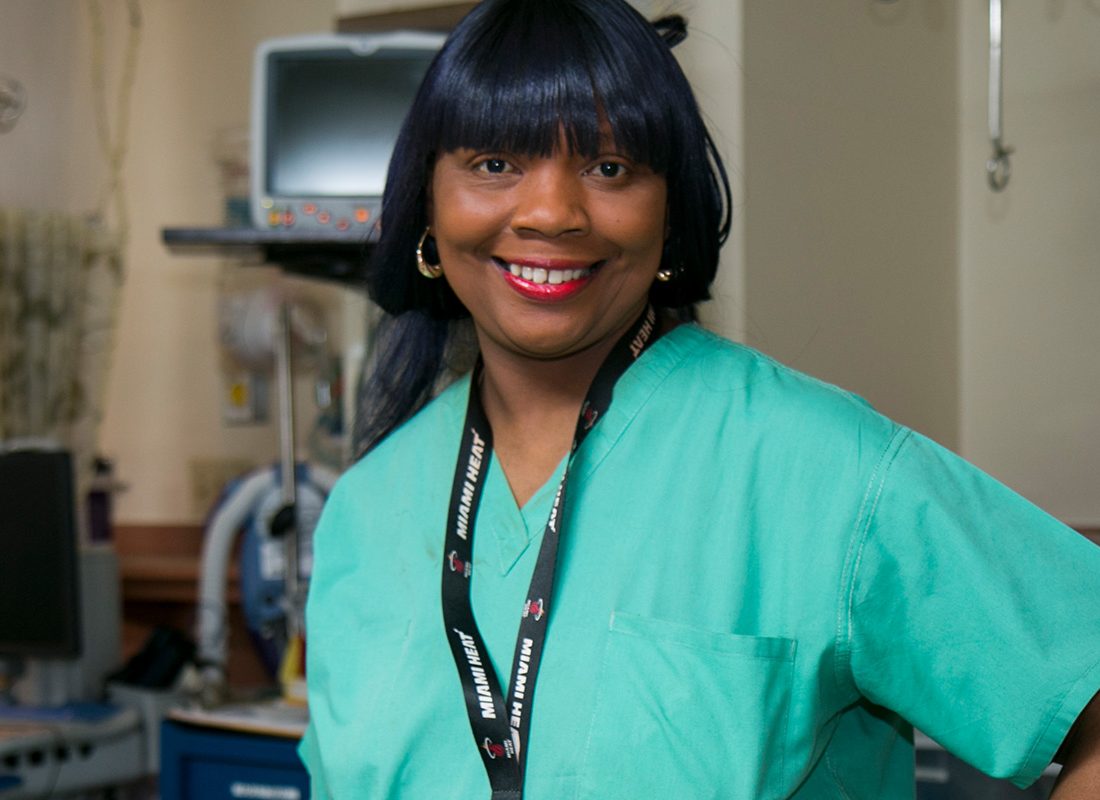 Opens story page.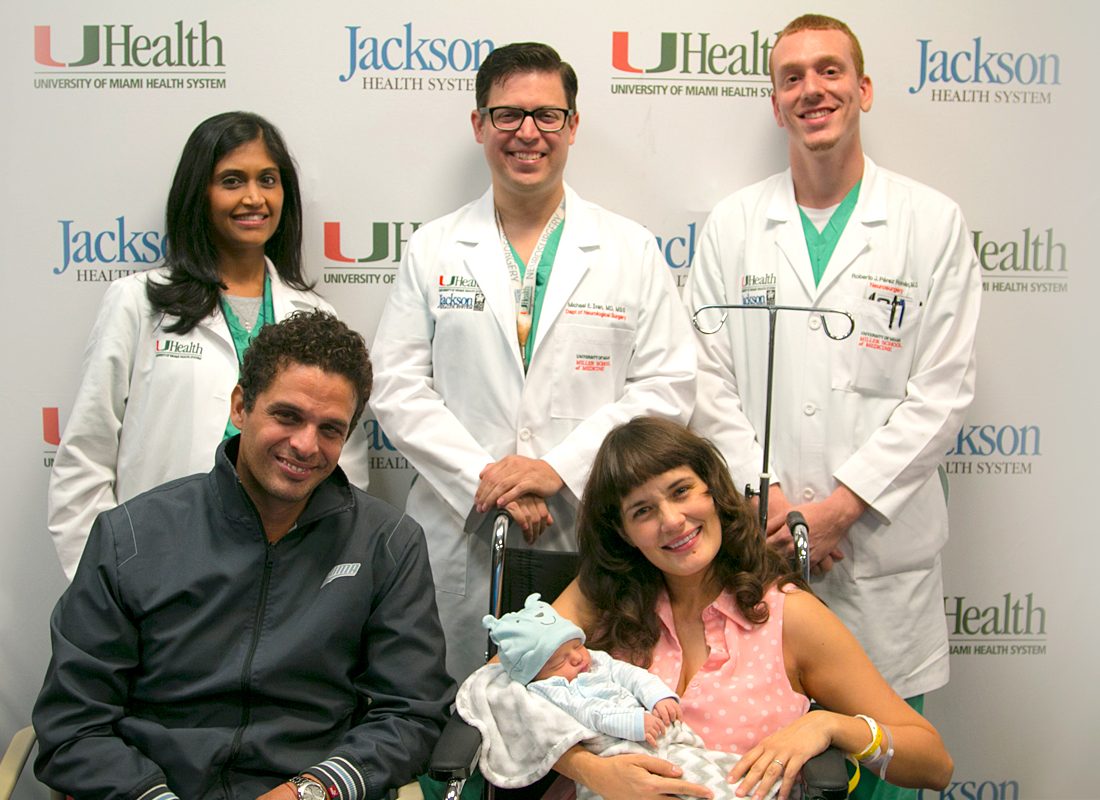 Opens story page.