Born at One Pound, One Ounce, Newborn Goes Home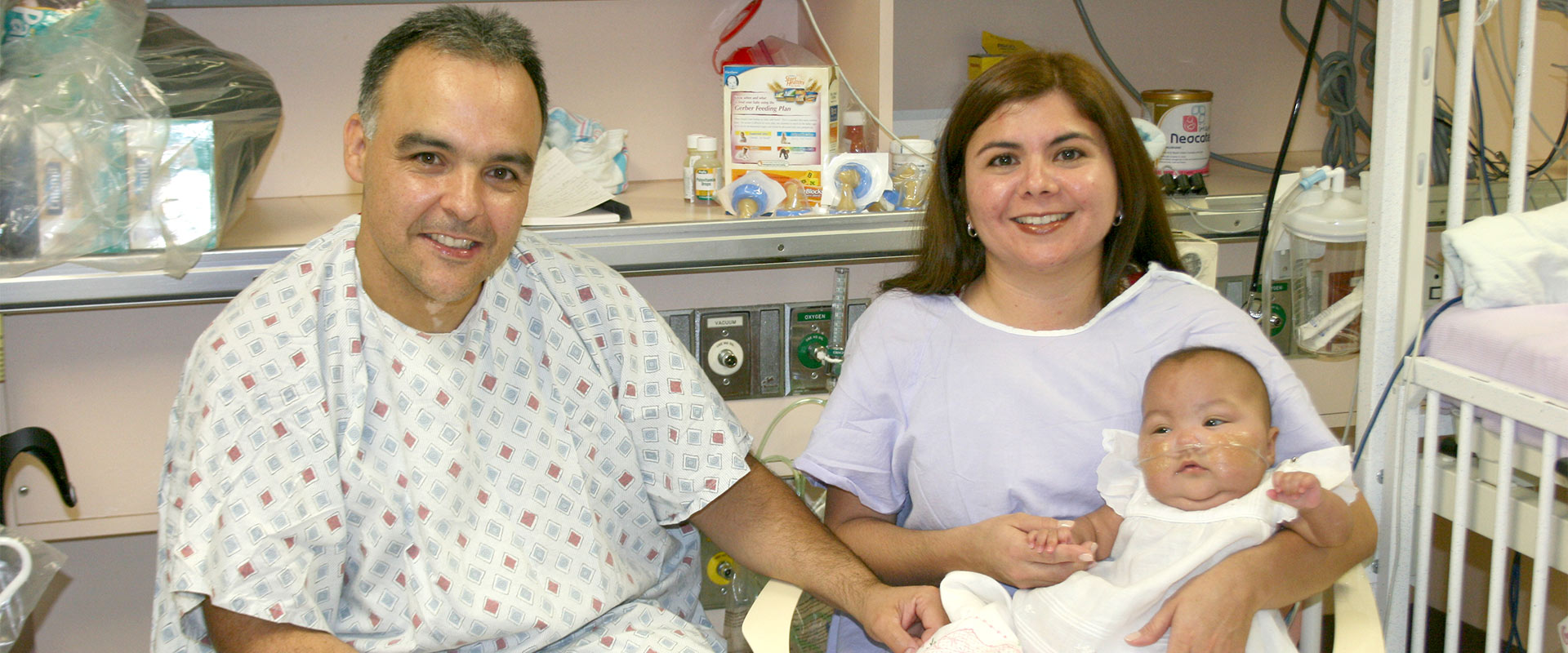 In November 2009, Gabriella Mercedes Gil finally went home – eight months after being born at Holtz Children's Hospital, initially weighing just one pound, one ounce.
Born at 23 weeks gestation, Gabriella only had a 15 percent chance of survival. She experienced many life-threatening problems associated with extreme prematurity, including chronic lung disease with oxygen dependency, intraventricular hemorrhage (bleeding in brain), retinopathy of prematurity (eye disease), gastro esophageal reflux, thyroid dysfunction, thrombosis of the aorta, and feeding difficulties.
During her eight-month stay in the neonatal intensive care Uuit at Holtz Children's, she underwent multiple surgeries including PDA ligation (tying off a blood vessel just outside the heart that connects the lung and heart circulation), inguinal hernia repair, and laser eye surgery.
At the time of her discharge, Gabriella weighed 12 pounds. As she continued to grow and become healthier, a team of UHealth/Jackson physicians, including a pediatric pulmonologist, cardiologist, endocrinologist, gastroenterologist, and ophthalmologist, closely monitored her.
Trending Stories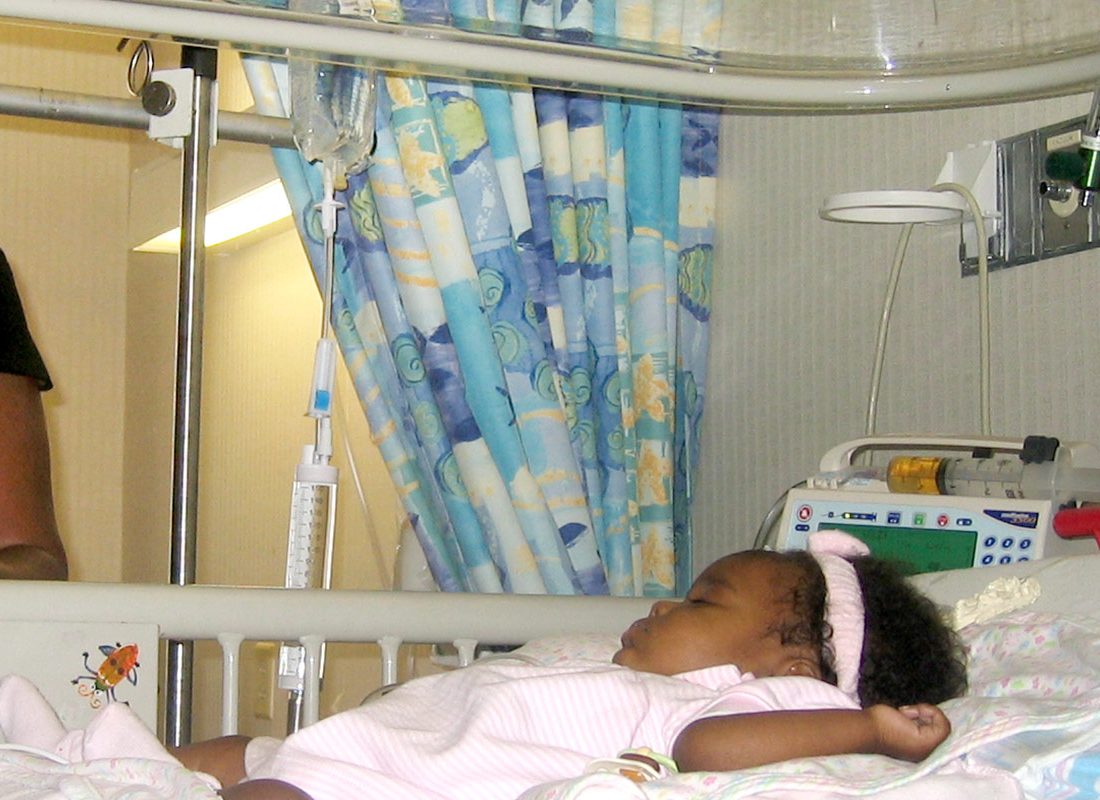 Opens story page.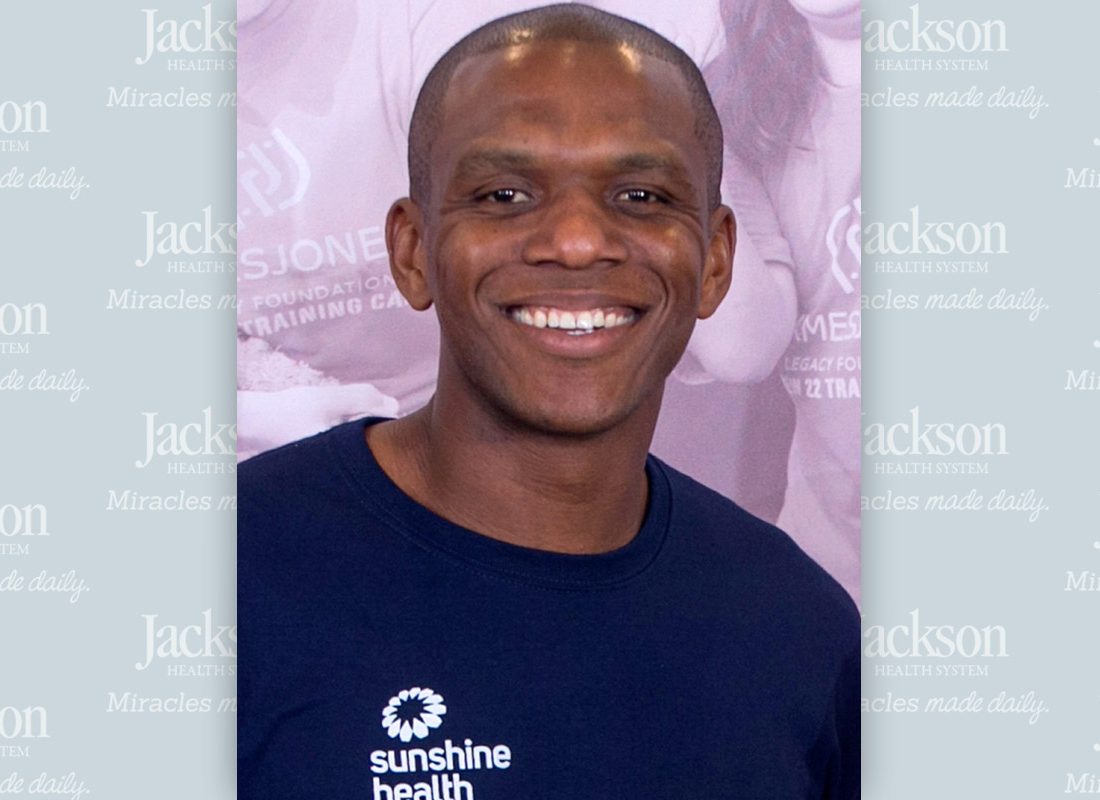 Opens story page.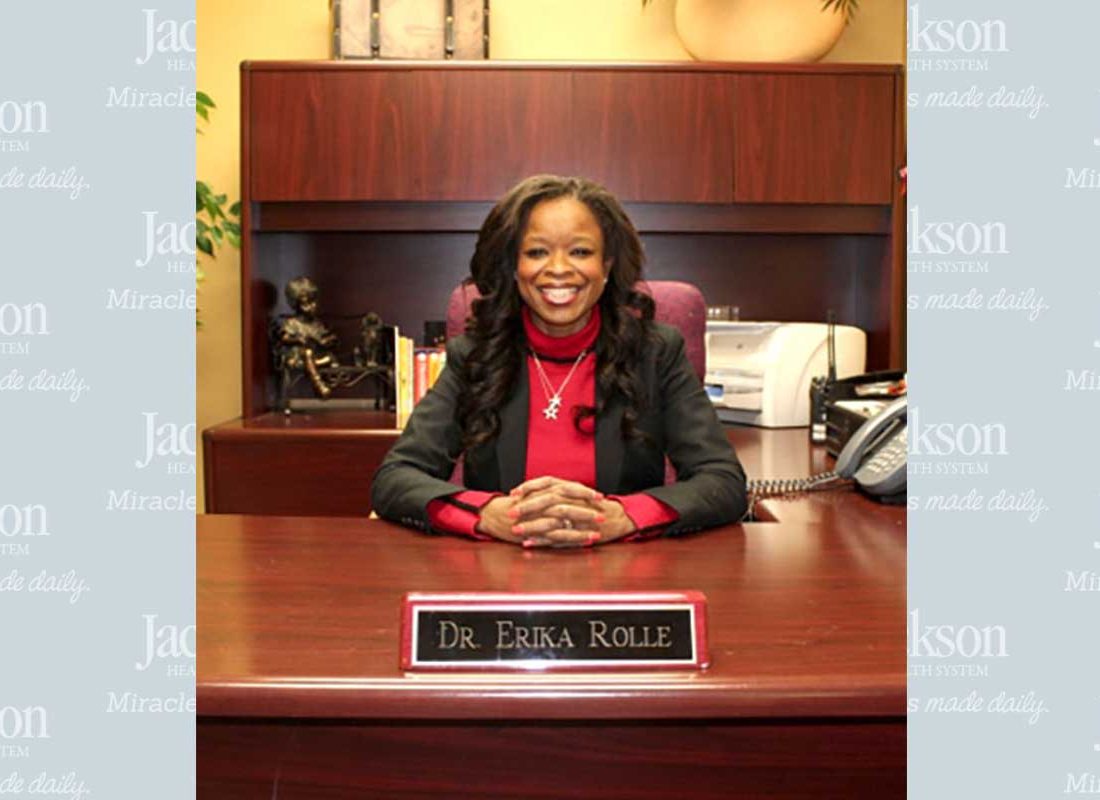 Opens story page.