From Boston to Miami: An Adventure that Turned into a Lifetime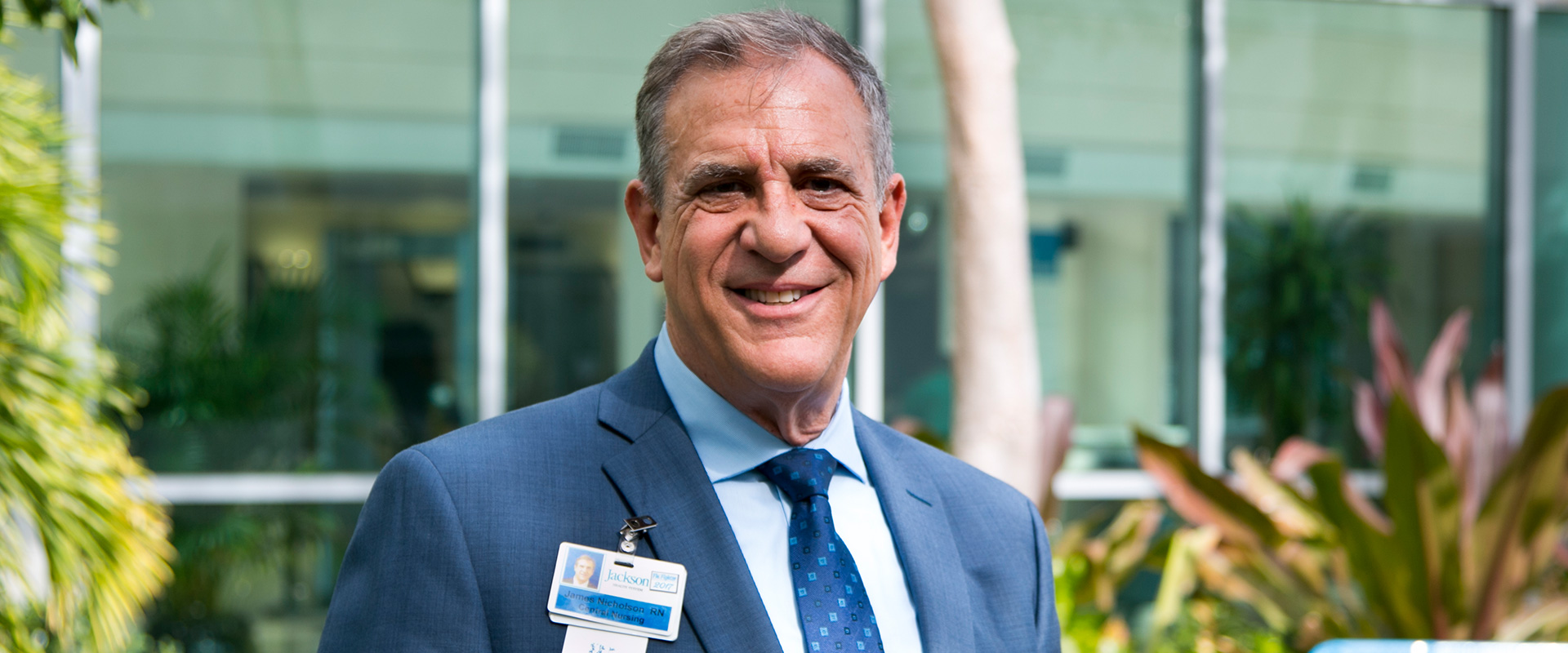 From working as an associate nurse manager in the HIV/ TB unit, to being a pediatric clinical staff nurse at Jackson Behavioral Health Hospital, I've held various roles during my many years at Jackson.
The ability to work across so many departments and with so many teams has been one of the most exciting things about my time here, as it has allowed me to form countless relationships.
However, my story begins in 1989, when I first decided I wanted a change of lifestyle. Coming from a hospital system in Boston, I asked my brother, a South Florida resident, where I should work.
His response was immediate: "Jackson is the place you want to be."
While I expected to only last a few years before I went back to the familiarity of Boston, I ended up staying here these 28 years. I felt a pull to the 305 early on. I came looking for a change of pace and what I found was life changing.
As my time at Jackson comes to a close and retirement draws near, it is nice to end my career at Jackson as enmeshed with nurses, doctors, patients, and families as it began nearly 30 years ago.
In these 28 years, I have experienced the impact that Jackson has in the community. The work the health system does emanates and extends beyond our local community and reaches far and wide,
similar to the pride employees like me feel being associated with an entity such as this.
Maybe it is the genuineness of the people in our Jackson family that keeps employees like me working here so long. I imagine it is that same genuineness that allows us to better serve our community. We are made up of people from the community who can best represent and cater to our community.
James "Jim" Nicholson, RN
Nurse Manager
Jackson Behavioral Health Hospital
Trending Stories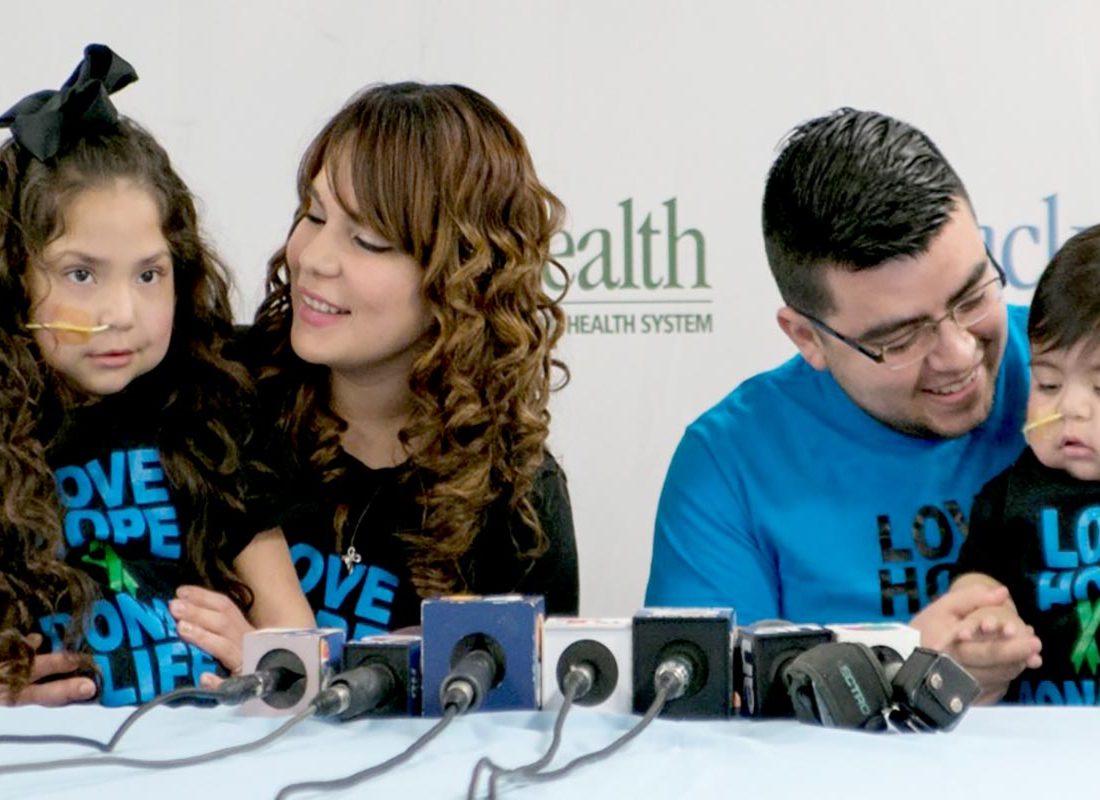 Opens story page.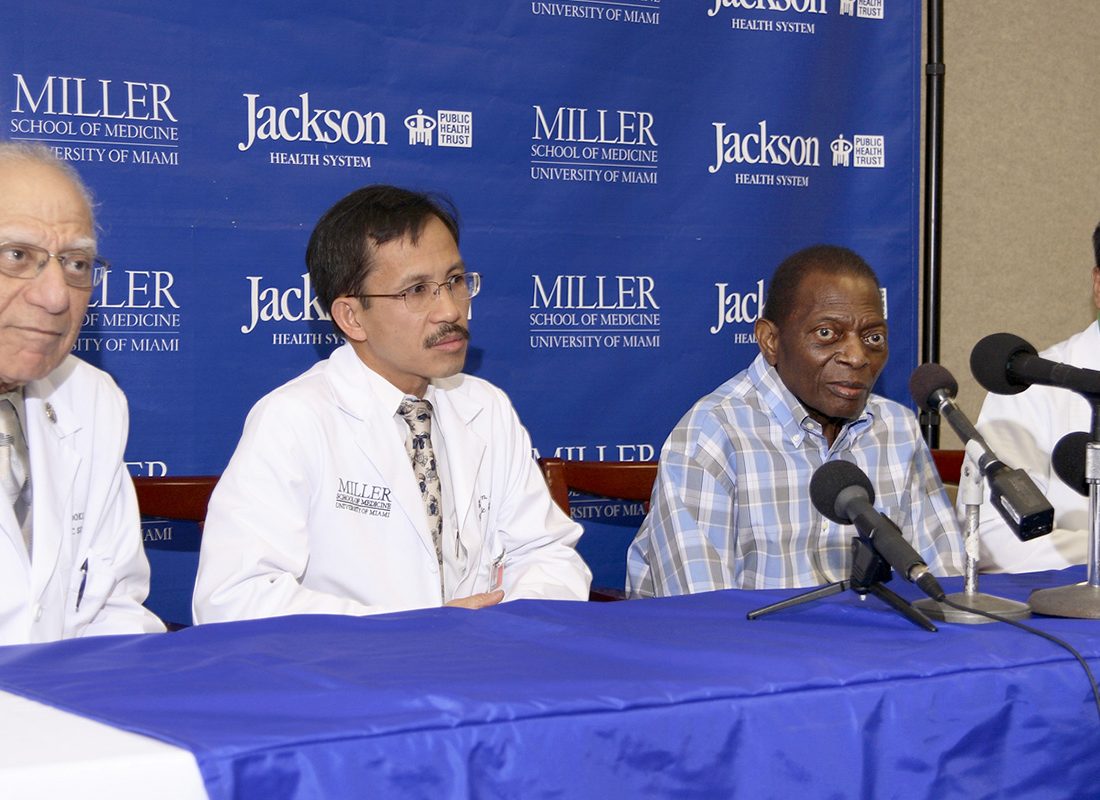 Opens story page.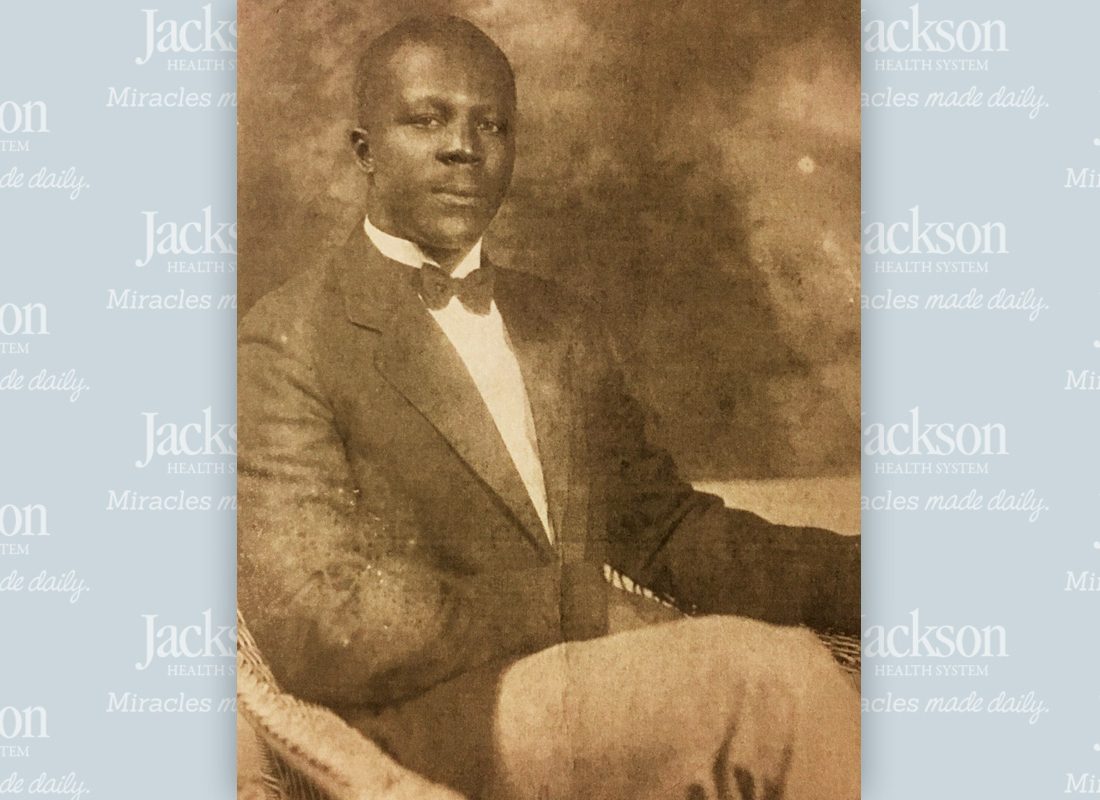 Opens story page.