Building a Life and Family at Jackson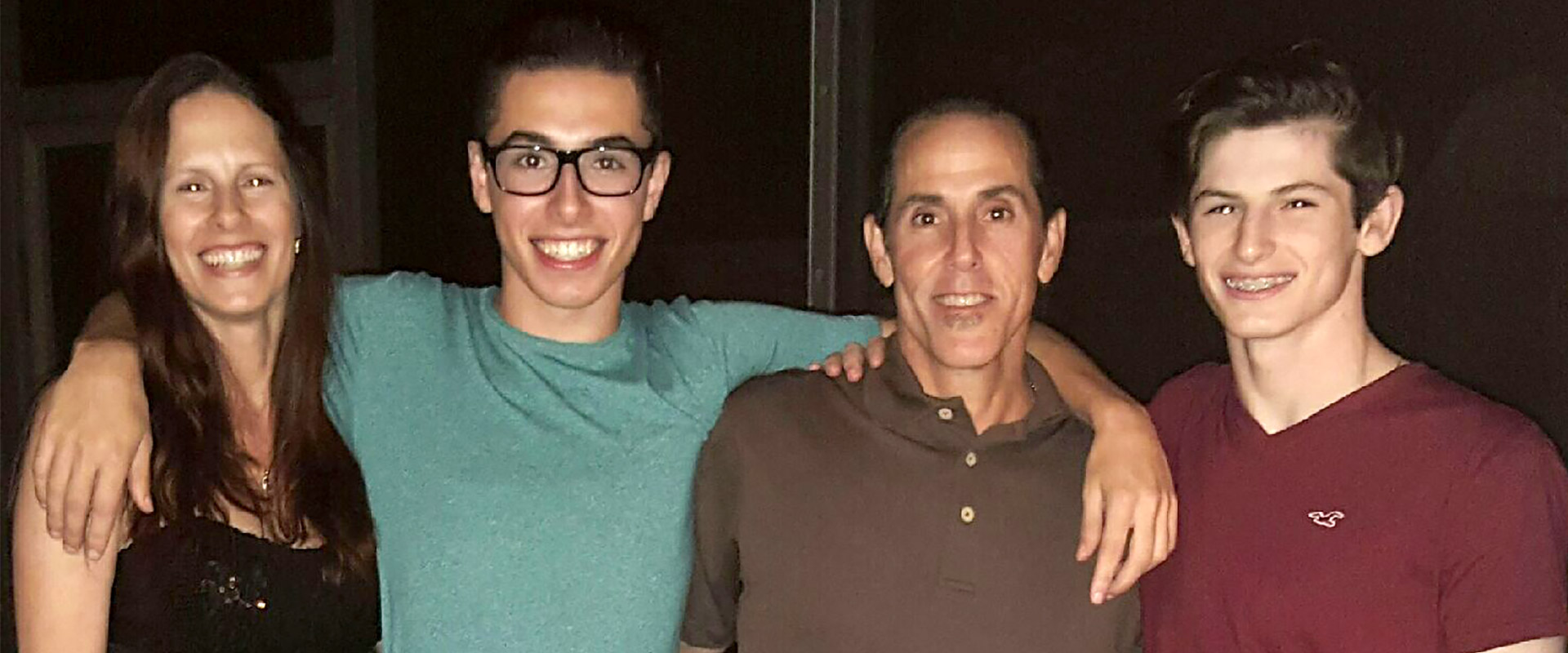 My life at Jackson began in 1985 at the Jackson School of Nursing, where I received the very best
training. During my rotations, I fell in love with maternal/child nursing, and knew then there was only one
place for me to work upon graduation in 1987 – and that was at Jackson.
My career took off, and I eventually became a parent educator/lactation nurse. With the evolution of case
management in the early 1990s, my role changed to OB case manager, when my floor was chosen as
one of the pioneer pilot units. This change opened up an entirely new world, which eventually led me to
meet my husband, Ralph, also a Jackson "lifer."
I was fortunate to work at Jackson when we started our family, as I was able to have my children at the
Debbie School daycare and visit them regularly. When my second pregnancy was deemed a high-risk
one, I knew Jackson was the only place for my baby and me. Imagine how advantageous it was to see
my OB/GYN every day at work!
When the opportunity arose, I jumped at the chance to transfer to Jackson South Medical Center, where I
remain today. By making this move, I was able to partake in many of my children's school activities,
because of its close proximity to my home.
Today, it is amazing that I have just completed 30 years of service at Jackson. I have friends that say, "I
wish I would have stayed at Jackson." I don't have to say that because I chose to stay at Jackson, making
it one of the best decisions I have made as a Jackson "lifer."
Laura Fuentes, RN
30 Years of Service
Case Manager
Jackson South Medical Center
Trending Stories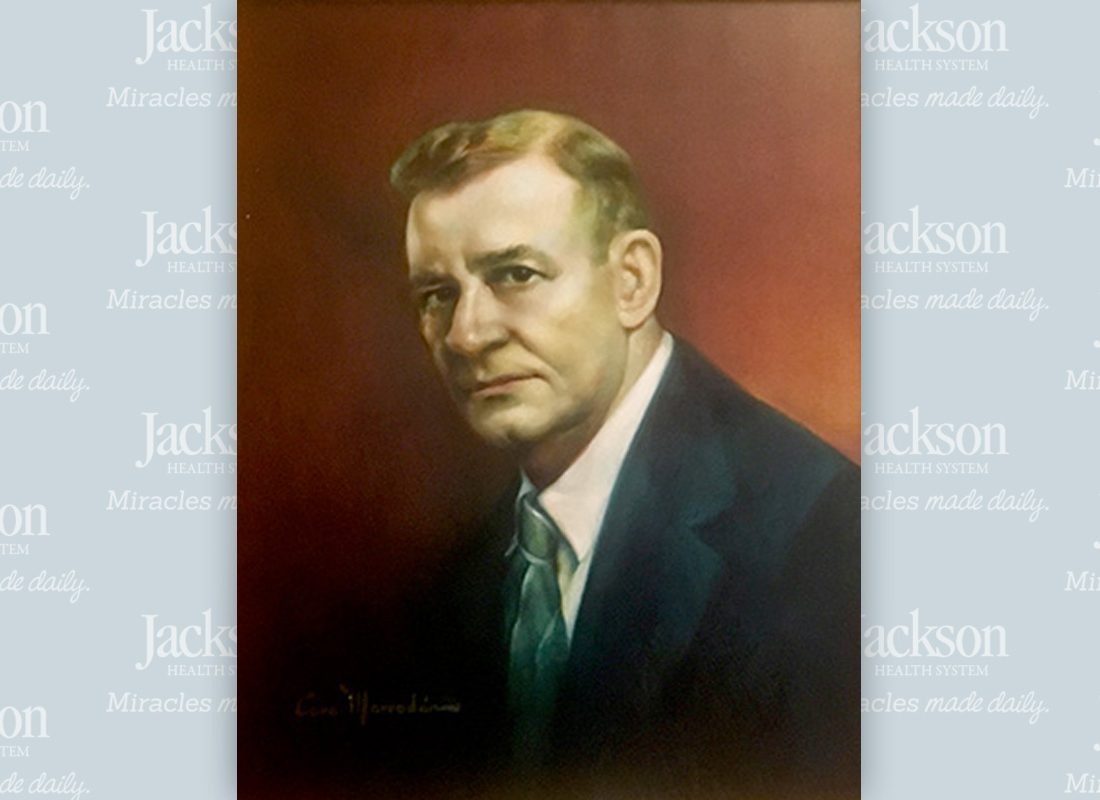 Opens story page.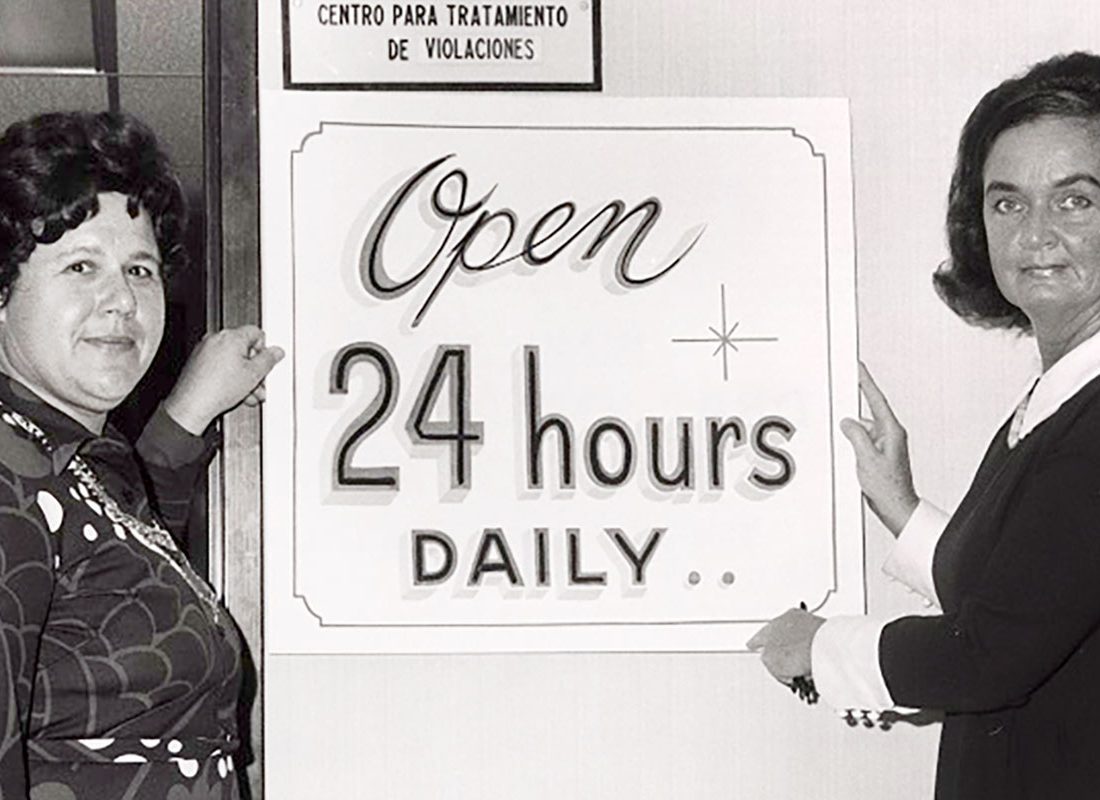 Opens story page.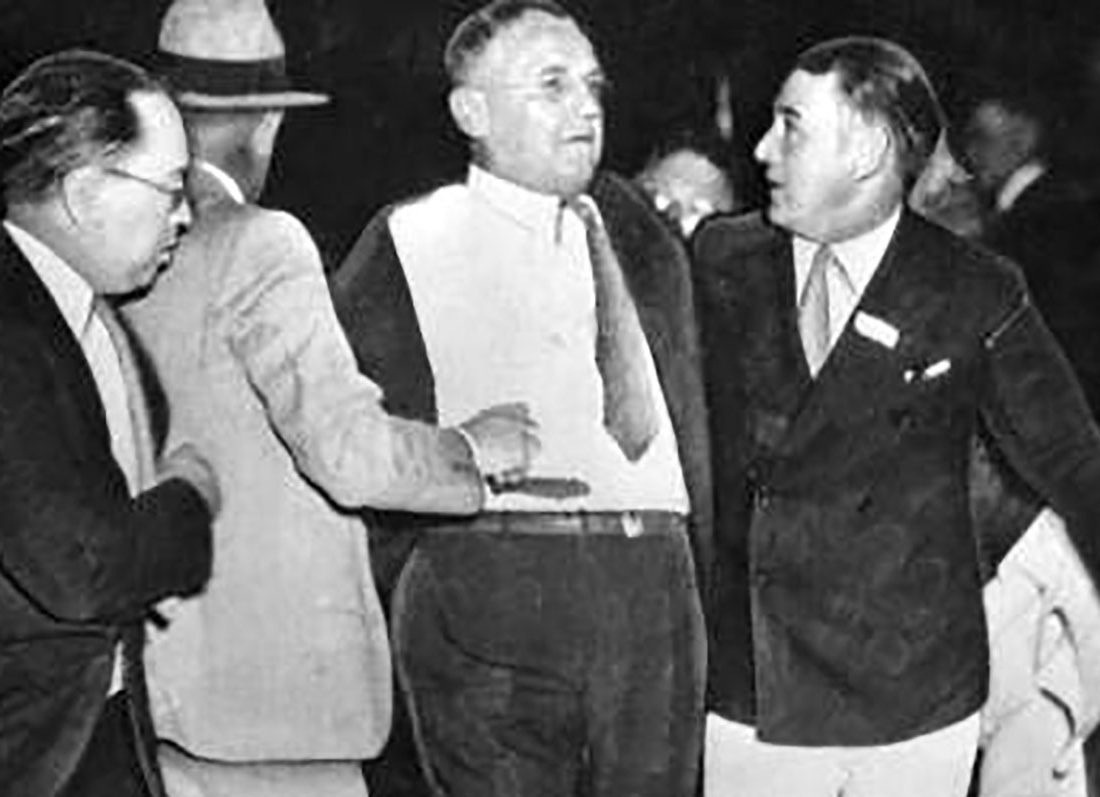 Opens story page.