Centennial Narrative – James Jones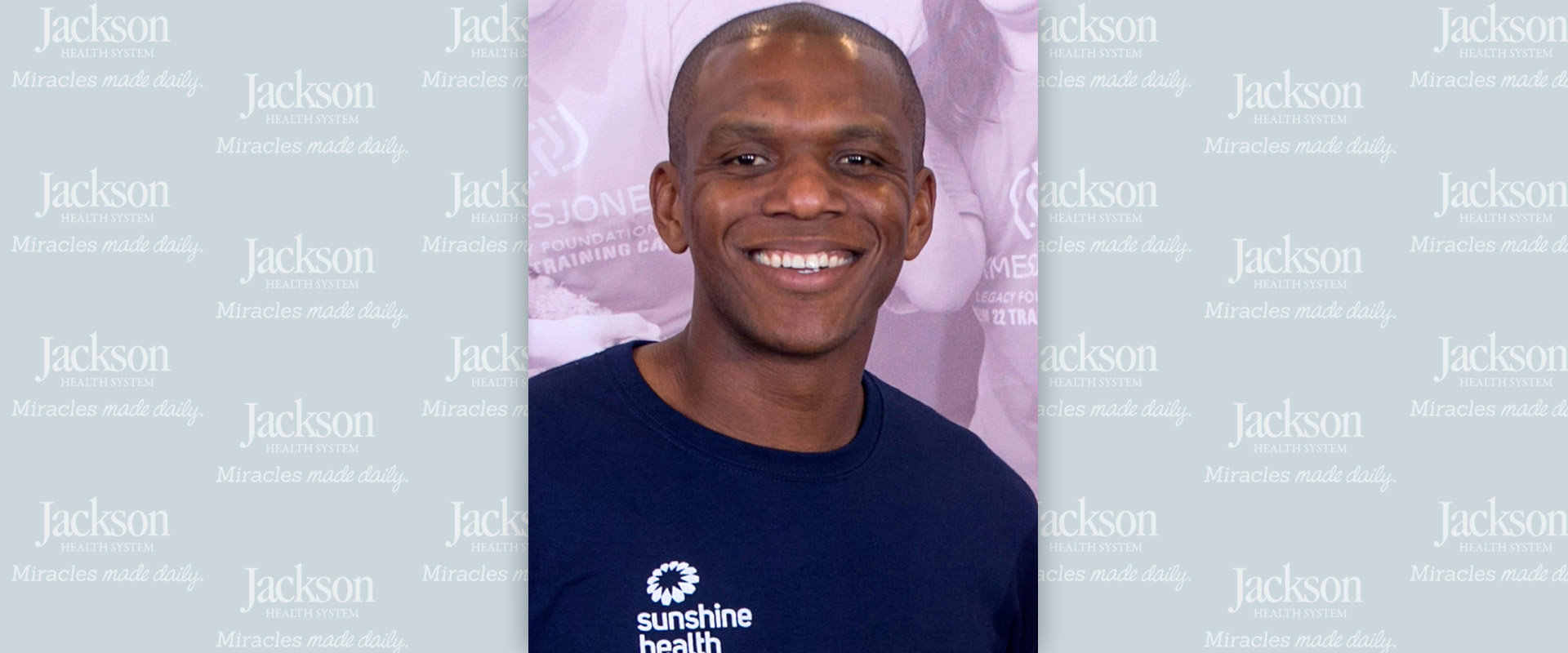 James Jones was born at Jackson Memorial Hospital in October 1980 – one of several professional athletes and celebrities born at Jackson. He was raised in Carol City and catapulted to fame as a star on the University of Miami's basketball team, where he was inducted into the university's Sports Hall of Fame in 2014.
The Indiana Pacers drafted Jones in 2003. Just five years later, he made his way back to his hometown to wear the #22 jersey for the Miami HEAT. While playing alongside Lebron James and Dwyane Wade, Jones went on to win two championship rings with the HEAT.
He later joined the Cleveland Cavaliers and won his third NBA championship. He is currently the vice president of basketball operations for the Phoenix Suns.
Regardless of where he has lived, Jones has always remained connected to his Miami roots and the very place where he was born. A philanthropist who founded the James Jones Legacy Foundation, Jones is dedicated to helping at-risk children by providing them with support and guidance from positive role models.
Over the years, Jones has dedicated his time to visiting sick children at Holtz Children's Hospital at the University of Miami/Jackson Memorial Medical Center. Whether he's playing video games with patients in the teen lounge, delivering gifts during the holidays, or just stopping in to sign autographs and take photos with patients and their families, Jones definitely leaves a lasting impression on everyone who crosses his path.
Trending Stories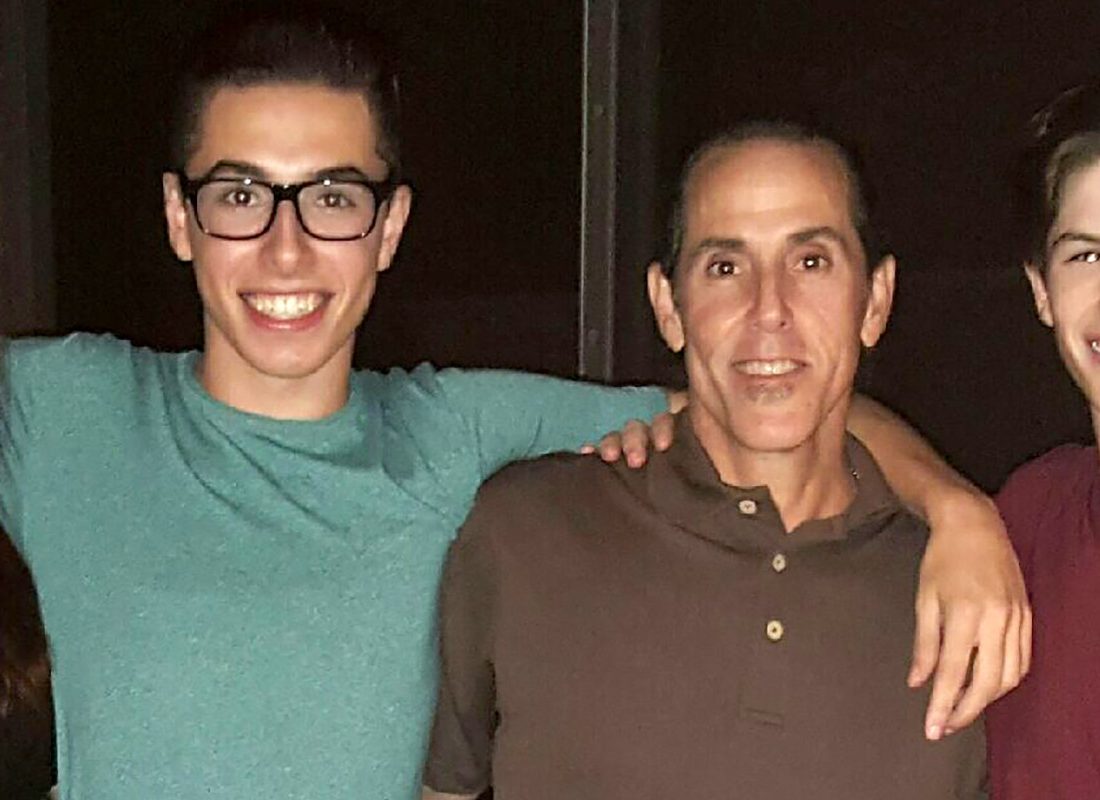 Opens story page.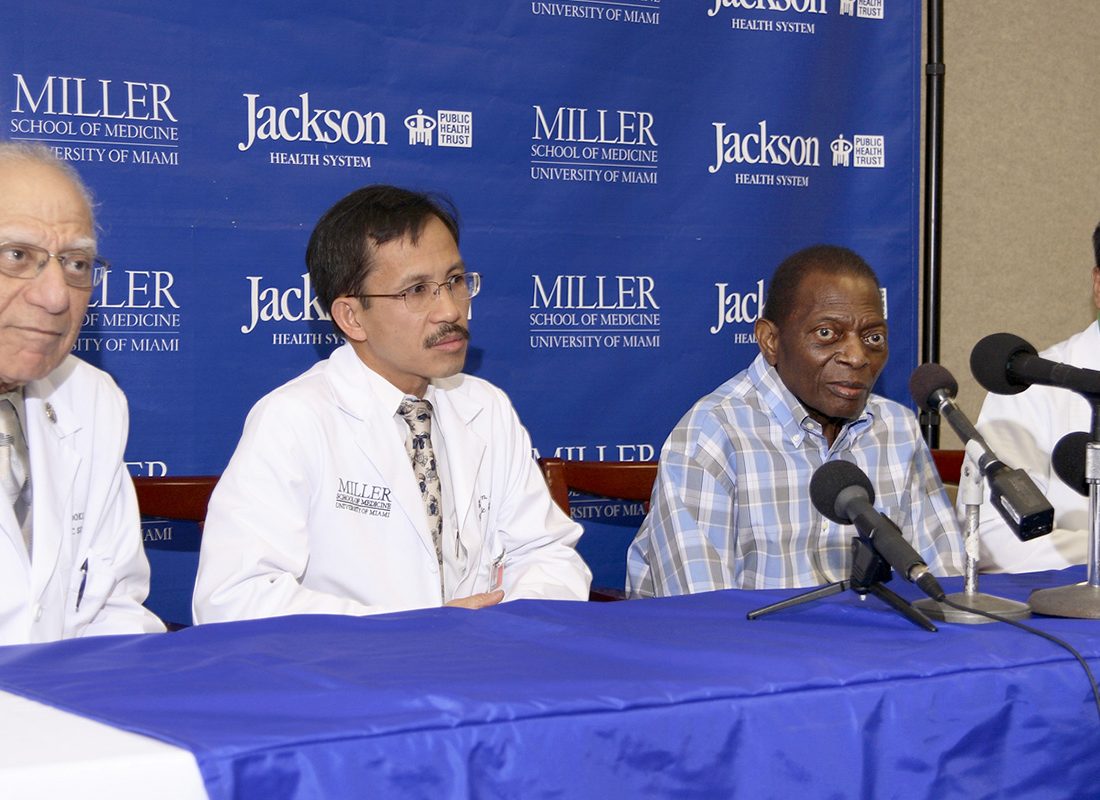 Opens story page.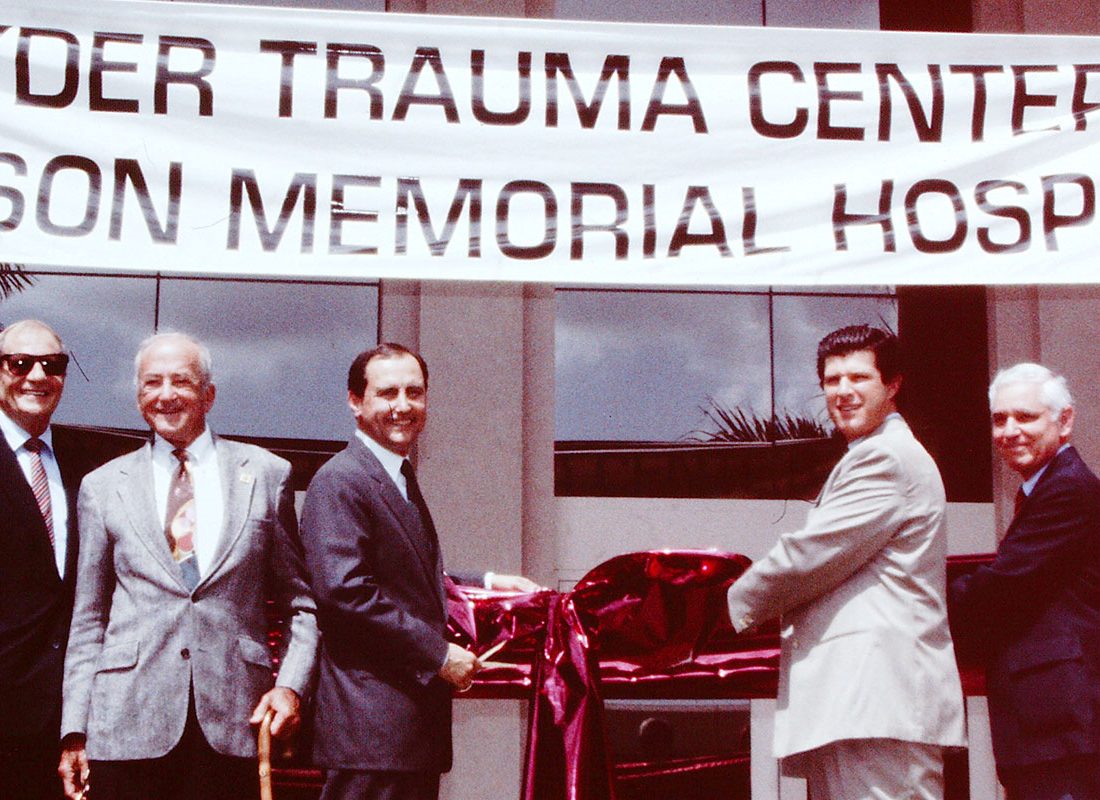 Opens story page.