Child Lives Without Heart For 118 Days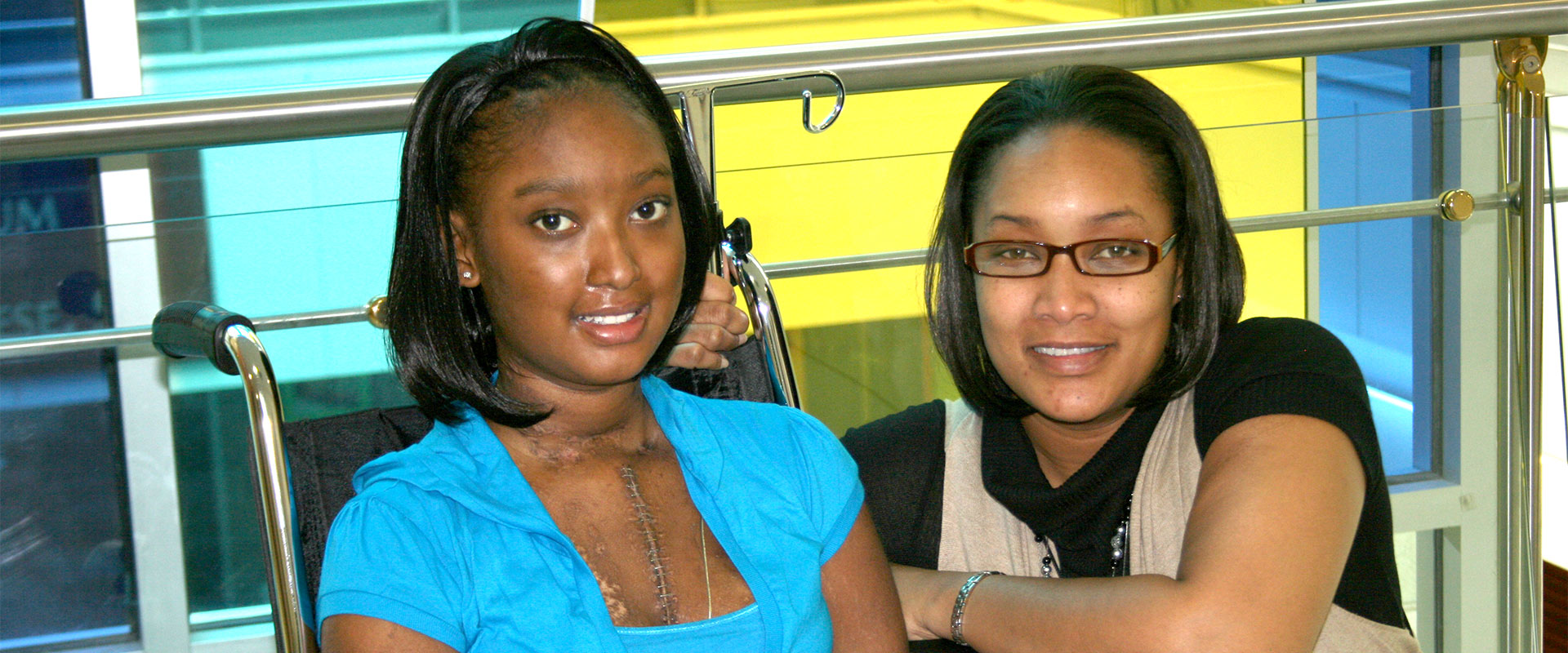 After her first heart transplant failed within a day, 14-year-old D'Zhana Simmons lived 118 days with a custom-built artificial heart until another donor could be found.
"It was like I was a fake person, like I didn't really exist," she said at Holtz Children's Hospital. "But I know that I really was here."
A year prior, D'Zhana learned that her enlarged heart was too weak to pump enough blood, a condition called dilated cardiomyopathy. UHealth/Jackson surgeons performed a heart transplant, but a day later, the new heart developed a large clot in one of its ventricles and had to be removed.
In the past, this situation would have been lethal.
Instead, Dr. Marco Ricci modified a ventricular assist device, which is commonly used for only hours at a time, into a long-term artificial heart. "She essentially lived for 118 days without a heart, with her circulation supported only by two blood pumps," Dr. Ricci said.
D'Zhana recovered and Dr. Ricci and his team were able to proceed with the second heart transplant shortly thereafter.
Trending Stories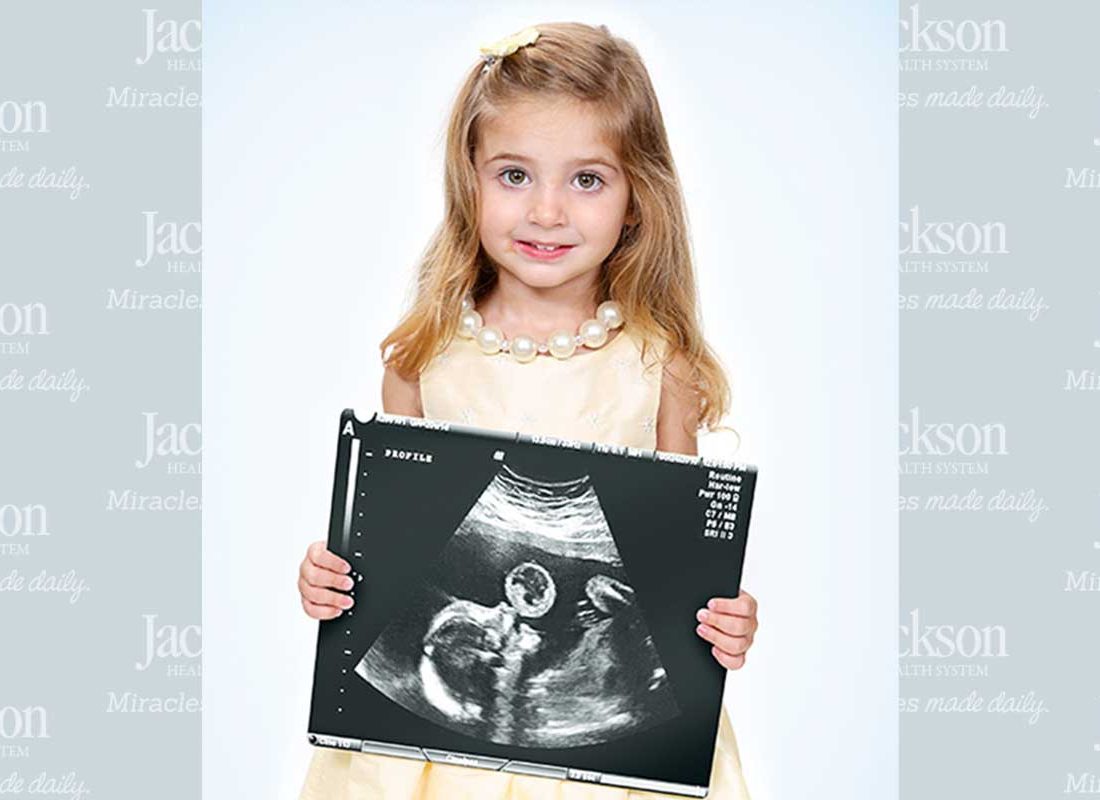 Opens story page.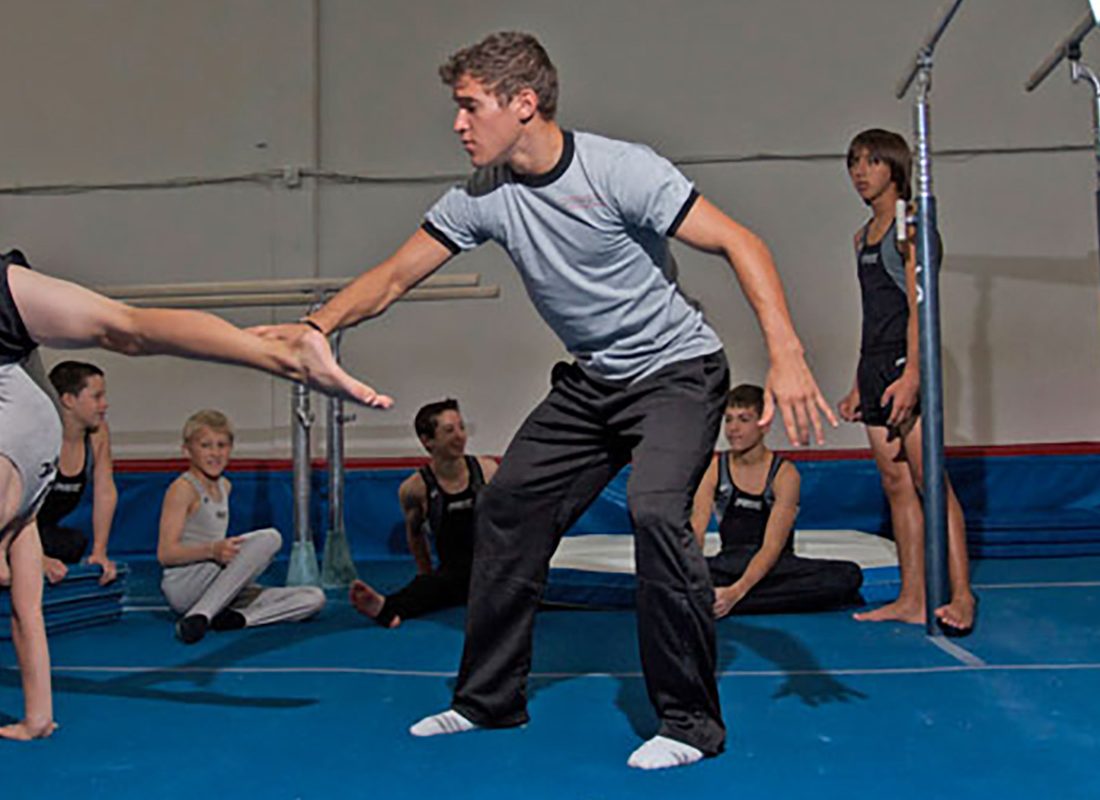 Opens story page.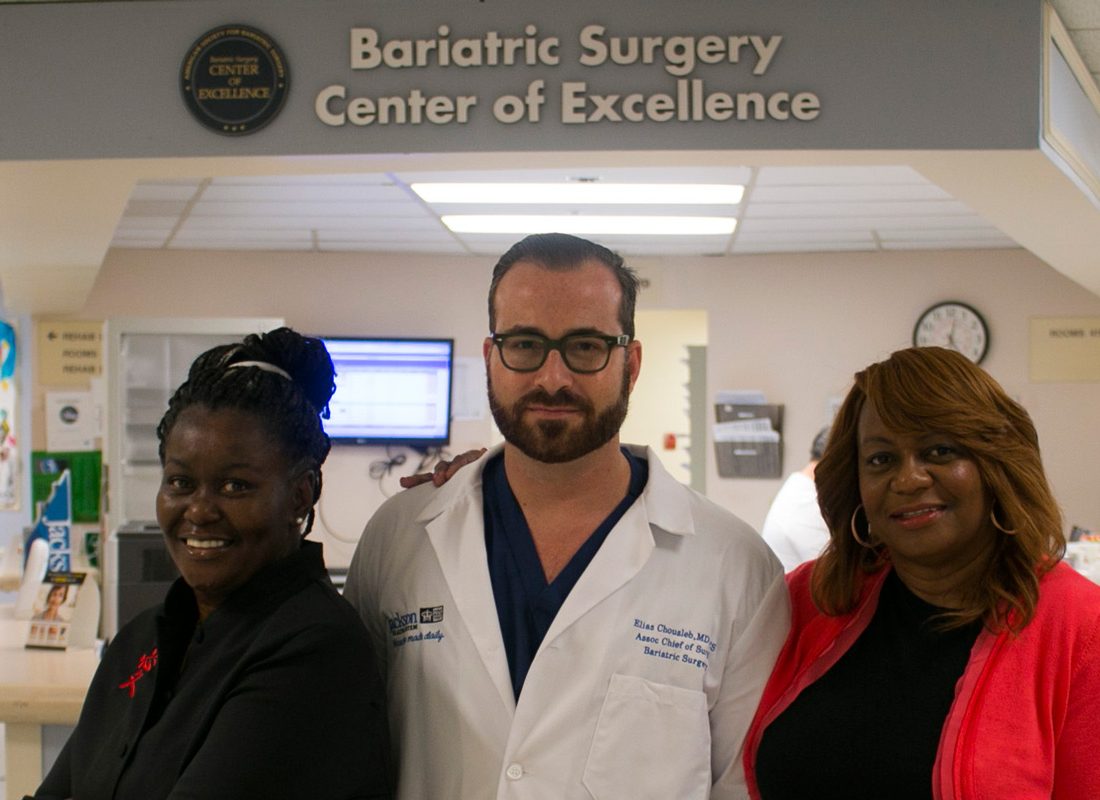 Opens story page.