Committed to a Healthier Life, Sisters Undergo Surgery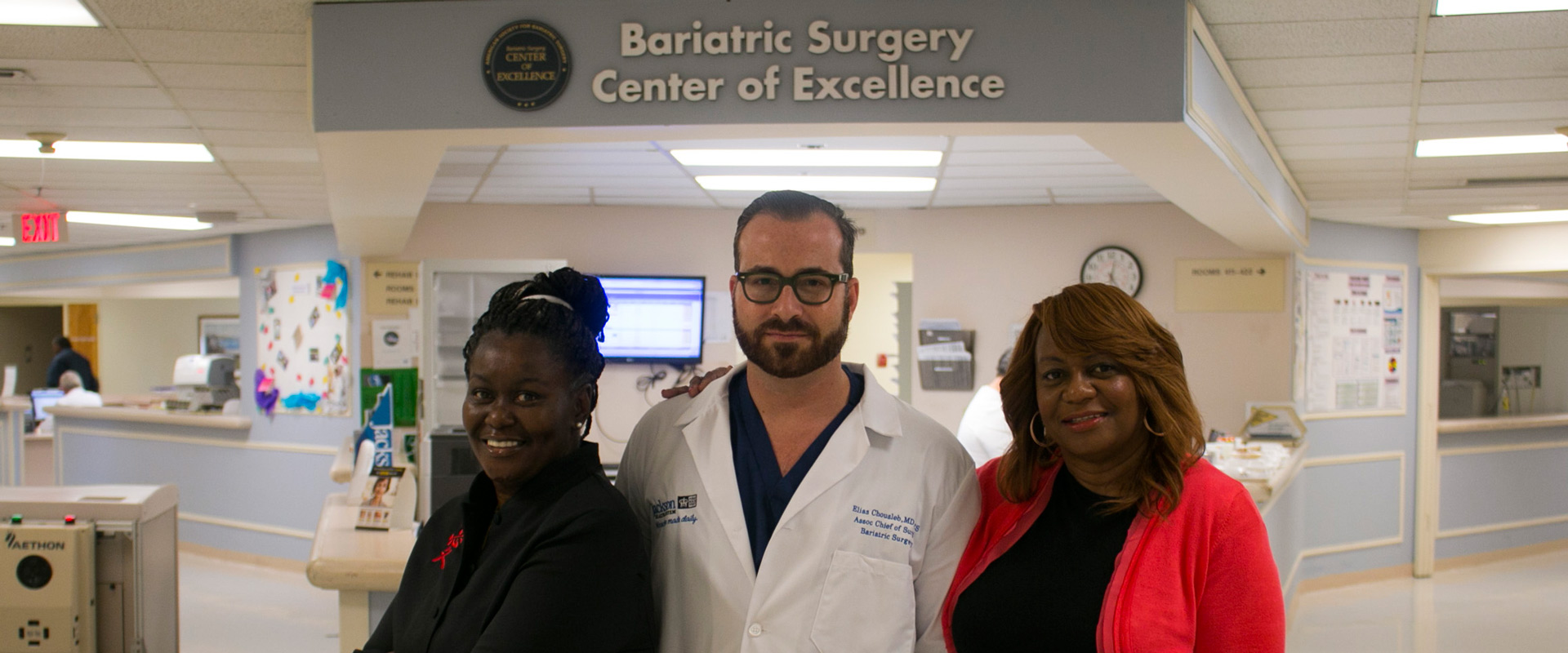 In 2009, Gloria Taylor was on life support after numerous medical complications following routine sinus surgery. Gloria, a U.S. Army veteran who originally joined the service at the age of 24, was always healthy and athletic, having served in some of the most dangerous war zones in the world. She would soon find herself fighting the biggest battle of her life, this time with her failing health.
Gloria was living in Tallahassee when she started to suffer from sinus problems. To treat her condition, she was prescribed steroids. But the medication's side effects led to severe weight gain, and she was subsequently diagnosed with diabetes.
"It was the worst phase of my life," Gloria said. "I was taking high doses of diabetes oral medication and, over time, my insulin shots increased to four times a day."
By 2015, she had gained 75 pounds, her diabetes was out of control, and exercise was not helping her lose weight.
In order to live a longer, healthy life, Gloria knew she had to find another solution. She met Dr. Elias Chousleb, a Jackson Medical Group bariatric surgeon at Jackson North Medical Center, who educated her on different types of weight-loss surgeries. Her best option was gastric sleeve surgery, one of the most effective bariatric procedures.
Gloria underwent a successful surgery in the fall of 2015. Almost immediately, she no longer needed oral medication or insulin shots, and her blood sugar normalized.
"God gave me a second chance," she said.
Gloria's results motivated her sister, Linda Taylor, to follow in her footsteps.
Linda suffered from weight gain after a spinal cord injury in 2007, followed by multiple surgeries on her neck and back. Just a few months after her sister, she underwent gastric sleeve surgery at Jackson North with Dr. Chousleb. In just one month, she lost 30 pounds.
"This is incredible for me," Linda said. "I can get my life back, and reach the sky."
Trending Stories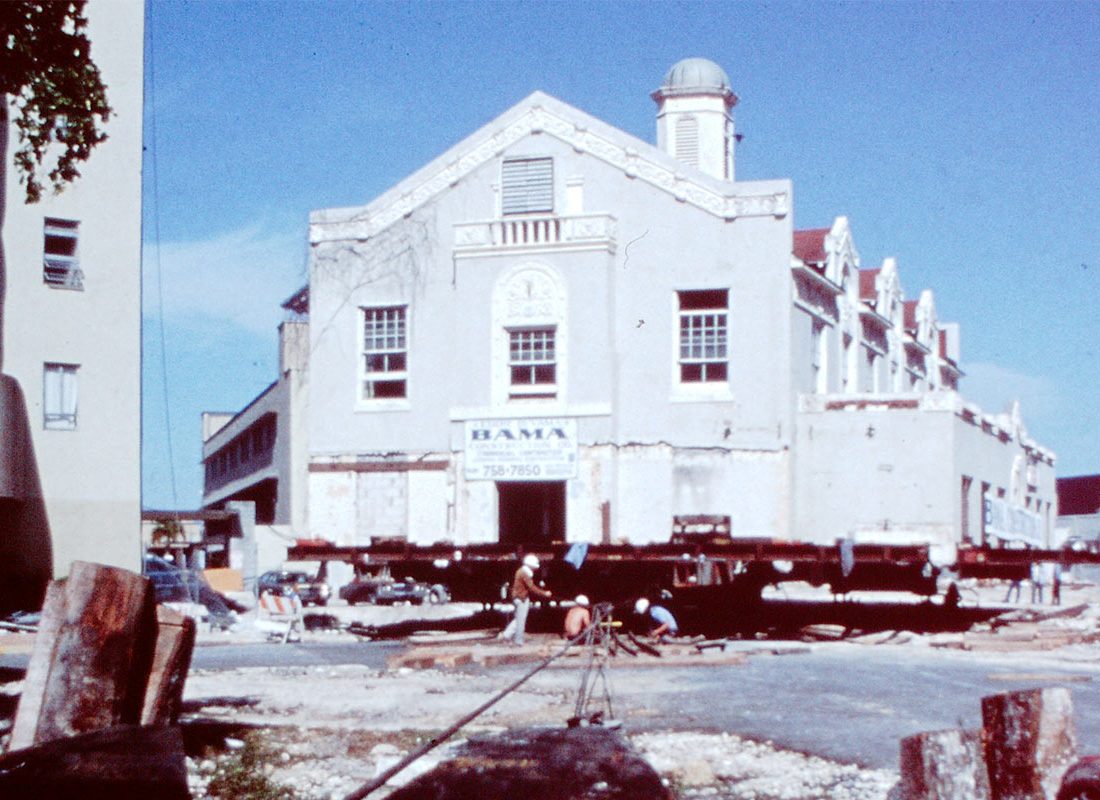 Opens story page.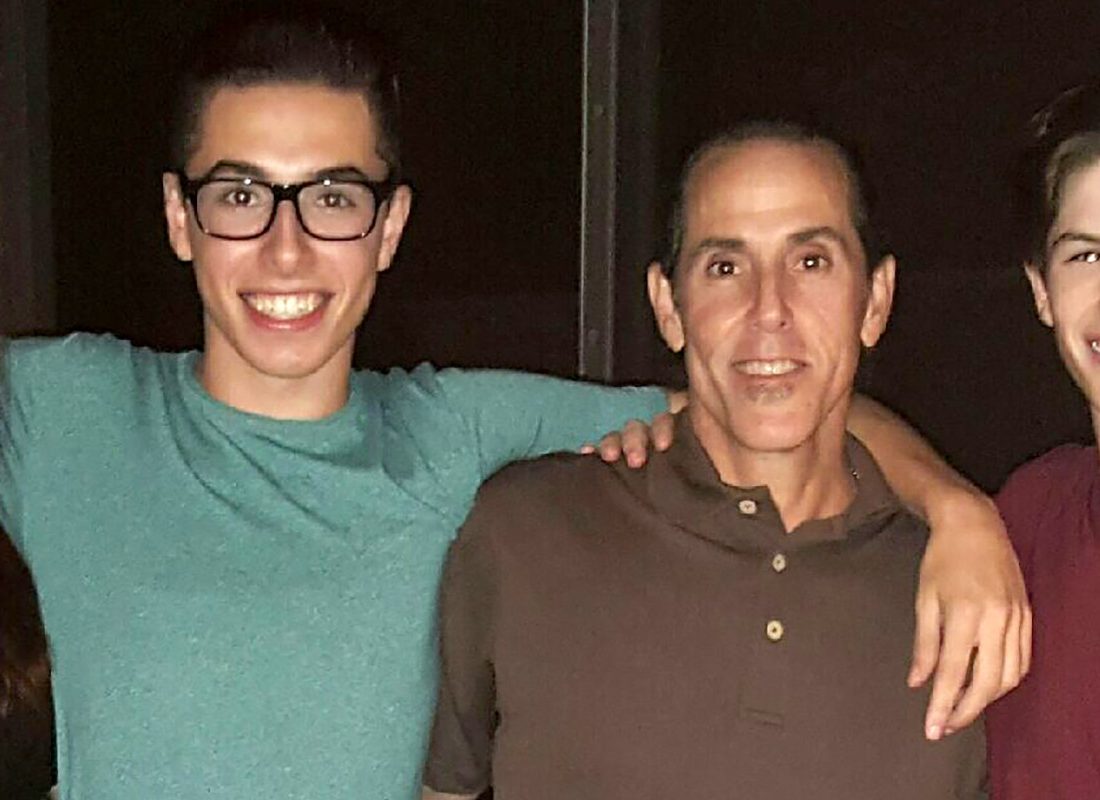 Opens story page.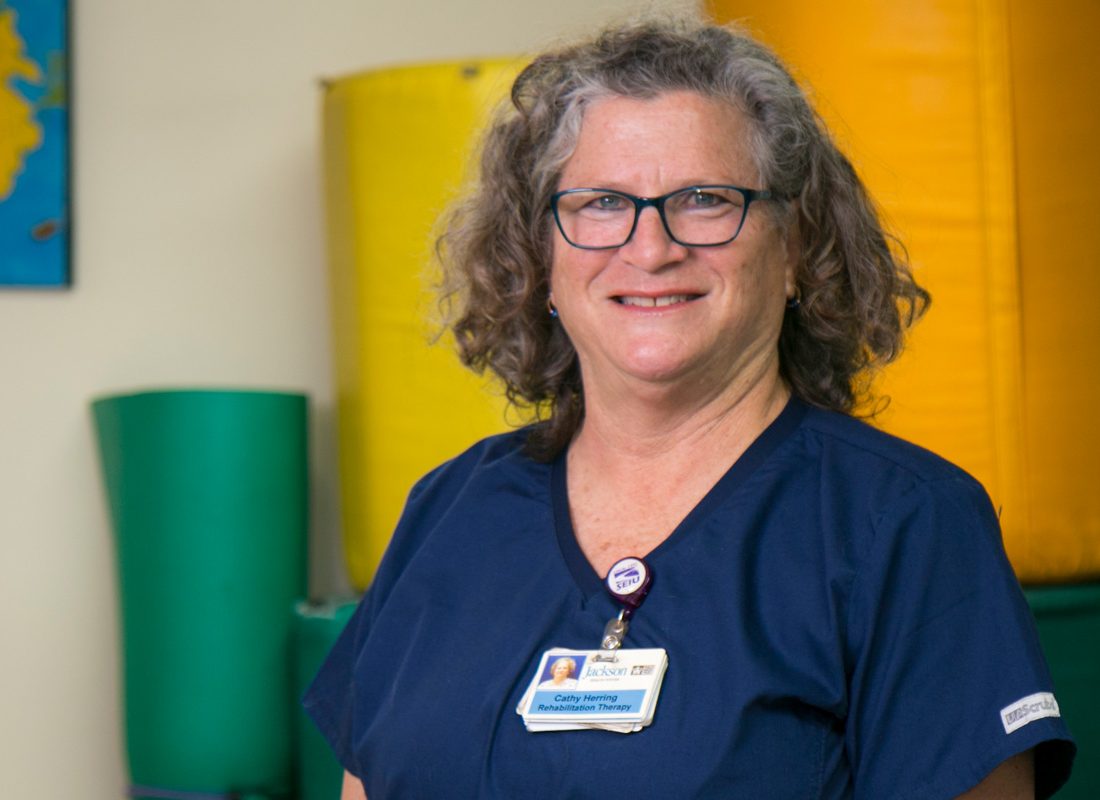 Opens story page.