Diversity Is Key for the Jackson Family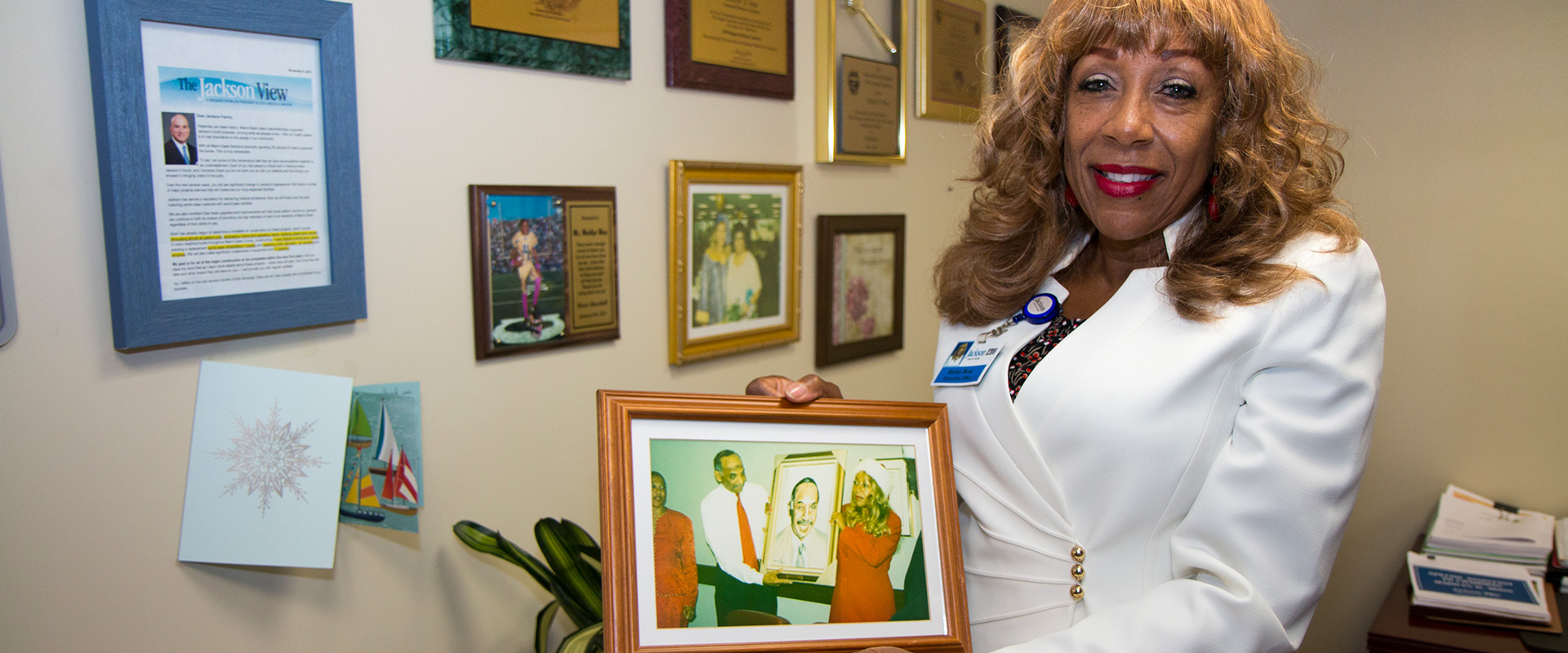 Upon returning to Miami after college to pursue a career in finance, a close friend approached me regarding an opportunity at Jackson Memorial Hospital. Being a South Florida native and knowing Jackson's reputation in the community, I knew that I couldn't miss out on the chance to work there.
I remember the main challenge during my first week at Jackson Memorial's Finance Department was not getting lost while walking to and from my office. Never in my wildest dreams could I have imagined a workplace as big as Jackson– a city within a city; so many buildings, employees, and guests.
During my time in the Finance Department, my journey at Jackson Memorial took me to the hospital's Image Committee, whose motto was "where ideas make a difference." It consisted of employees from various departments at Jackson who helped reach the different regions our outreach initiatives were trying to impact.
I eventually became chair of the Image Committee. It was through this group that the hospital was able to coordinate many activities for our employees and the communities we served – picnics, turkey giveaways during Thanksgiving, and cultural celebrations just to name a few.
Today, we are truly blessed to have distinguished leaders throughout our health system who are consistently working to improve the quality of care in our neighborhoods, and who are making sure that access to care is within the reach of every Miami-Dade County resident and those who are seeking cutting-edge medical attention.
Our former President and CEO Ira C. Clark would always say, "You have to be a voice for the less fortunate when possible and necessary." He reminded employees often that Jackson is a world-class healthcare destination, and a family that embraces the cultural diversity found in our facilities and beyond.
Marilyn Moss
Administrative Assistant to the Chairman
Public Health Trust Board of Trustees
Trending Stories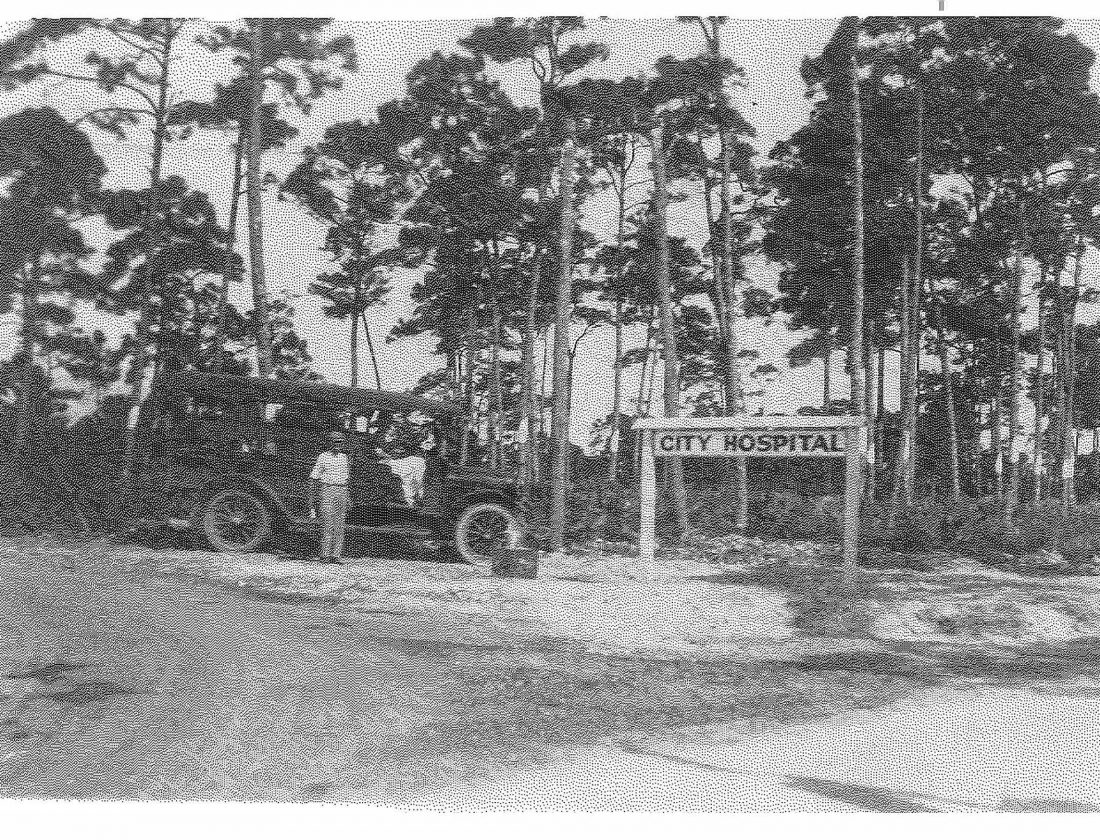 Opens story page.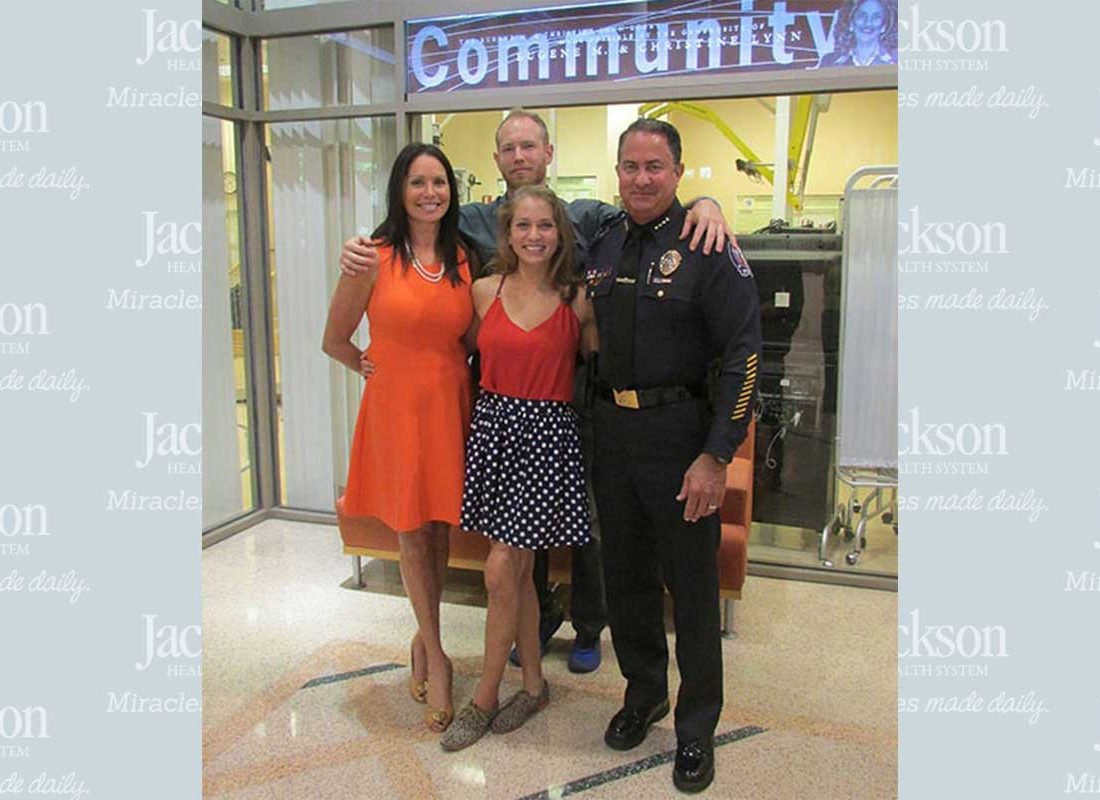 Opens story page.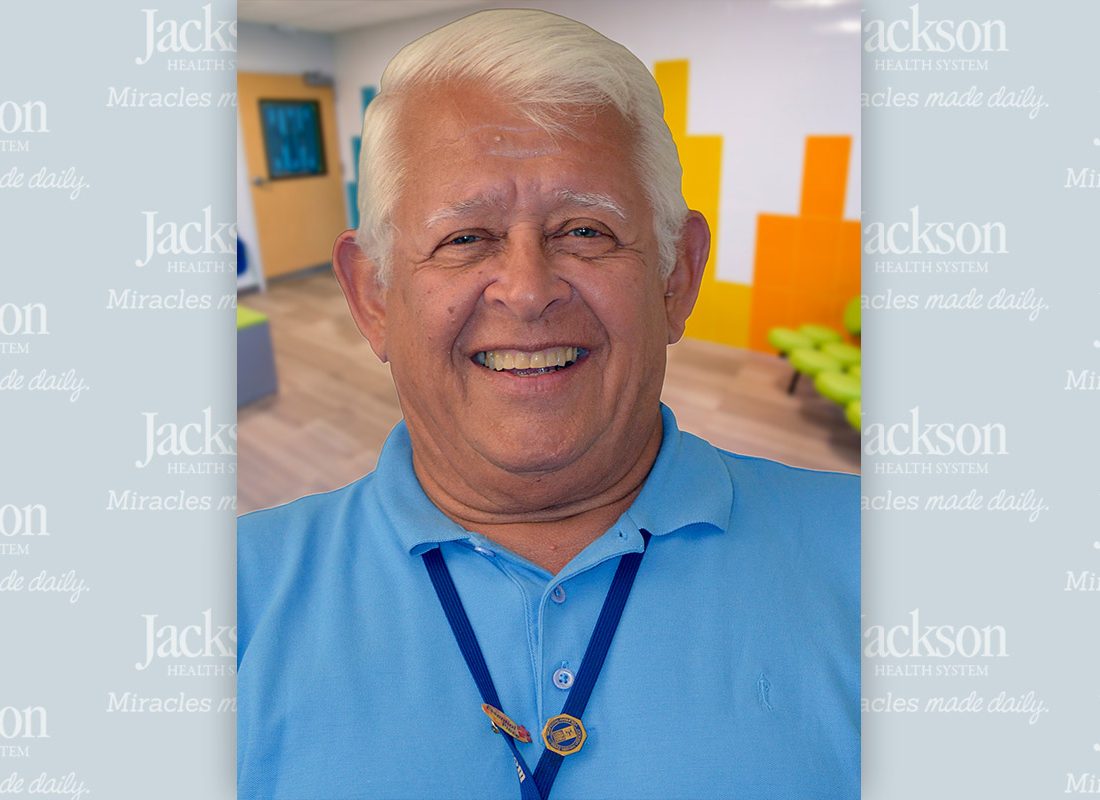 Opens story page.