A Doctor and His Grandmother Change the Community
As I walk through the Jackson Memorial Medical Center campus every day, I am proud to walk in the footsteps of my grandmother, Gracie Wyche. She was a pioneer nurse in our community who began working in the then-segregated wards of Jackson Memorial Hospital, and ultimately became a head nurse. In the 1980s, she cared for patients suffering from a mysterious illness that later became known as AIDS.
When I was just a child in the '80s, she took me to feed the homeless on Northwest 17th Street. This experience was my first glimpse into the devastation in our community brought on by HIV and AIDS. My work at Jackson's HIV clinic and inpatient service was directly inspired by this experience. Having seen firsthand the effects that using dirty needles had on my patients and others in Miami-Dade, a region that tops the list for new HIV infections in the nation, I created a program where anyone can bring dirty needles in and swap them for clean ones, with the goal of drastically lowering HIV infection rates.
Today, when I walk into the IDEA Needle Exchange, I think of my grandmother and how proud she would be of my work and the opportunities I have had at Jackson.
Hansel Tookes III, MD
Assistant Professor of Clinical Medicine
UHealth – University of Miami Health System
Former Internal Medicine Resident, Jackson Memorial Hospital
Trending Stories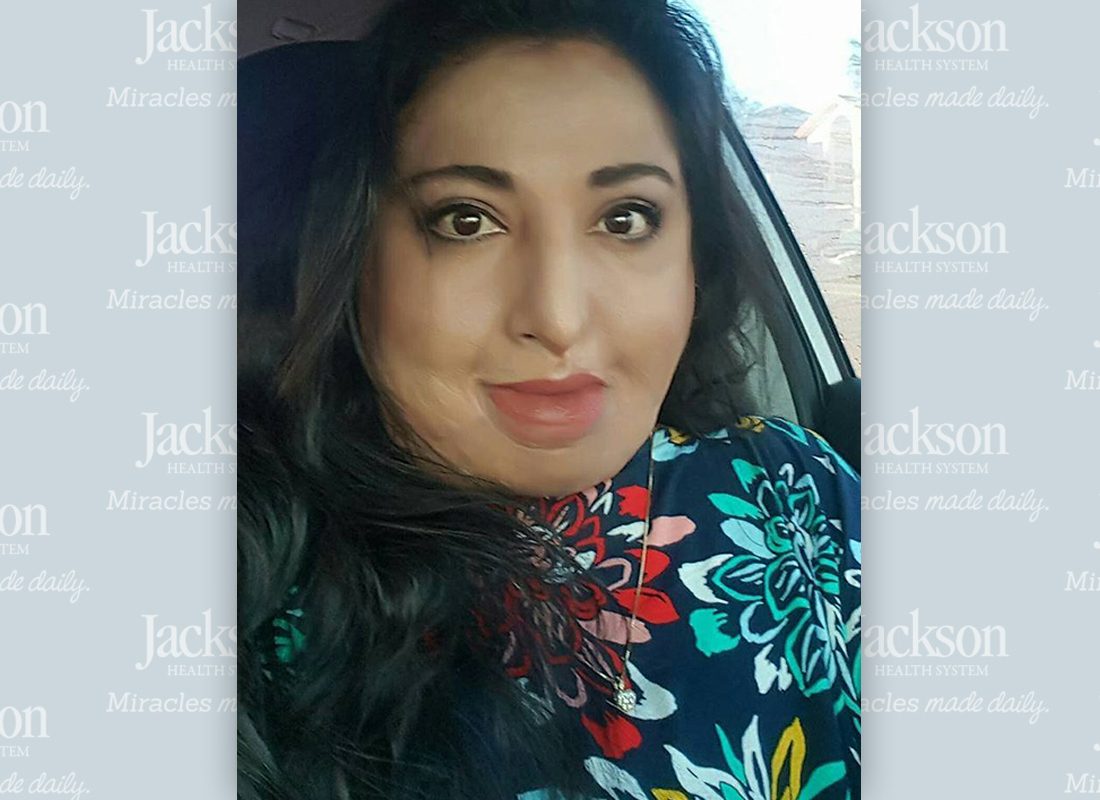 Opens story page.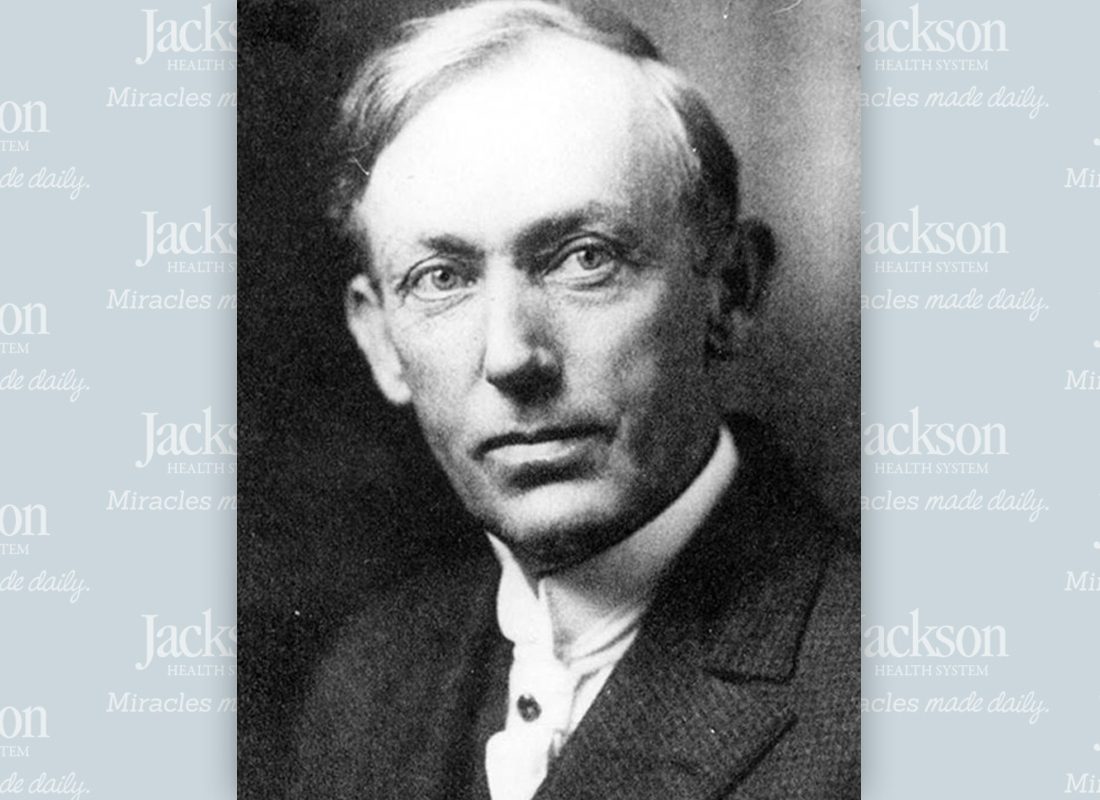 Opens story page.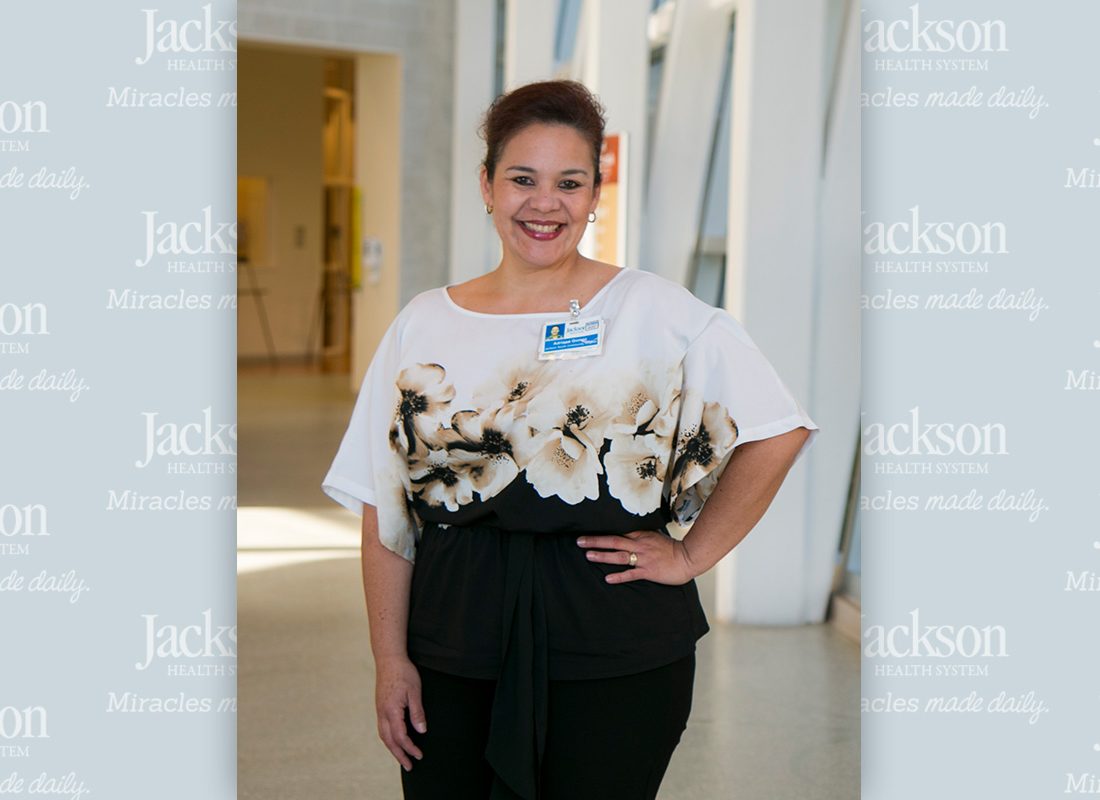 Opens story page.
Feb. 2018 | Employee Stories
Jackson, My Second Home
. Link opens story page.
I joined the Jackson family in April 2000 as a clerk stenographer in Corrections Health Services. At the time, my aunt, who was part of the organization in 1988 and came back in 1998, suggested I apply because she thought I would be great for the position.
Explore

in story page.