Employee to Patient – In an Instant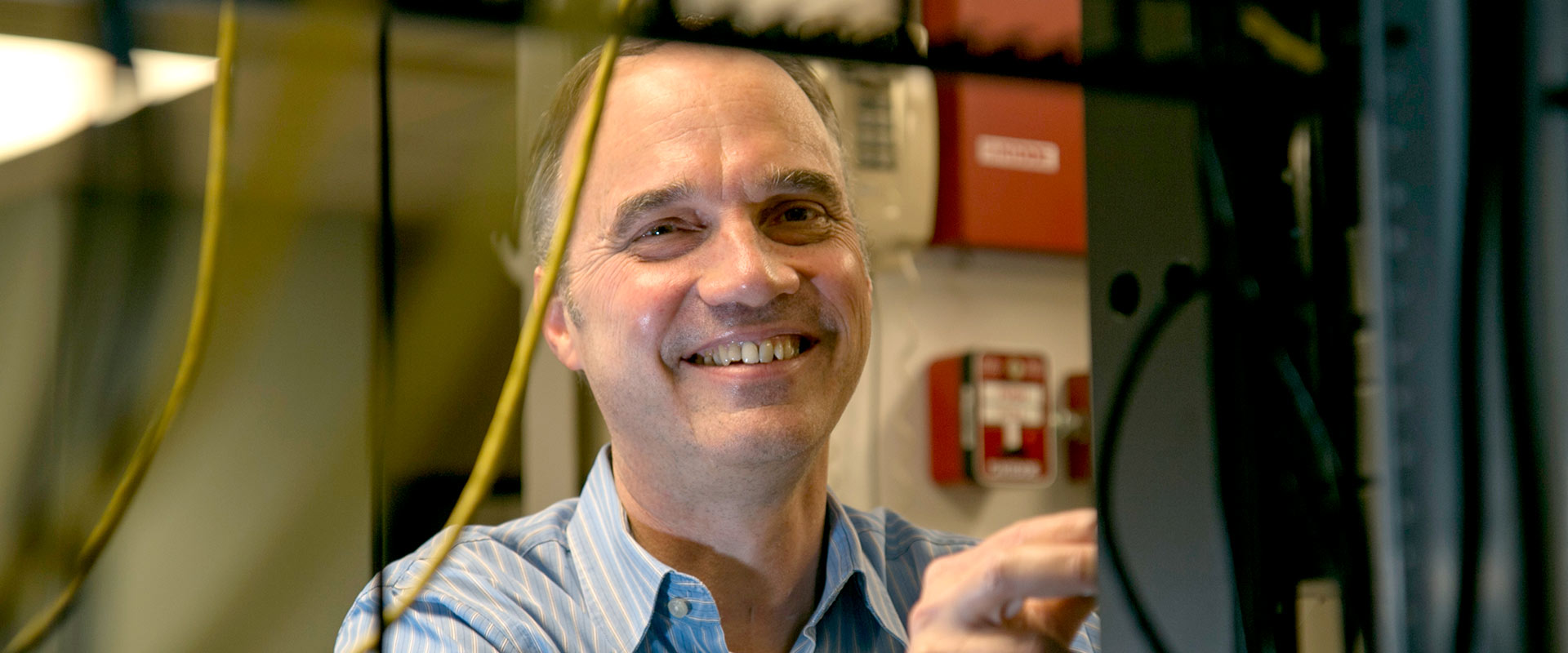 As a proud member of Jackson's Information Technology Department for more than a decade, helping
others is part of my job. Working at a health system, I often heard success stories about patients who
beat the odds, but I never expected I would become one of them.
One day, while I was working on a computer at Jackson Memorial Medical Center, I turned my neck and
heard a snap. Within seconds, I began profusely sweating, and began feeling lightheaded.
I knew something wasn't right. Fortunately, Jackson Memorial's Emergency Department was just steps
away.
It seemed like moments later, I was being rushed in for an angiogram, which confirmed a potentially
deadly, ruptured brain aneurysm. Doctors also noticed I had suffered a severe brain hemorrhage when an
artery in my brain burst.
I am eternally thankful to Dr. Eric Peterson, a UHealth/Jackson neurosurgeon at Jackson Memorial. He
saw that I was in really bad shape and wasted no time in caring for me. Dr. Peterson performed an emergency procedure and guided a catheter – the size of a strand of hair – through an artery in my leg into my brain. He placed tiny platinum coils to close the hole and stop the bleeding.
My journey was nowhere near over, though. After spending nearly a month in an induced coma in the
neurosurgical intensive care unit, my recovery continued with intense and specialized physical and
occupational therapy.
Every doctor, nurse, technician, and therapist who cared for me was incredible. While I beat the odds, it
was because of my healthcare team that I was able to leave Jackson Memorial walking, talking, and with
no loss of brain function. And I am happy to have returned, full time, to my position at Jackson.
Trending Stories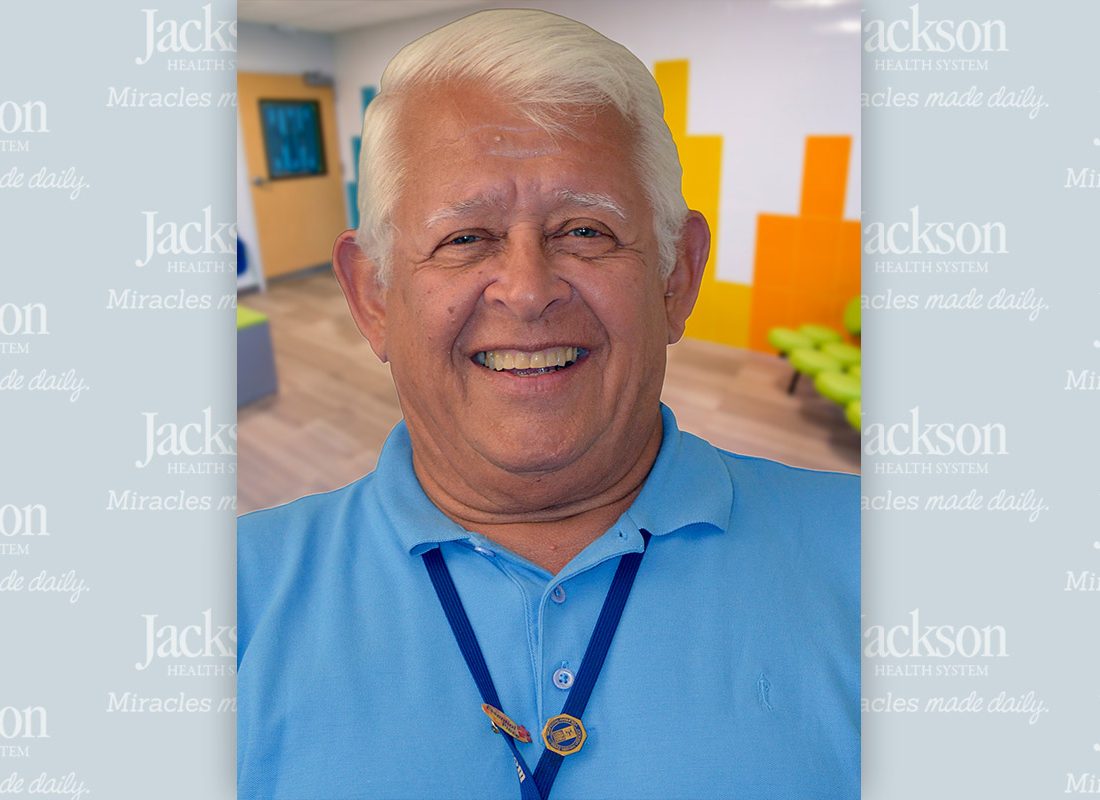 Opens story page.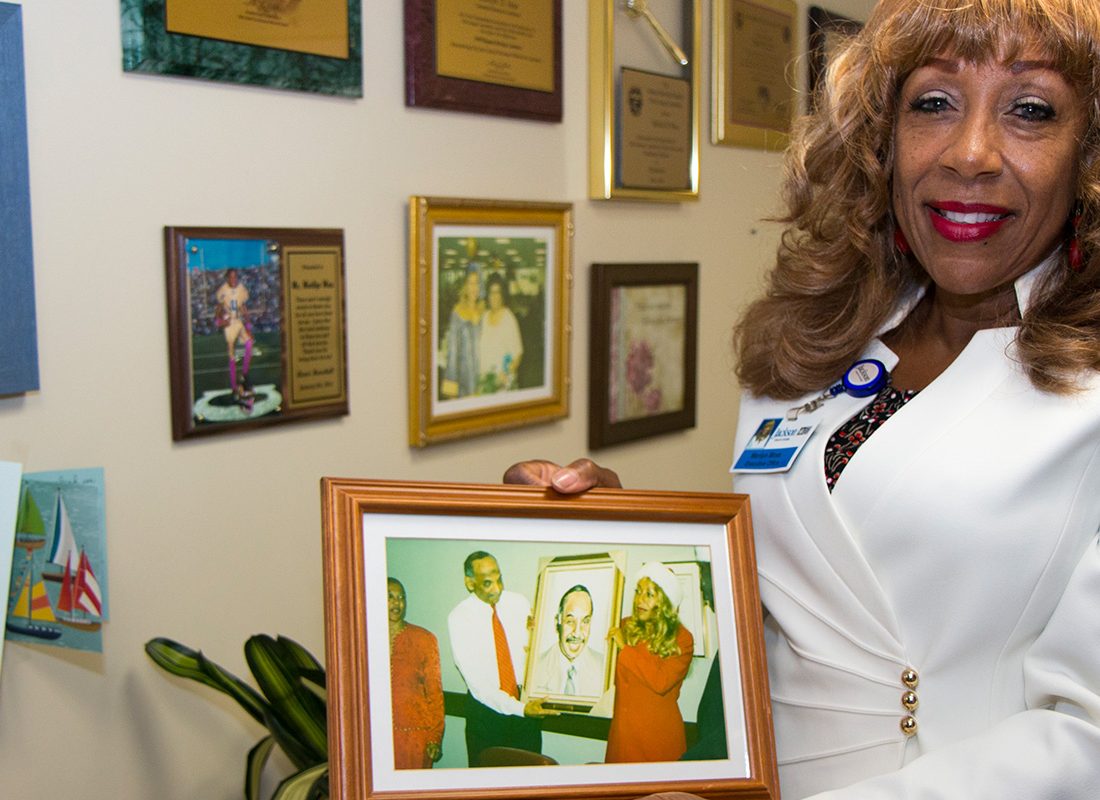 Opens story page.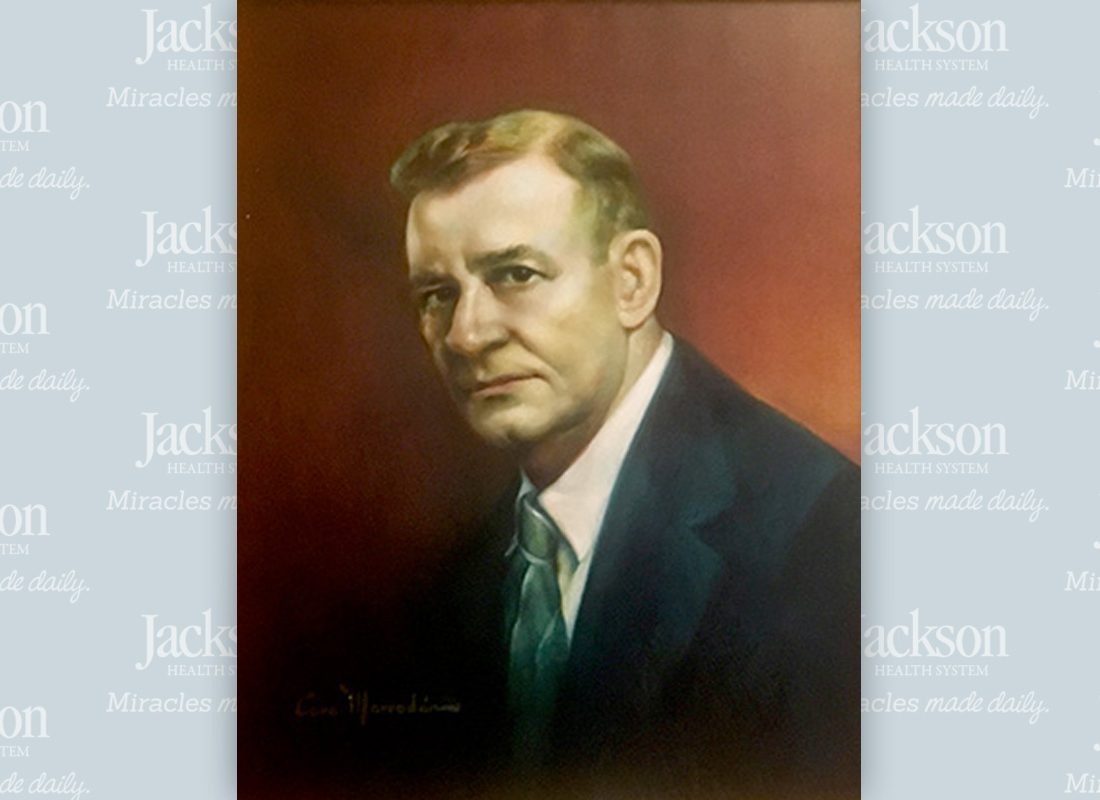 Opens story page.