Fifteen Organs For Two Young Siblings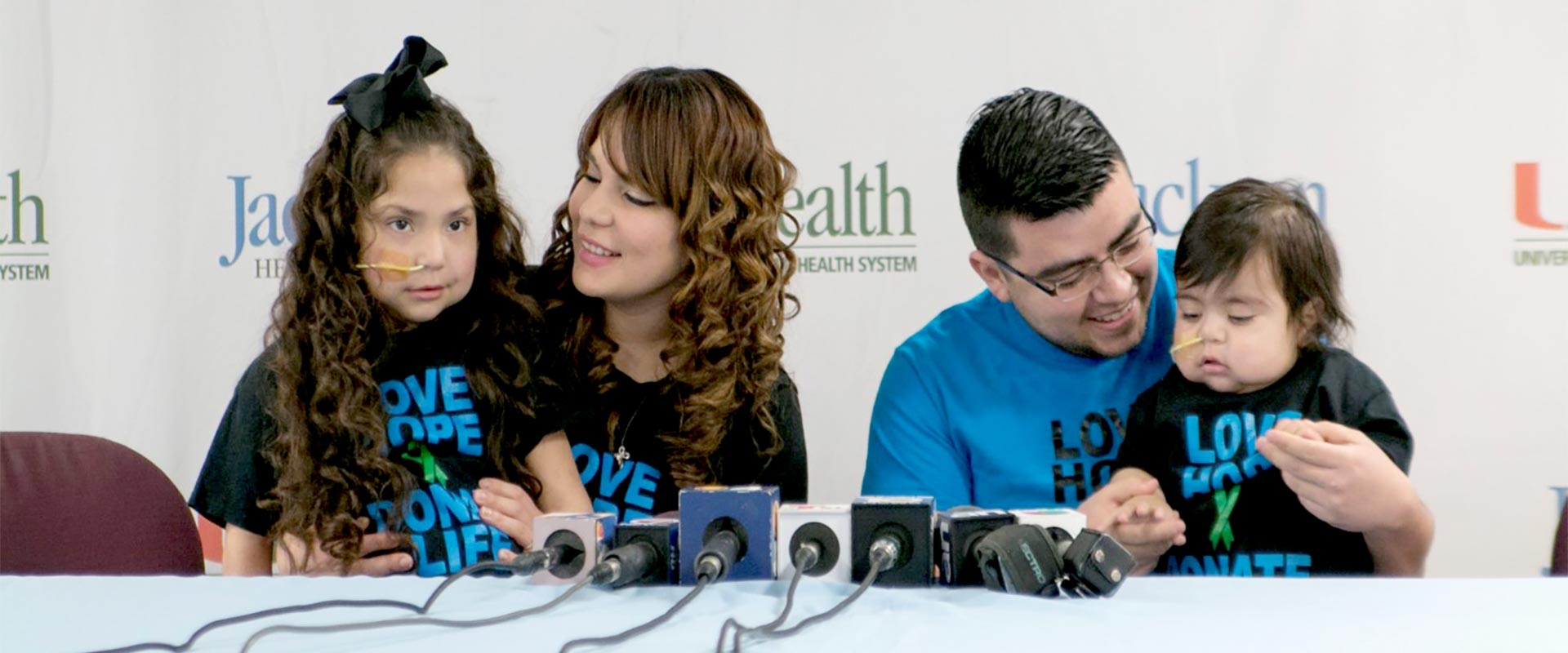 Just five years after transplant surgeons saved the life of a Texas infant at Holtz Children's Hospital, a
rare congenital disease brought the family back to South Florida. This time it was to save the life of their
son, Liam.
During an ultrasound while just six weeks pregnant, Julissa Cerda received devastating news about the
embryo she was carrying. It sounded all too familiar.
Her doctors in Texas confirmed her worst fears; her unborn son also developed megacystis microcolon
intestinal hypoperistalsis syndrome (MMIHS) – a rare prenatal condition involving a dilated urinary
bladder, which causes massive abdominal distension, microcolon, and decreased or absent intestinal
function. The condition is usually fatal within the first year of a child's life. It affects just one in 1
million children.
Julissa was determined to have Liam treated at Holtz Children's where transplant surgeons had saved
her daughter's life. In 2011, her daughter Delilah was diagnosed with the same condition and received a
new stomach, pancreas, liver, large and small bowel, spleen and kidney – a seven-organ transplant that
made headlines around the world.
In February 2016, Liam successfully underwent a nine-hour transplant surgery, receiving eight new
organs: a liver, stomach, large and small bowel, pancreas, two kidneys, and bladder.
Combined, the two young siblings received 15 organs.
Trending Stories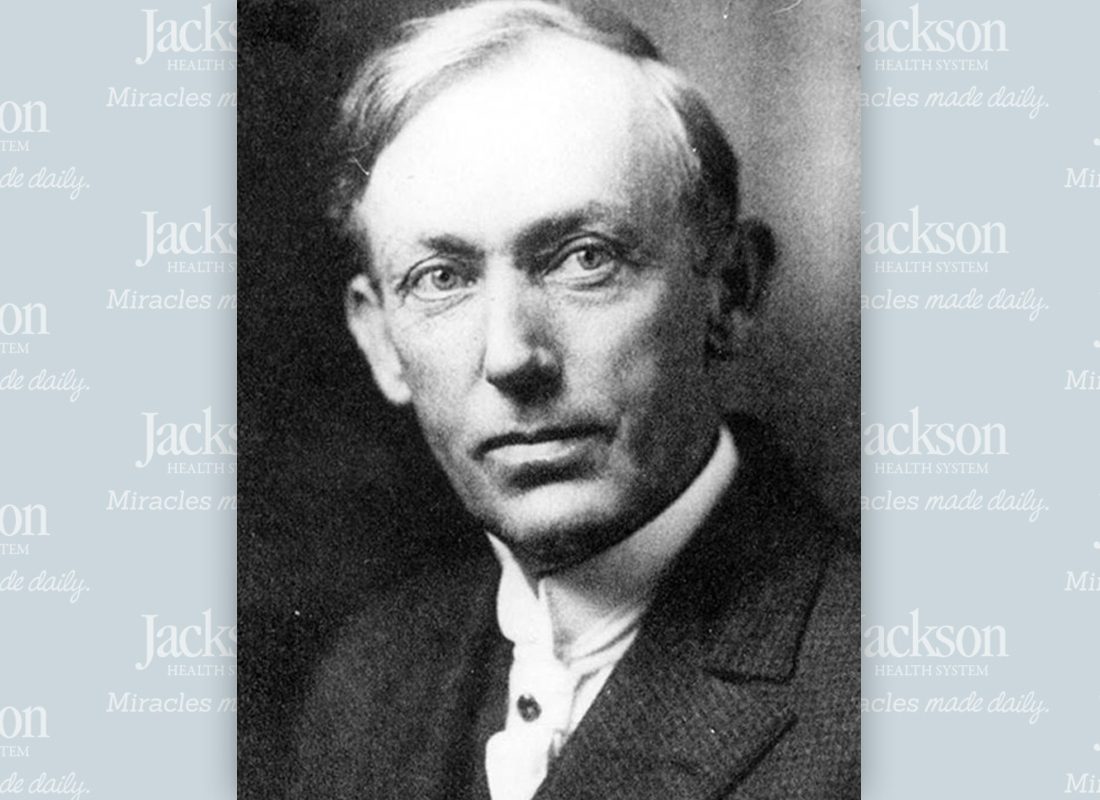 Opens story page.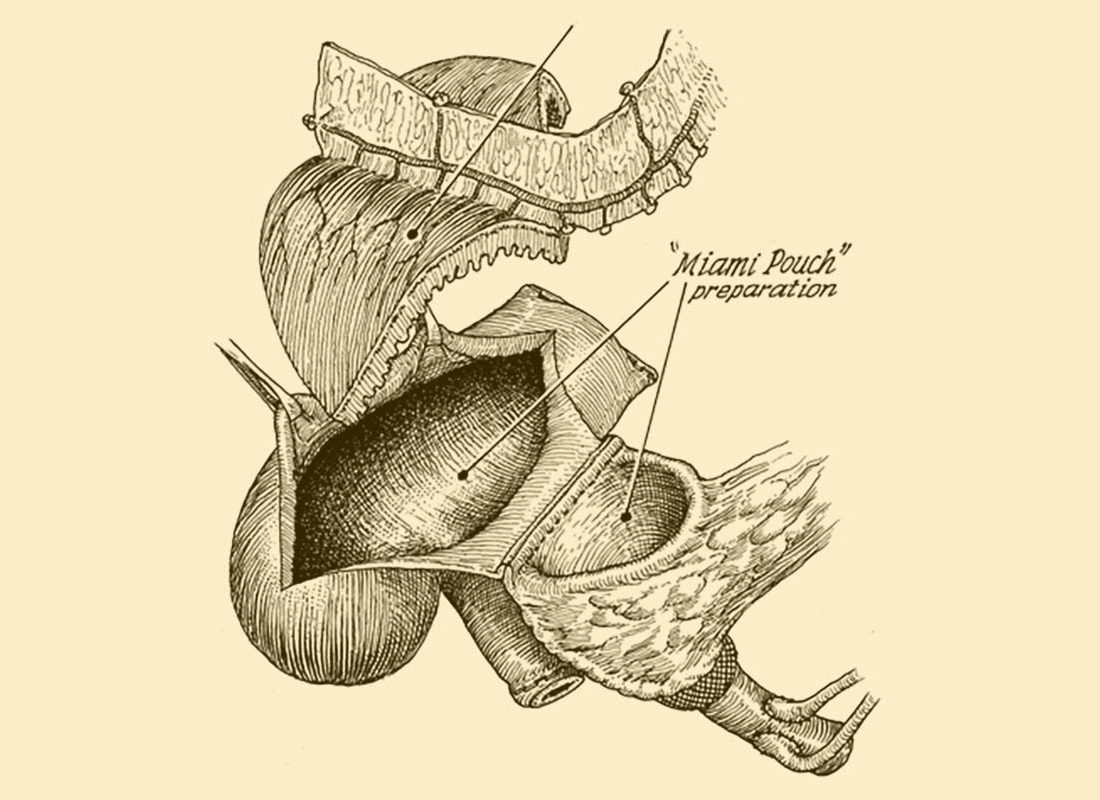 Opens story page.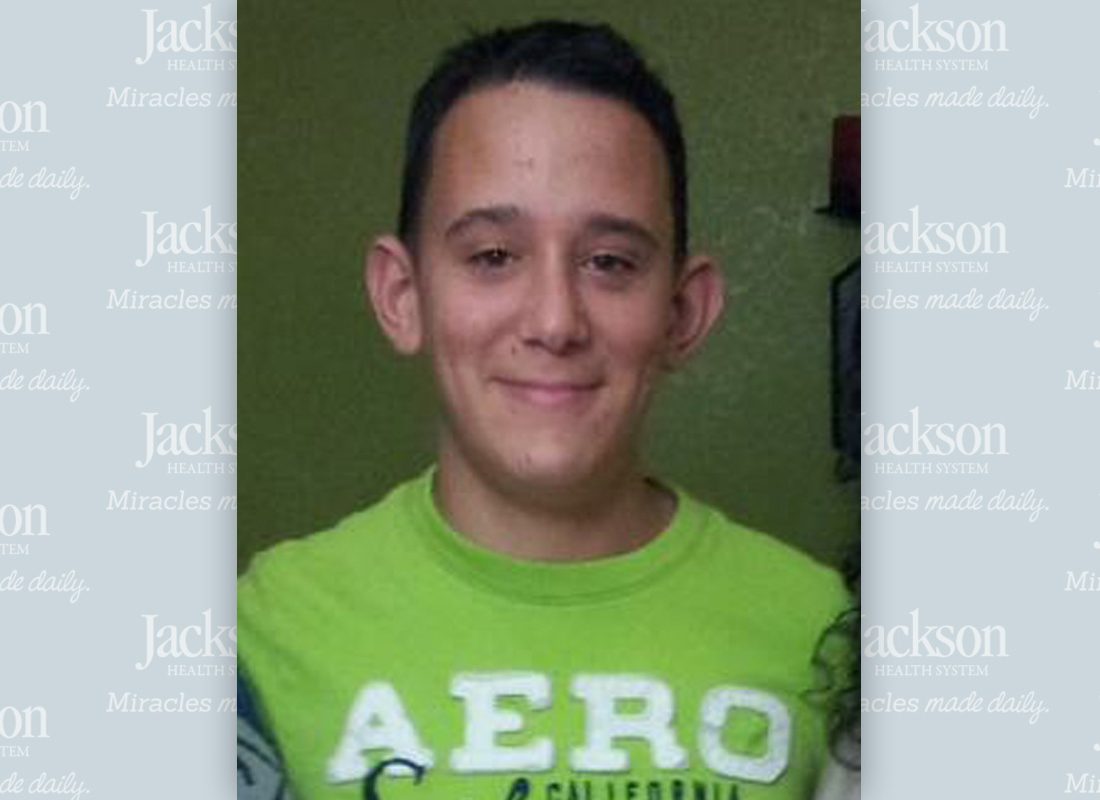 Opens story page.