Fighting the Unknown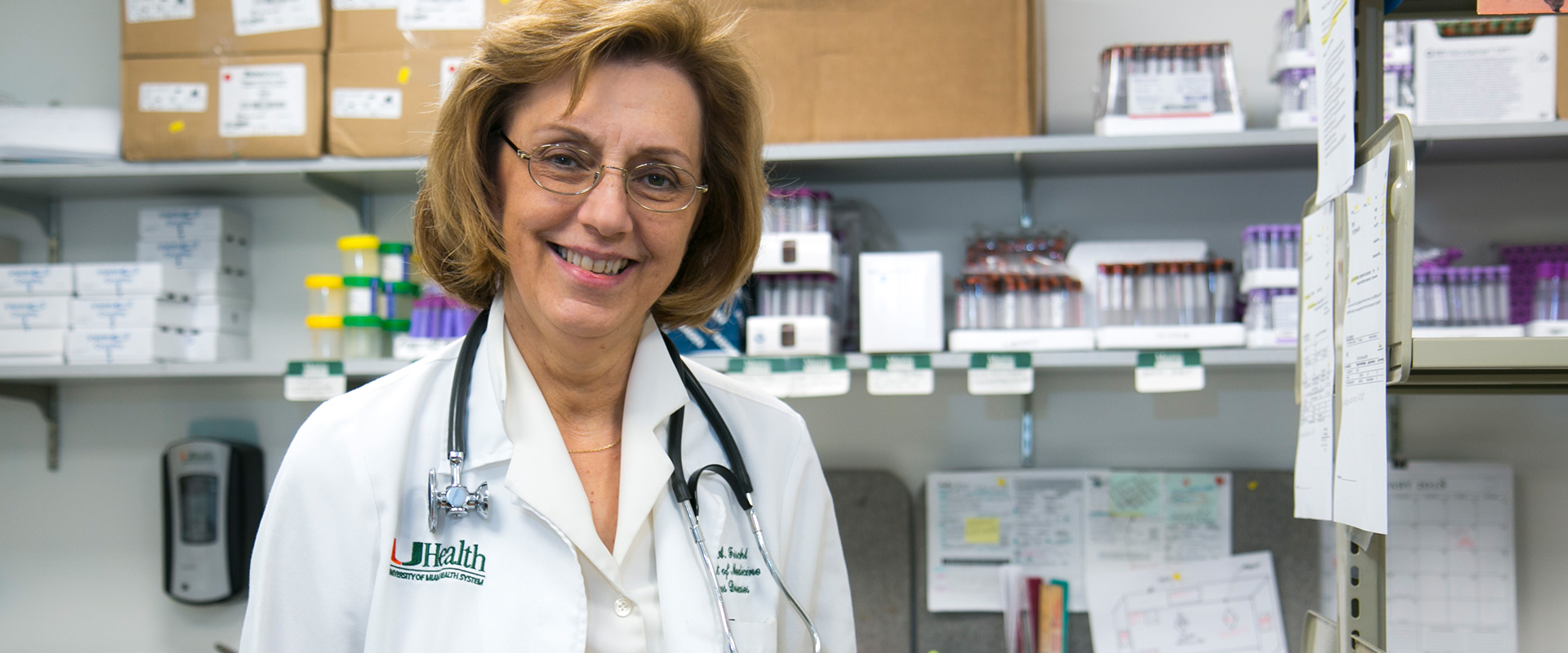 More than 30 years ago, Miami became the epicenter of the AIDS epidemic. When the first patients came to Jackson Memorial Hospital in the 1980s with this unnamed disease, I was a young doctor, fresh out of residency, at the beginning of my career.
Little was known about this mystery disease, other than it was affecting a diverse group of patients from infants to children to adults. It caused infections linked to severely weakened immune systems – and it was dangerous.
Jackson Memorial Hospital and the University of Miami Miller School of Medicine were in the spotlight at the forefront of the crisis.
I was part of a team that tirelessly investigated and researched this disease that became known as AIDS, or acquired immune deficiency syndrome. We aggressively approached treatment options, realizing that if we didn't, the results would lead to serious complications and death – neither of which we would accept. Understanding the complications of AIDS and HIV, the virus that can lead to AIDS, also positioned us to design the first studies for the treatment of HIV infection. We understood that a successful treatment would be measured by the ability to decrease the number of patients who were dying from AIDS and improved clinical outcomes.
Because there were so many unknowns about this disease, it caused widespread fear and panic. Our team taught other caregivers and first responders not to be afraid of patients with AIDS or HIV – and we led by example.
Margaret A. Fischl, MD, FACP
Professor of Medicine
Department Medicine, Division of Infectious Diseases
University of Miami Miller School of Medicine
Trending Stories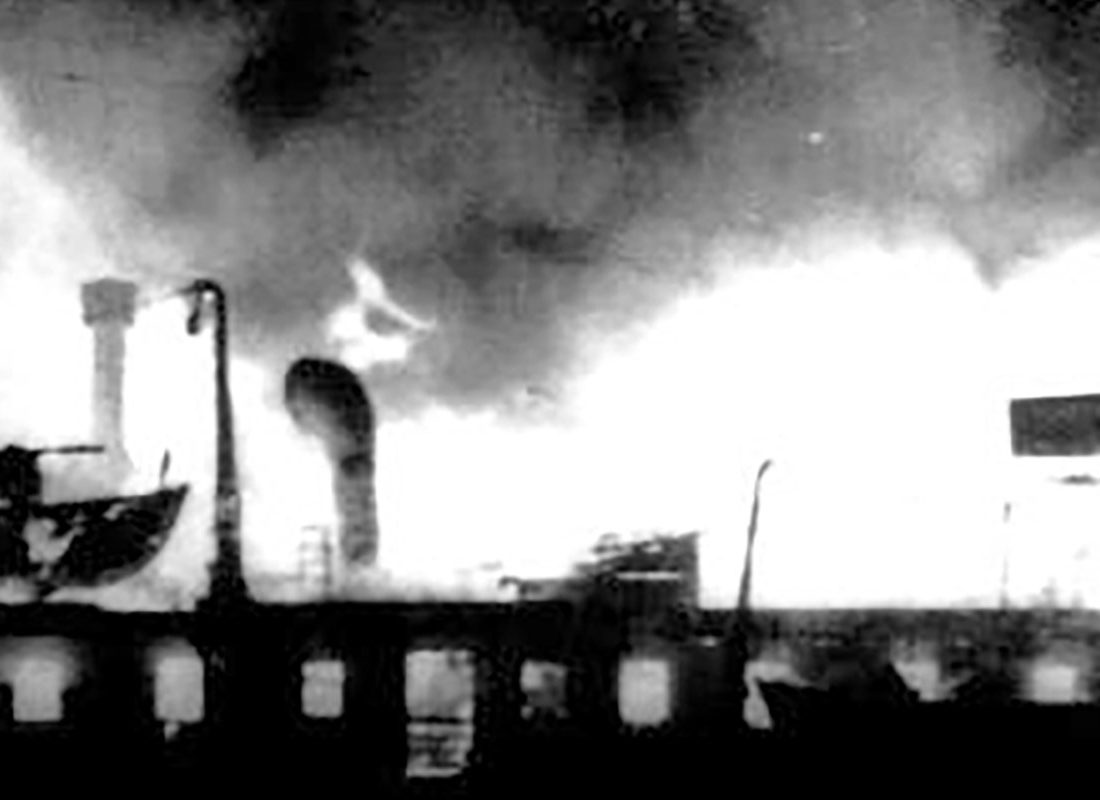 Opens story page.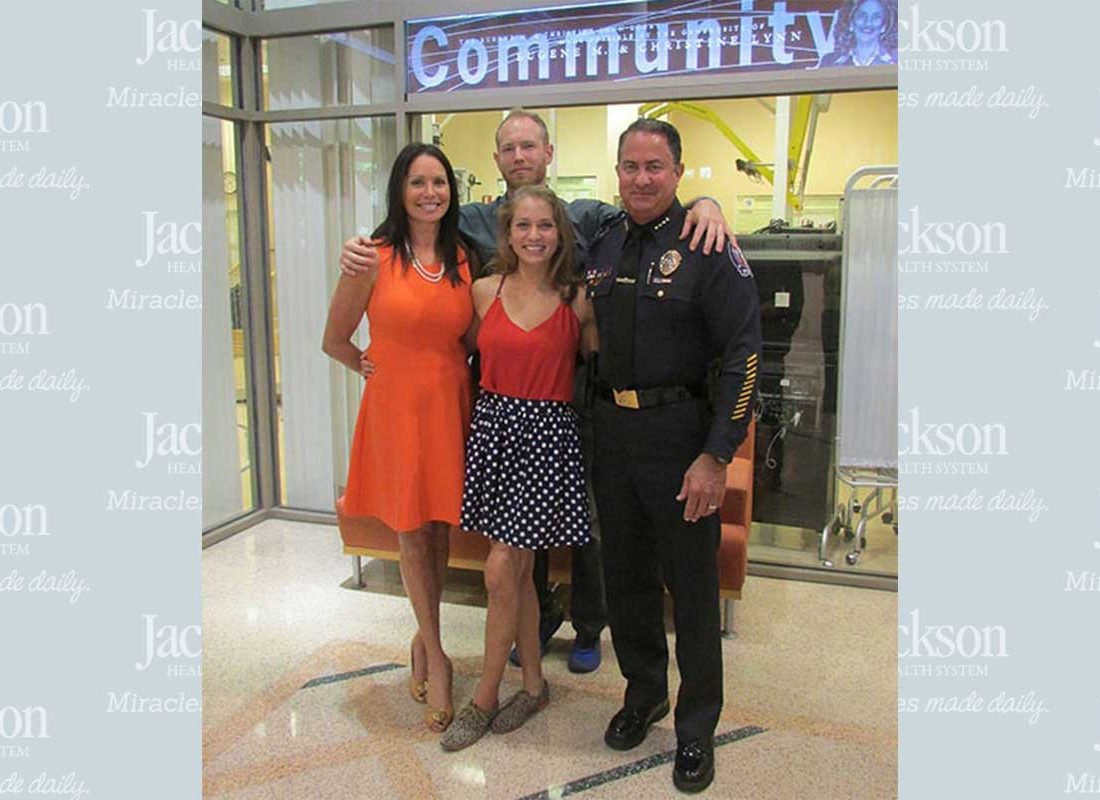 Opens story page.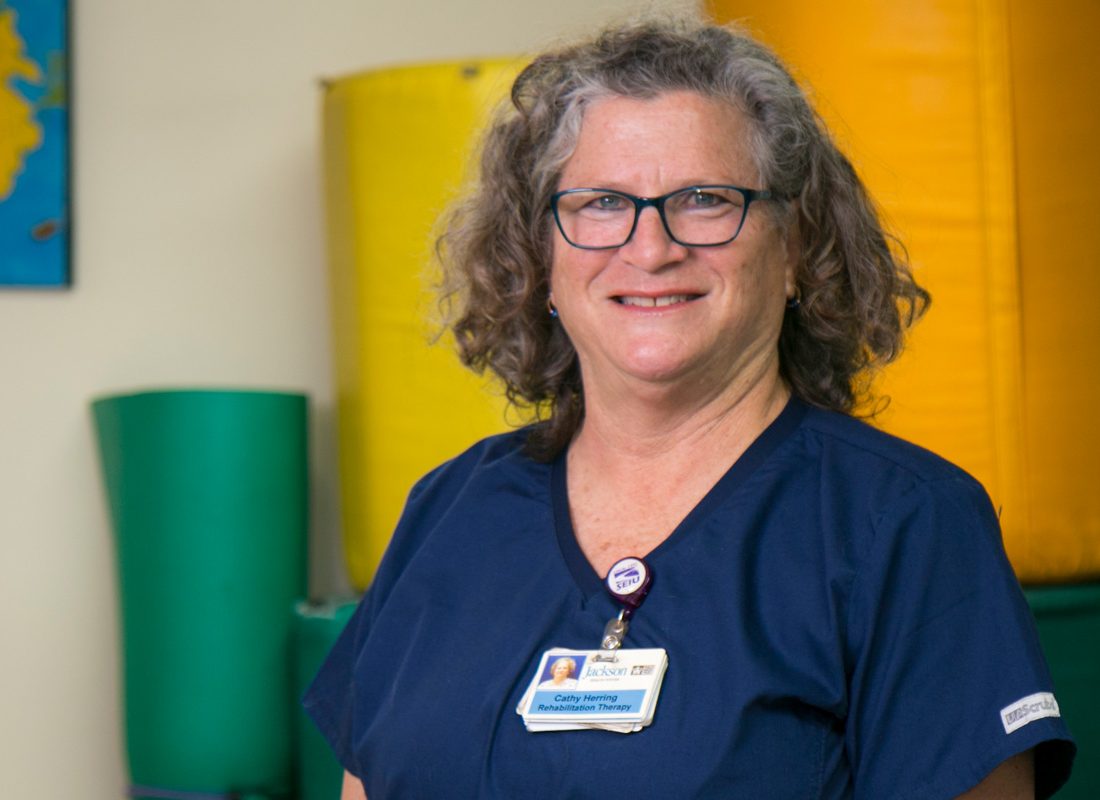 Opens story page.