First Pediatric Heart Transplant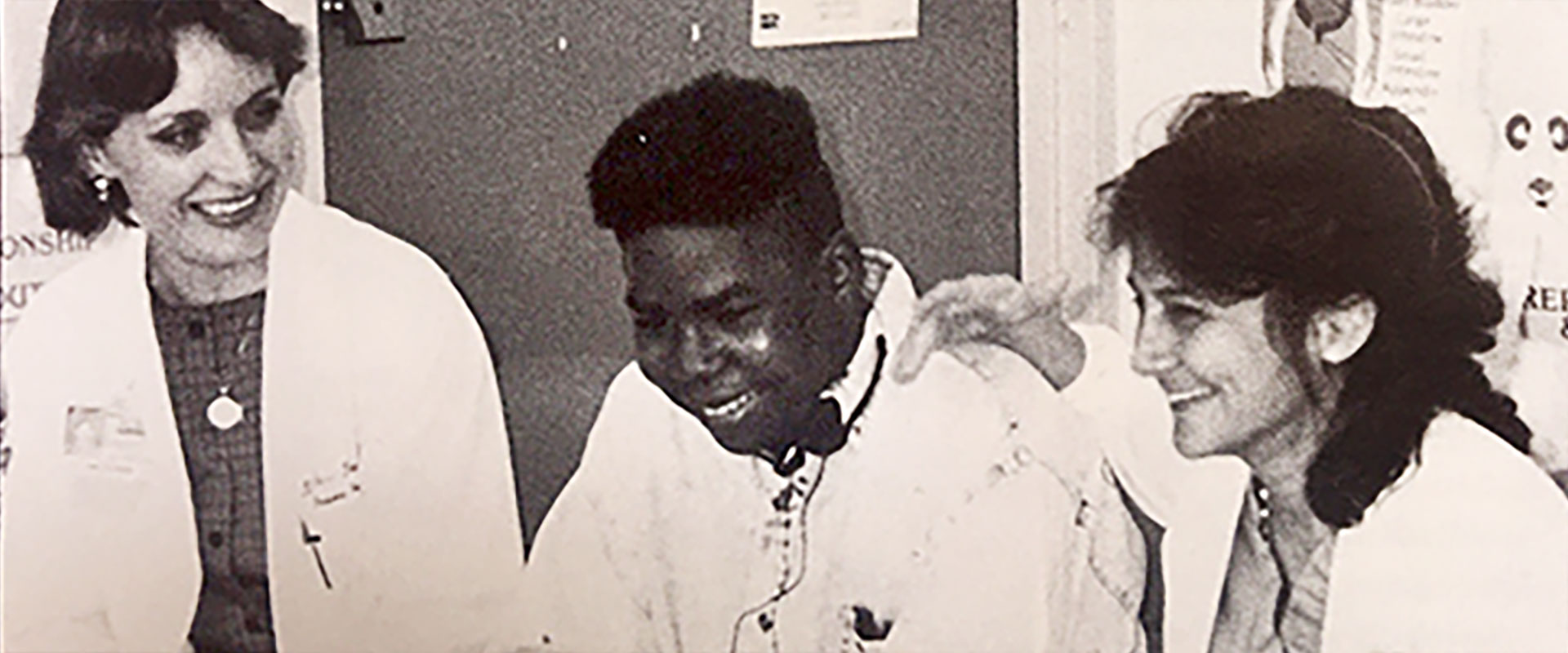 In February 1991, Bruce Brown became Jackson's first pediatric heart transplant patient at
age 16.
The nearly six-hour operation required the skills of a talented team composed of UM/Jackson
physicians, including Drs. Richard Perryman, Hooshang Bolooki, George M. Palatianos, and
Eduardo de Marchena.
A multidisciplinary approach was taken to care for Bruce. The experience Jackson gained in
performing 30 adult heart transplants up to that point was vital to the success of his surgery.
"Sometimes, it feels like I've spent half my life in the hospital," Bruce said. "I knew that it really
wasn't time for me to go, even though it looked that way. It's going to be ok!"
Today, the Miami Transplant Institute is one of the largest and most comprehensive transplant
programs in the nation. In fact, surgeons perform more than 450 transplants each year. The
center is the only one in South Florida to perform every type of organ transplant. As a result,
patients from across the globe come to the Miami Transplant Institute for consultation and
treatment.
Trending Stories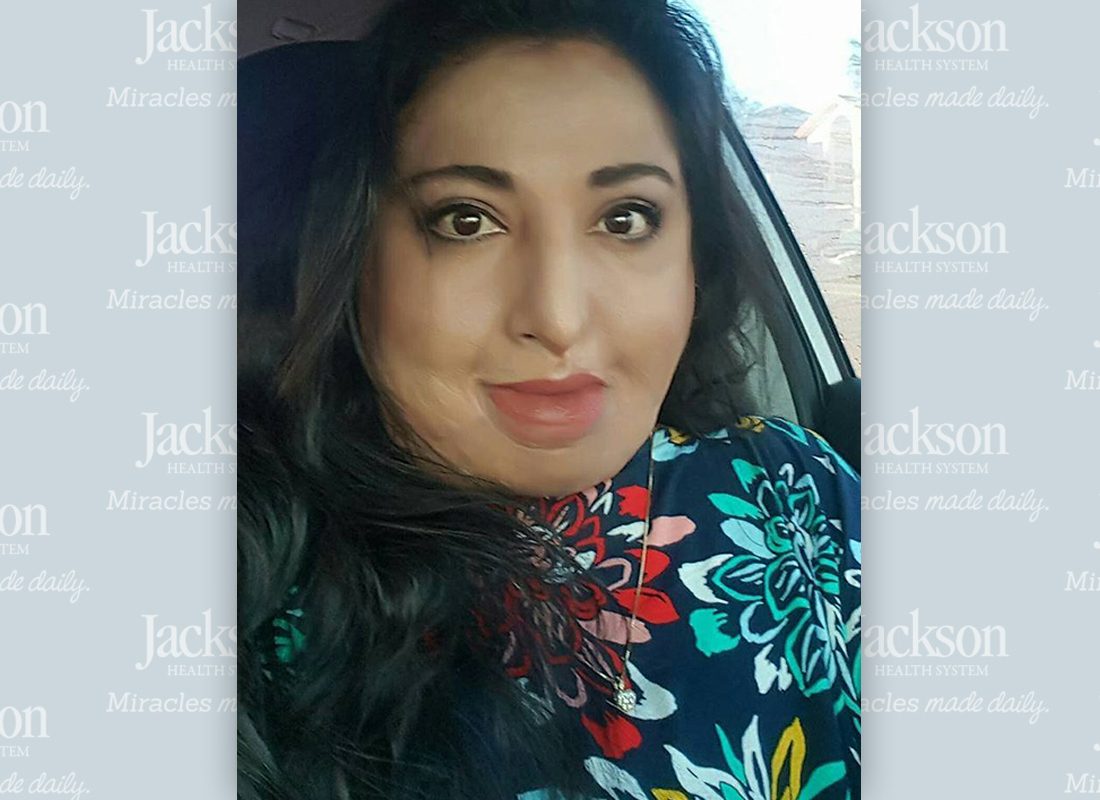 Opens story page.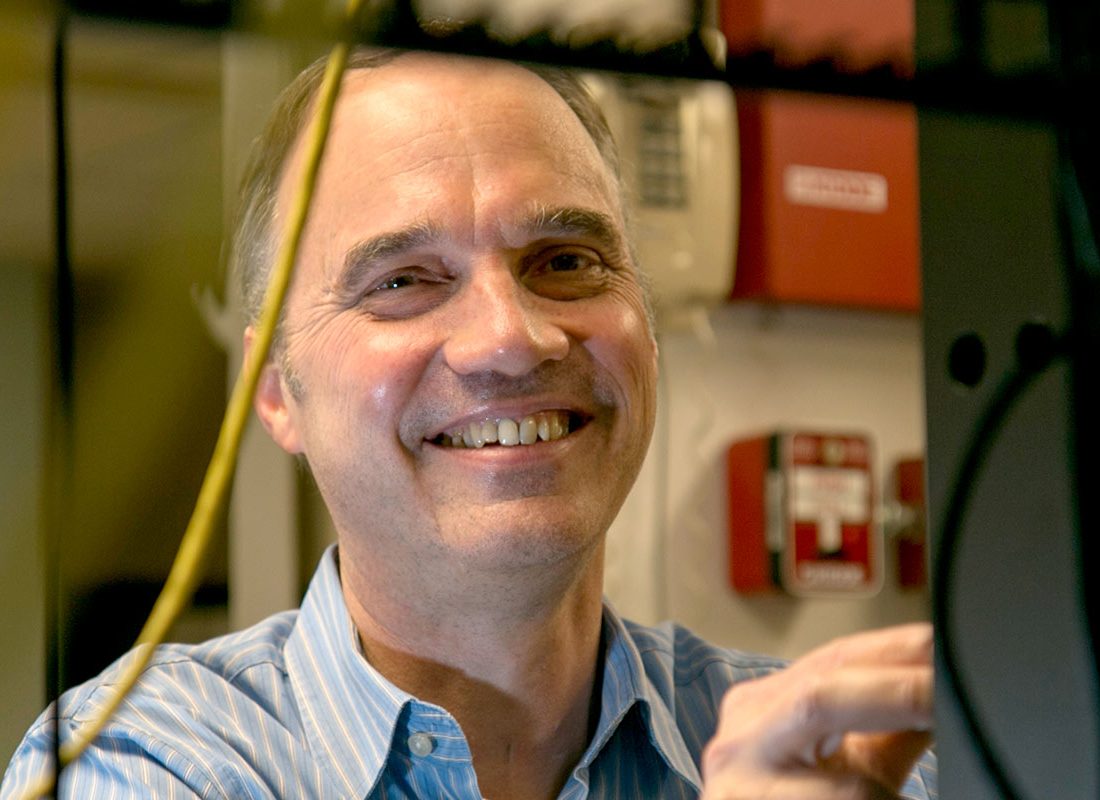 Opens story page.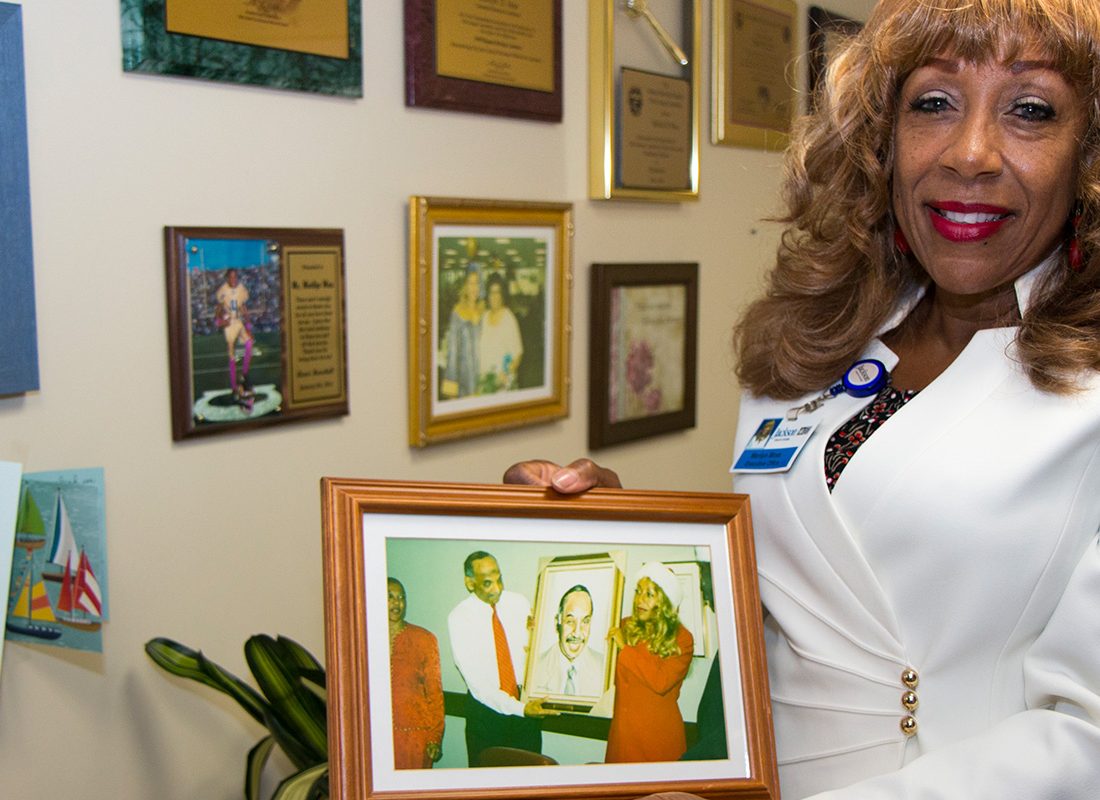 Opens story page.