First Rape Treatment Center in U.S. Opens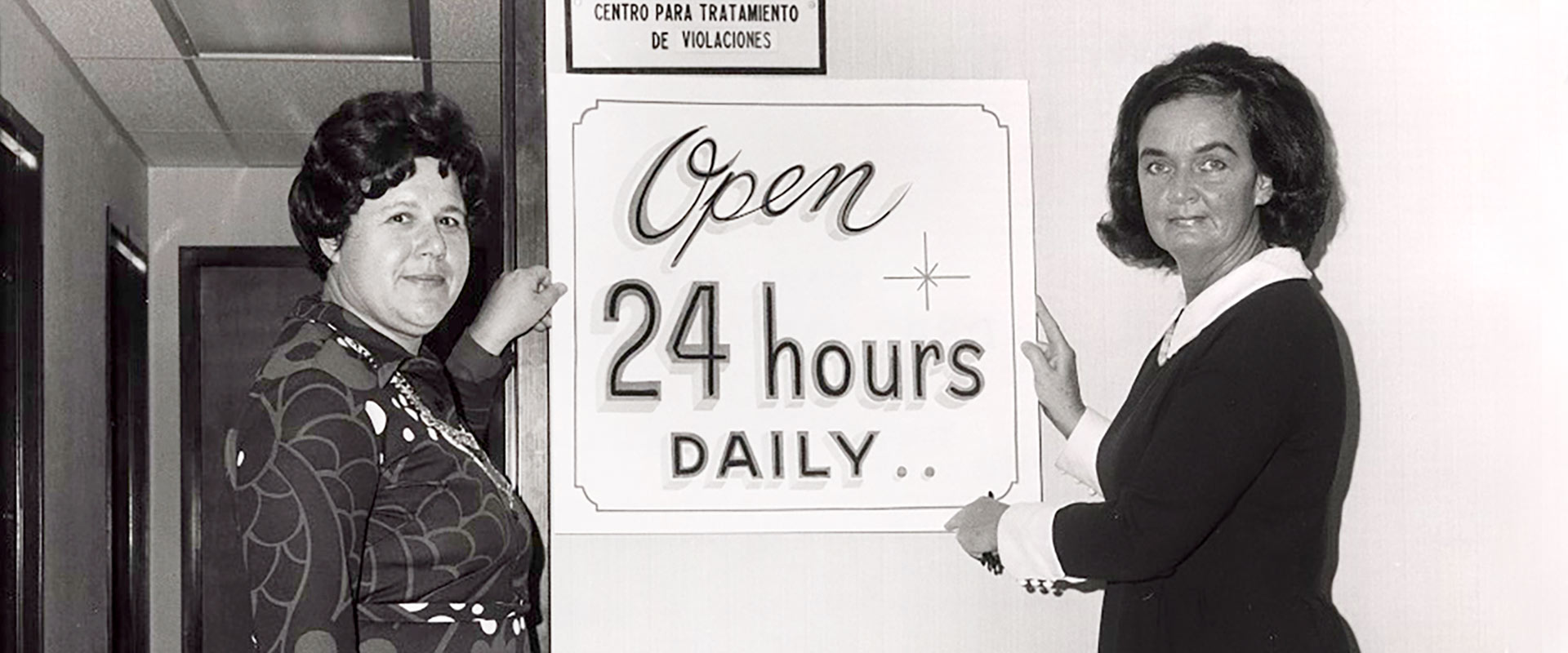 For more than 40 years, more than 70,000 sexual assault victims have been helped at the Roxcy Bolton Rape Treatment Center (RTC).
The RTC was established in 1974, the first of its kind in the United States to integrate psychological and physical medical attention. It is named after women's rights activist and Florida Women's Hall of Fame inductee, Roxcy O'Neal Bolton.
"Jackson Memorial Hospital is like a lighthouse at sea to ships," Roxcy said. "Ships look out towards a lighthouse for direction, and that is what the center is to victims of assault."
Roxcy's proposal to create a rape treatment center was approved by the Metro-Dade Commission. One month later, the center opened in Jackson Memorial's radiation therapy area. The first victim to be treated walked in during the ribbon cutting ceremony, according to the center's director at that time.
Today, the RTC cares for victims of sexual assault, free of charge, regardless of whether the crime is reported to police. The center provides emotional and medical support – in a completely confidential setting – 24 hours a day, seven days a week, and is nationally renowned for providing comprehensive care. Services include a confidential 24-hour helpline, forensic evidence collection and preventive treatments, advocacy, support groups, and therapy.
Trending Stories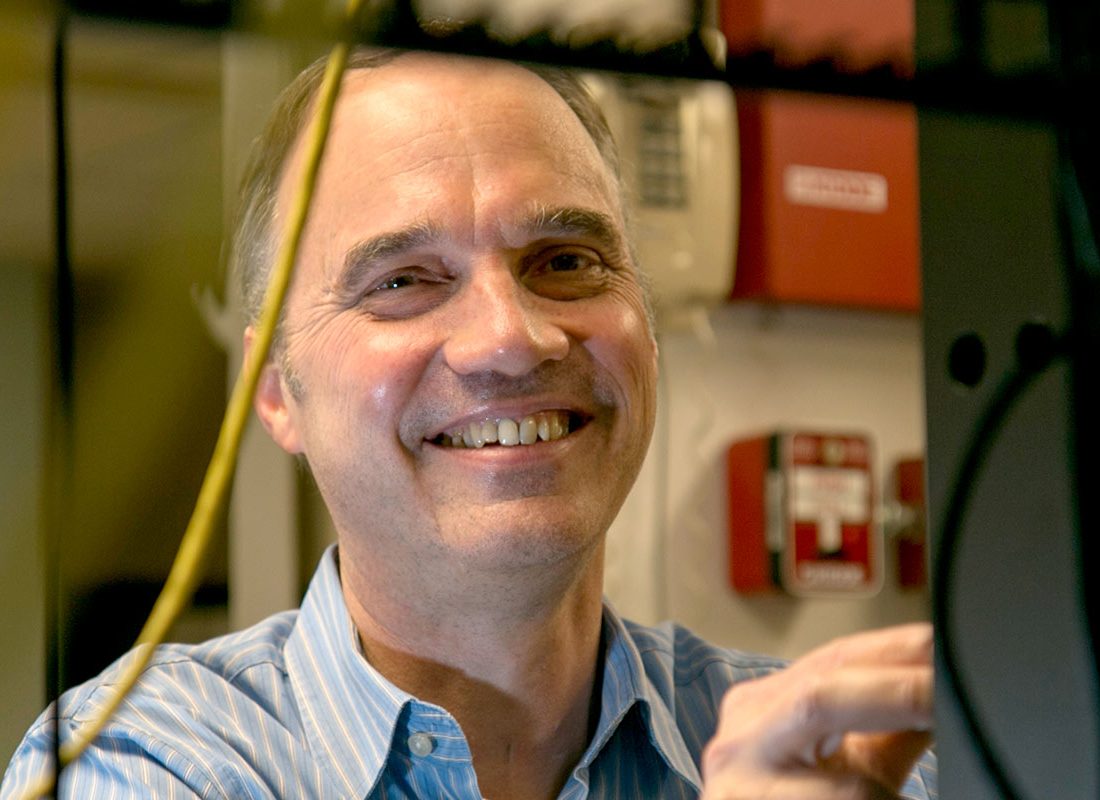 Opens story page.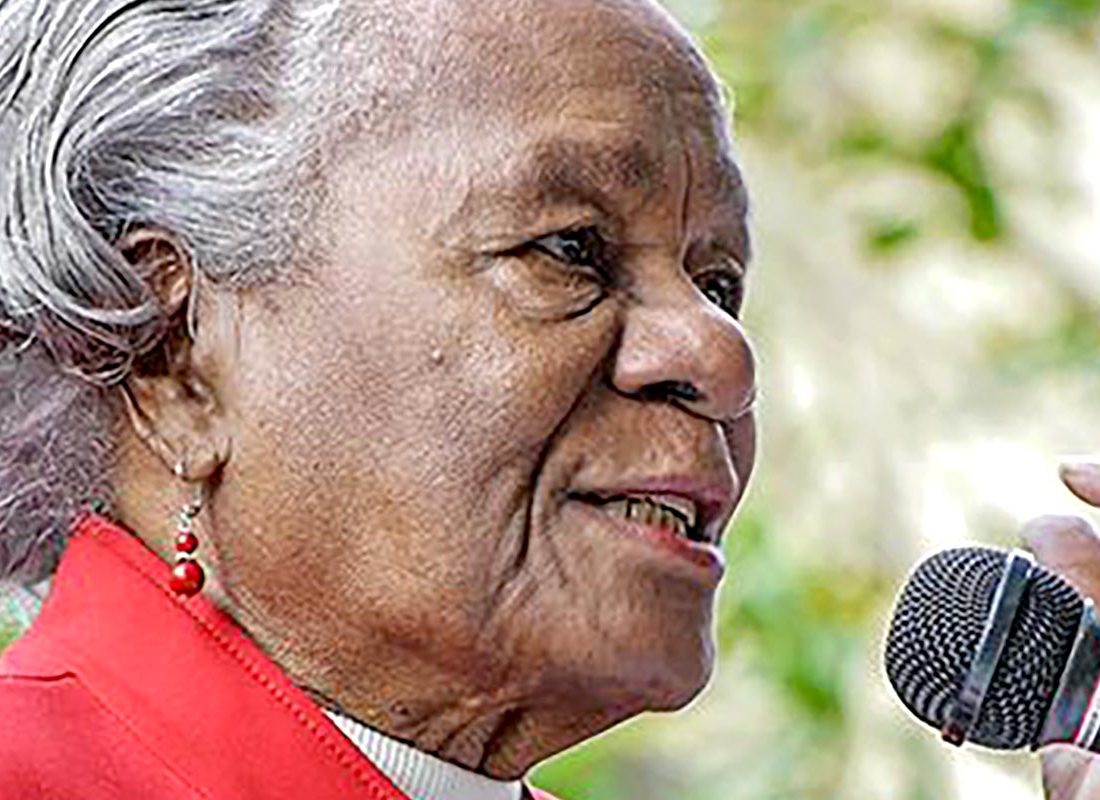 Opens story page.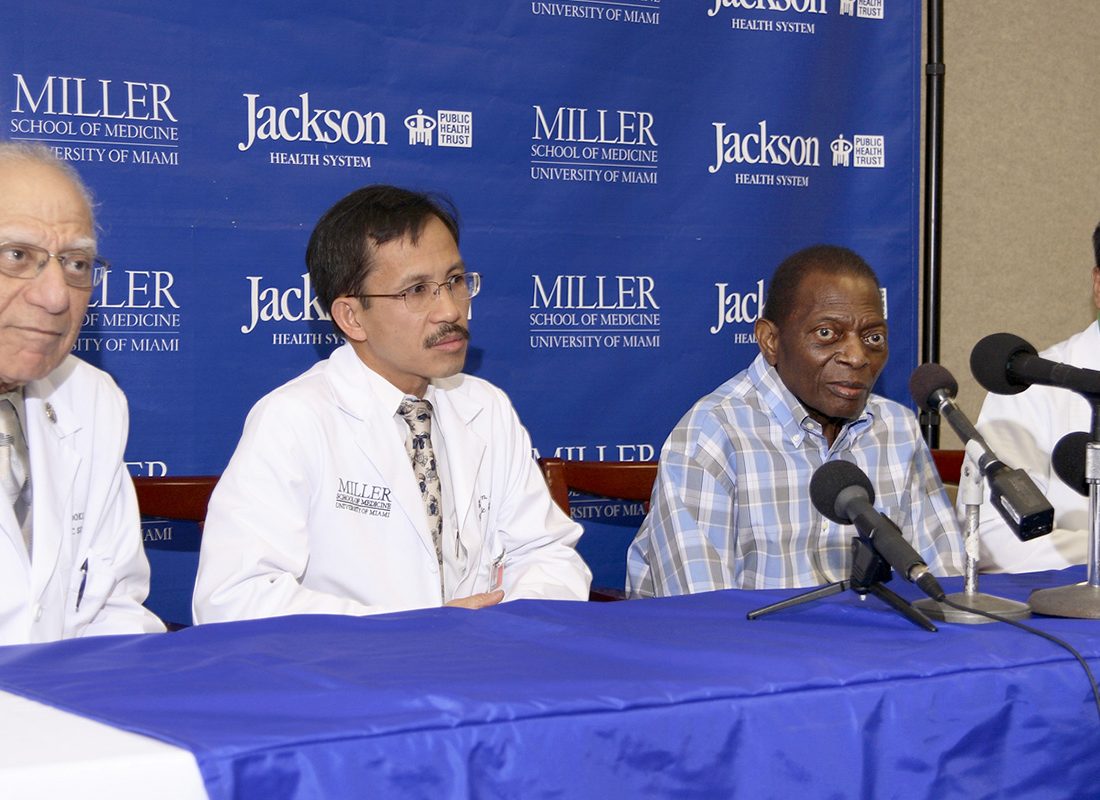 Opens story page.