Five-month-Old Receives Life-Saving Liver Transplant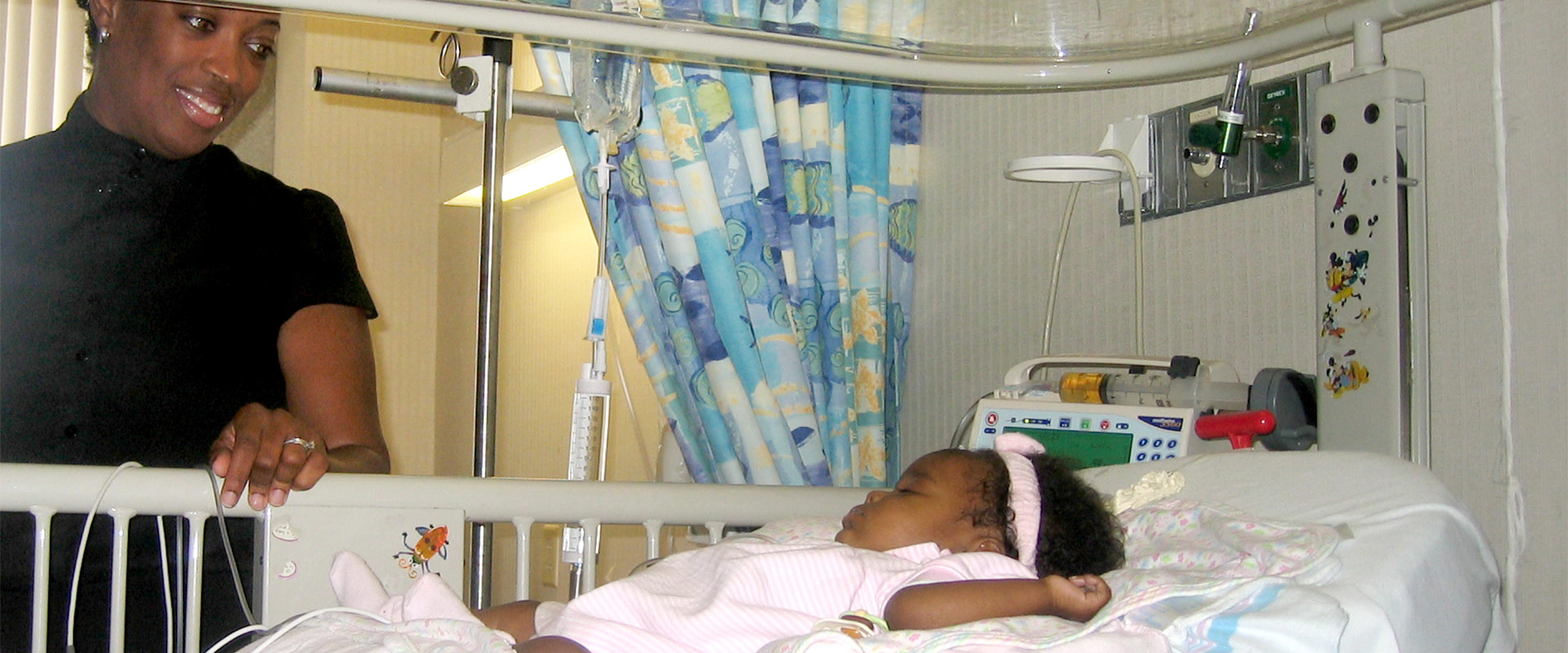 In 2007, then five-month-old Kara French, who suffered from liver dysfunction and other complications, received a successful transplant at Holtz Children's Hospital. But Kara was not the only patient to benefit from her donor organ. She received part of the donor's liver while 46-year-old Victor Billingsley of Tulane, Mississippi received the remainder in a procedure at Tulane Hospital in New Orleans, Louisiana.
Her story begins  at just a few days old when Kara was diagnosed with biliary atresia, a disease that causes the bile ducts outside and inside of the liver to be scarred and blocked. At three weeks, she had surgery to reconnect the bile ducts to the bowels, but continued to experience jaundice. She was discharged from the hospital and had follow-up visits as an outpatient. However, within a month, Kara was readmitted because her disease had worsened. She was placed on the liver transplant waiting list, and about three weeks later a match was found with a donor in Baton Rouge, Louisiana.
Dr. Tomoaki Kato, a UM/Jackson liver/gastrointestinal surgeon at the Miami Transplant Institute, traveled to Louisiana to get the donated liver for Kara. Kara received her transplant that same day at Holtz Children's. She was in intensive care for about two days and returned to the operating room about a week later to complete surgery on her stomach.
At the same time, Victor Billingsley – a former Floridian and father of three  – was suffering from non-alcoholic cirrhosis and had a tumor in his liver. He was also placed on the transplant waiting list. Victor was told a young girl would be receiving about 20 percent of the donated liver and he would be receiving the remaining portion. Dr. Anil Paramesh from Tulane assisted Dr. Kato in splitting the donated liver. Victor received his transplant the same day as Kara, performed by Dr. Sander Florman, then director of Tulane's Abdominal Transplant Institute.
Trending Stories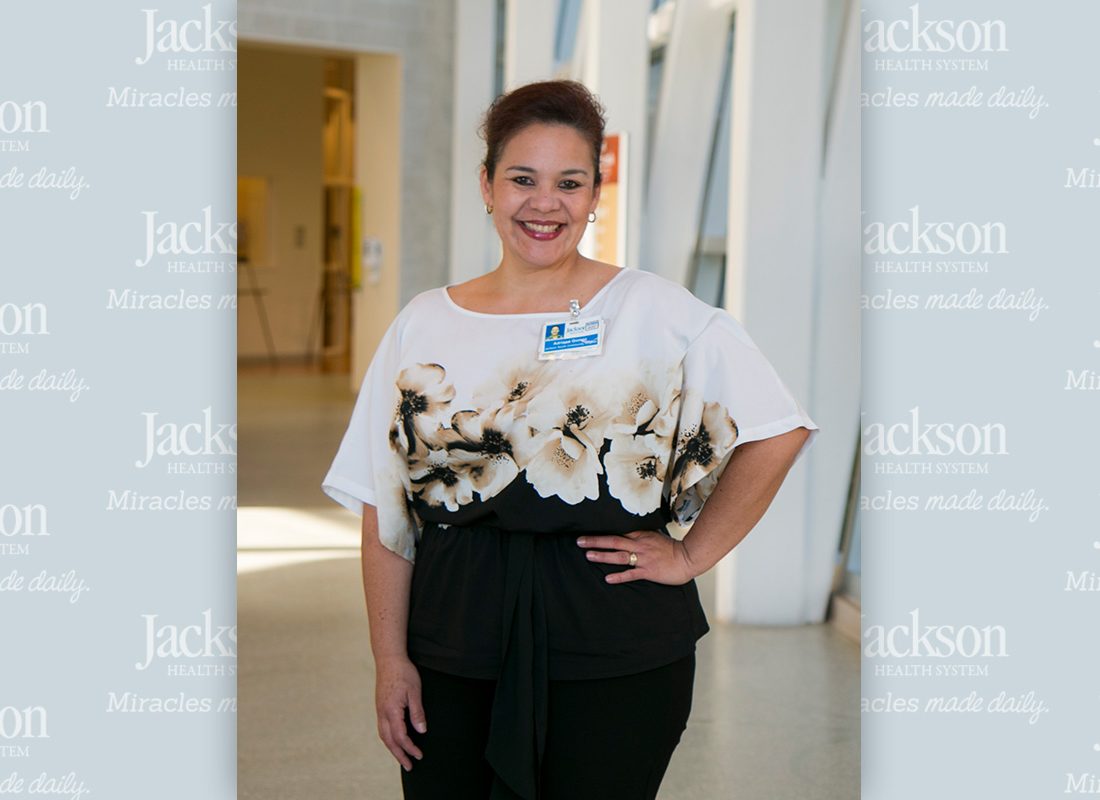 Opens story page.
Feb. 2018 | Employee Stories
Jackson, My Second Home
. Link opens story page.
I joined the Jackson family in April 2000 as a clerk stenographer in Corrections Health Services. At the time, my aunt, who was part of the organization in 1988 and came back in 1998, suggested I apply because she thought I would be great for the position.
Explore

in story page.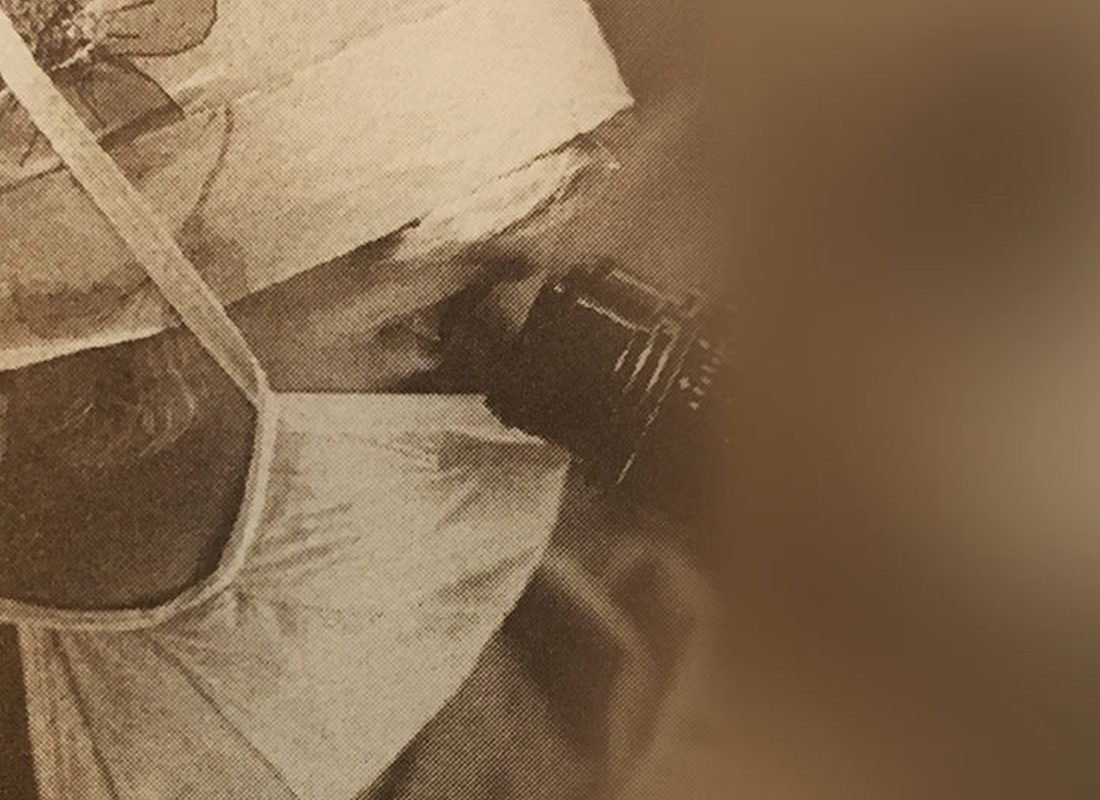 Opens story page.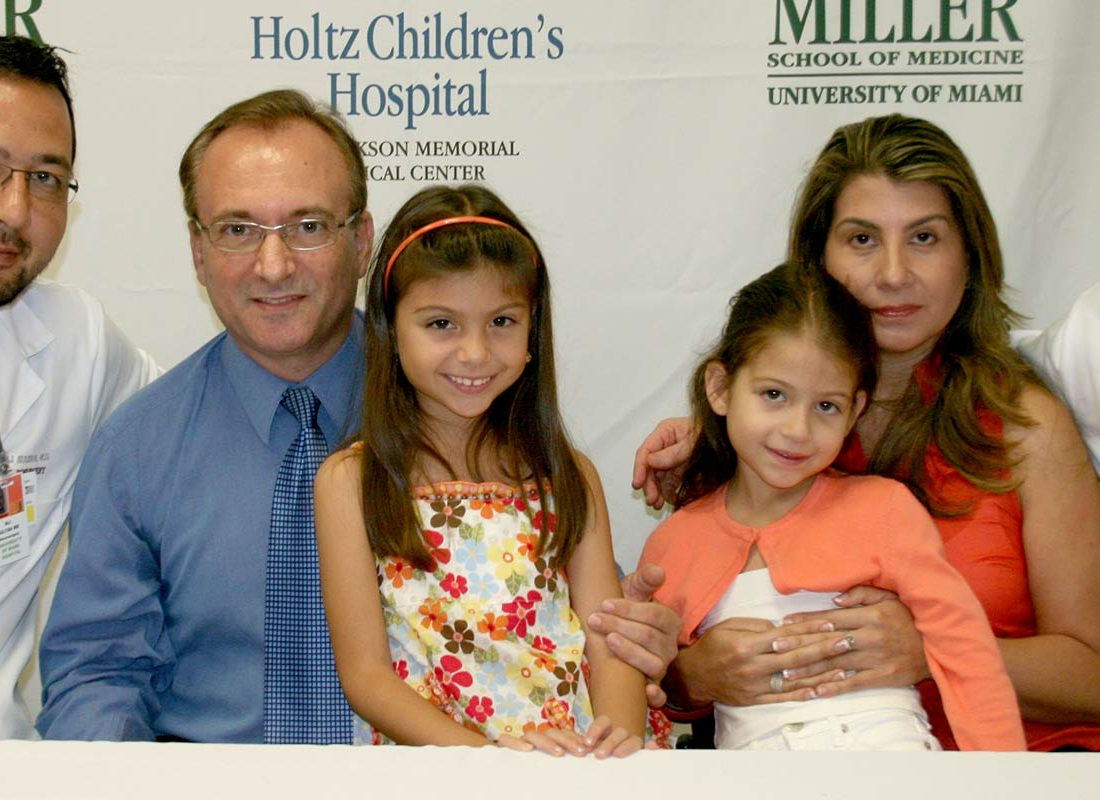 Opens story page.