Five-Year-Old Saved After Drunk Driver Strikes Car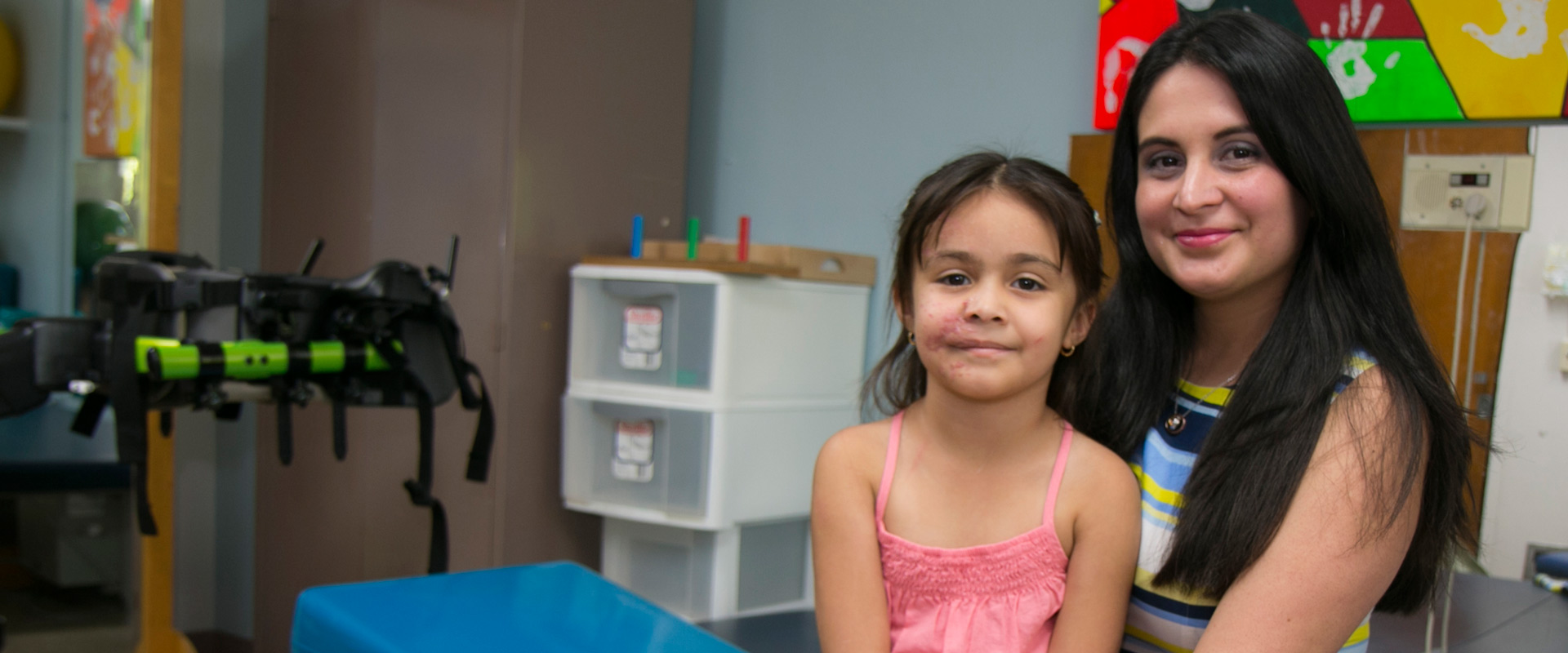 In June 2017, five-year-old Avril Ochoa and five relatives were traveling on State Road 80 near Labelle, Florida when their vehicle was struck by a drunk driver. Avril went into cardiac arrest and sustained a severe head injury.
Avril, who lives in Miami, was rushed to a local hospital where she was stabilized before being transferred to Ryder Trauma Center.
Her parents, who were not in the car, received the devastating news and rushed to Ryder Trauma to reunite with her.
"When I saw my daughter wake up, she looked dazed and confused," said Cindy Guillen, Avril's mother. "Everything was happening so fast that you don't even have time to breathe."  
A CT scan showed Avril had mild bleeding in the brain, and was suffering from short-term memory loss. Her medical team couldn't determine if she would be able to speak again.
Avril underwent surgery for the lacerations on her face and was closely monitored by her neurosurgery team, composed of UHealth/Jackson neurosurgeons Drs. John Ragheb and Juan E. Sola, along with neuropsychologist Suzan Tanner Woodward, PhD.
A week later, Avril began a new phase in her recovery at Jackson Rehabilitation Hospital. Seema Khurana, DO, a UHealth/Jackson rehabilitation physician, recommended a daily comprehensive therapy plan, which included neurologic, physical, speech, and occupational therapies.
"It was very uplifting to see Avril every day in rehab as she continued to improve," Dr. Khurana said. "She has come a long way and has progressed faster than we could have imagined."
Avril completed all her physical and occupational therapies, but continues doing cognitive therapy at Jackson.
"My daughter is talking again, she's dancing. It's something I thought I would never see her do again," Guillen said. "She's my miracle child."
Trending Stories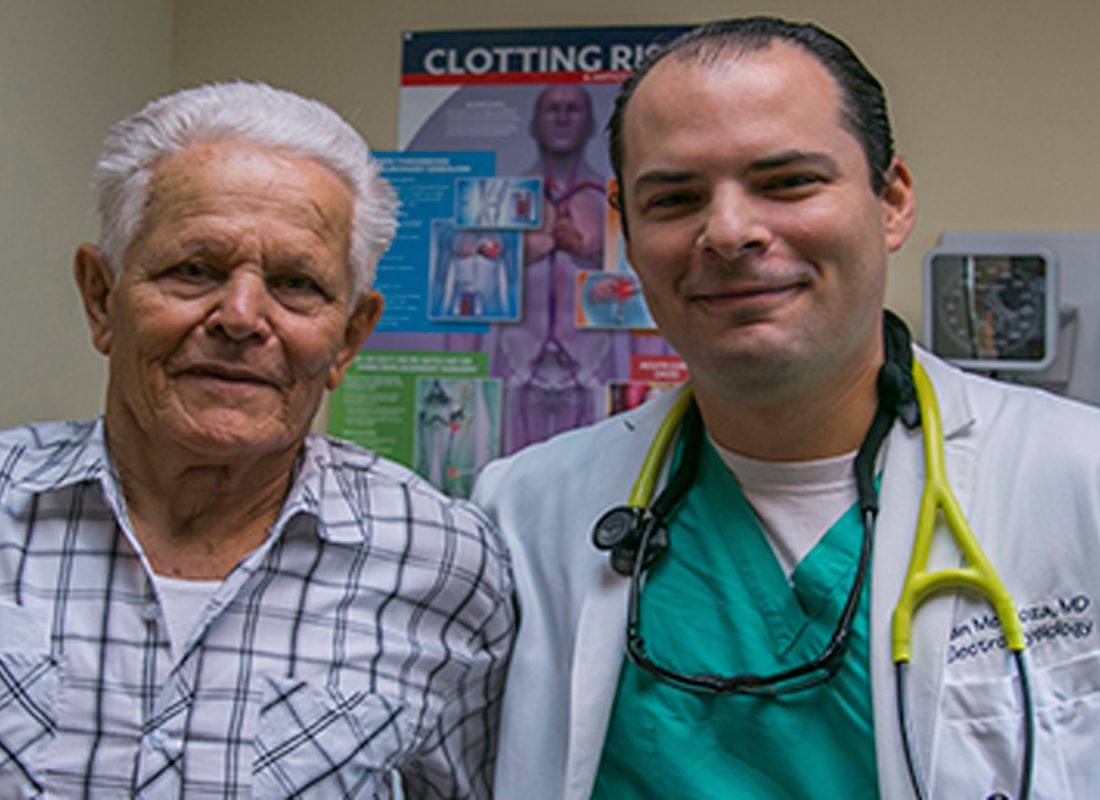 Opens story page.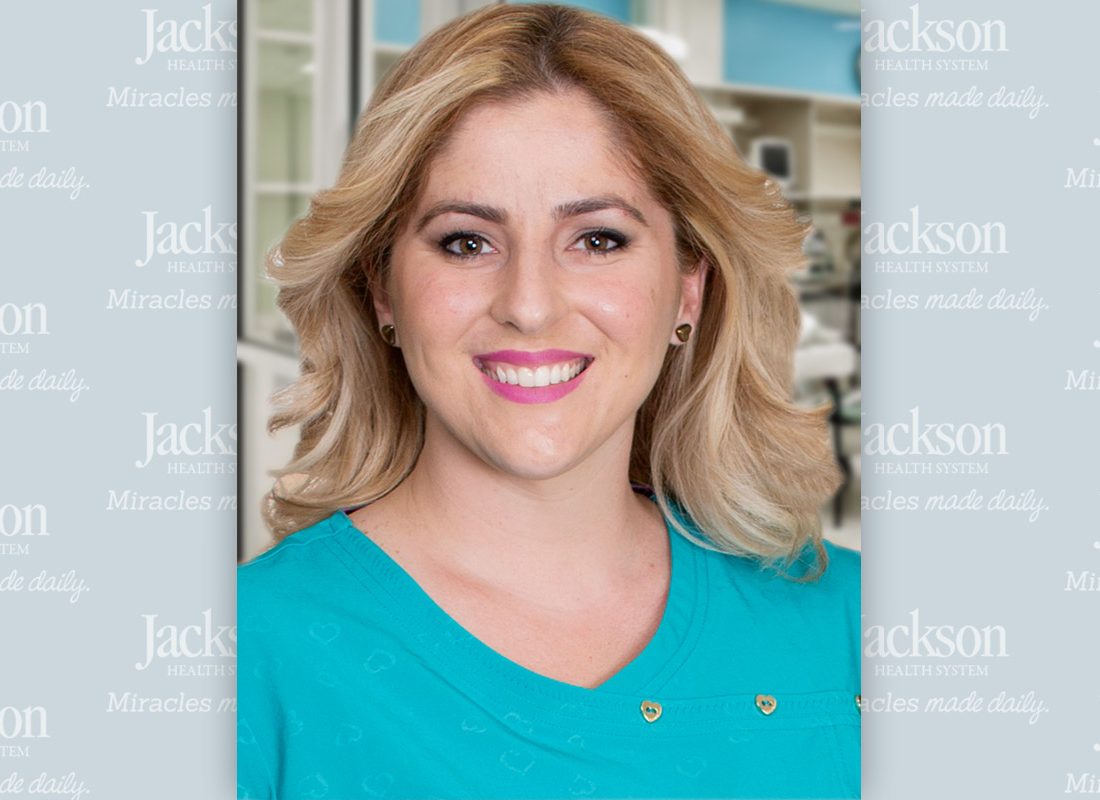 Opens story page.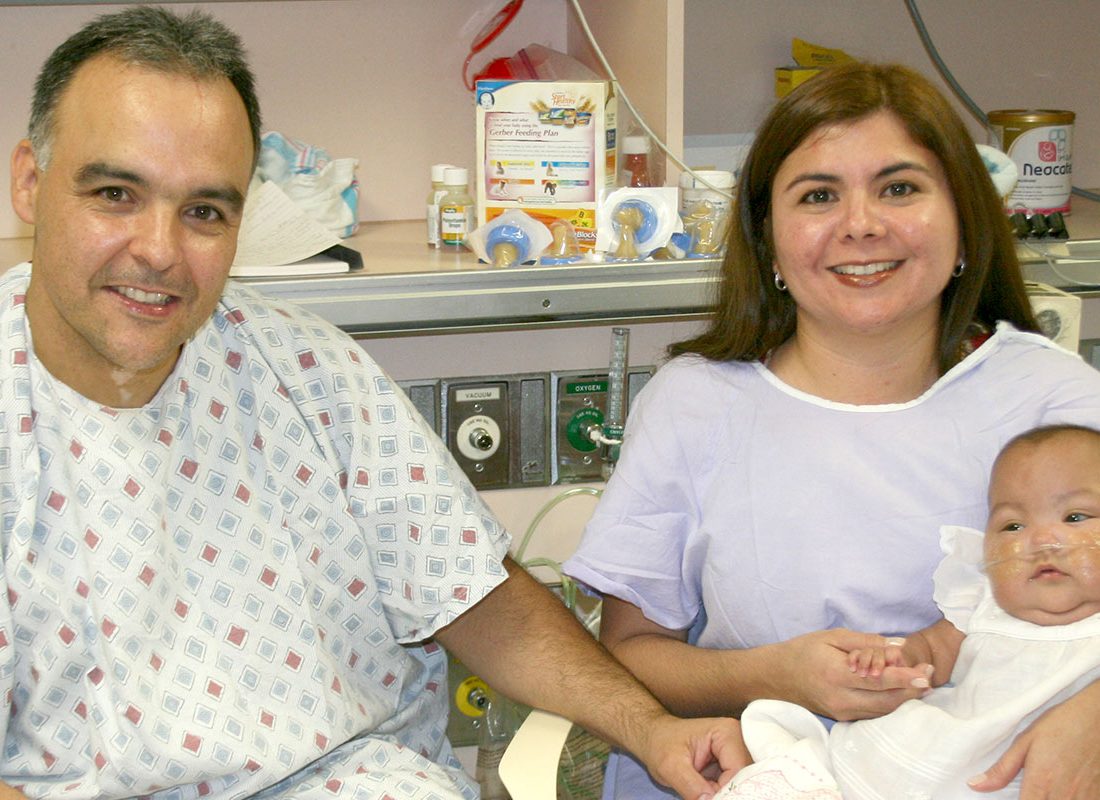 Opens story page.