Florida's First Intestinal Transplant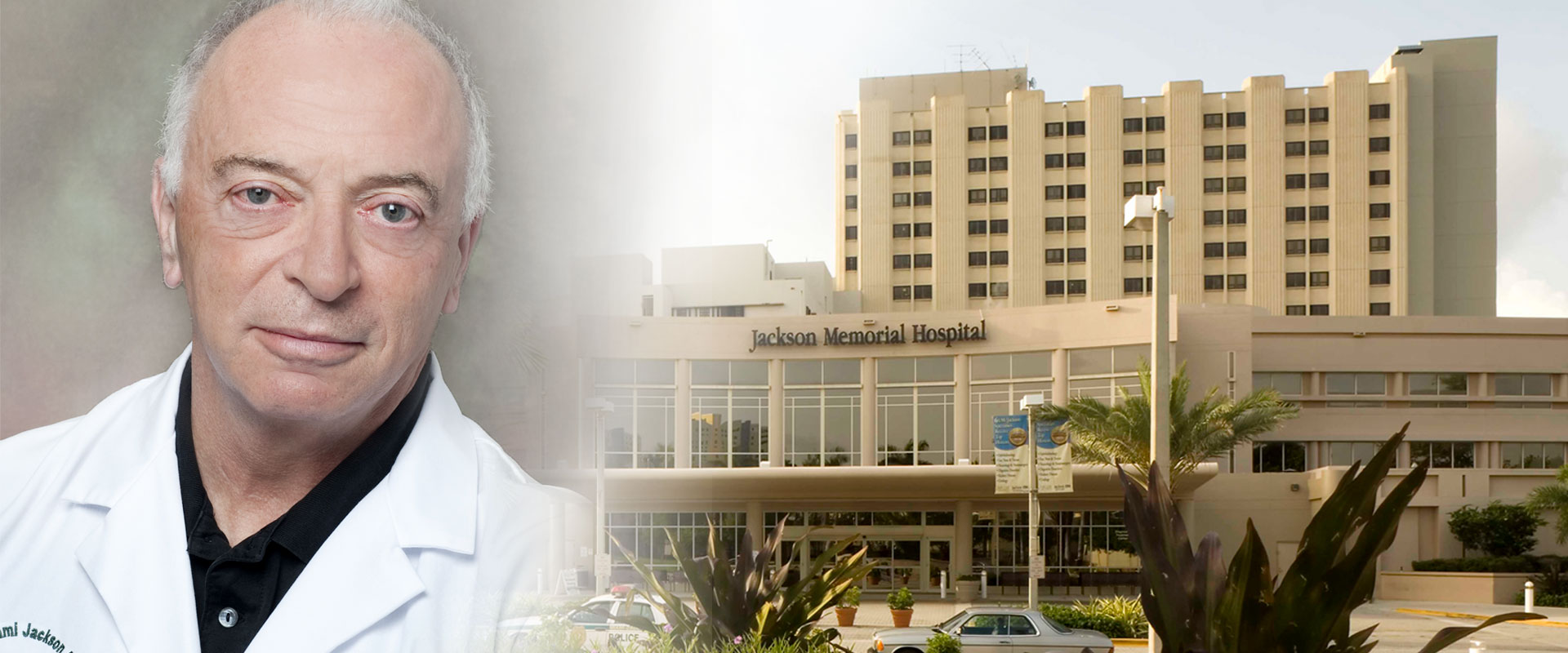 In August 1994, 4-year-old Natasha Yousuf became the first person in the southeastern United States to receive an intestinal transplant.
The much-anticipated notification that organs were available came to her parent's pager on August 13 while attending a family gathering.
The Yousufs brought Natasha to Jackson Memorial Hospital within two hours.
It took all night to get Natasha prepped for transplant surgery. Intravenous lines were inserted for medications and blood transfusions. At 5 a.m., her mother helped wash Natasha for surgery.
Shortly after, anesthesiologists began to place her under anesthesia. While Natasha was being prepped, Dr. Marc Webb flew to Alabama to harvest the organs from a 3-year-old who had died of head injuries.
The surgery took more than 12 hours. UM/Jackson surgeon Dr. Andreas Tzakis, a pioneer in liver and intestinal transplantation, along with his team, replaced Natasha's shrunken liver, stunted small intestine, and a 15-inch portion of her large intestine.
They infused her system with donor bone marrow, a procedure that researchers in Pittsburgh began perfecting only two years before.
By 8 p.m. on August 14 – less than 24 hours from the first notification – the new organs were functioning. The cool preservation liquid in the organs had been replaced by Natasha's blood, the intestines appeared pink and plum in color, and the liver was producing bile.
The groundbreaking procedure was a success.
Trending Stories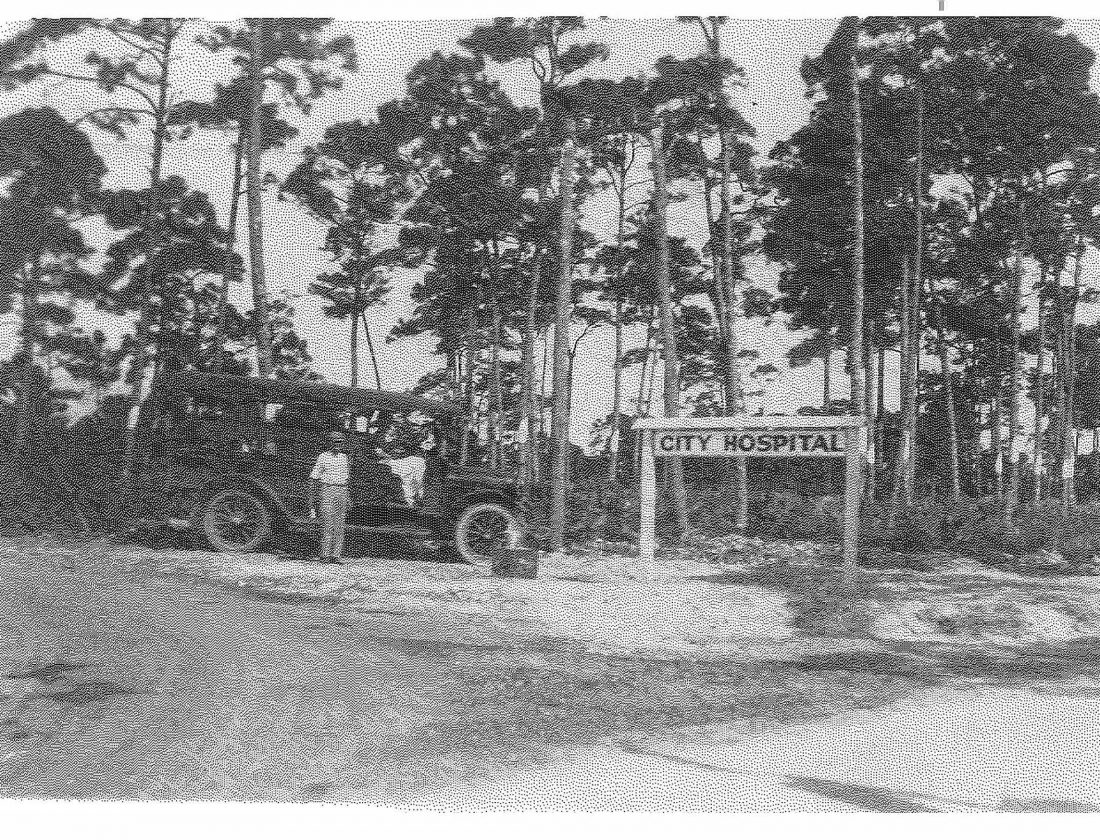 Opens story page.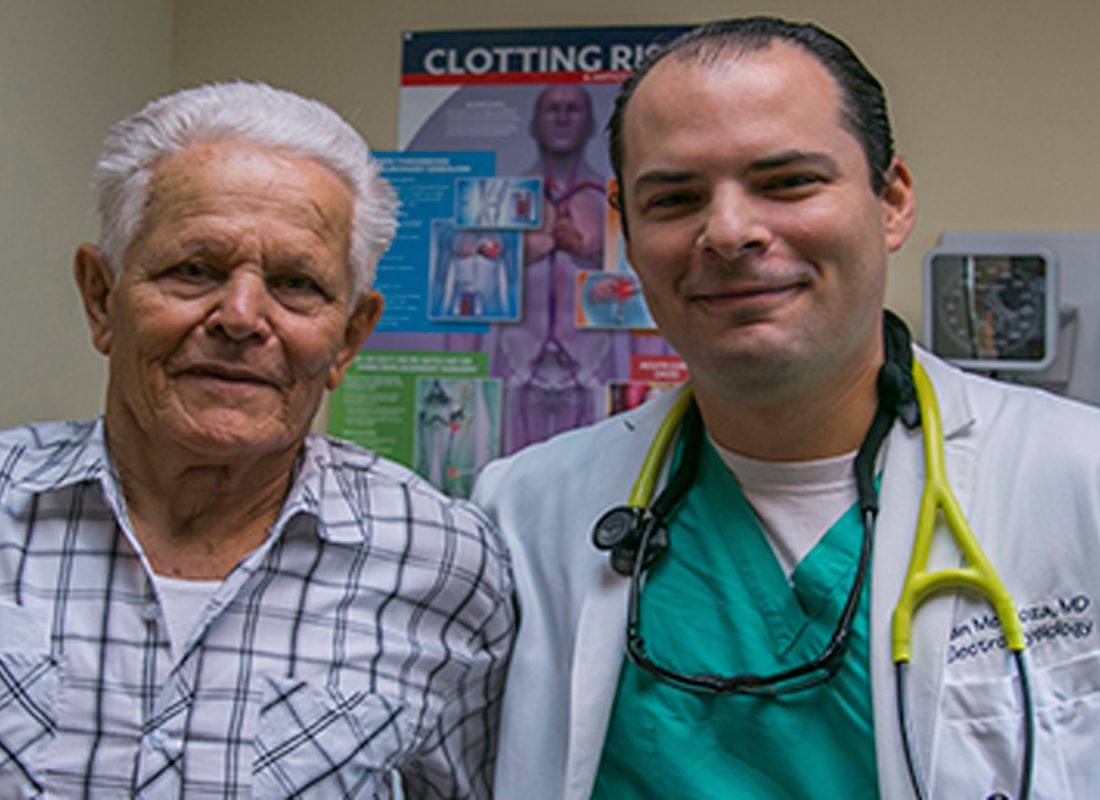 Opens story page.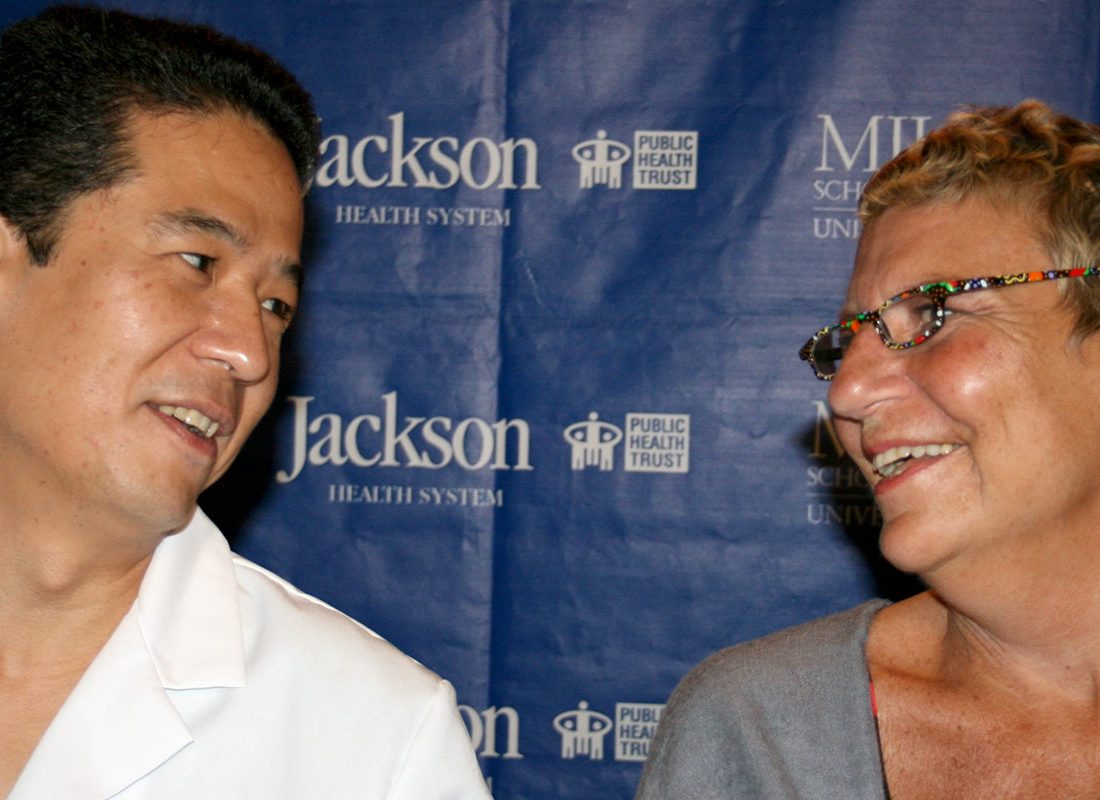 Opens story page.