Florida's First Three-Way Kidney Transplant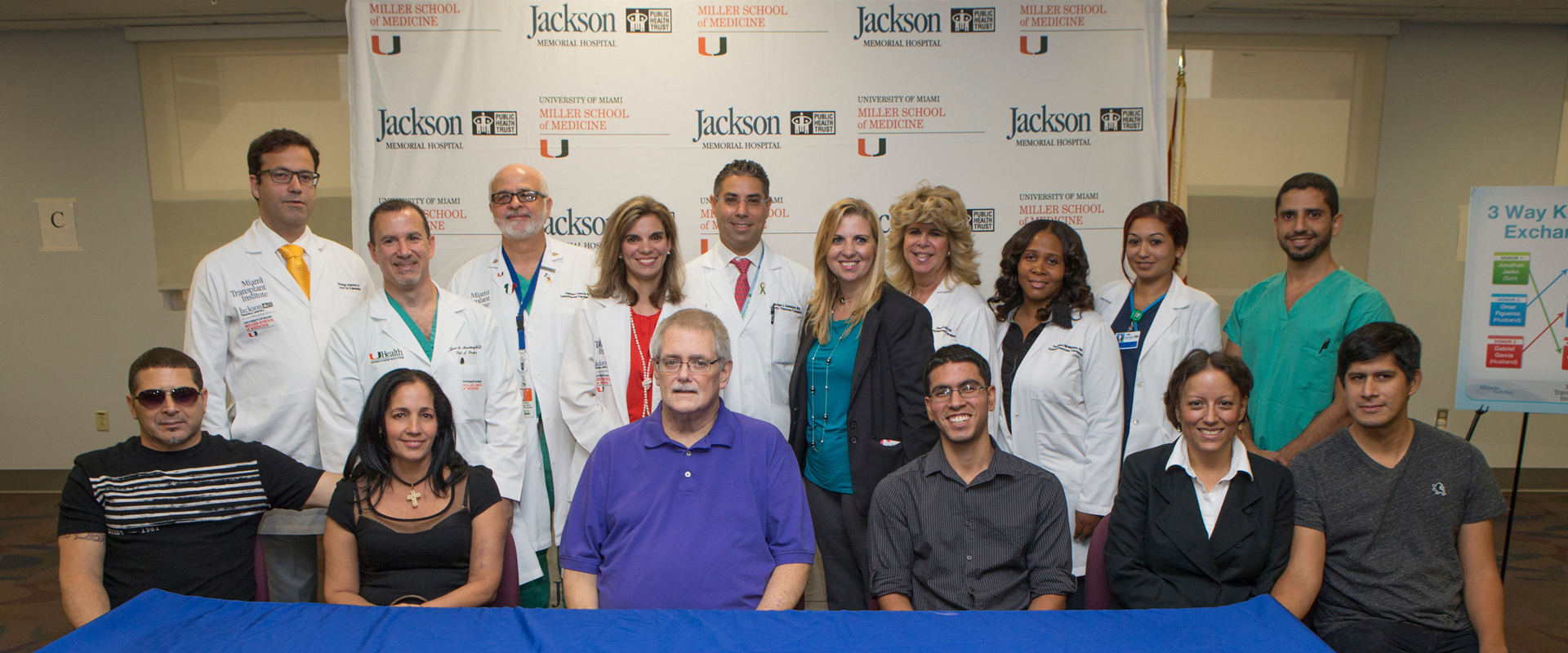 In July 2014, the Miami Transplant Institute at Jackson Memorial Hospital successfully performed the first three-way paired kidney exchange transplant in Florida. The surgeries, which involved three donors and three recipients, were performed simultaneously at the hospital.  
A paired kidney exchange, also known as a "kidney swap," occurs when a living kidney donor is incompatible with a recipient, and agrees to exchange their kidney with another donor/recipient. The paired kidney exchange program allows recipients to receive a better-matched kidney, and helps speed up the process for other individuals who would otherwise continue to wait for a matched donor.
The patients, Mary Rivero Morales, 46, Alana Gonzales, 36, and Dale Jasko, 64, were able to meet the strangers who selflessly donated their kidneys and gave them a second chance at life during a press conference at Jackson.
The next year, in April 2015, the Miami Transplant Institute performed Florida's first four-way paired kidney exchange, setting another new record.
Today, the center performs 250 to 300 kidney transplants each year – more than any other program in Florida – and consistently ranks within the top three centers nationally for volume.
Trending Stories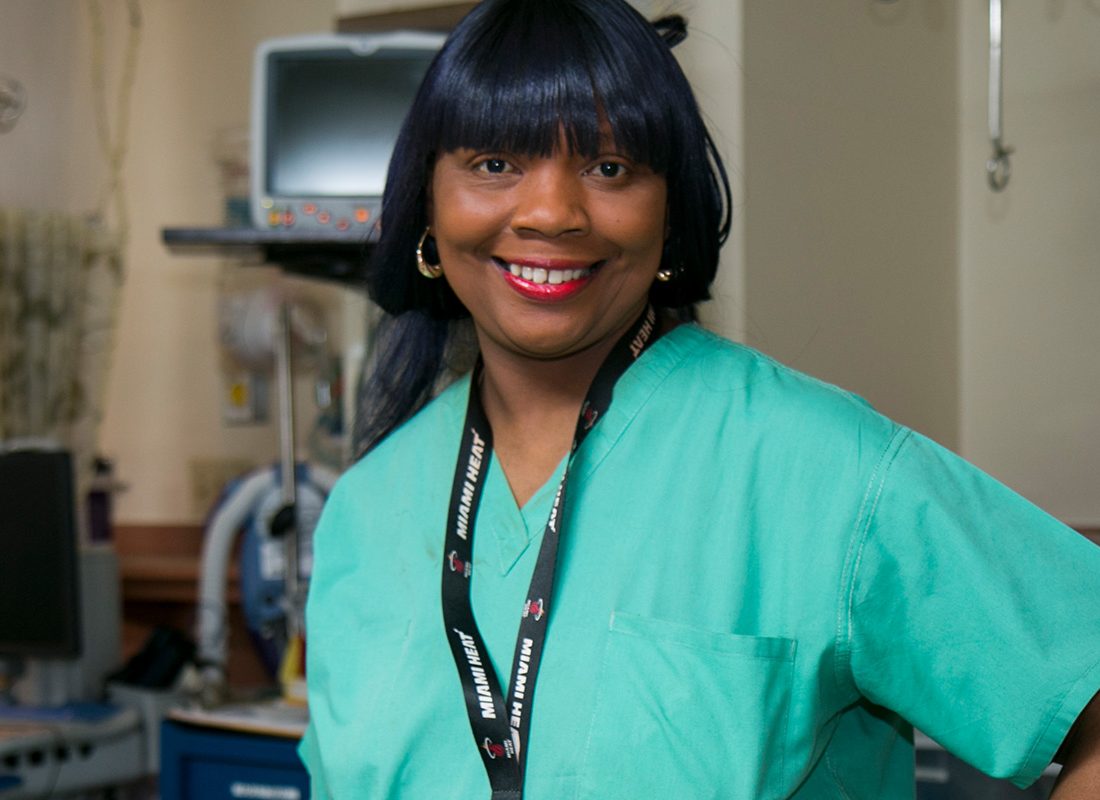 Opens story page.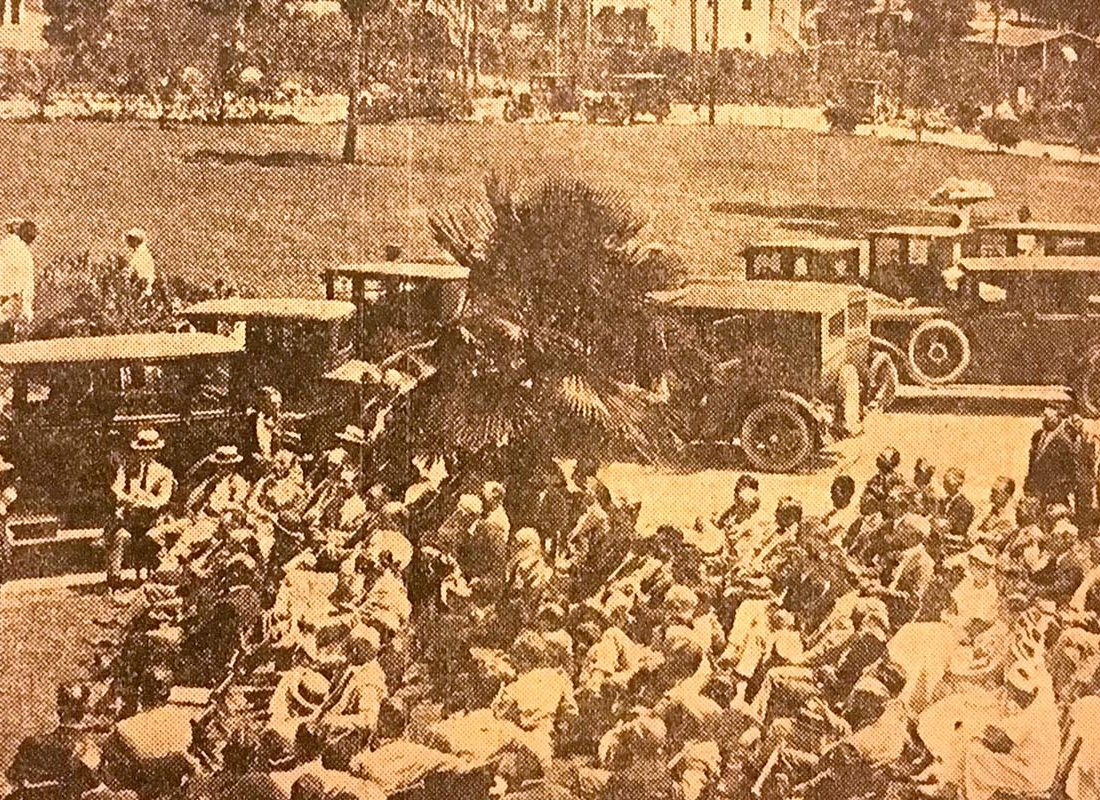 Opens story page.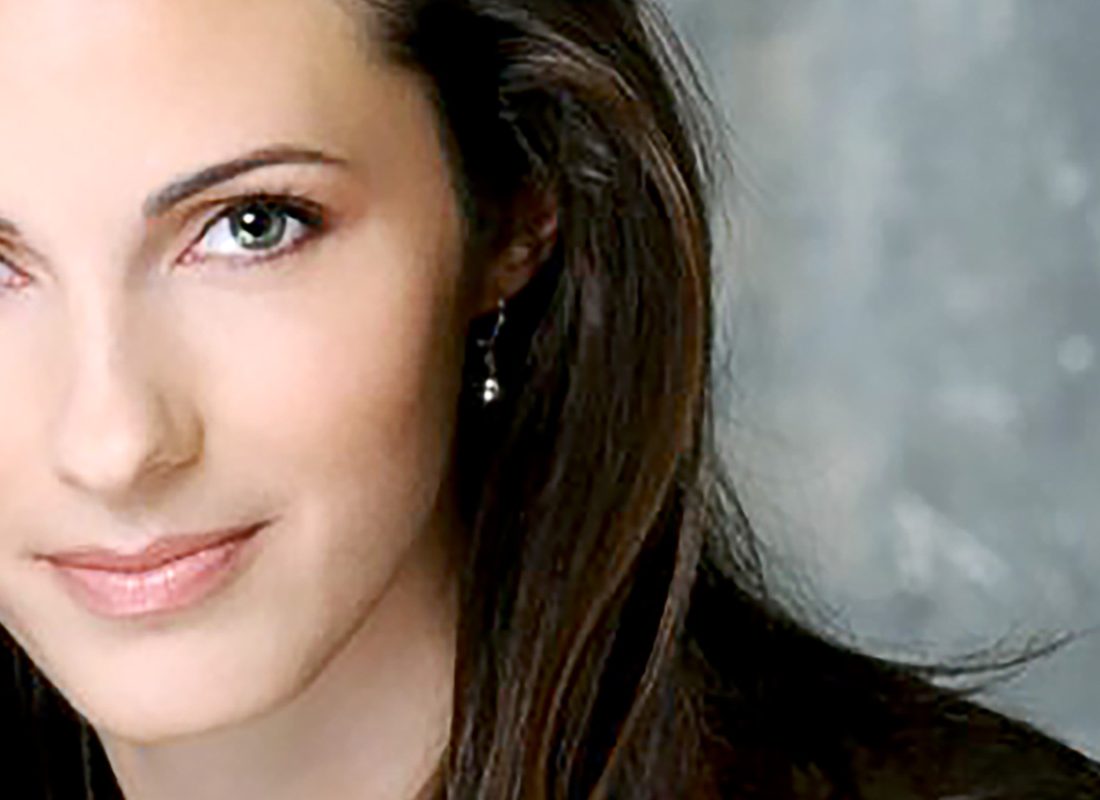 Opens story page.