From My Coworkers to My Caregivers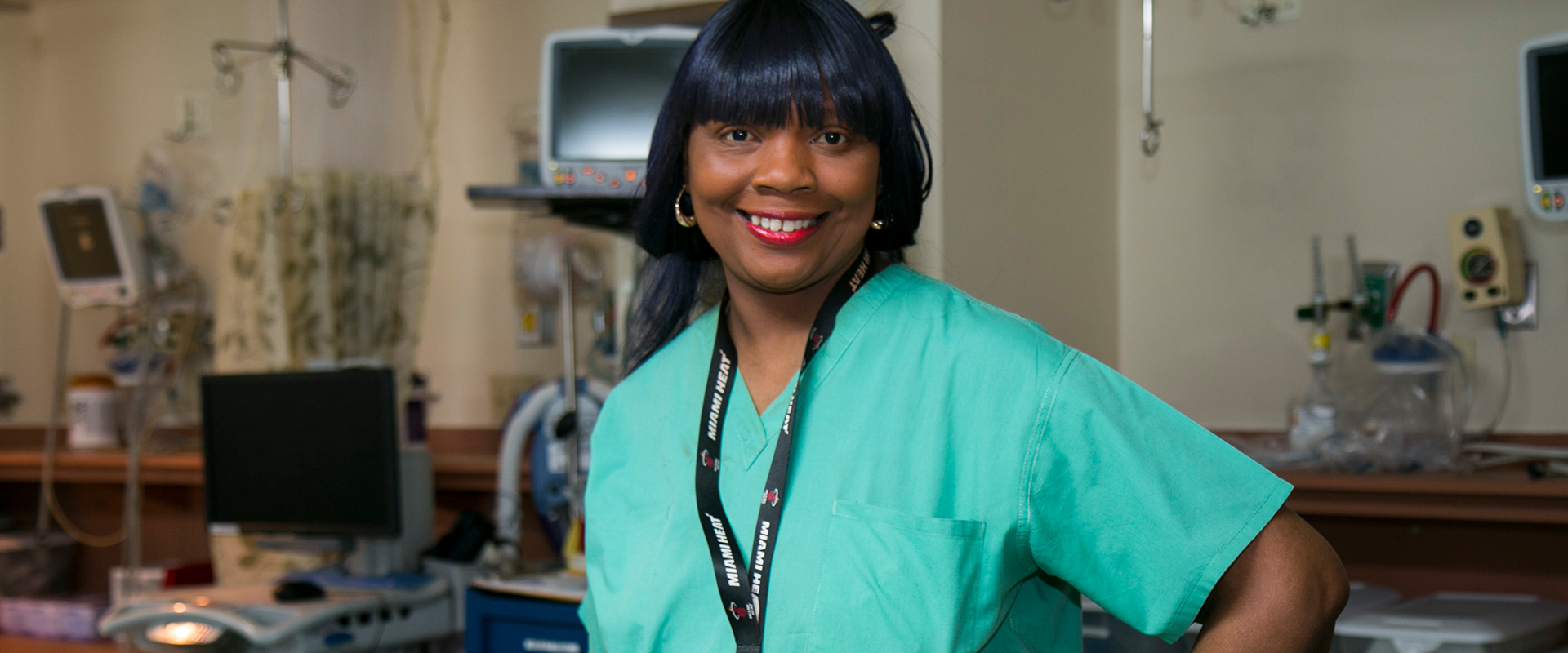 It is one thing to work at a hospital where you witness patients receiving top-notch care every day. It is quite another when you become one of those patients yourself.
For years, I battled with my weight, trying all kinds of diet and exercise programs in an effort to reach my health goals. There were times when I achieved some success, losing a few pounds here and there. Yet, I would always gain them right back. I couldn't figure out why I wasn't able to maintain a healthy weight.
In 2008, I had just joined Jackson North Medical Center's Surgical Services team. It should have been a positive time for me, but I was at the end of my rope. After dieting for about 10 years with no luck, I was depressed about my lack of progress. At my lowest point, I reached 305 pounds, became diabetic, and developed hypertension, asthma, and knee pain.
It was then that my doctor recommended weight-loss surgery.
At first, surgery scared me. However, I soon realized it was the best option.
That same year, I underwent a gastric bypass procedure at Jackson North. I was happy to have my surgery at my place of work where the same great people I interacted with on a daily basis were the ones responsible for my care.
While I always boast that Jackson North's Surgical Services has one of the best and most compassionate teams, I can proudly say that I experienced their excellent care firsthand. Having the surgery was the best decision I ever made. Within a week, my life changed.
Every chance I get, I share my story and how the surgery saved my life. I am forever thankful for my Jackson North family, who, for a moment, became my caregivers. In that moment, I not only got to know my surgical team for the talented group that they are, but saw the lengths that they go to in order to change a life.
Ozabeth Sheffield
Charge Master
Surgical Services
Jackson North Medical Center
Trending Stories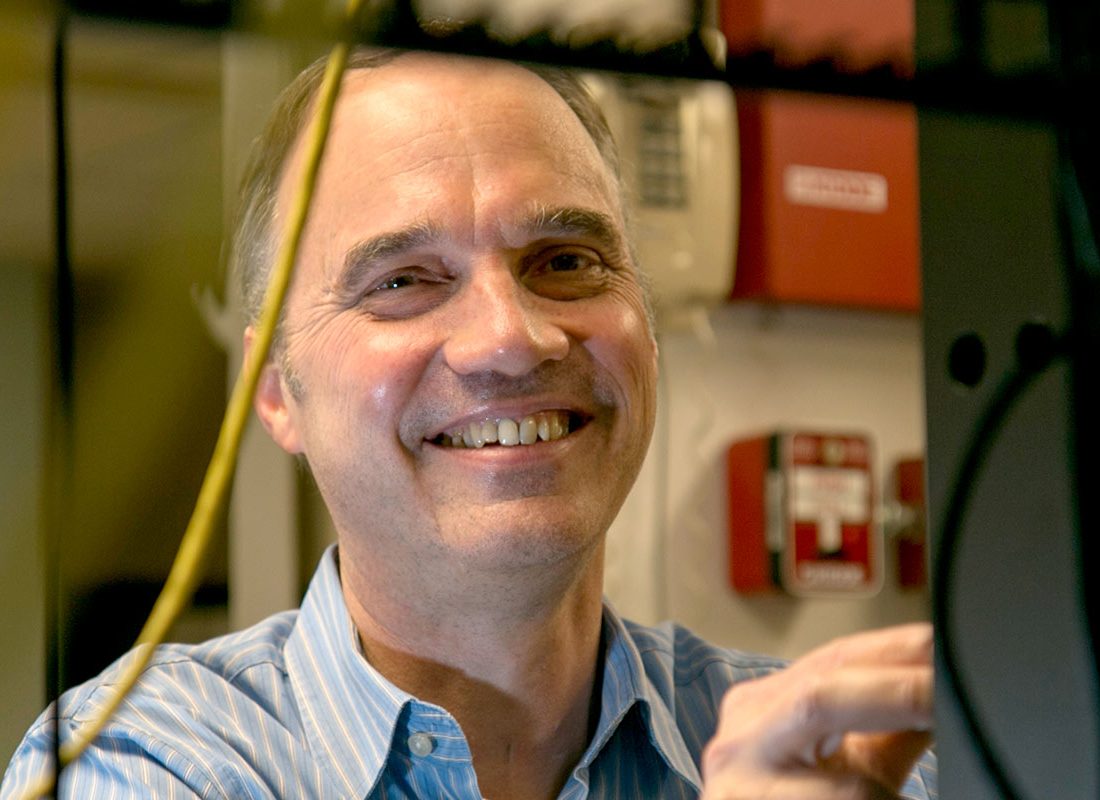 Opens story page.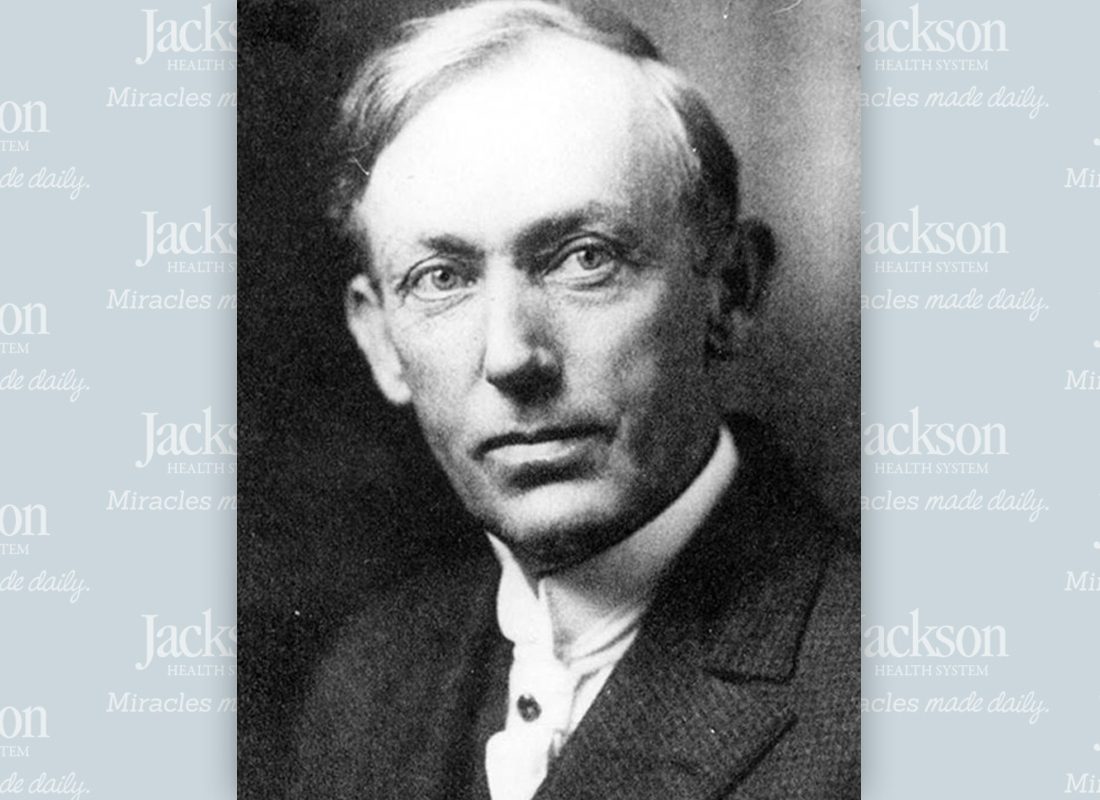 Opens story page.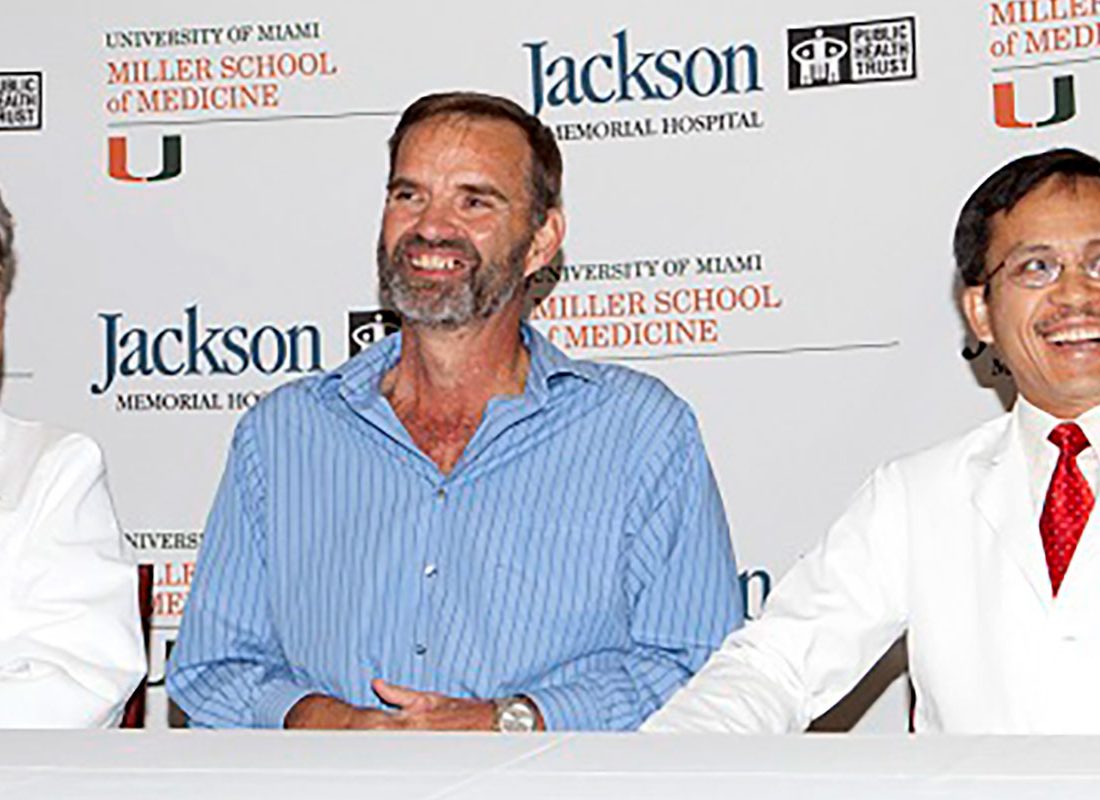 Opens story page.