Grandpa Juan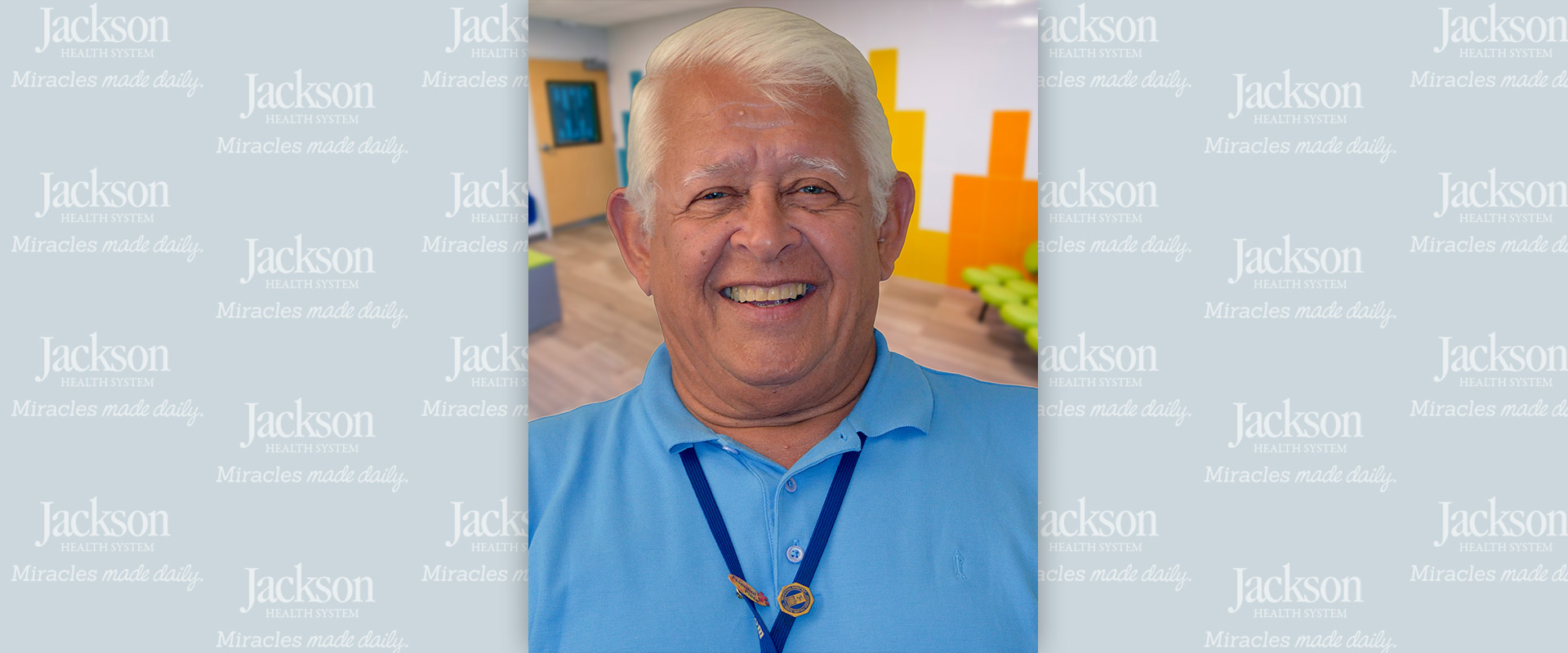 To honor his 10-year- old granddaughter who died after two multi-organ transplants, Juan Manfredi, 74, turned his heartbreaking loss into a lifetime of volunteering at Holtz Children's Hospital.
For the past 14 years, he has dedicated his free time to sharing his love and affection with critically ill babies and children. Grandpa Juan – as he is affectionately called – has supported countless families during some of life's most challenging moments. He roams the hallways of the hospital, wearing a blue polo shirt with "Grandpa" stitched on front, and carries a Spiderman backpack filled with fun electronics such as an iPad and iPhone for pediatric patients to play with. His presence holds real magic with everyone who crosses his path – from the doctors and nurses at the hospital, to the parents whose children he visits.
Grandpa Juan founded Amanda's Friends, a non-profit that helps provide financial and emotional support to families of patients at Holtz Children's. Many of the funds come from donations from his family and friends, which help caregivers with their needs, such as clothing, food, furniture, rent money, and funeral expenses.
Trending Stories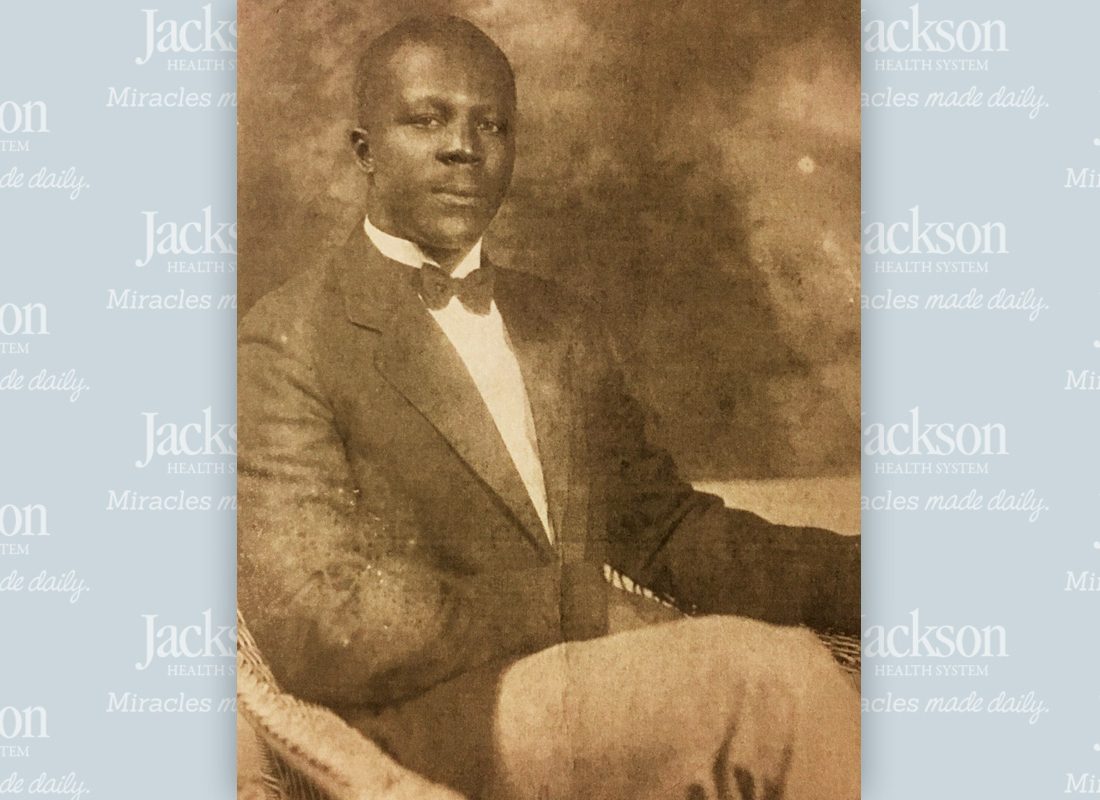 Opens story page.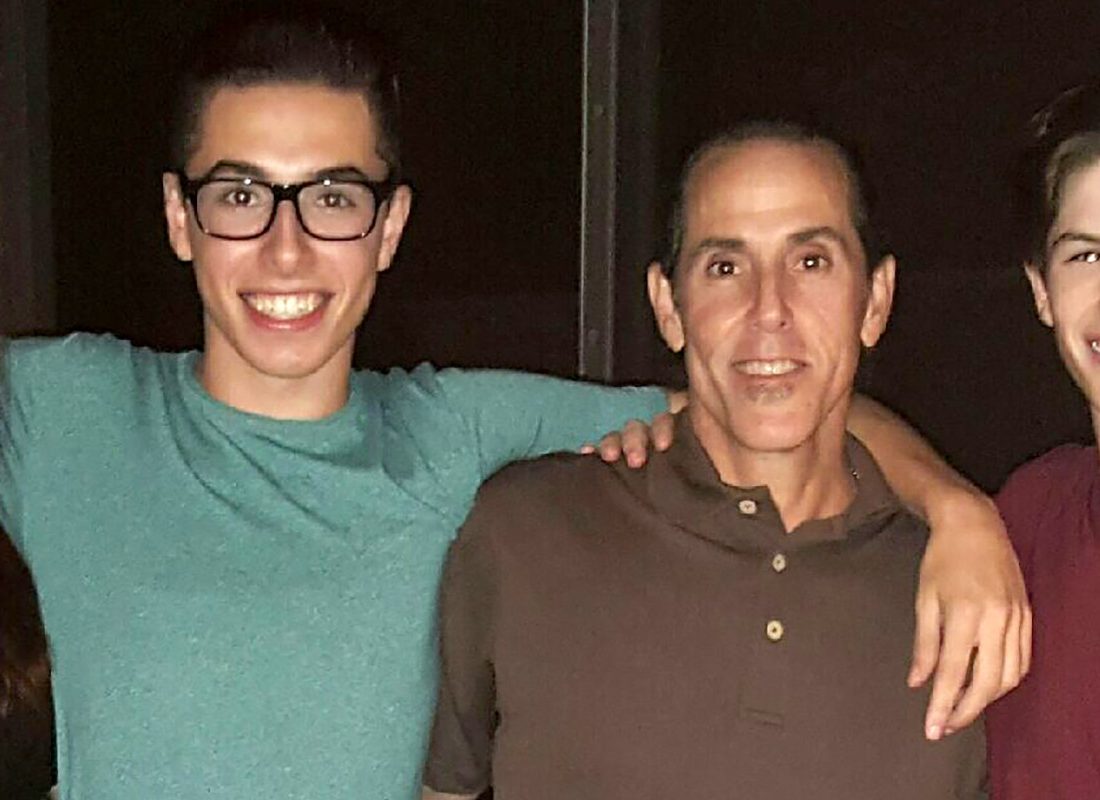 Opens story page.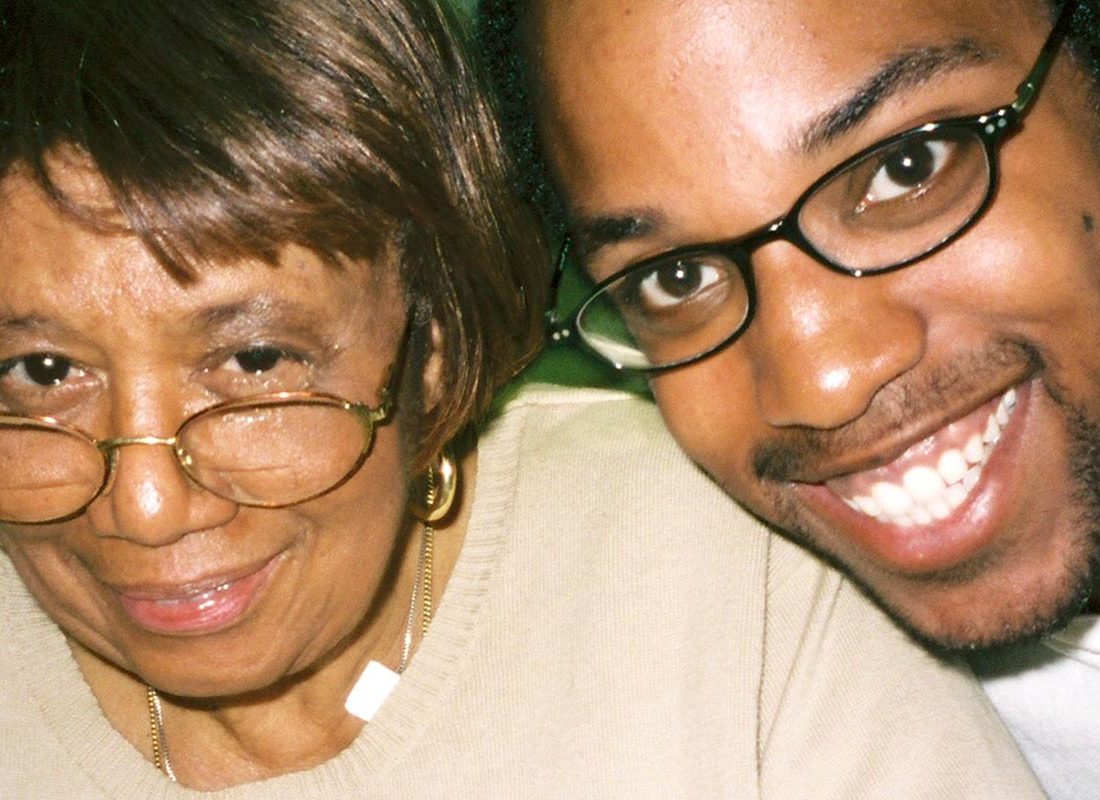 Opens story page.