The Growth of Miami's Black Medical Community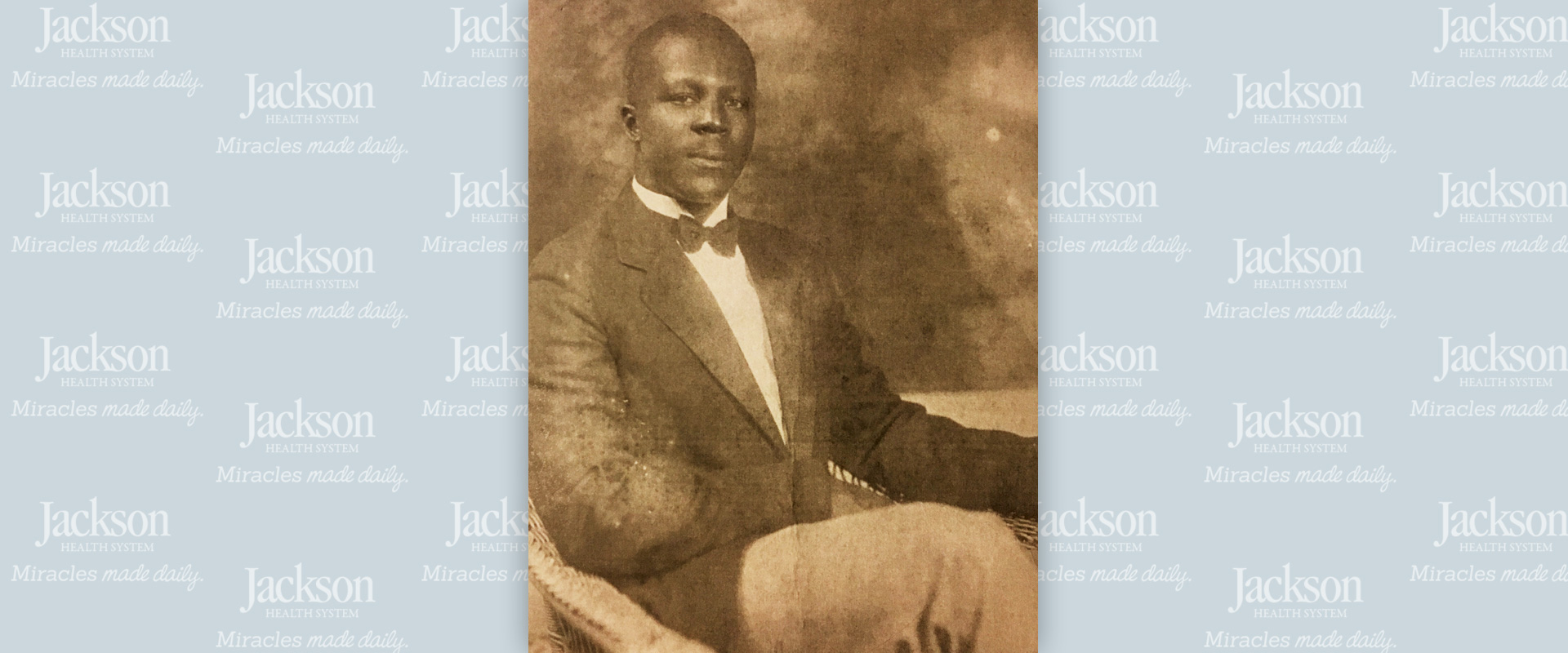 For more than a century, beginning with Miami's charter in 1896, African Americans have played an integral part in the city's socio-political development. They were also leaders in the expansion of health care into communities that needed the most.
Denied entry to the white Dade County Medical Association, Black doctors, dentists, and pharmacists organized the Dade County Academy of Medicine (1920s) to have a space to openly discuss their profession and the community's needs. According to their website, in early 2007, the group renamed itself the James Wilson Bridges, M.D. Medical Society, in honor of the first black Jackson Memorial Hospital senior resident in obstetrics and gynecology, first black Fellow of the American College of Obstetrics and Gynecology in Florida, and first black president of the Dade County Medical Association.
There were many  black pioneers in medicine before Bridges who could not practice at Jackson including Dr. J. Aphus Butler, a pharmacist and physician who opened the Magic City Drug Store in Overtown; Dr. Solomon McKenzie Frazier, who secured funding to build the Christian Hospital (1920) to serve the needs of the black community; and Dr. William Benjamin Sawyer, who began practicing at the age of 23 and is remembered for traveling to see his patients driving a horse and buggy.
Two years after the signing of Civil Rights Act of 1964, Jackson Memorial Hospital medical staff was integrated.
Today, Jackson's workforce remains a shining reflection of the diverse community it serves.
Trending Stories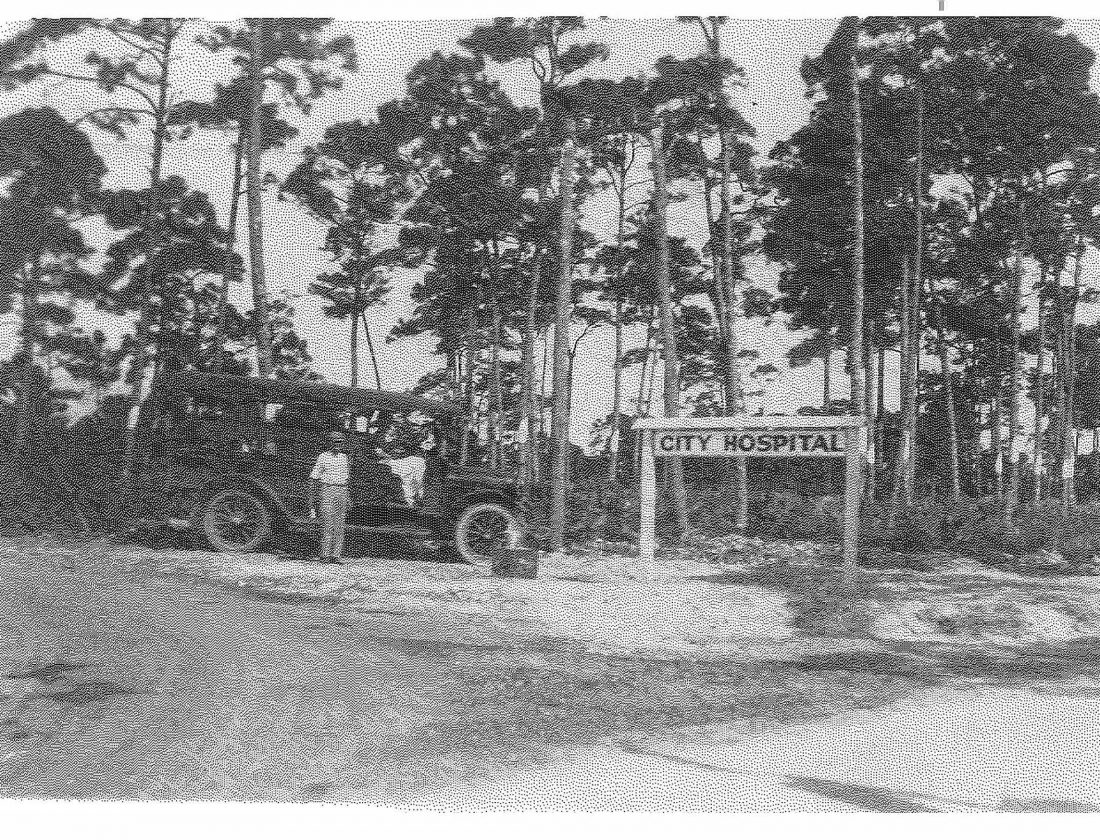 Opens story page.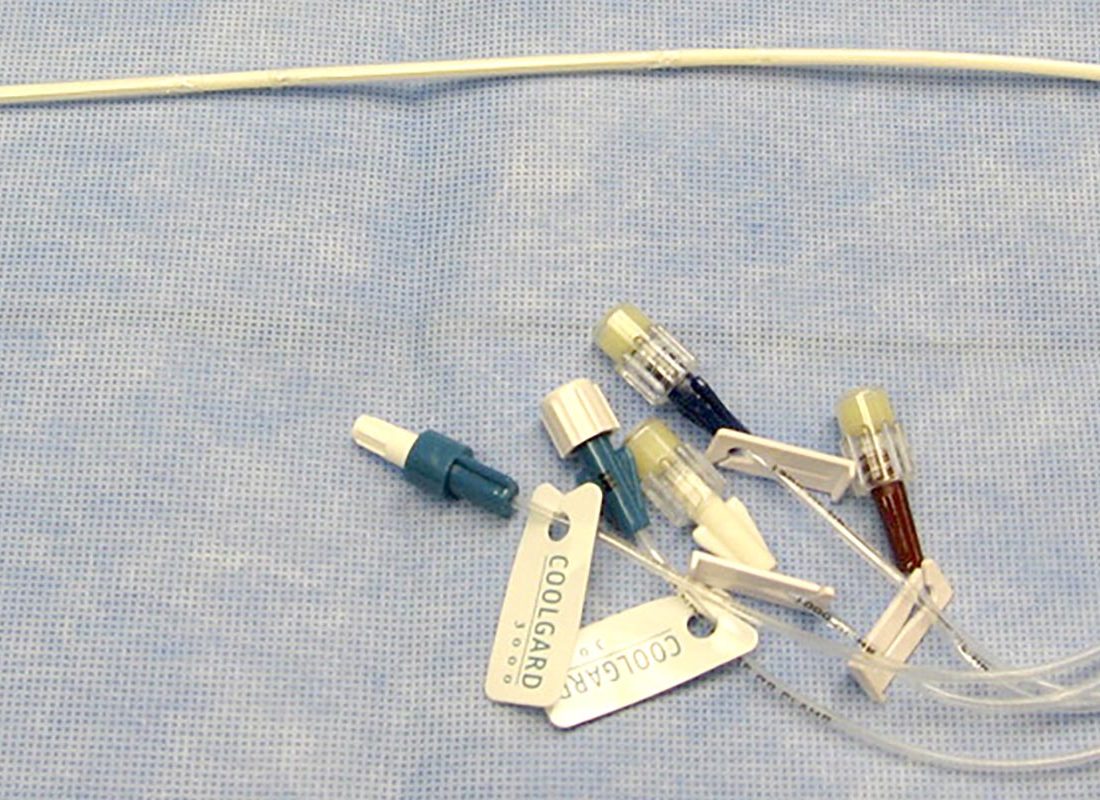 Opens story page.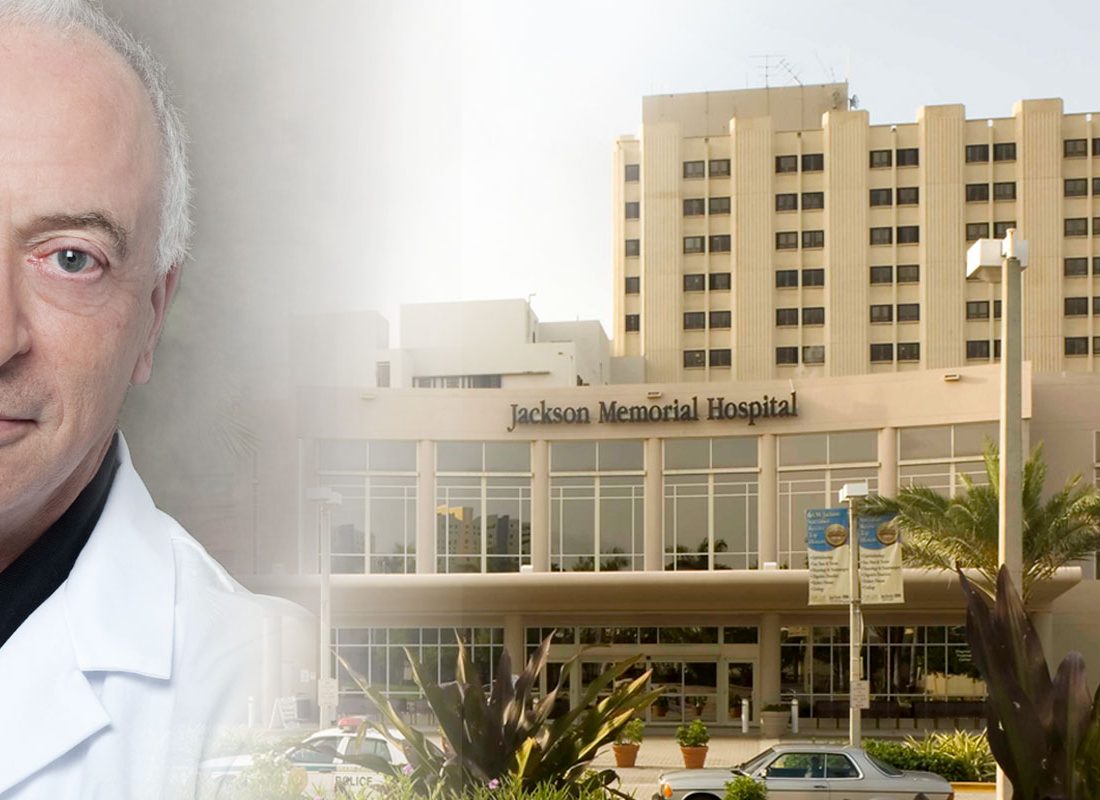 Opens story page.