Hospital Renamed after Dr. Jackson's Death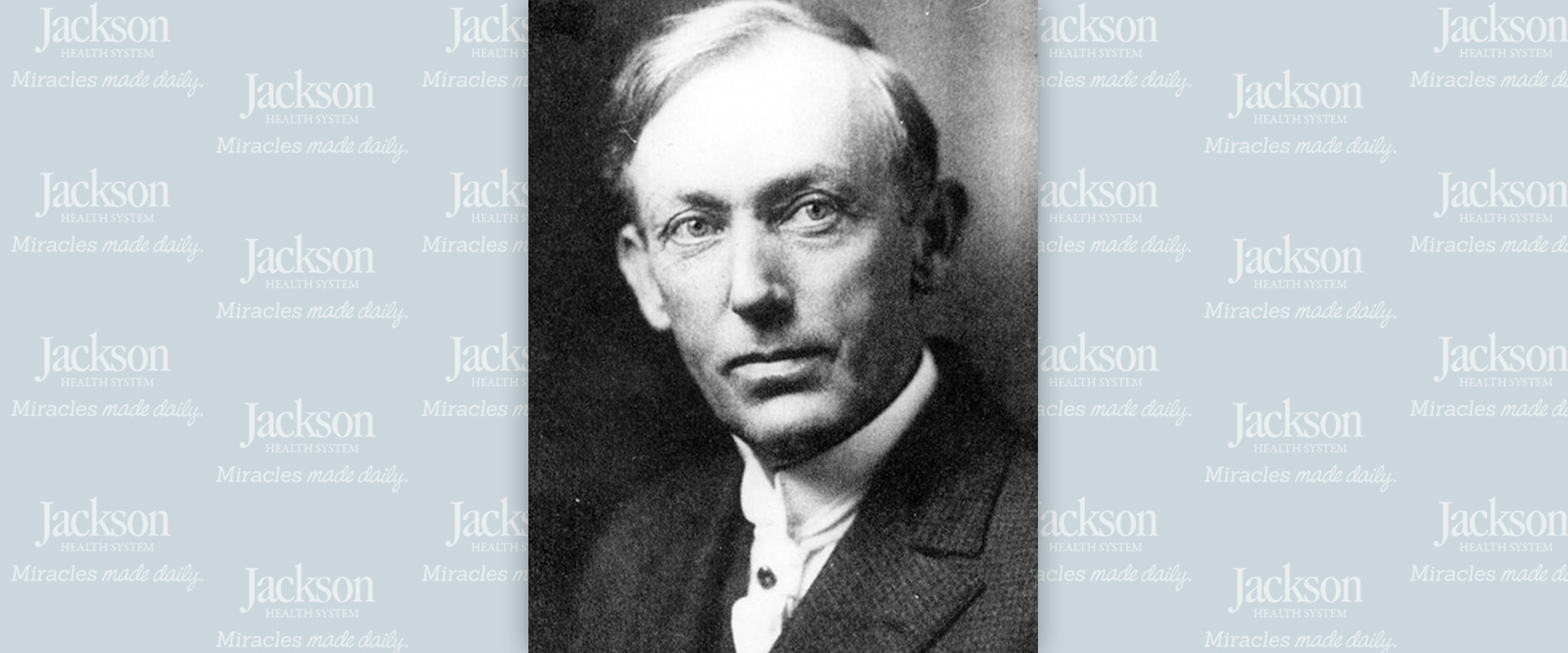 After years of battling indigestion, Dr. James M. Jackson developed bronchopneumonia – a lung infection that constricted his airways, making it difficult for him to breathe. His symptoms were treated, but the cough would not go away. Soon after treatment, in the early winter of 1923, he began to lose his appetite, lose weight, and grow weaker.
It was on March 3, 1924, when a chest x-ray revealed a pleural effusion – an unusual amount of fluid around his lung, and Dr. Walter Baetjer diagnosed him with an inoperable tumor.
In the early hours of April 2, 1924, Dr. Jackson succumbed to his illness and died comfortably in his home. Although he had been ill for months, his death sent shockwaves across the community, devastating all who were hopeful of his recovery. He was 58.
On the day of his funeral, City of Miami Mayor E. C. Romfh proclaimed that all businesses close, and that schools let children out to attend the funeral.
More than 900 people attended the services at Trinity Methodist Church.
"He was one of the community's greatest friends and was always ready and willing to do all he could for others," said John B. Reilly, Miami's first mayor. "His death is a great loss to the entire city."
At a special meeting on April 8, 1924, the Miami City Commission voted to change the name of the 107-bed Miami City Hospital to The James M. Jackson Memorial Hospital.
Trending Stories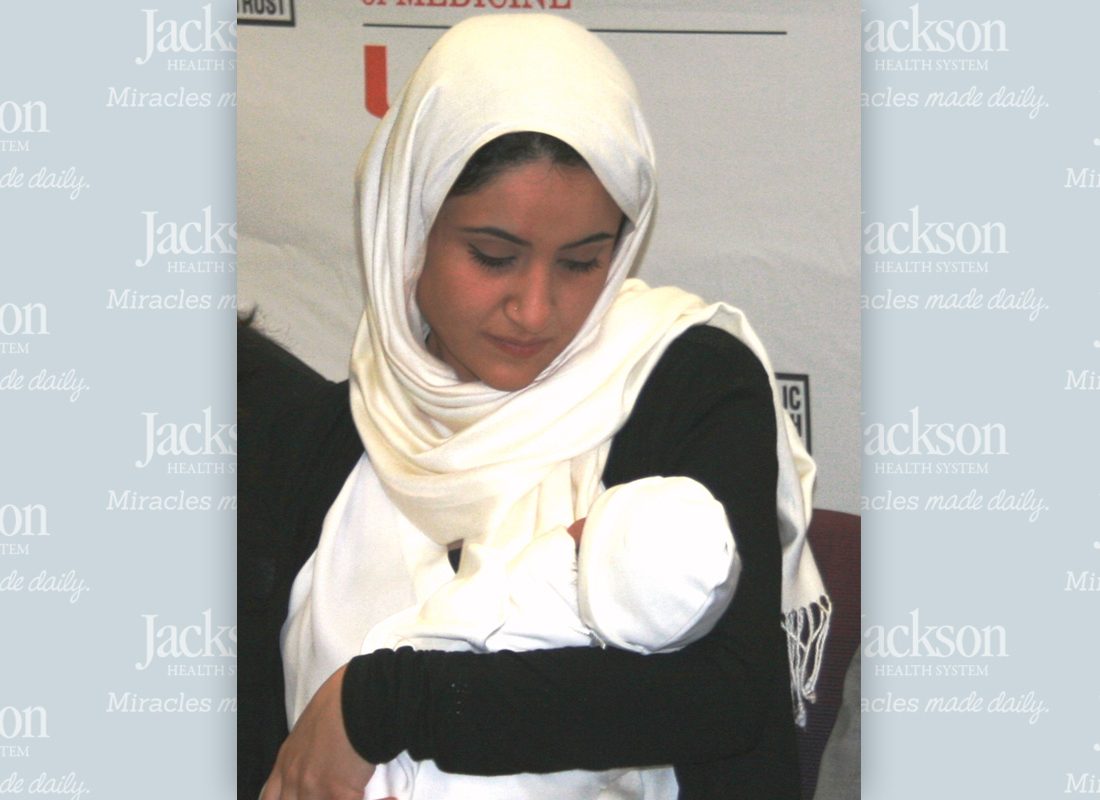 Opens story page.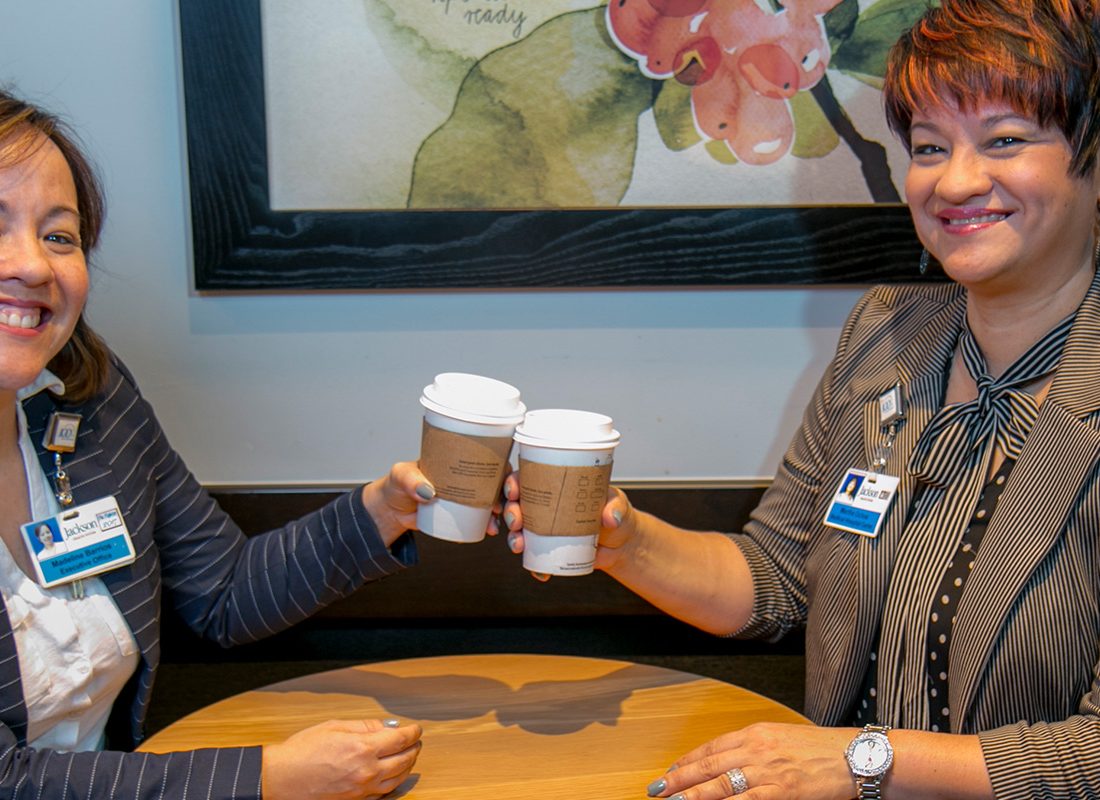 Opens story page.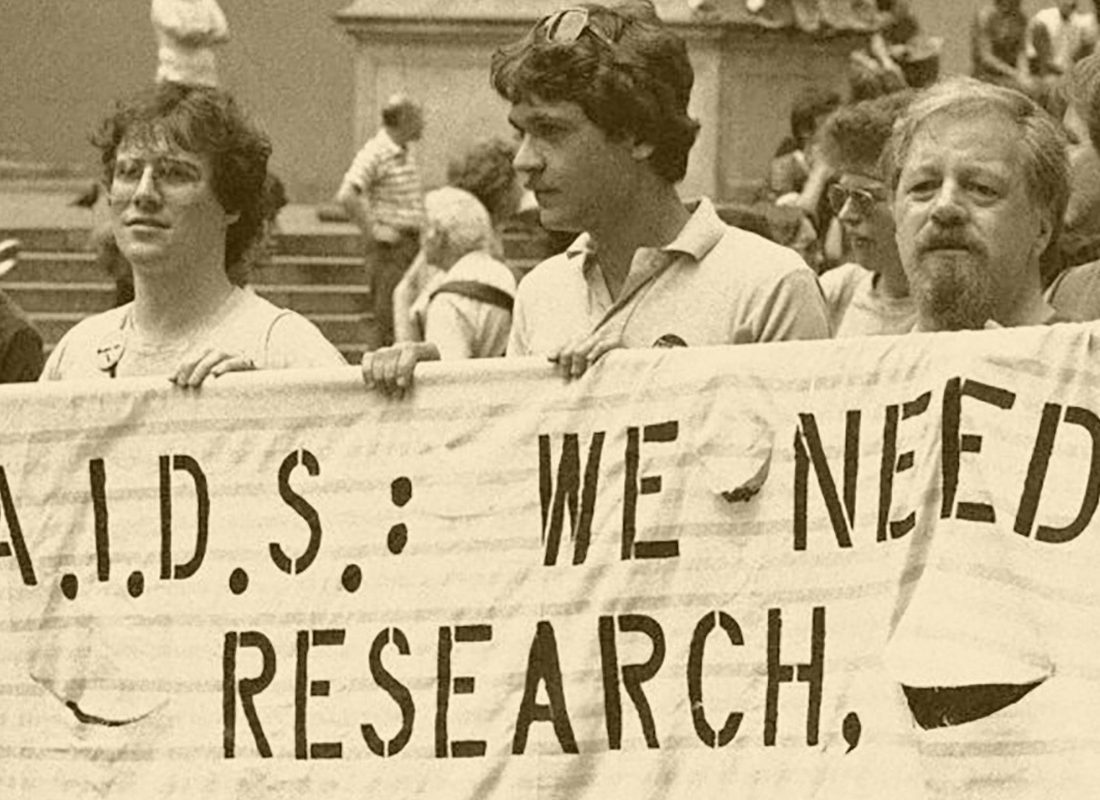 Opens story page.