Innovative Procedure Helps Children with Eye Cancer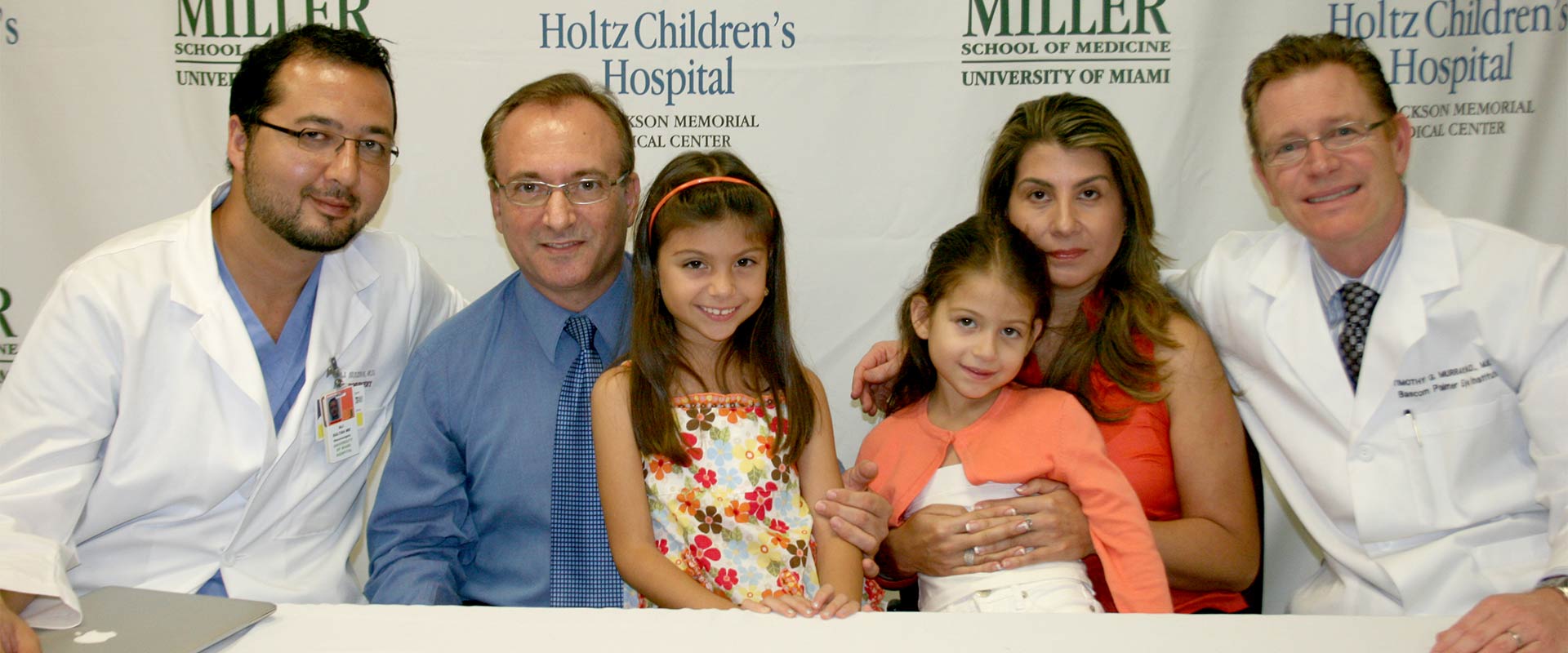 In April 2009, 7-year-old Christina Katsouris underwent an extremely rare, new surgery at Holtz Children's Hospital to treat retinoblastoma, a rare childhood cancer that occurs in the retina of the eye. Each year about 300 to 400 cases of retinoblastoma are diagnosed nationwide.
In the past, treatment options included removal of the eye or using radiation therapy and chemo to attack the tumor, which often led to blindness. But a team of three UHealth/Jackson doctors worked together to implement a novel technique to treat children with retinoblastoma.
Rather than using traditional chemotherapy on the entire body – which often causes side effects such as nausea, hair loss, and bone marrow suppression – these doctors directly injected lower doses of the chemo straight into the artery that feeds the eye. To reach the artery, Dr. Ali Aziz-Sultan, director of neuroendovascular surgery at UM/Jackson, inserted a super-thin catheter – about the size of a piece of angel hair pasta – up through the groin. He threaded the catheter up to the aorta, bypassing the heart, into the blood vessels in the neck and brain, and then toward the artery in the eye.
The 30-minute procedure, performed in coordination with Dr. Timothy Murray, an ocular oncologist at Bascom Palmer Eye Institute, and Dr. Cristina Fernandes, a pediatric oncologist at Holtz Children's Hospital, was done under general anesthesia. Most patients who undergo this procedure are discharged from the hospital the next day and experience no side effects from the chemotherapy.
Trending Stories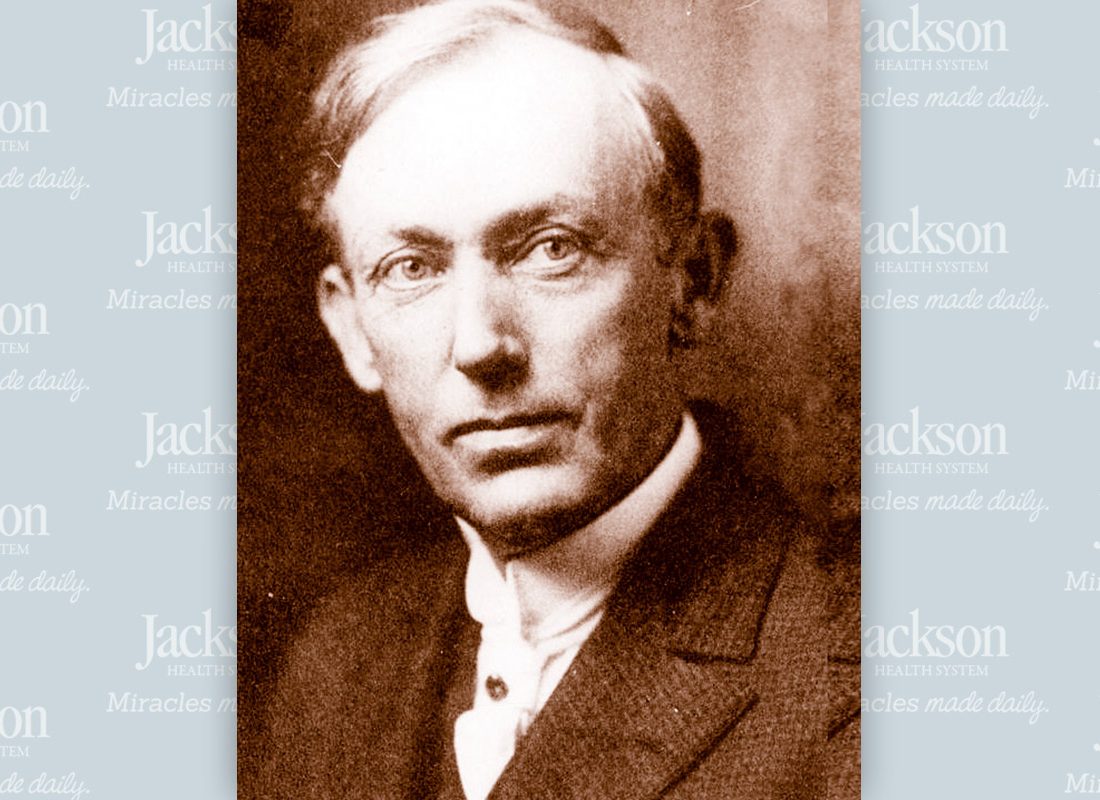 Opens story page.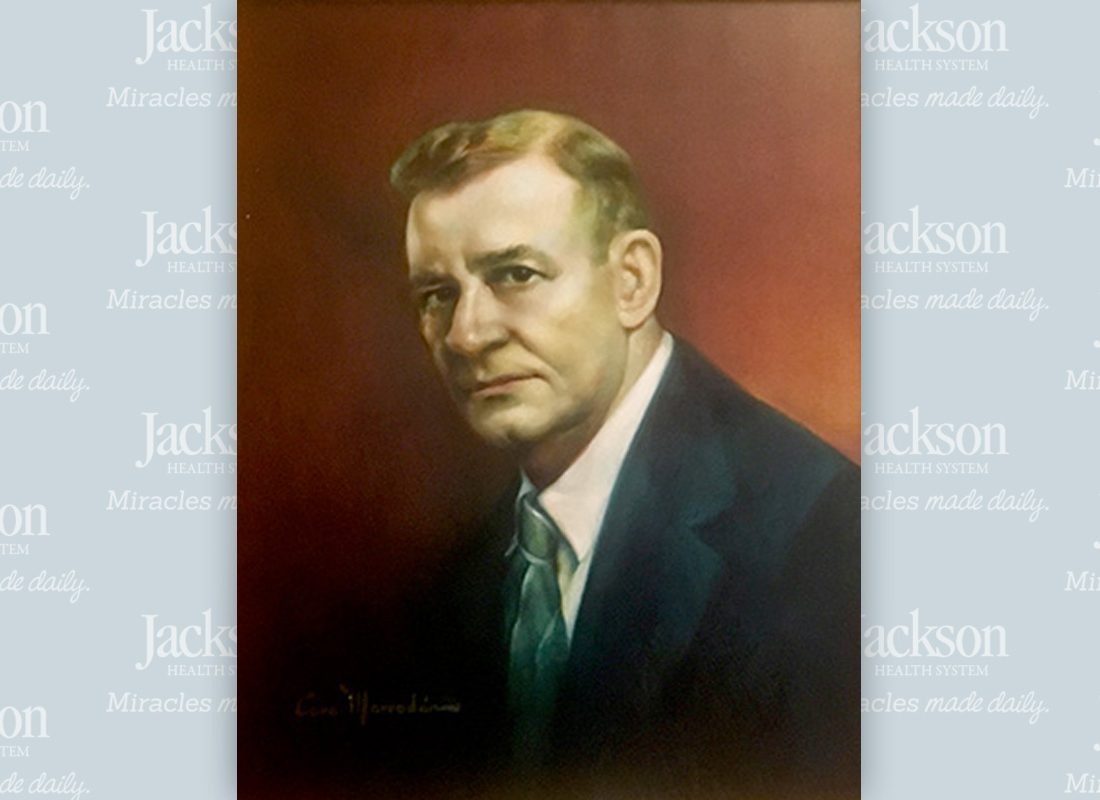 Opens story page.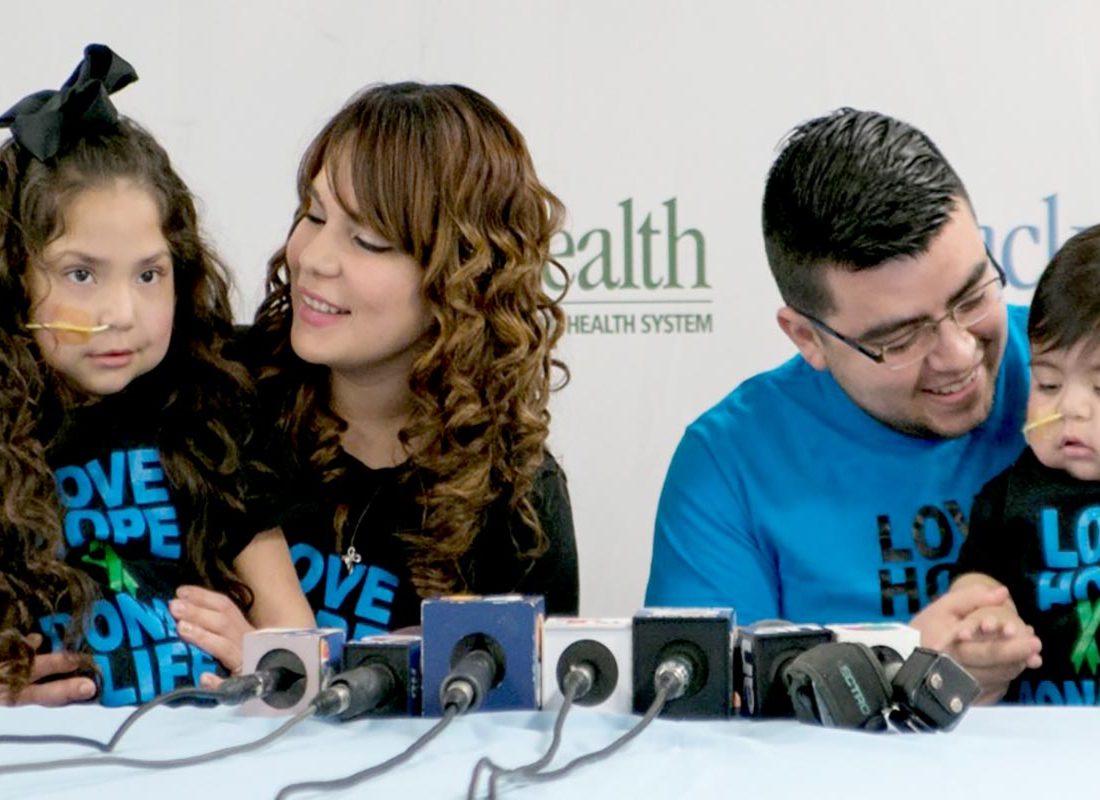 Opens story page.