Isabel Rivero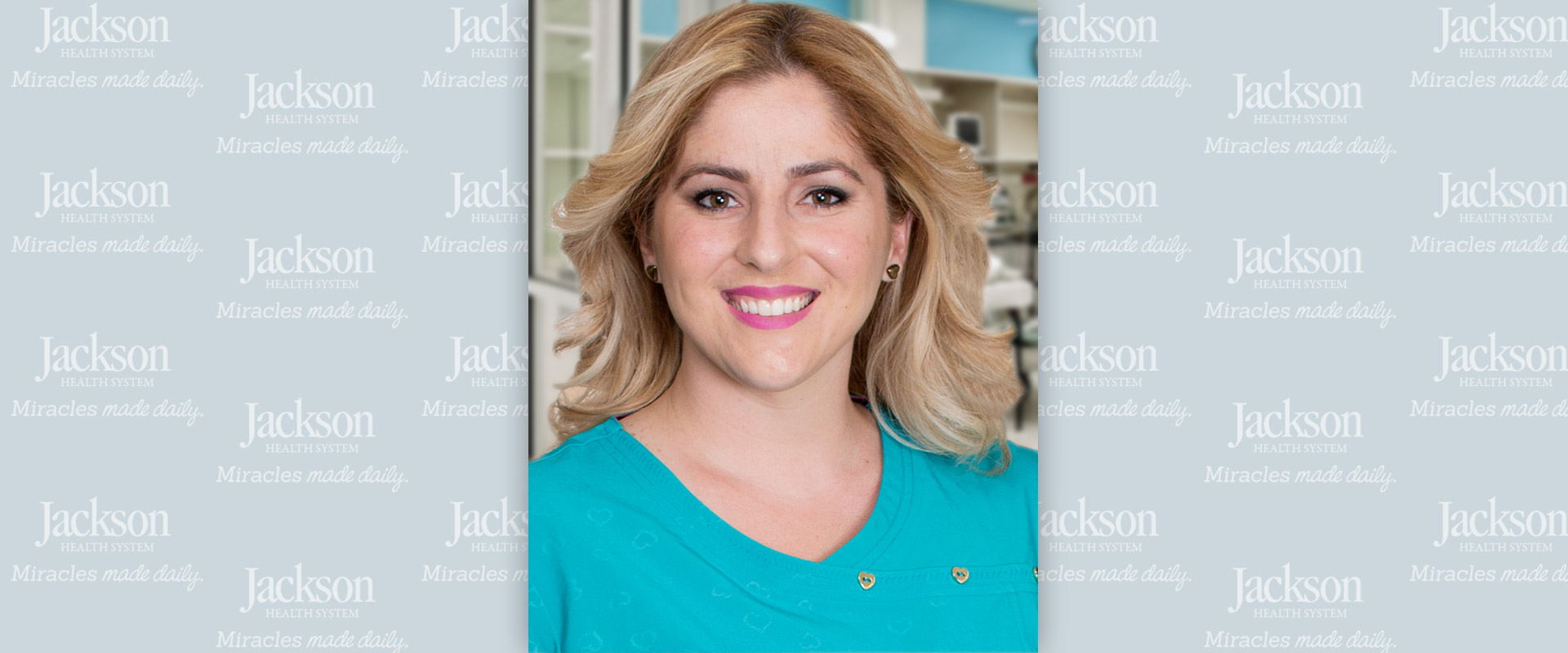 Isabel Rivero, RN, BSN, brings a unique perspective to her work at the Schatzi and Stanley Kassal Project: Newborn Neonatal Intensive Care Unit (NICU) at Holtz Children's Hospital. She and her identical twin, Viviana, spent the first few months of their lives there, decades ago.
Born prematurely, Isabel and Viviana have been close for as long as they can remember – and it's a bond so important to Isabel that she was motivated to help others facing similar circumstances.
"I make a difference to families I meet in the NICU, because I'm a real-life success story for parents," Isabel said. "Of course, my work is challenging, but I also know that the bonds I forge are just as important as the care we give our tiny patients."
Trending Stories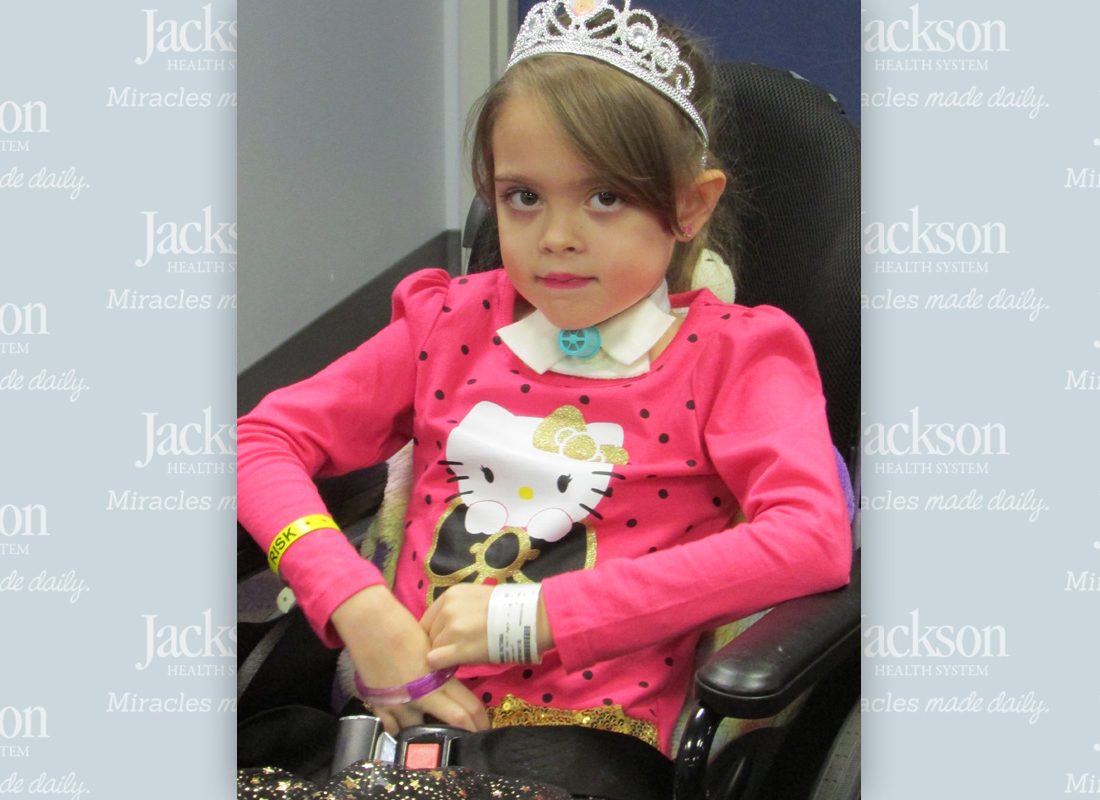 Opens story page.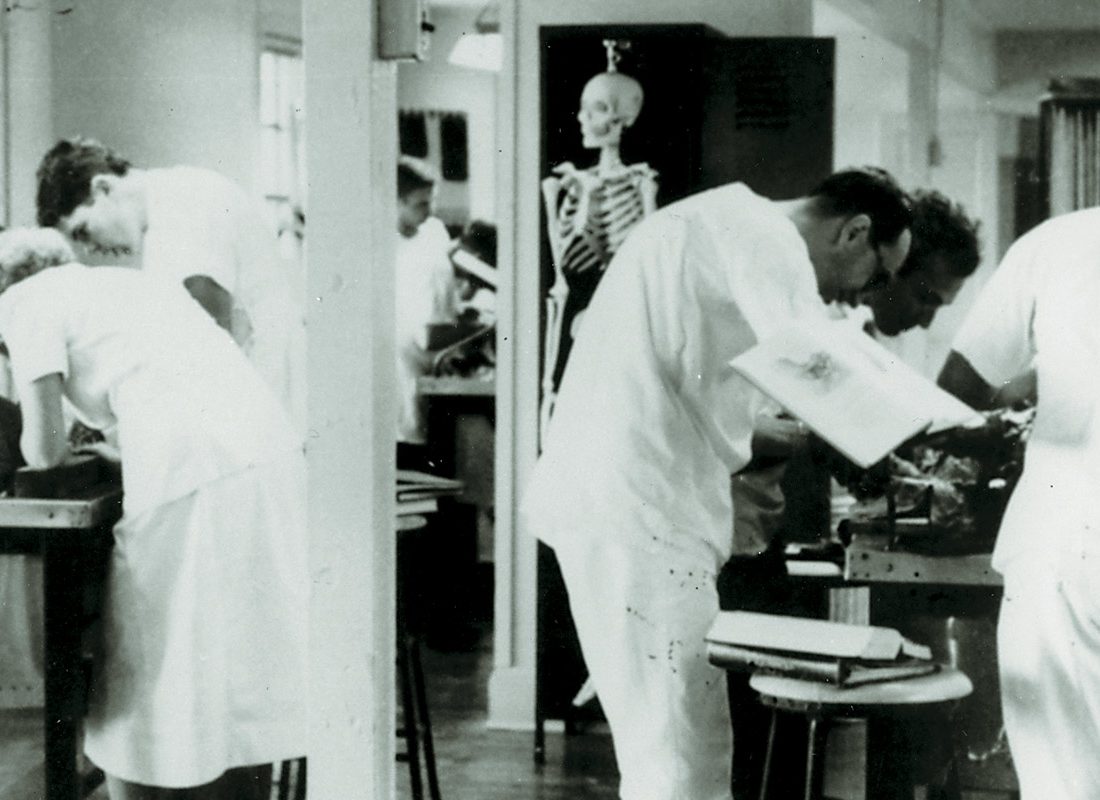 Opens story page.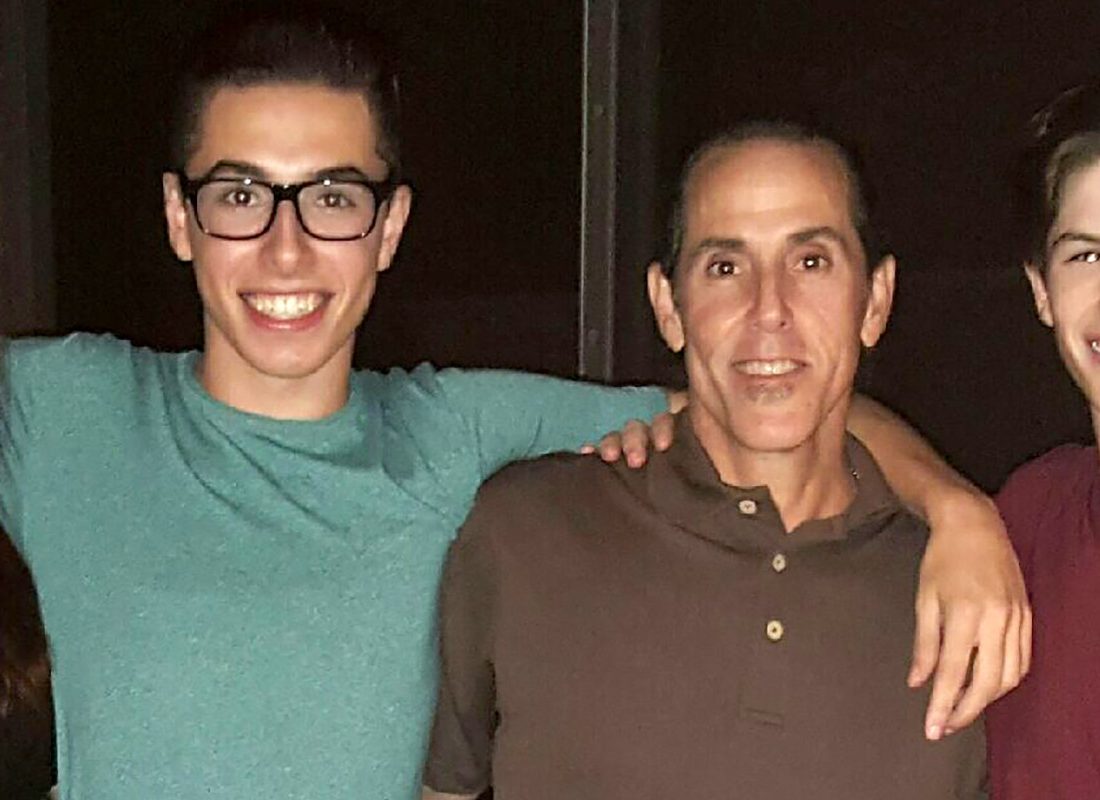 Opens story page.