Jackson Employees Save the Alamo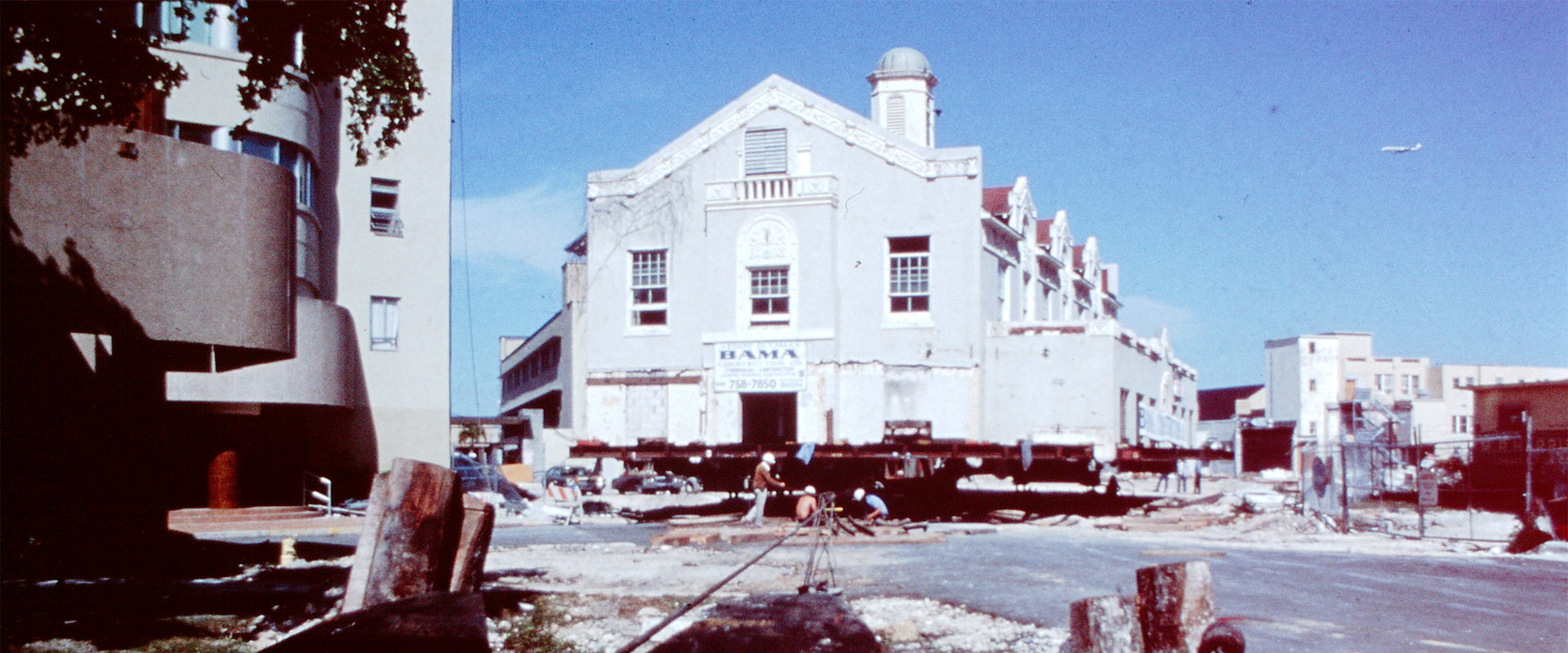 Jackson Memorial Hospital's Alamo, Miami's oldest surviving hospital building, is a city time capsule that showcases Miami's urban growth, healthcare pioneers, and more.
But in the late 1970s, the Alamo was set to be demolished to make room for Jackson Memorial's new East Tower. Employees were determined to preserve the hospital's cherished history, and in 1977 organized the "Save the Alamo" campaign.
After two years of fundraising spearheaded by Jackson staff, Miami residents and community supporters, including Dade Heritage Trust, The Villagers, and the Historical Association of South Florida, enough money was raised to save the building from demolition.  
In February 1979, the Alamo was moved 476 feet. A year later, it was placed on the National Register of Historic Places. Its architecture represents an example of Mediterranean Revival style designed by August Geiger, a prominent local architect who helped produce many of Miami's well-known structures, including the Miami Woman's Club, La Gorce Country Club,  and the Dade County Courthouse.
A museum of Jackson Memorial's history is currently housed on the Alamo's ground floor, with Jackson Health System's Communication and Outreach Department occupying the second floor.
Trending Stories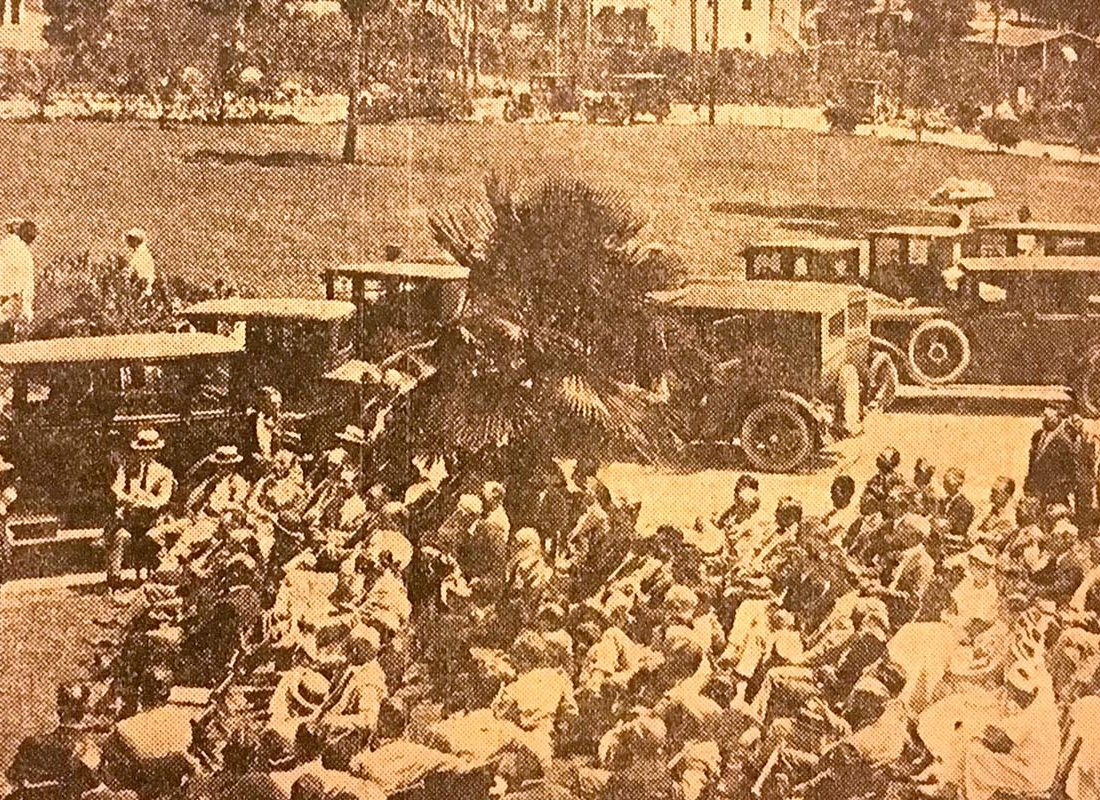 Opens story page.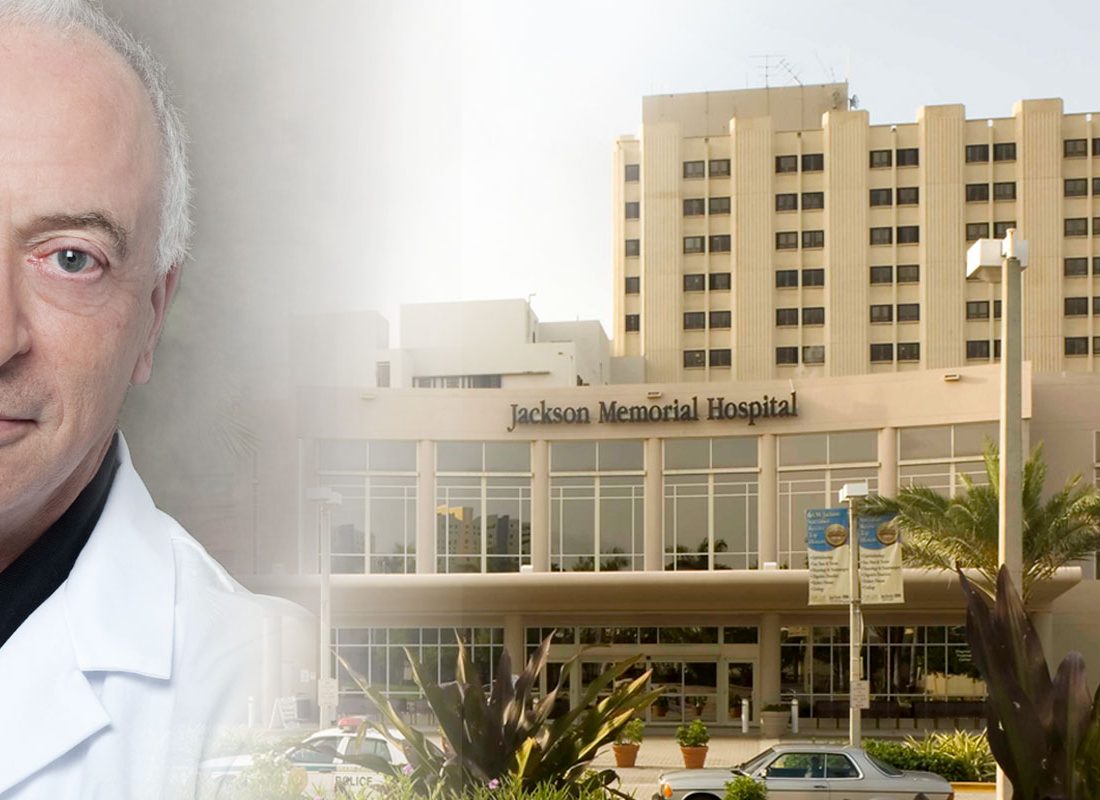 Opens story page.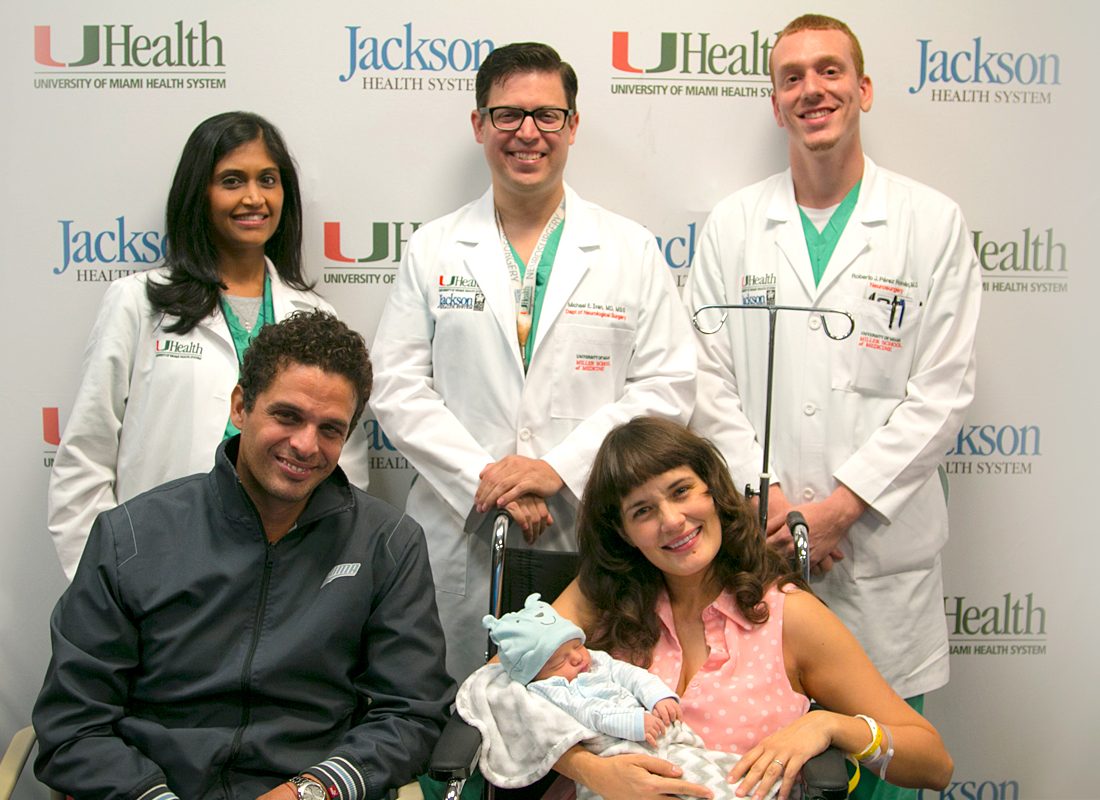 Opens story page.