Jackson Evolves to Support the Immigrant Community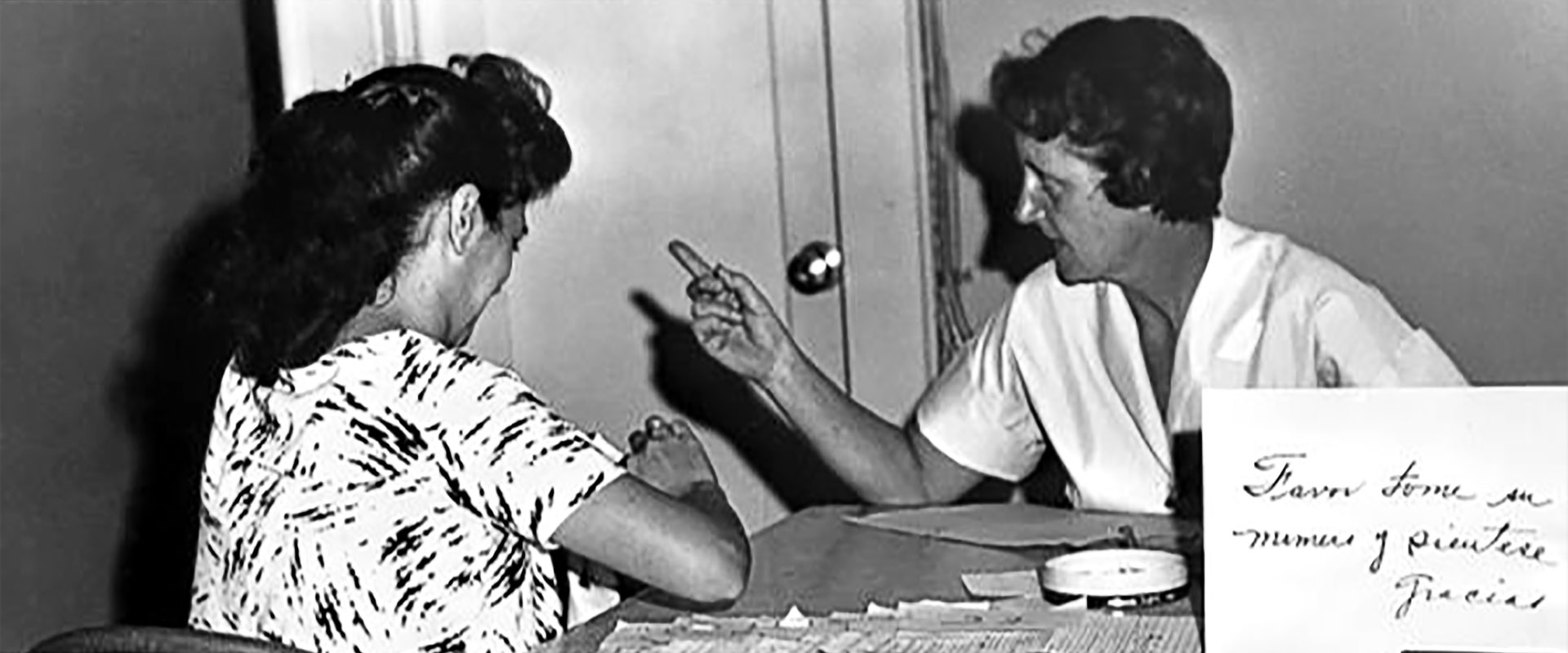 The 1960s through the 1980s was a crucial period in Miami's history, with an influx of immigrants from
Latin America coming to South Florida seeking economic and socio-political freedom.
The Spanish-speaking staff at Jackson Memorial was limited and, at times, other guests or volunteers
would translate between the medical staff and patients, which often created miscommunication. The
need for translators became noticeable to a group of employees who would later become part of
Jackson's first Latin Affairs Department, established in 1976.
When Cuban-born Maria Elena Toraño's son Eric came close to death because of a blood clot, physicians at
Jackson Memorial provided him with lifesaving care. This encouraged her to become the Latin Affairs
Department's director. Also Cuban-born, Maria Rosa Gonzalez-Carrero became Jackson's first salaried
interpreter in 1973, and later the associate director of the department.
The purpose of the Latin Affairs Department was to assist in language interpretation, improve the
hospital's relationship with Miami's growing Hispanic community, and to market Jackson to Latin
America.
In 1981, Miami-Dade County passed an anti-bilingual ordinance declaring English the official language.
That caused Jackson's Spanish-language programs to be restructured. The ordinance was later repealed
in 1993, with the Dade County Commission declaring that only medical information needed by a patient
could be translated into that person's native language.
Trending Stories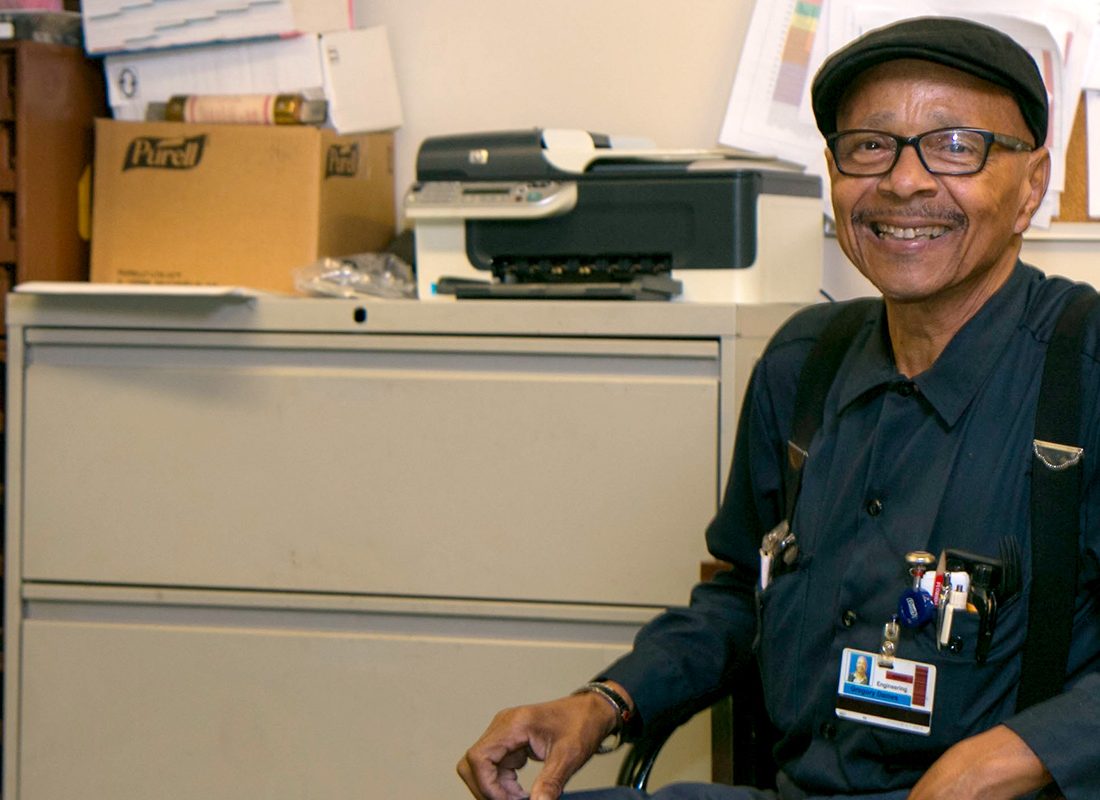 Opens story page.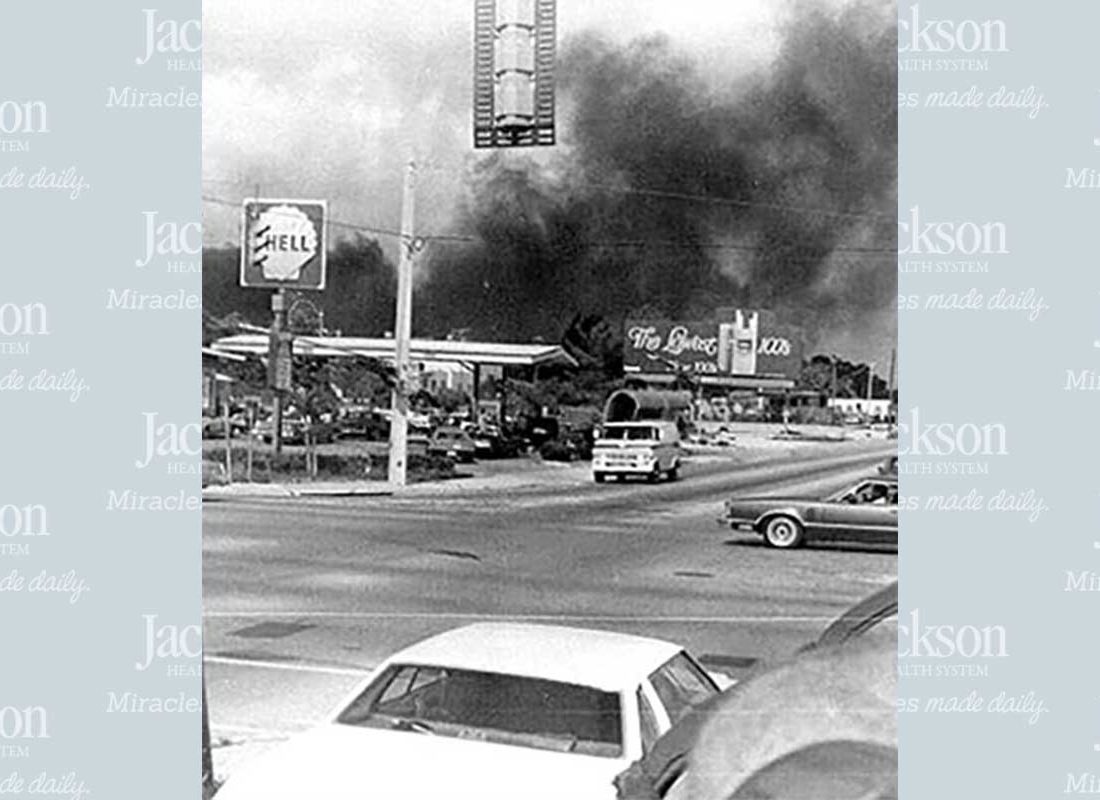 Opens story page.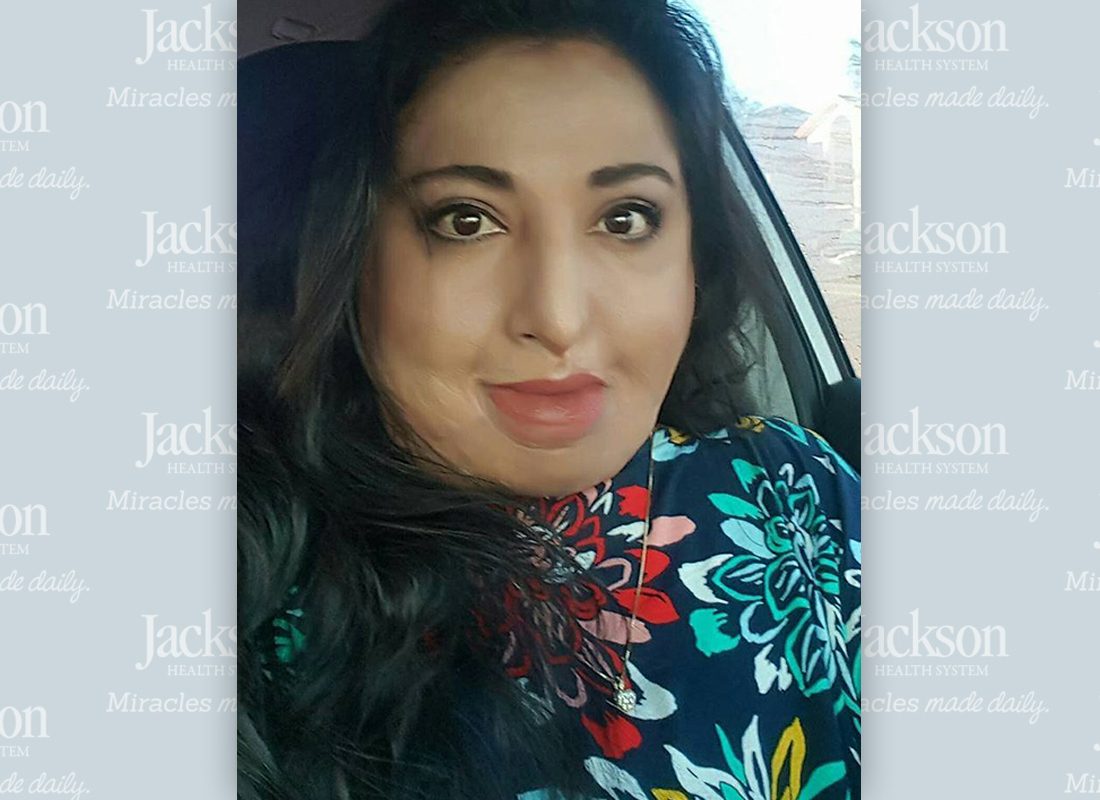 Opens story page.