Jackson Fights the AIDS Epidemic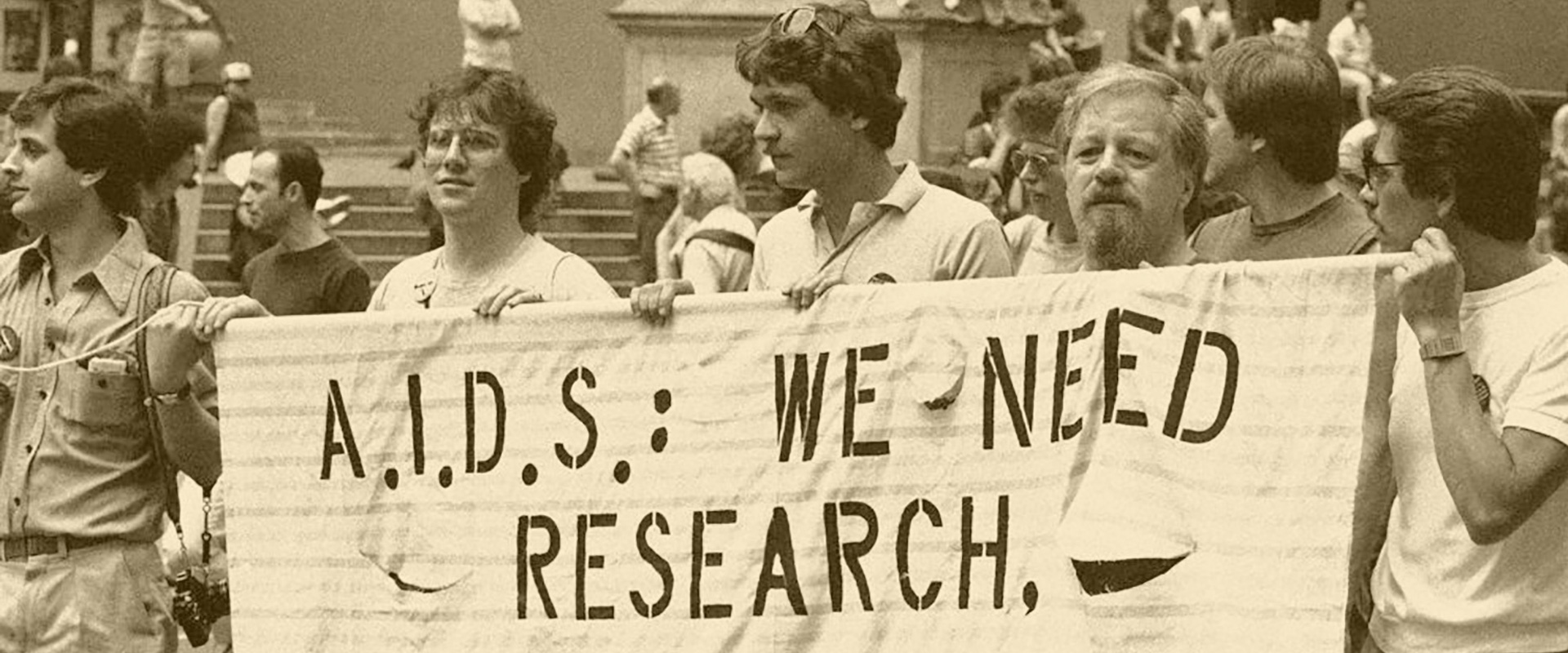 Physicians from all over the world wanted to learn about the research and HIV/AIDS educational programs that allowed Jackson Memorial Hospital to be at the forefront in the fight against AIDS before it became an epidemic in the 1980s.  
As azidothymidine (AZT) was approved as the primary drug to treat patients with HIV, a study was conducted to learn how AIDS affected all individuals, including men, women, and children.
This AIDS epidemic created a need for personalized patient care, advocacy, and support. In order to help fulfill those needs, the South Florida AIDS Network (SFAN) was established in 1986 at Jackson Memorial — the first of its kind in Miami-Dade County.
In SFAN's first year of operations, more than 1,600 patients were treated. By 1988, Jackson Memorial opened an outpatient HIV clinic that also housed 35 inpatient beds, and was the only hospital to accept patients with HIV/AIDS. In January 1993, the hospital opened the Children's Clinical Immunology Unit as Miami saw the largest number of pediatric HIV cases in the country.
Today, Jackson offers HIV/AIDS patients specialized services including ambulatory care, inpatient care, hospice care, social services, and counseling. Additionally, the IDEA Exchange opened on World Aids Day in December 2016 — a needle exchange program that allows users to bring in dirty needles in exchange for clean ones. The program aims to drastically lower HIV/AIDS infection rates, provide rehabilitation to drug users, and save Miami-Dade County millions of dollars.  
SFAN is now the single largest comprehensive HIV/AIDS service provider in Miami-Dade County.
Trending Stories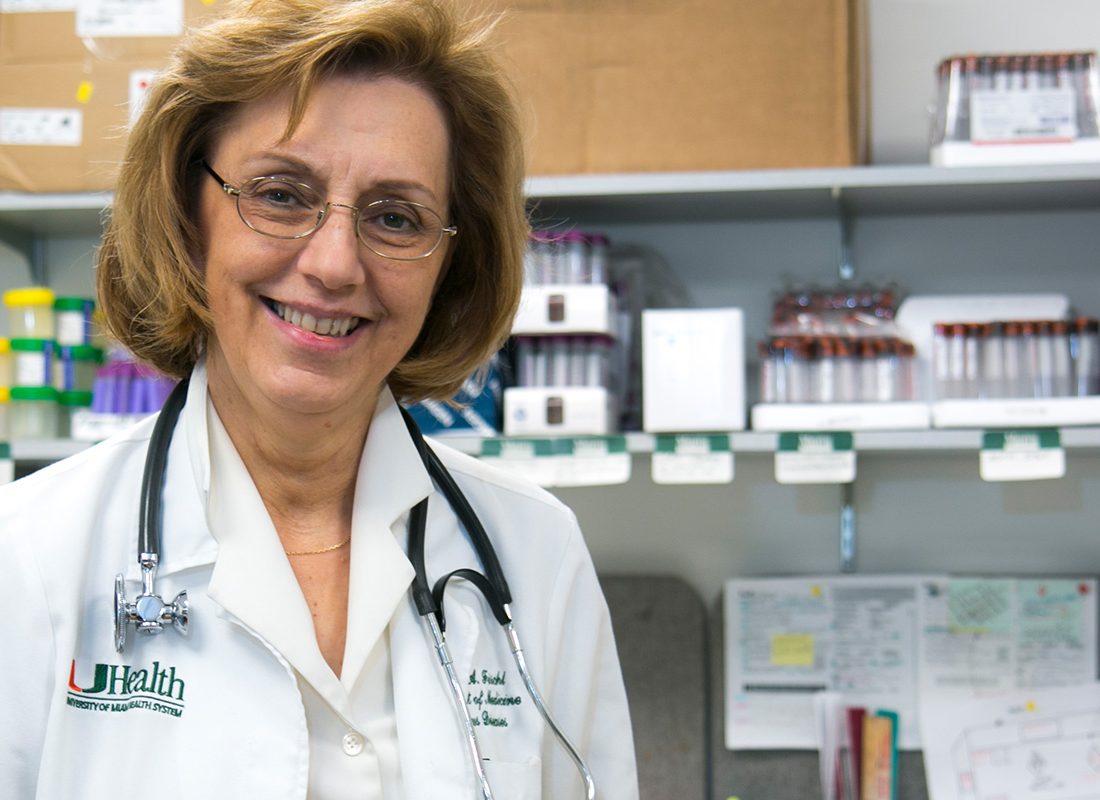 Opens story page.
Feb. 2018 | Employee Stories
Fighting the Unknown
. Link opens story page.
More than 30 years ago, Miami became the epicenter of the AIDS epidemic. When the first patients came to Jackson Memorial Hospital in the 1980s with this unnamed disease, I was a young doctor, fresh out of residency, at the beginning of my career.
Explore

in story page.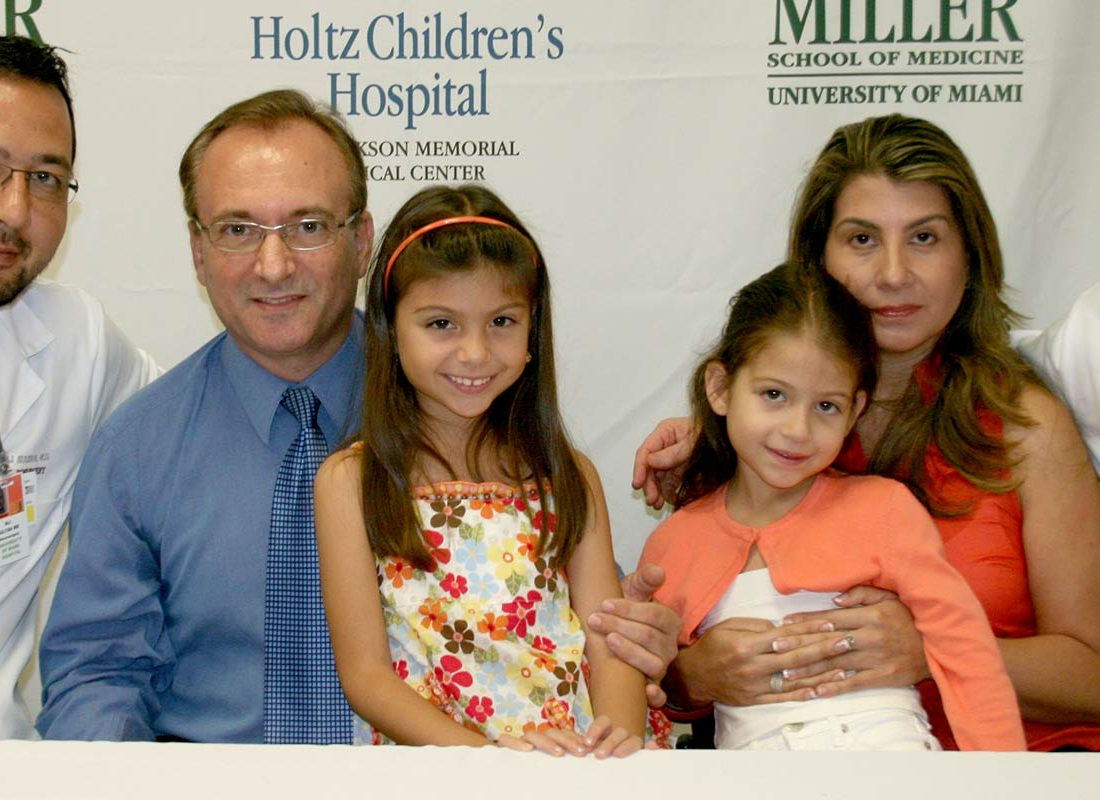 Opens story page.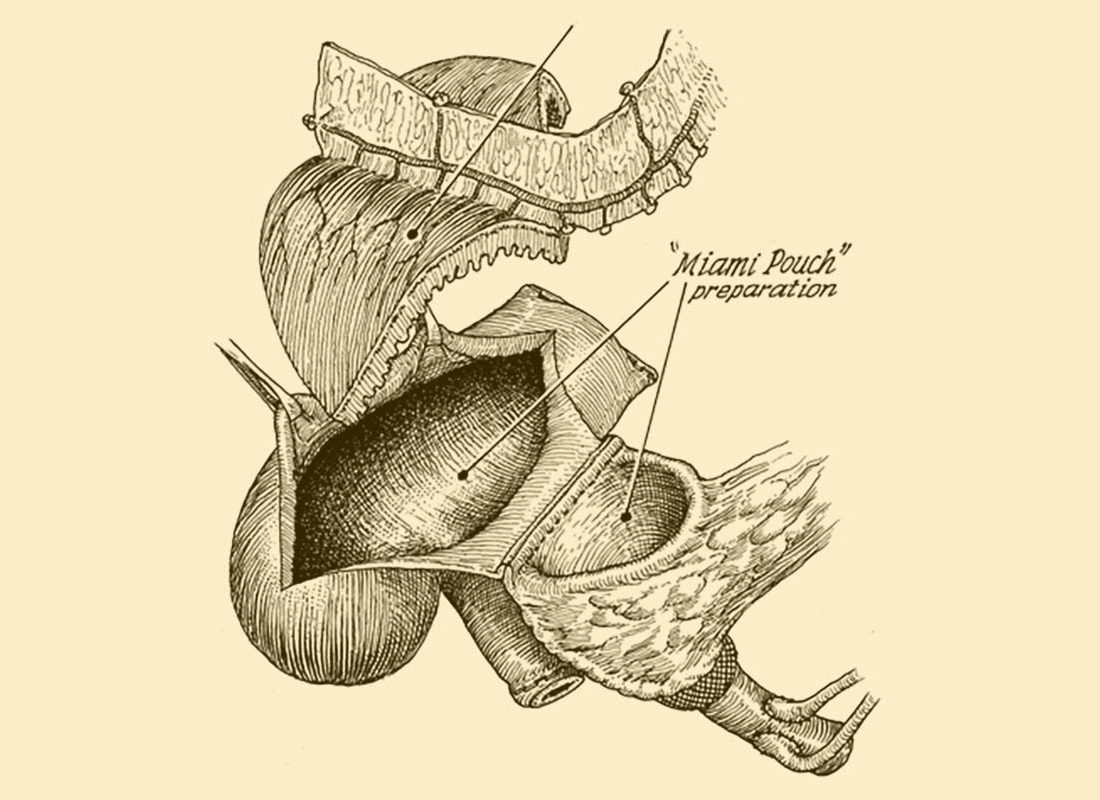 Opens story page.