Jackson, My Second Home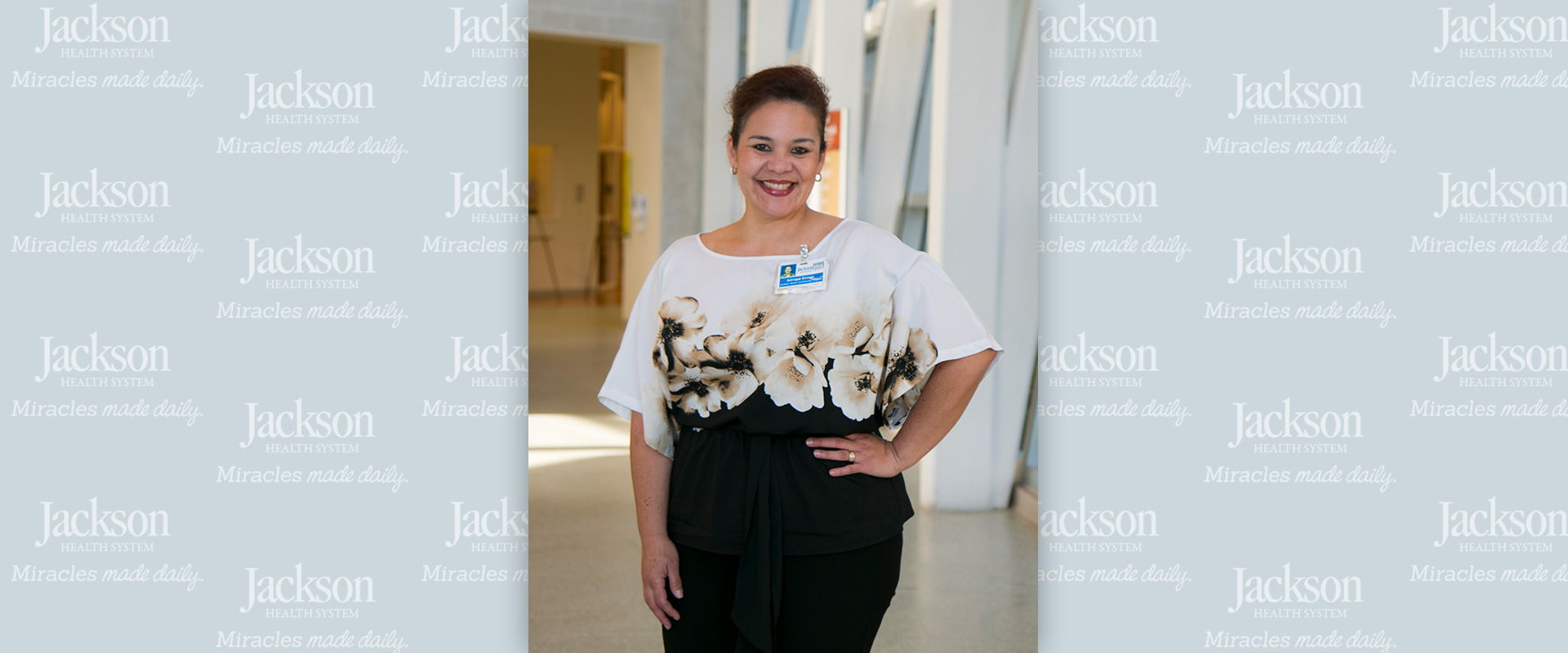 I joined the Jackson family in April 2000 as a clerk stenographer in Corrections Health Services. At the time, my aunt, who was part of the organization in 1988 and came back in 1998, suggested I apply because she thought I would be great for the position.
She said that Jackson Memorial Hospital was a world-renowned institution, and that it was recognized among the top 25 medical facilities in the nation. My aunt assured me that I would be both fortunate and proud to be part of such a well-regarded health system. Confidently, she predicted this would be "the last job I would have," where I would find room to learn, grow professionally, and prosper.
My aunt predicted correctly, as I have been with the organization for almost 18 years, and am currently an administrative assistant in the Executive Office at Jackson South Medical Center. I can proudly say that I do not see myself working anywhere else. I've truly enjoyed every step of my journey, and am thankful for the opportunities and knowledge that I've gained along the way.
I'm proud to call Jackson my second home, even more so because both my parents have also worked for the organization. My mother has been with Jackson as a patient transporter for almost two decades, and my father worked as a medical support assistant until last year. I hope to continue growing and contributing to this amazing institution, which I owe a great part of my personal and professional advancement to.
Adriana Gomez
Administrative Assistant, Executive Office
Jackson South Medical Center
Trending Stories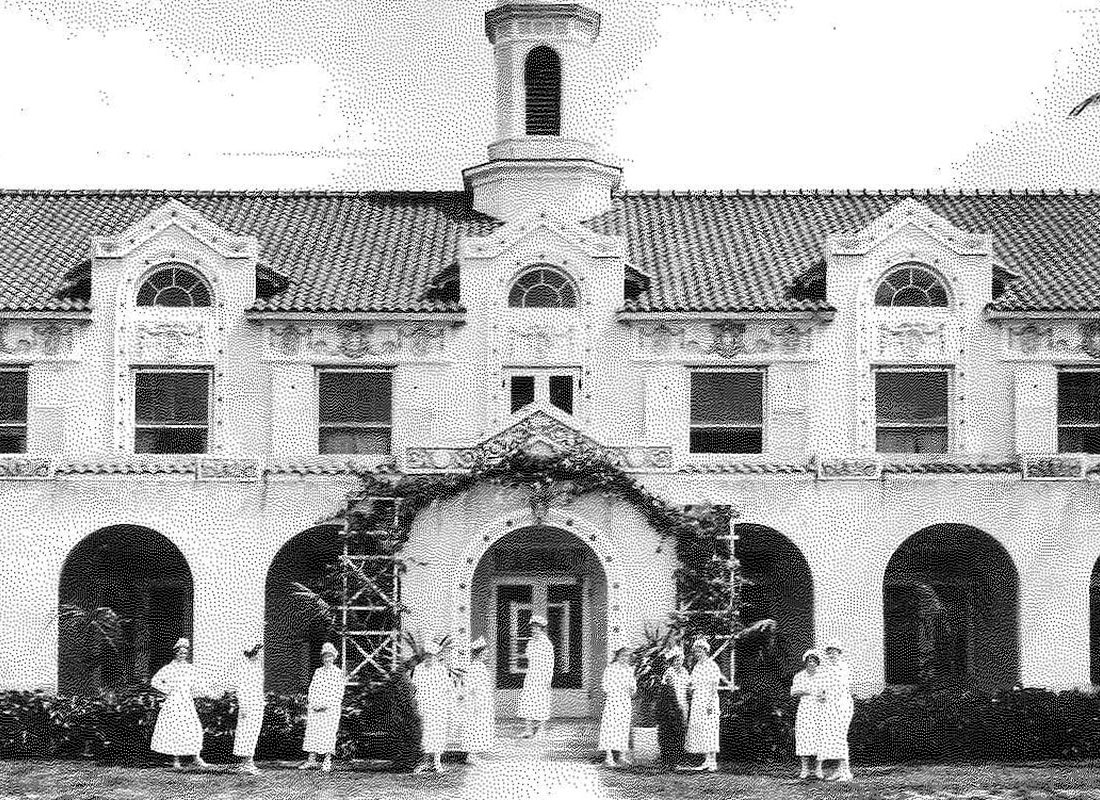 Opens story page.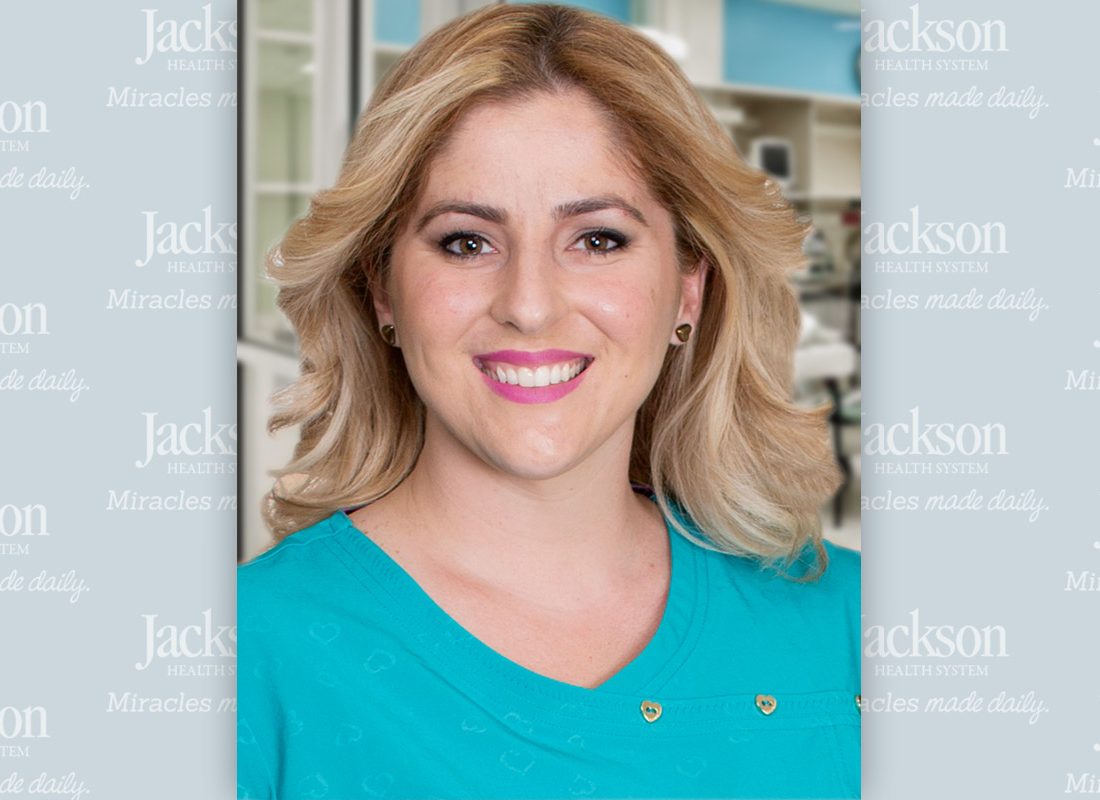 Opens story page.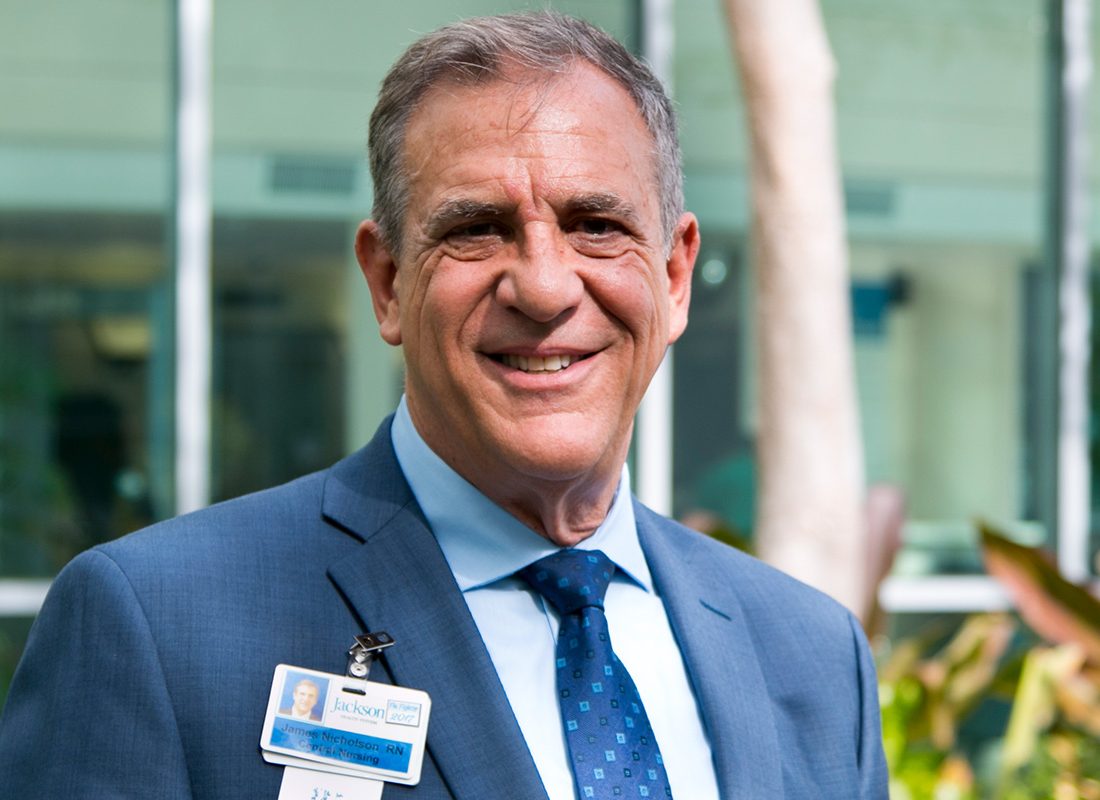 Opens story page.