James Jackson Hutson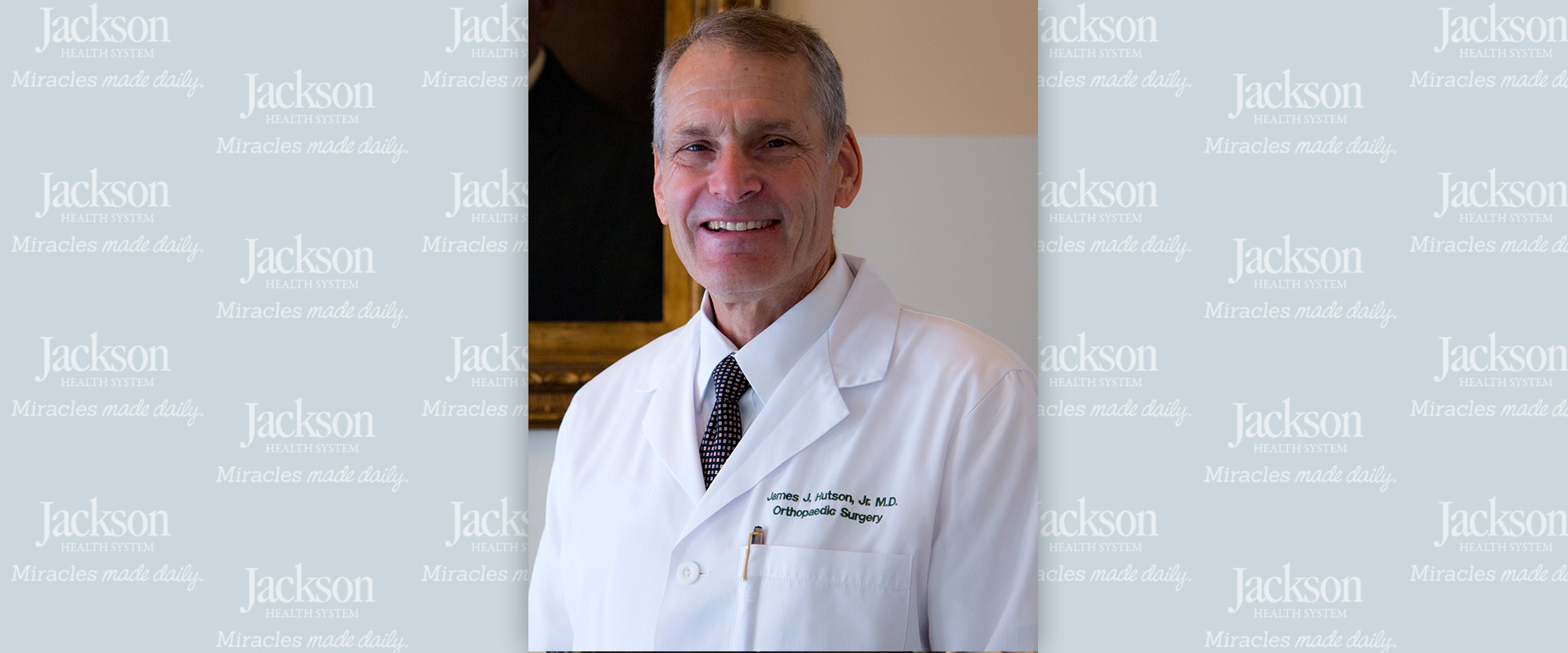 Forty one years ago, I took my place in the field of medicine. I say "took my place" because health care is in my blood; my history is deeply rooted in its framework in South Florida. While some might say they chose a career in medicine, I was following in the footsteps of a pioneer, Miami's first physician, my great grandfather: Dr. James M. Jackson. I'm often reminded of him when I look at the mortar and pestle, used  for mixing medications, that was given to me by my grandmother, Ethyl, Dr. Jackson's daughter. It's a tool that once sat in his very office in the early 1900s.
In 1918, Dr. Jackson made a lasting impact on what would become a flourishing metropolis with the construction of Miami City Hospital. With just 13 beds, he and his staff battled a deadly flu epidemic, provided care to populations that, at the time, some might have left behind, gave opportunities to up-and- coming healthcare professionals, and set the stage for what would become the renowned health system we know Jackson to be today.
Dr. Jackson's story, rich in civic duty and a strong sense of urgency to make communities healthier and happier, has permeated through my family for decades, and is one of the reasons why I found myself wanting to push his legacy forward.
After graduating from the University of Florida's College of Medicine in 1977, I chose surgery as my specialty. In doing so, I was also paying homage to my grandfather, Dr. Thomas Woodward Hutson, who was a surgeon and a former chief of staff at Jackson. I took that family lineage a step further by becoming a trauma surgeon at Ryder Trauma Center. Trauma does not discriminate. It does not know age, race, gender, or nationality. Through my work at the trauma center, I, like my grandfather and great grandfather before me, have been able to provide innovative care to some of South Florida's most vulnerable patients.
Jackson has been making miracles daily for 100 years. The intense commitment of everyone who works at our facilities is a testament to the good that we do for the community, one patient at a time, and to the world through the generations of care providers who have learned their profession at our hospitals and clinics.
The spirit that my great grandfather had in 1918 continues to be the guiding principle of the health system today. Jackson continues to be a beacon of light and hope for not just Miami-Dade County residents, but patients from around the world. The "Alamo," part of the original hospital, still stands as a symbol of how far we have come and how much we have grown. And here I stand, generations later, ready to fulfill my family's mission, and that of the health system, to provide the highest standard of care to every person who walks through our doors.
James Jackson Hutson, Jr., MD
Orthopedic Trauma Surgeon
Ryder Trauma Center
Trending Stories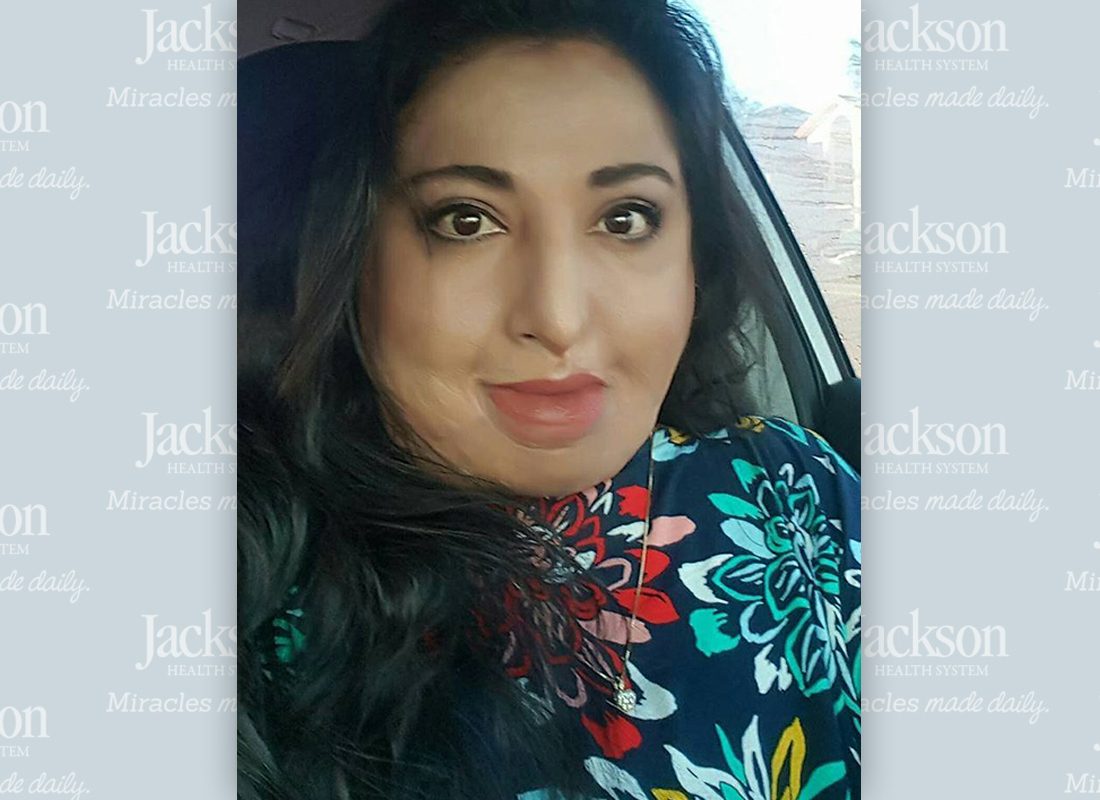 Opens story page.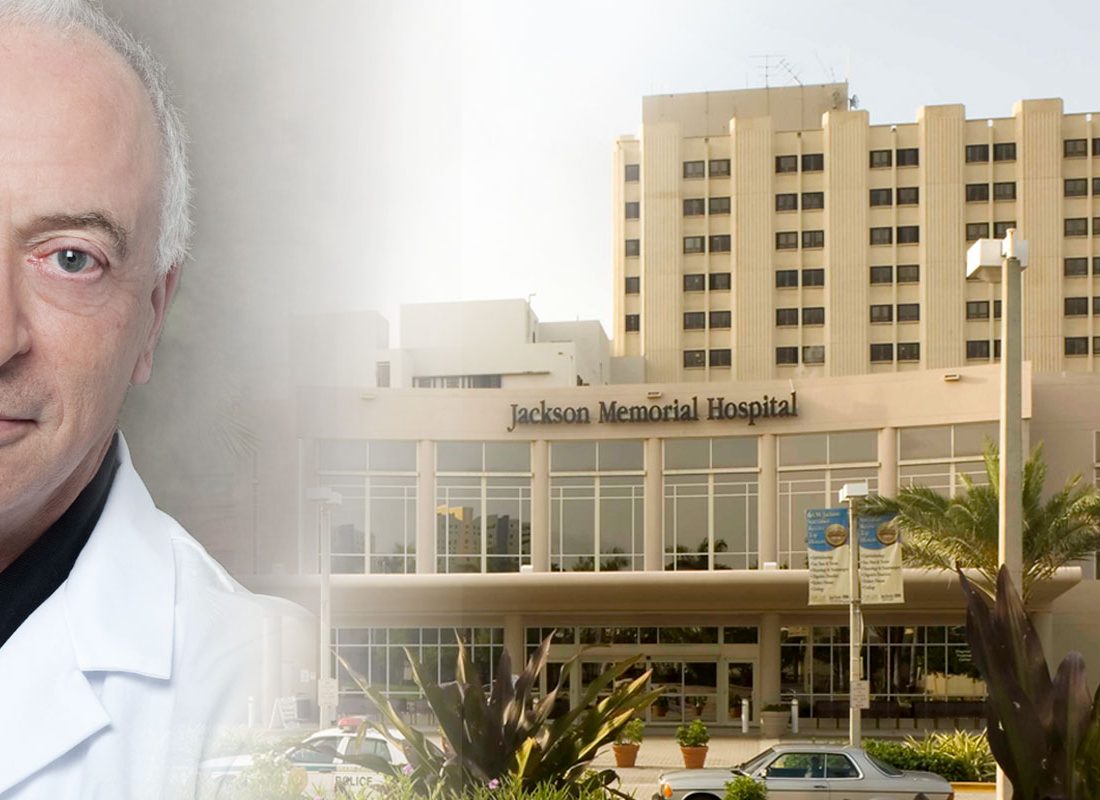 Opens story page.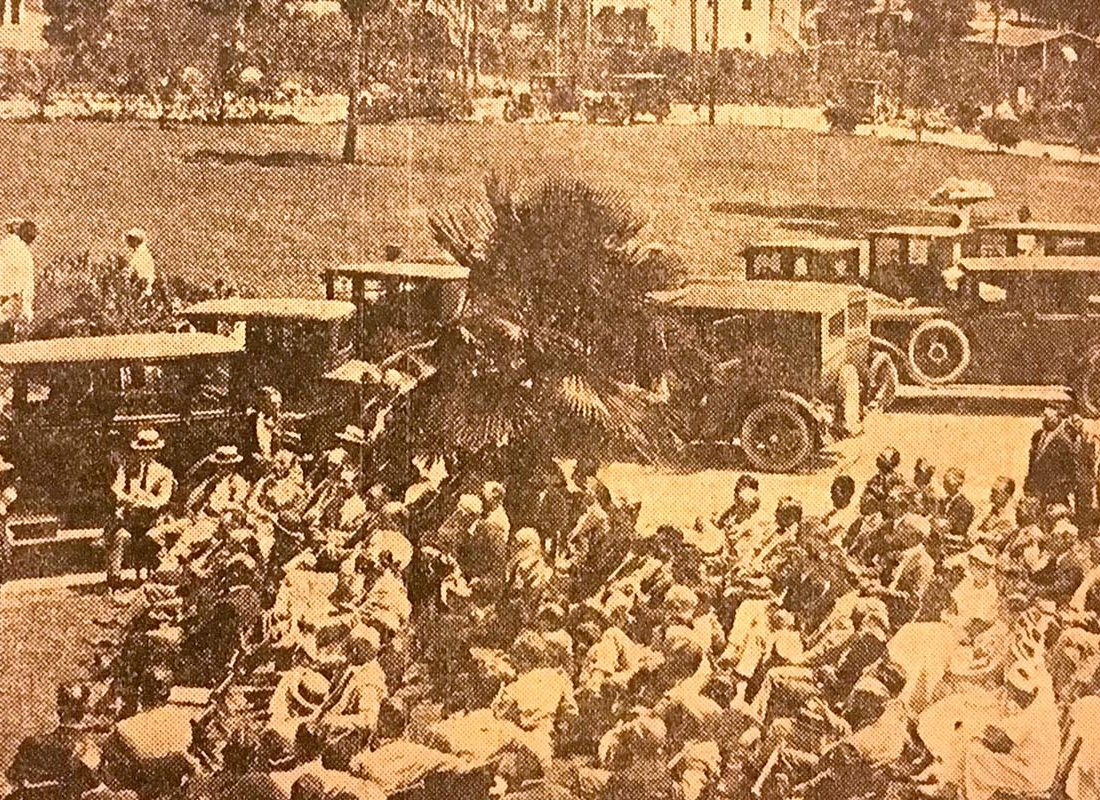 Opens story page.