Mammography Technician Gives Hope to Women Battling Breast Cancer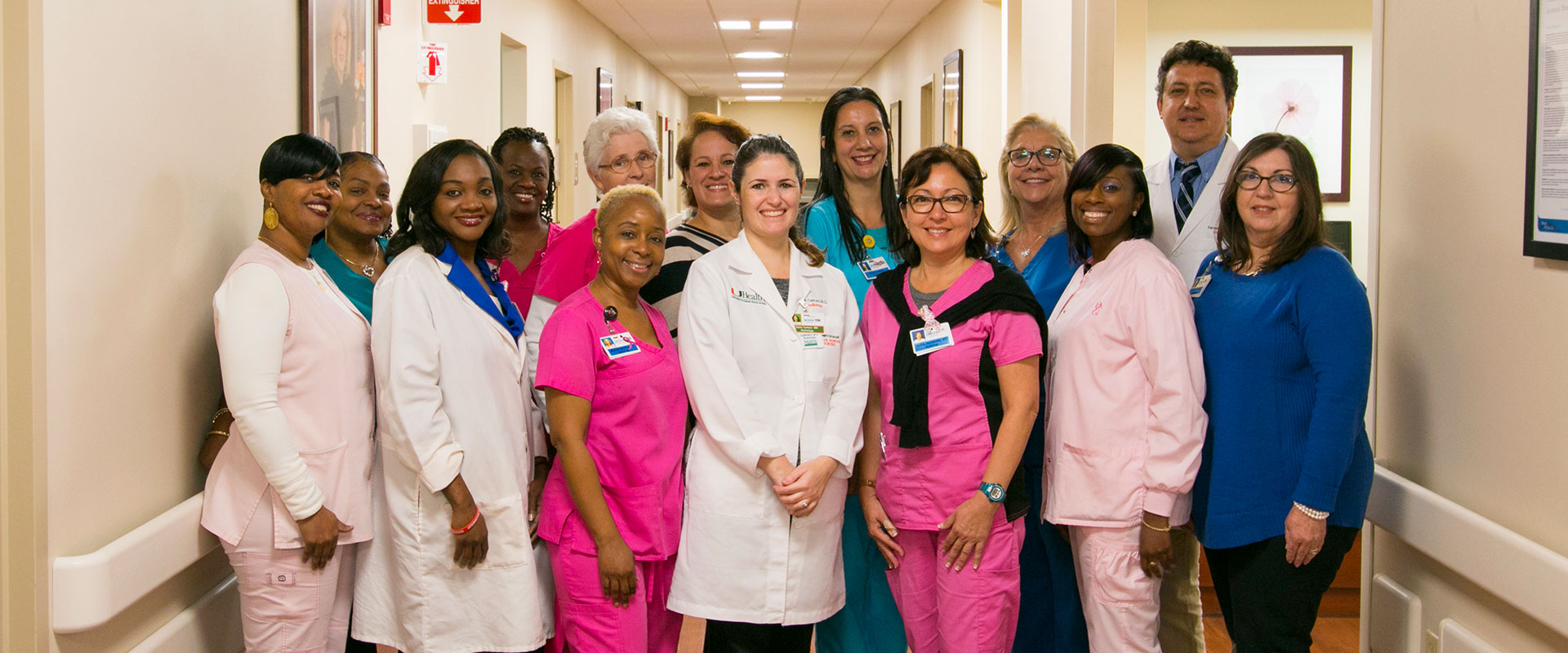 I never got to meet my grandmother, Ulysses, who died of breast cancer at age 29. At the time she received her diagnosis, there weren't many treatment options. At about the same age, my mother, Louise, would receive the same devastating news.
I grew up seeing my mother fight breast cancer; she lost both of her breasts due to the disease.
All I could do was remain hopeful that breast cancer was not in my future, but at age 28 – the same age that my mother was diagnosed –  I felt a lump on my breast. Soon after, I was diagnosed.
Although I received a lumpectomy and radiation, my breast cancer ultimately came back two other times, before I finally underwent a double mastectomy and reconstructive surgery.
I was a Jackson employee throughout all three of my breast cancer battles. The health system became a part of my journey, and I felt supported every step of the way.
Fifteen years into working at Jackson, I got an opportunity I had always hoped for. I became a mammography technician at Jackson Memorial Hospital's breast health center.
Having experienced breast cancer first hand, I think I can offer something more to my patients. I understand how scared they are when they come in for a screening. I understand their emotions when they find out they have cancer. I know many of the things they are going through because I went through them myself and can share my story with them. I truly feel like I inspire them and give them hope.
Michelle McPhee
29 Years of Service
Mammography Technician
Taylor Breast Health Center/Roberta Orlen Chaplin Digital Breast Imaging Center 
Jackson Memorial Hospital
Trending Stories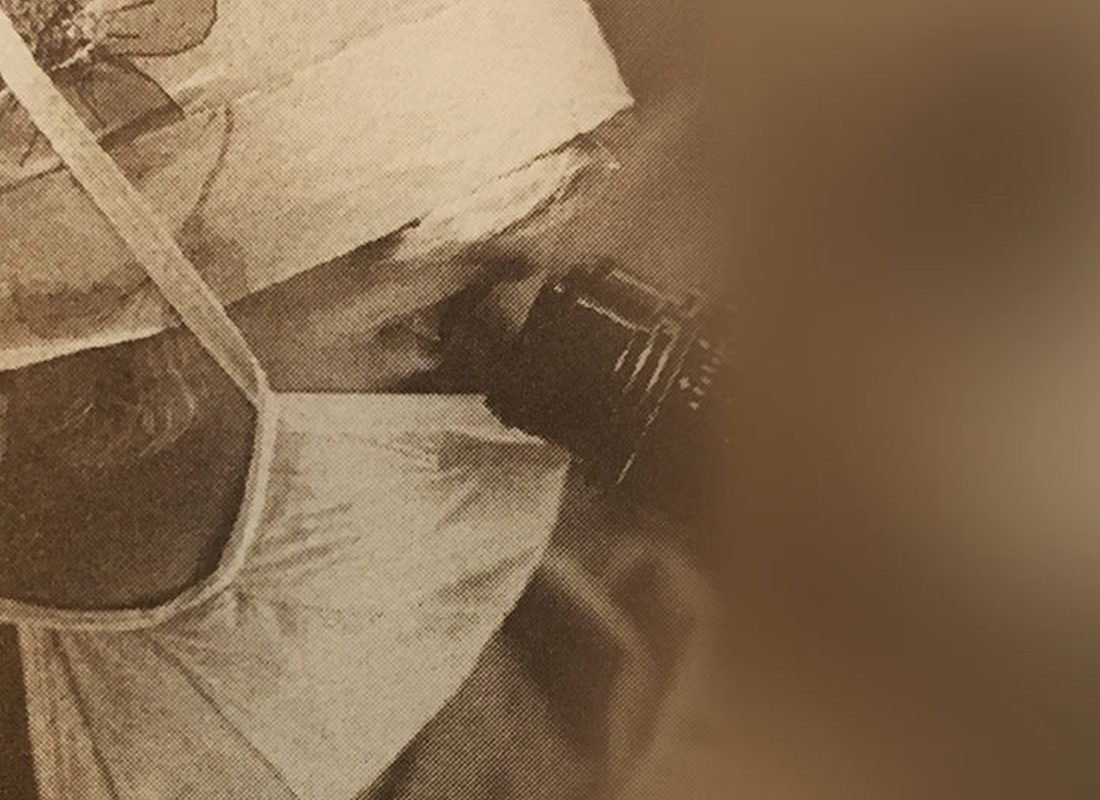 Opens story page.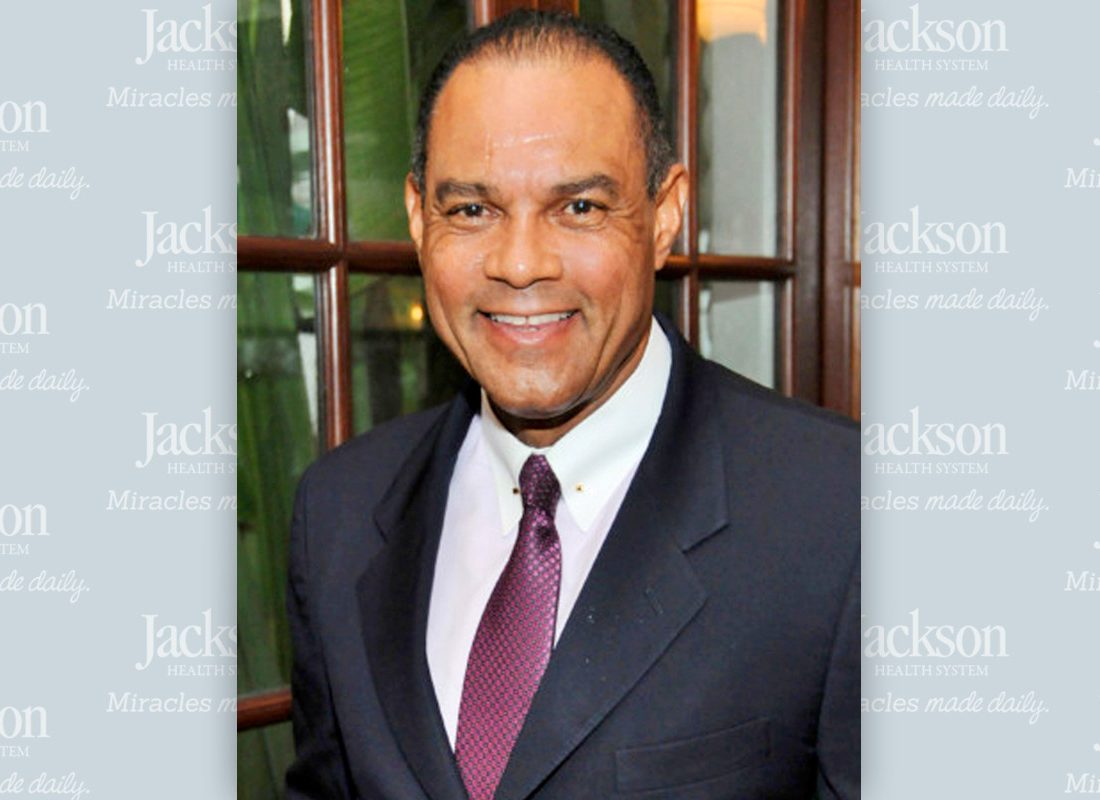 Opens story page.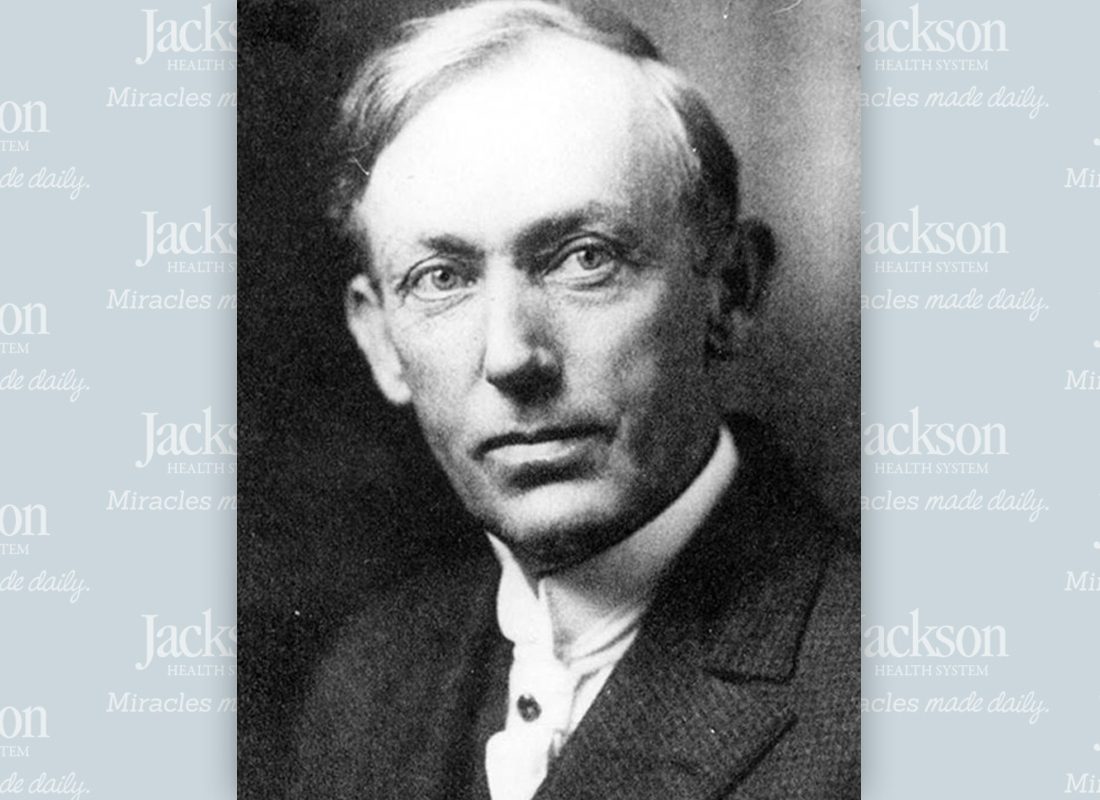 Opens story page.