Man Lives Without Heart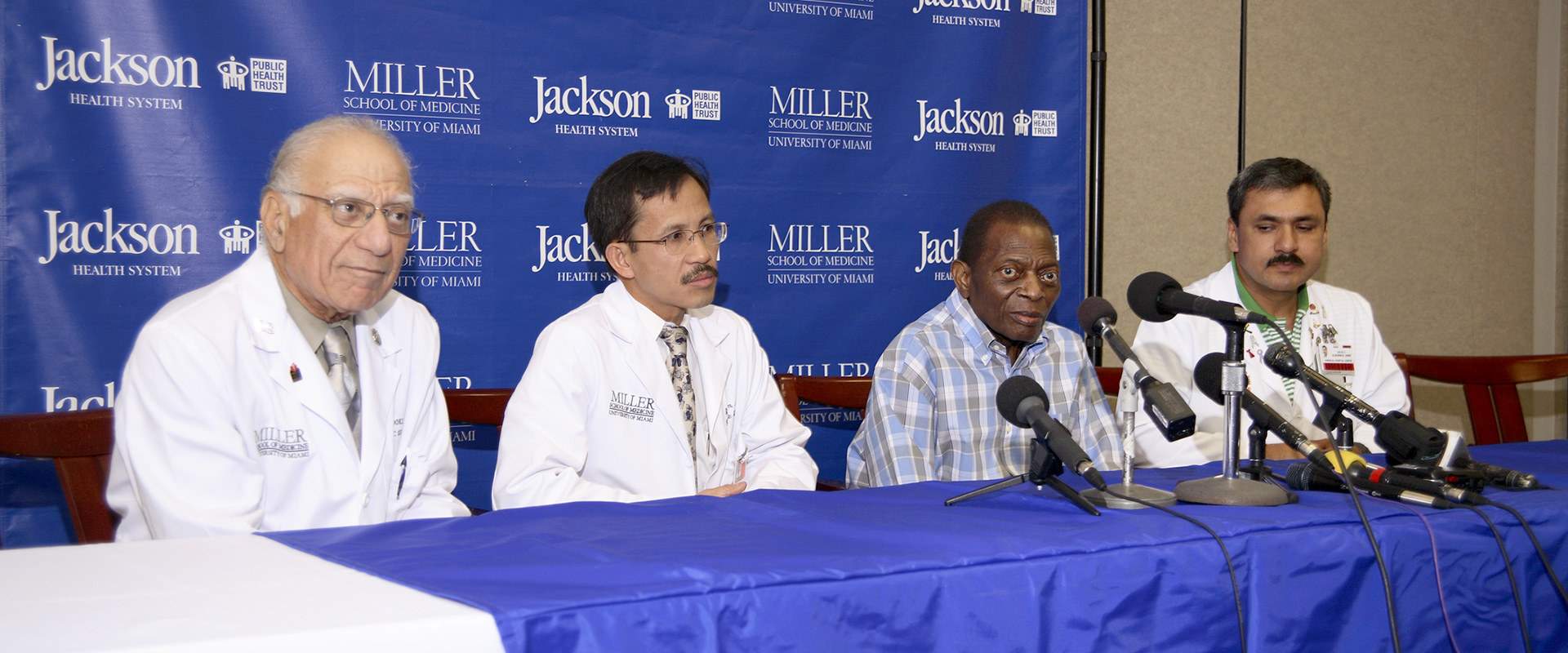 Louis James Quarterman underwent a heart transplant in 1993. Twelve years later, in 2005, he started showing symptoms of rejection. He was short of breath, tired, and his cardiologist referred him to Jackson's transplant program.
During a 10-hour operation at Jackson Memorial Hospital, UM/Jackson surgeon Dr. Si Pham removed Louis's failing heart and connected a left and a right ventricular assist device (VAD) to his aorta. Two clear plastic pumps, each about the size of a man's fist, rested on the outside of Louis's stomach, ticking along like clocks. Four synthetic tubes ran out of his chest, carrying blood to and from the pumps. The pumps were powered by a washing machine-sized unit that plugs into a power outlet, and was meant to keep him alive only until a suitable organ donor could be found.
At the age of 61, Louis had no heart. He was the first Floridian to hold that unenviable distinction.
He received a new heart on June 8, 2006, and a new kidney two days later. At first, his body rejected the new organs, but after two months of treatment, his condition stabilized and he began rebuilding physical strength.
In September 2006, Louis was discharged from Jackson Memorial.
Trending Stories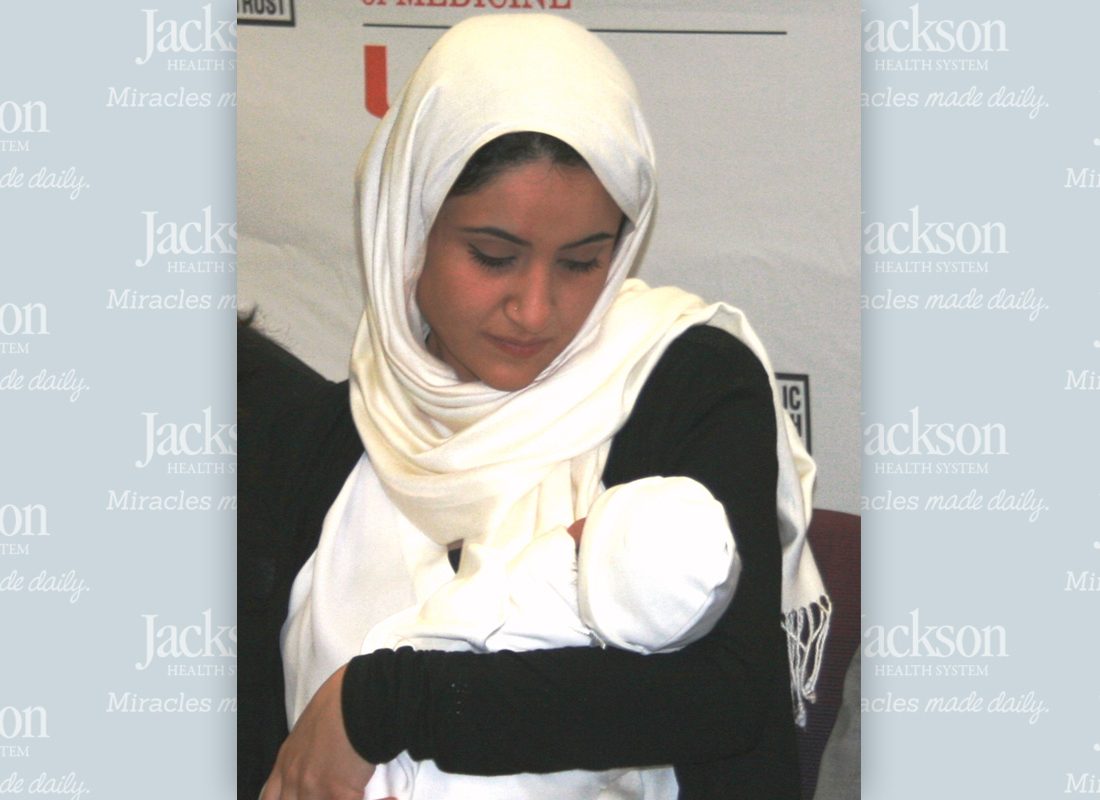 Opens story page.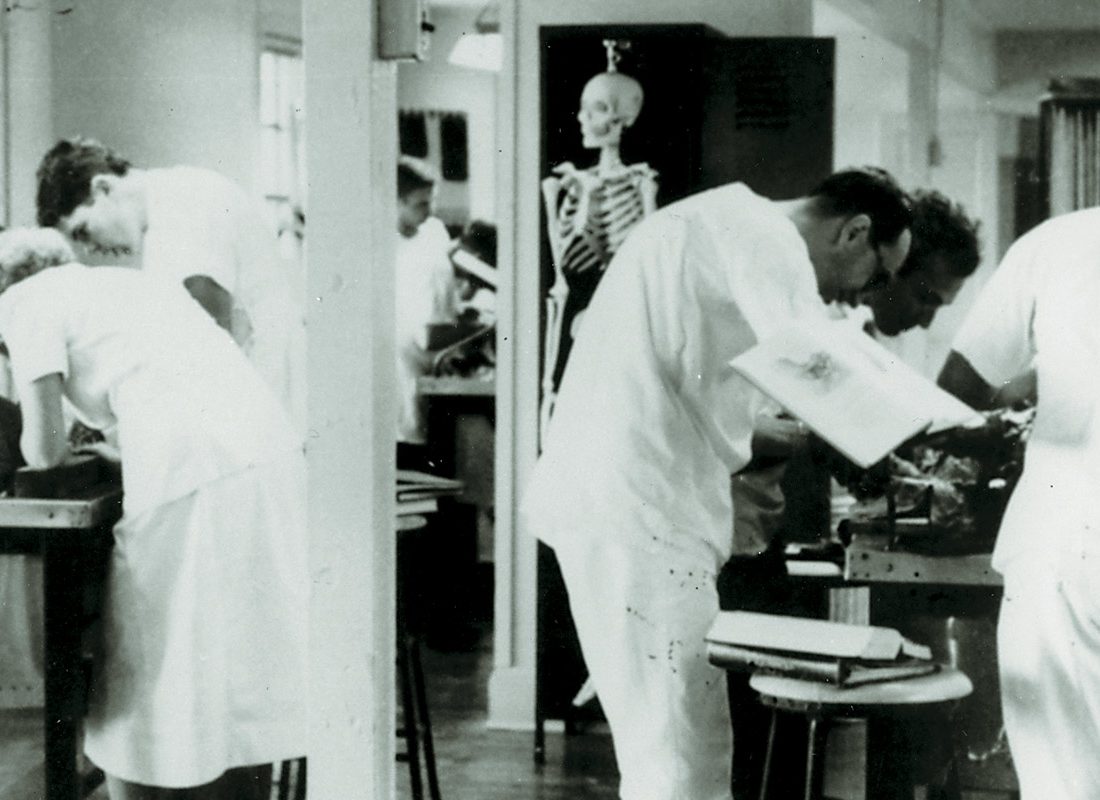 Opens story page.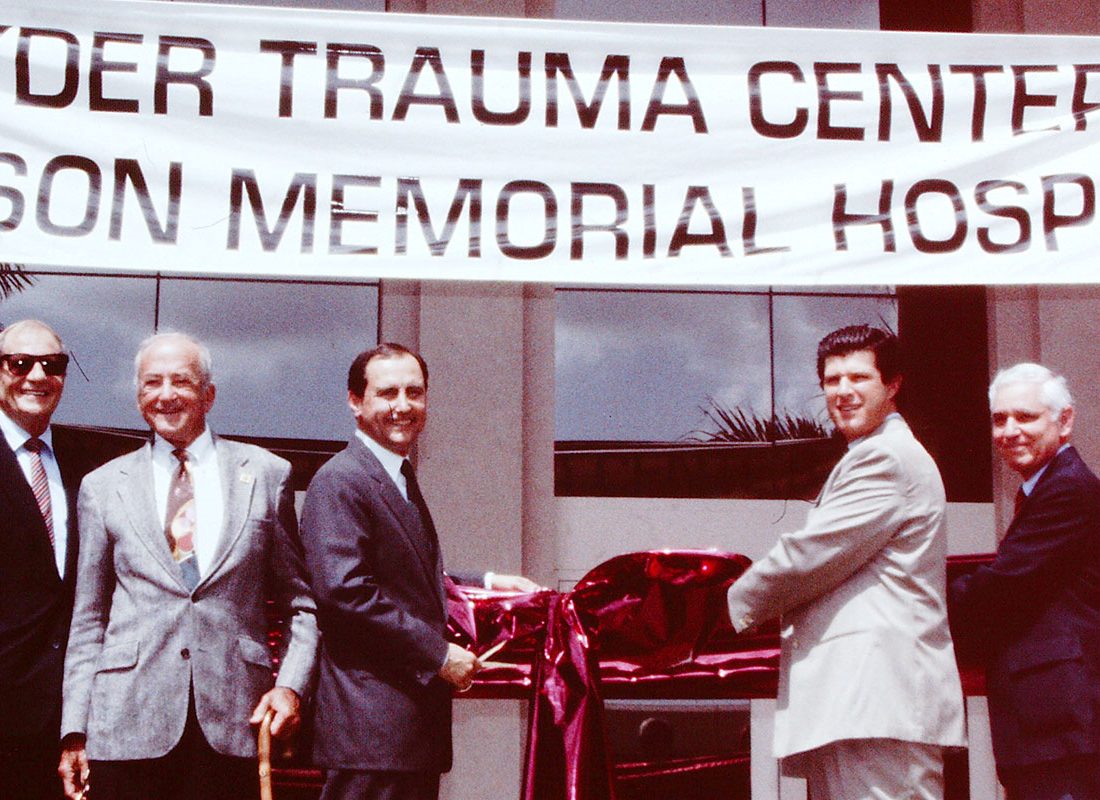 Opens story page.