Man Saved After Brutal Attack on the MacArthur Causeway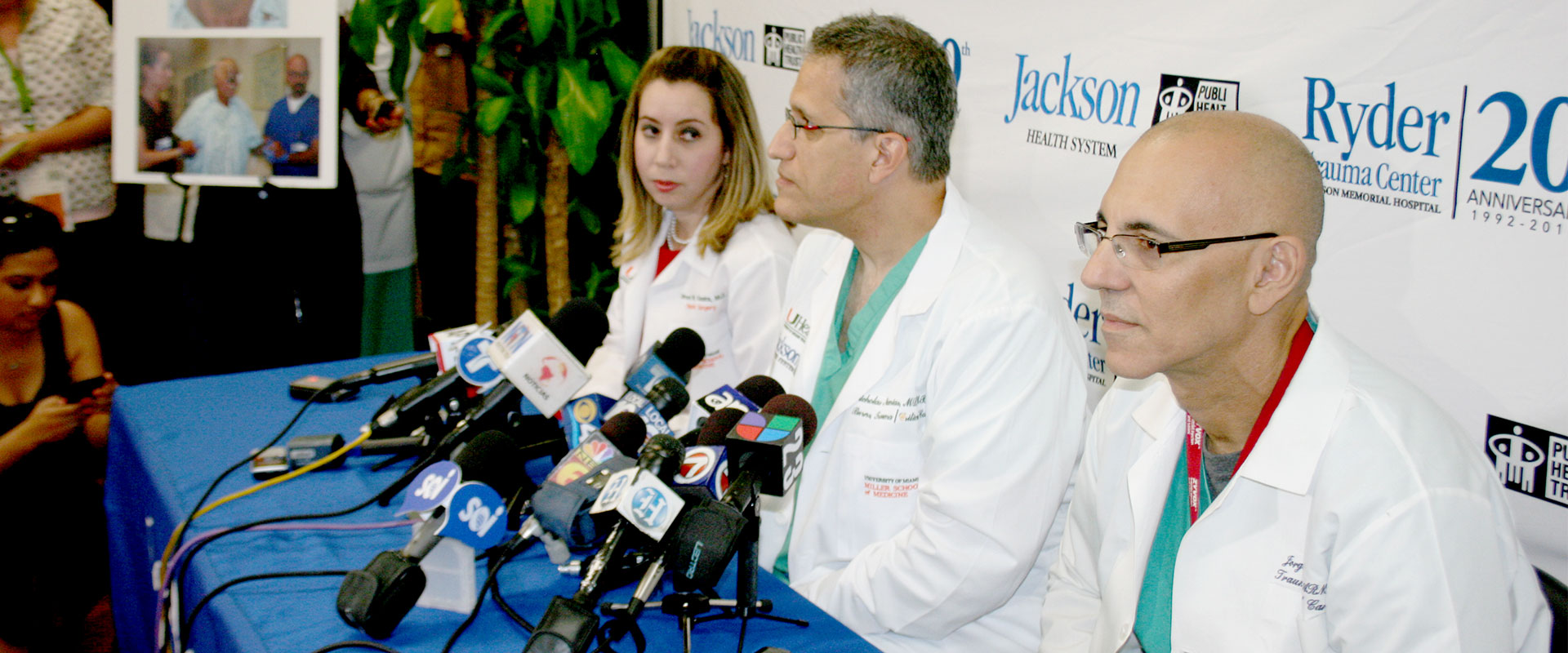 In May 2012, Ronald Poppo was brought to Ryder Trauma Center at Jackson Memorial Hospital after being brutally attacked on the MacArthur Causeway. He spent nearly a month at Ryder Trauma, recovering from severe facial injuries. Poppo was left blind.
A multi-disciplinary group of physicians, including trauma surgeons and plastic surgeons, treated Poppo.
The story of his attack made international headlines, once again catapulting Jackson Memorial into the spotlight. Media from around the world camped out at Jackson for weeks, interviewing physicians and reporting on the story.
Though Poppo is extremely private, on the one-year anniversary of the attack, he allowed the hospital to release a video of him, playing the guitar and thanking supporters.
After his release from Ryder Trauma Center, Poppo – homeless at the time of the attack – moved to another Jackson facility, where he underwent occupational therapy to help him regain independent living skills.
Trending Stories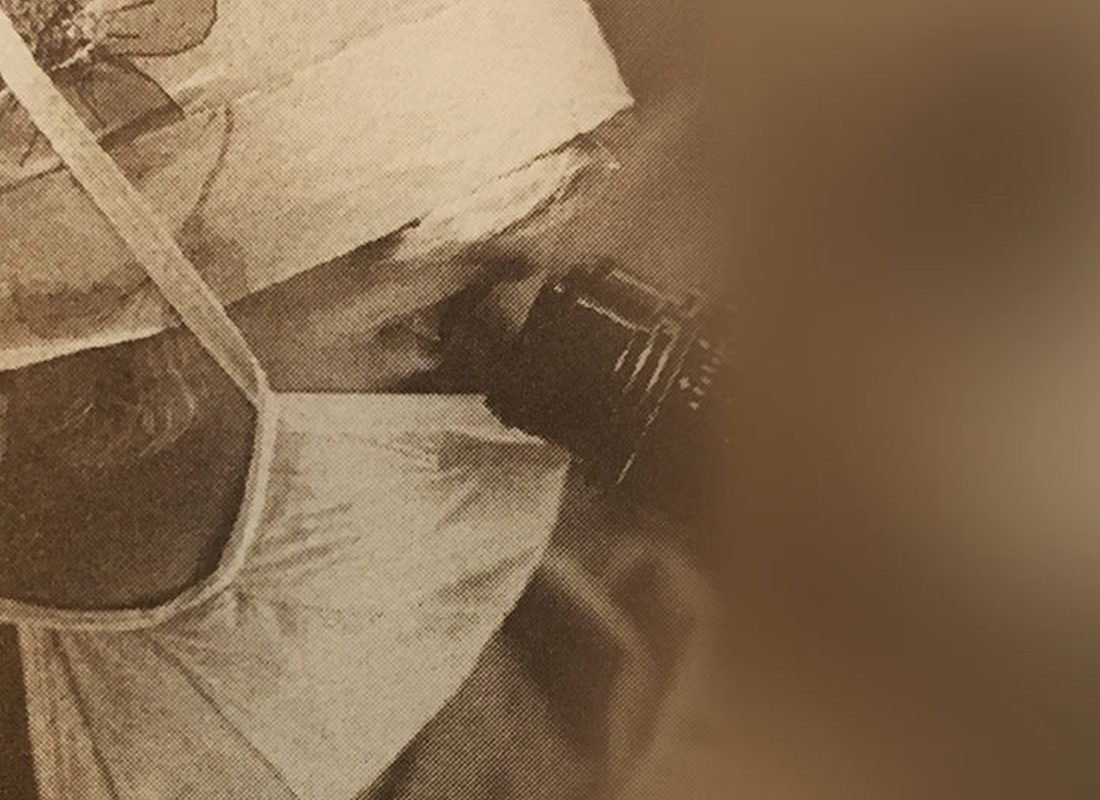 Opens story page.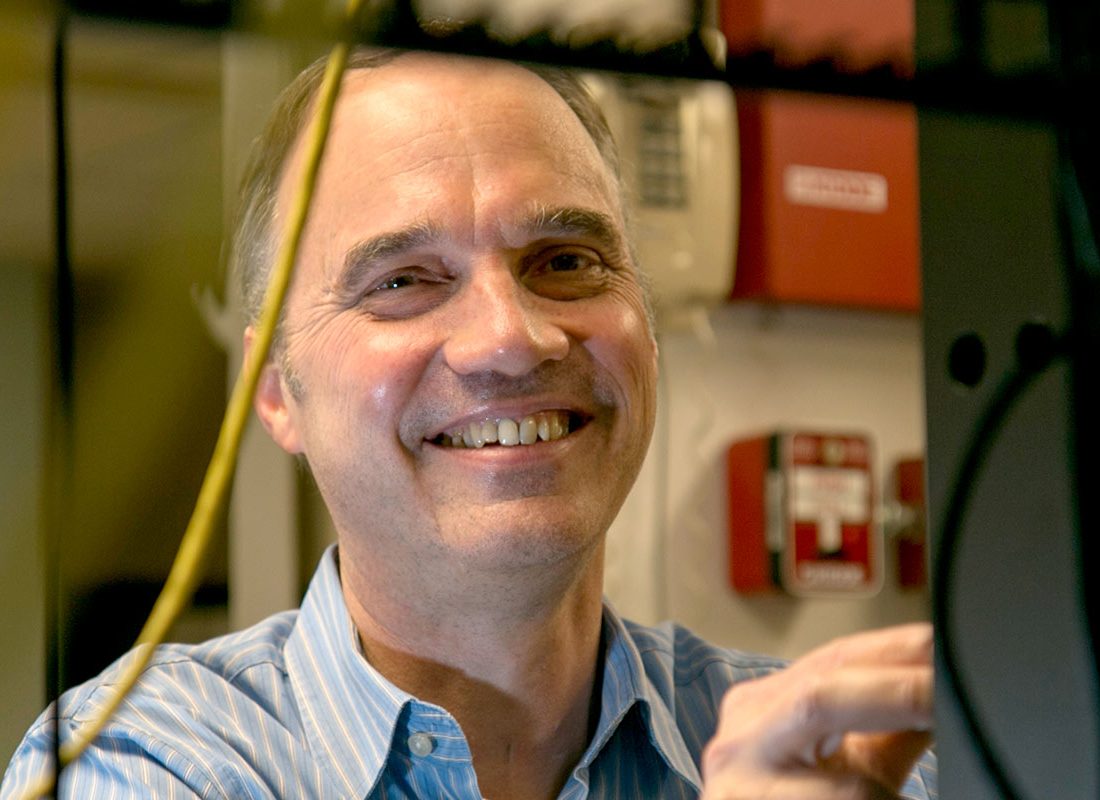 Opens story page.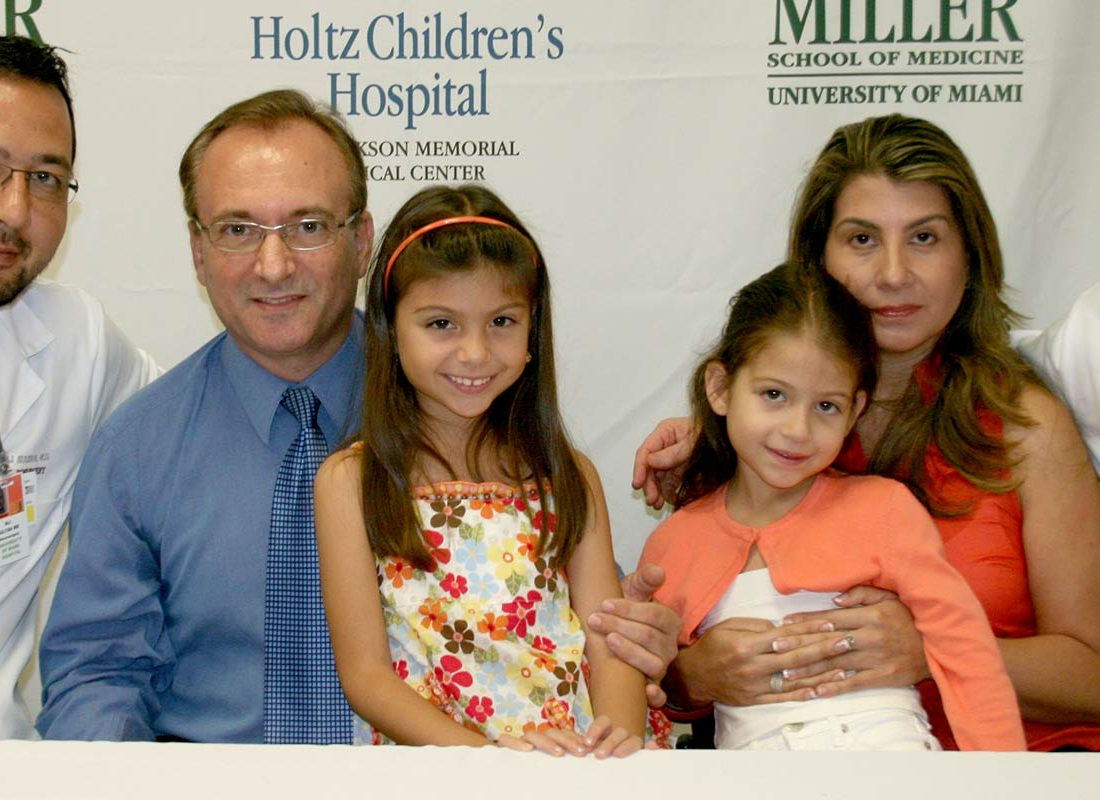 Opens story page.