The Man with Two Hearts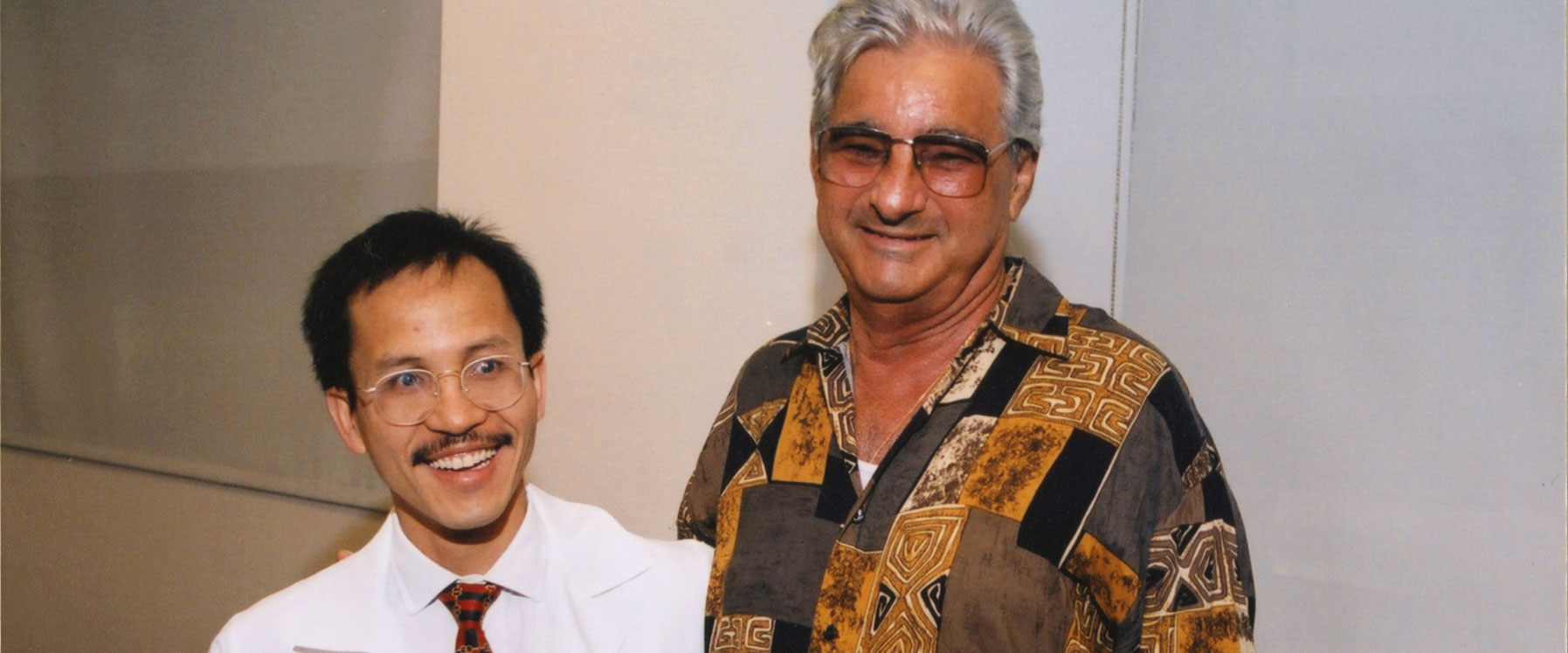 On June 6, 2002, Castelio Campos became the first person in Florida – and one of only about 100 in the United States – to have a donor heart implanted into his chest without removing his original, diseased heart.
Castelio thought his doctors were kidding when they described the procedure that would save his life.
The 65-year-old, who suffered from congestive heart failure and life-threatening pulmonary hypertension, had a heterotopic heart transplantation – a rare procedure performed only when a patient has irreversible pulmonary hypertension from heart failure or when a donor heart is from a much smaller person than the recipient. In such cases, the donor heart alone may not be strong enough to correct the problem.
In a 10-hour surgery at Jackson Memorial Hospital, the two hearts were placed together to work in a cycle. His original heart pumps most of the deoxygenated blood through the pulmonary arteries to the lungs, while the donor heart pumps the oxygenated blood through the aorta to the rest of the body.
"I am grateful for this gift because it saved my life," said Campos, a native of Cuba who spent 15 years in a Cuban prison in the sixties. "I'd rather be in jail ten times than lie in bed expecting to die."
Trending Stories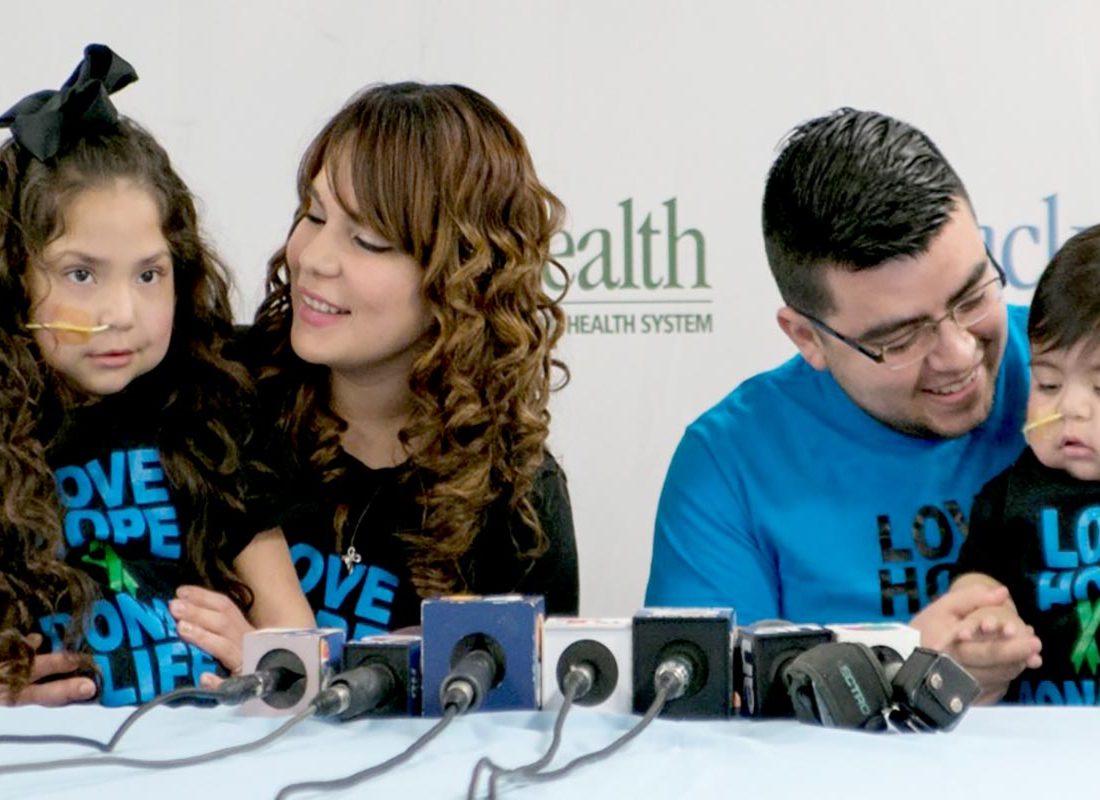 Opens story page.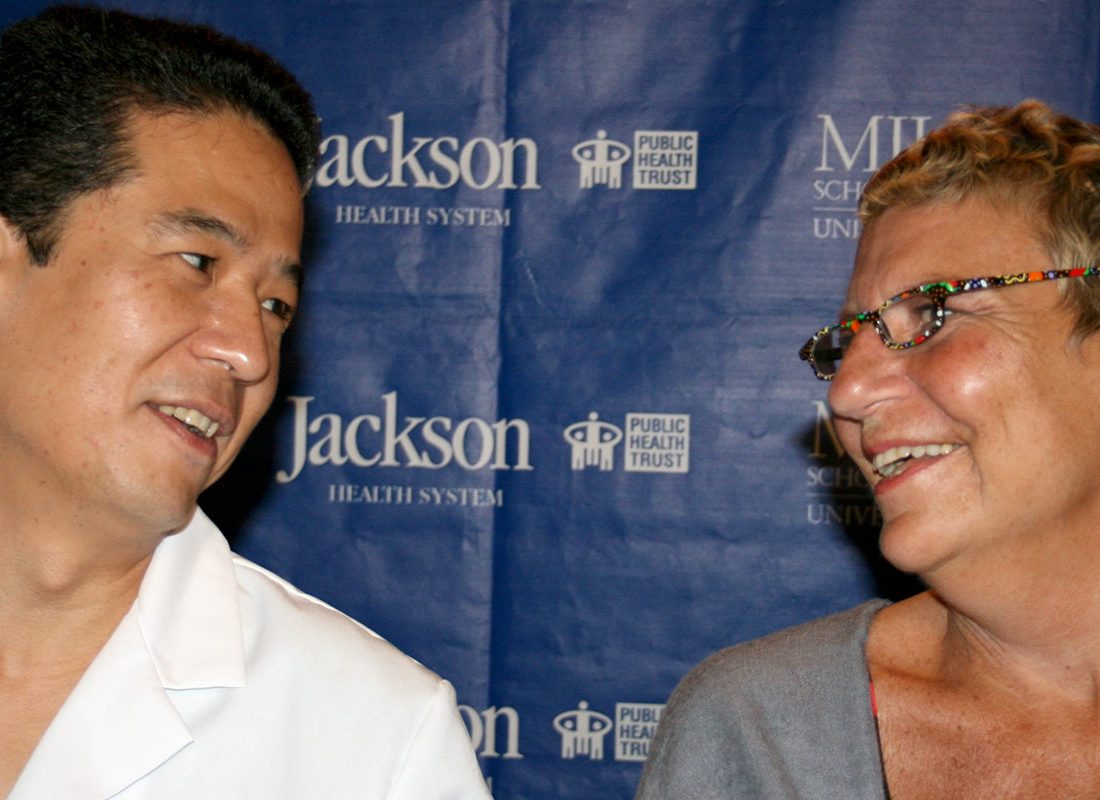 Opens story page.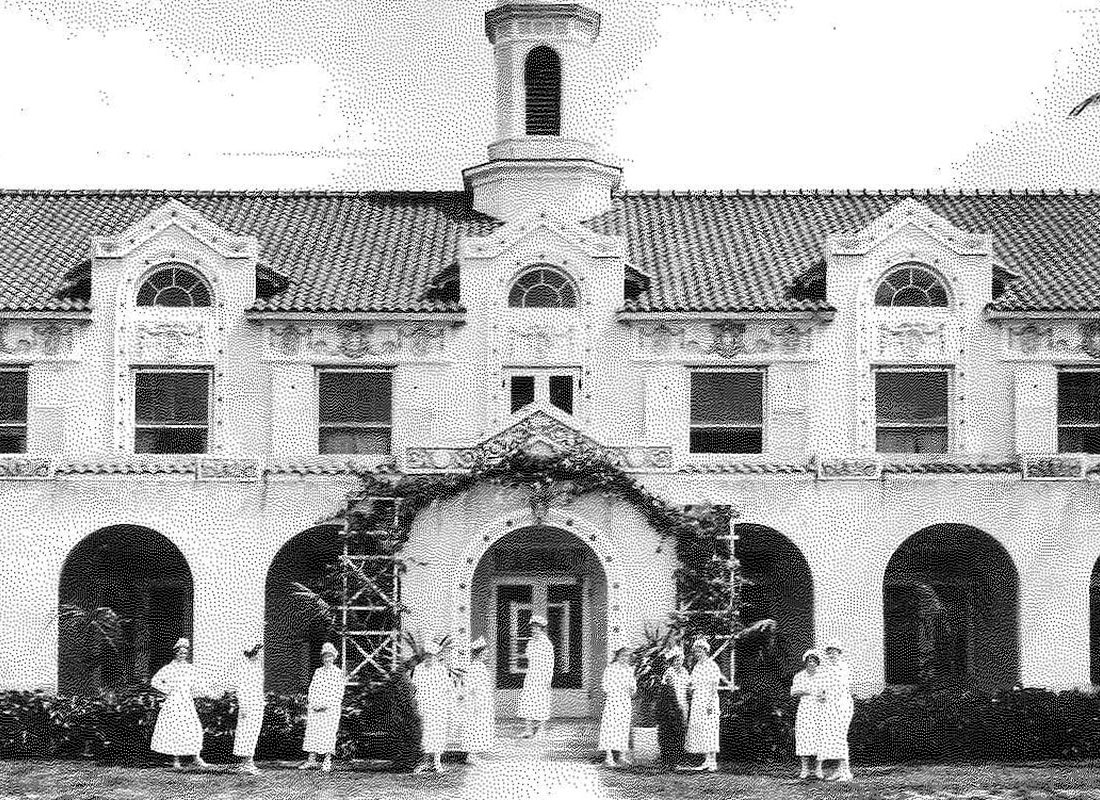 Opens story page.