Miami City Hospital Launches its Training School for Nurses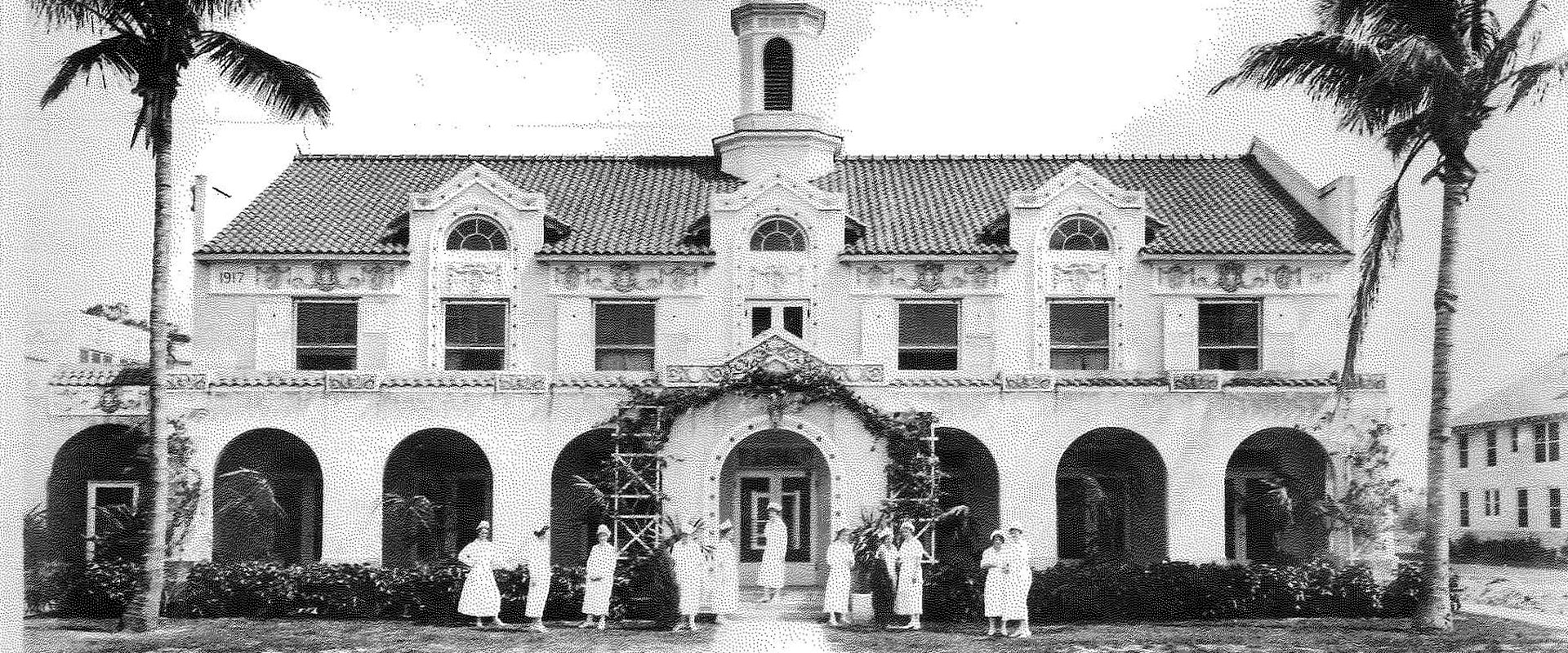 Immediately after the Miami mayor appointed a volunteer Board of Trustees in 1919, a new superintendent was hired to oversee patient care at Miami City Hospital. Ainah V. Royce, RN, a Florida nursing administrator, arrived at the hospital in December of 1920.
At that point, Jackson had 55 patients crowding the wards and lying on cots on the porches. The staff was composed of 13 people, including one doctor in residence. Nurse Royce immediately organized the Miami City Hospital Training School for Nurses to help with the overflow of patients.
Within a few months of opening, enrollment in the school grew to 35. Entrance requirements included good moral character, in addition to two years of high school and courses in Latin, English, mathematics, biology, chemistry, physics, and household economics.
In 1921, after a one-year probation, the State Board of Nursing in Florida licensed the school provisionally, but it became fully accredited in 1923. The first class, composed of four students (Lois Bostford, Ruth Deland, Mabel Knowles, and Ruth Parmer) graduated in May of 1923.
By 1965, the school had more than 300 students, and became one of the top 12 nursing schools in the country in both size and reputation. In 1981, the program's length was reduced to two years, which required that incoming students complete 35 college credits before entering.
Although the nursing school closed in 1997, Jackson continues to provide nursing training programs to several nursing students across the country. Today, Jackson's nursing staff has grown to more than 4,000.
Trending Stories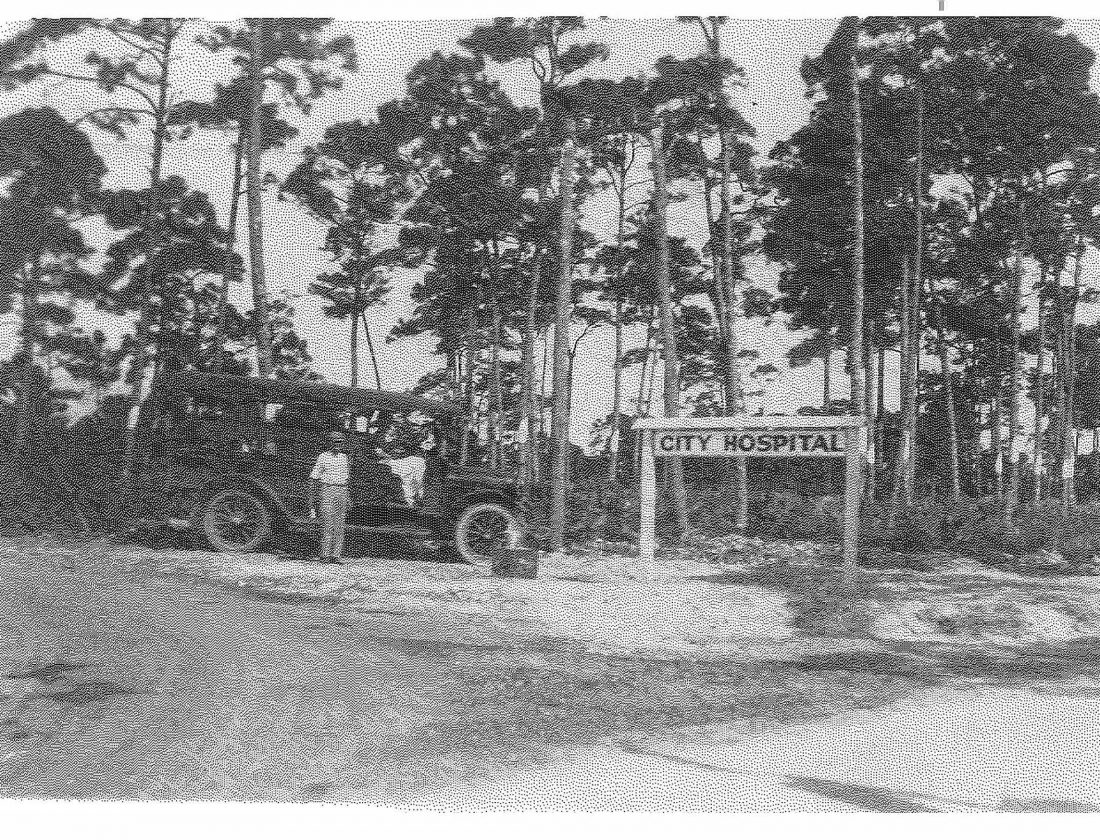 Opens story page.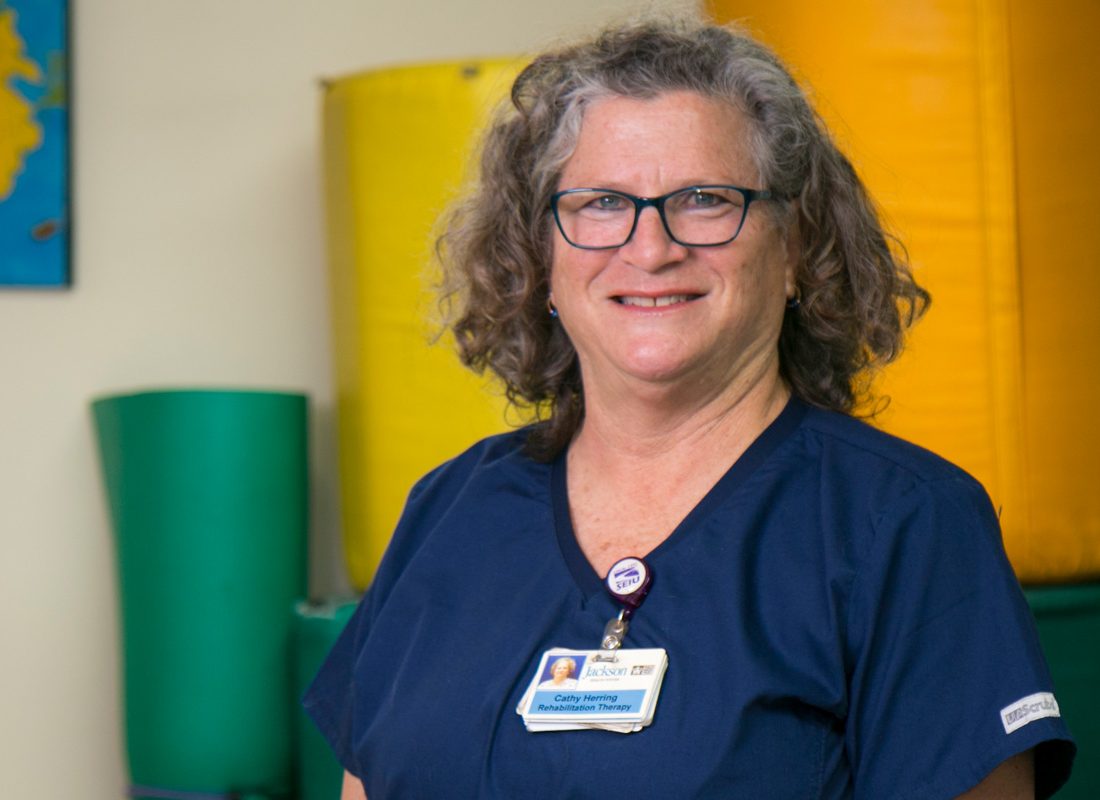 Opens story page.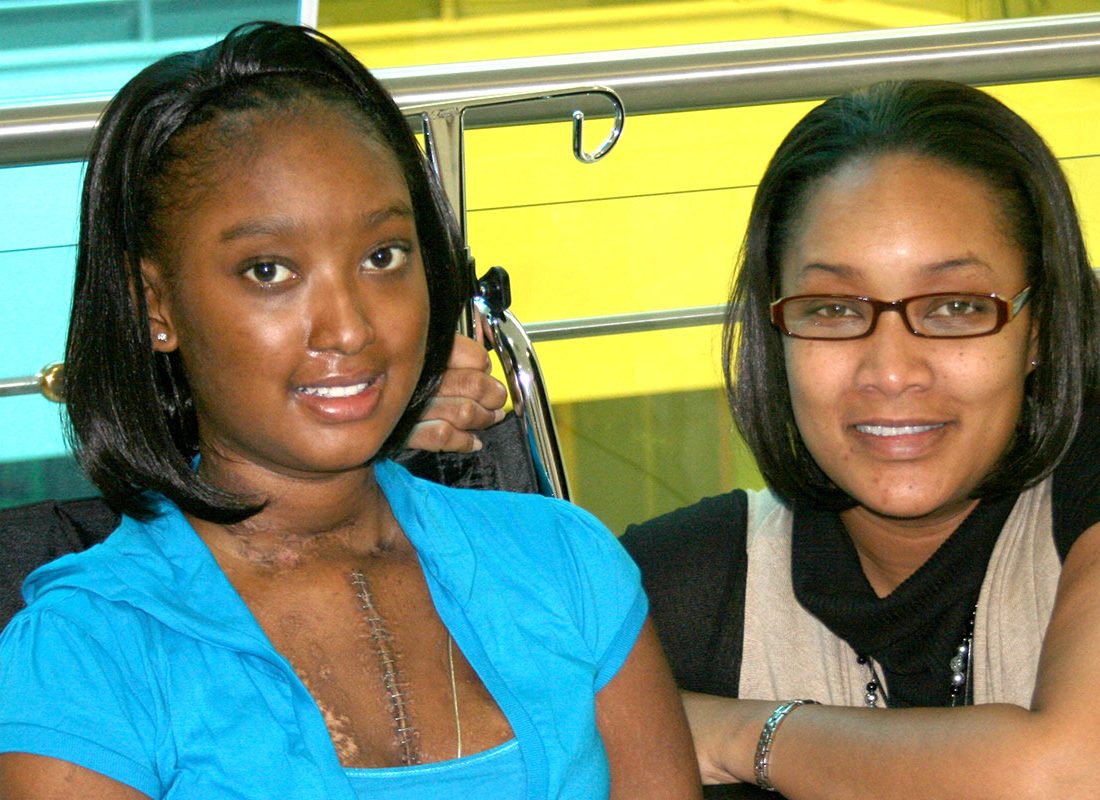 Opens story page.