New Miami City Hospital Opens in Midst of Influenza Epidemic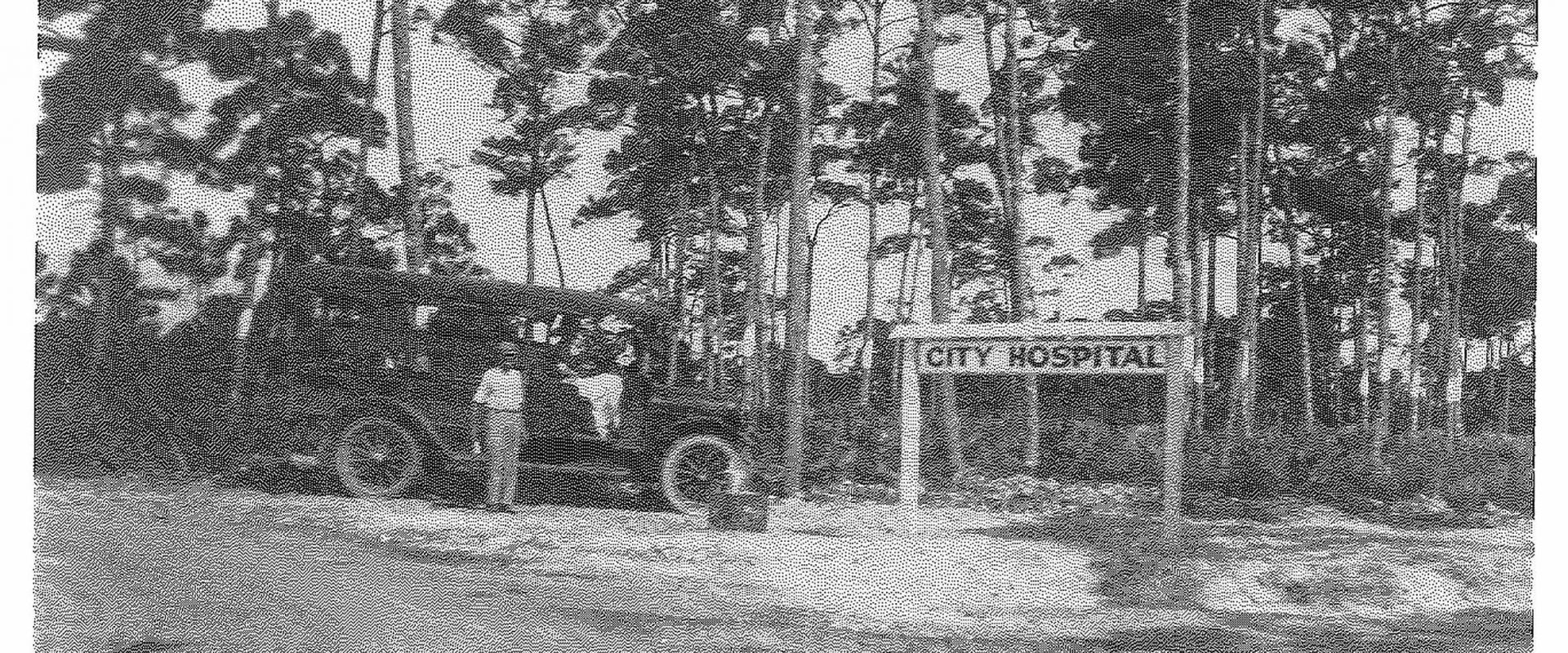 On June 25, 1918, the new Miami City Hospital, spearheaded by physician and civic leader Dr. James M.
Jackson, opened its doors to the community in the midst of a deadly influenza epidemic. The 13-bed
hospital, which replaced the deteriorating Friendly Society Hospital on Biscayne Boulevard, was
immediately filled to capacity due to the rapid spread of the virus.
Currently known as the Alamo, the hospital building housed consulting rooms, operating rooms for
minor surgeries, waiting rooms, business offices, and restrooms on the first floor. Rooms for white
patients were located on the second floor and the third floor was reserved for storage facilities. A
kitchen and dining room were located in a service building to the west, while several wooden houses
were remodeled to serve as operating rooms, a nurses' home, and a ward for black patients. In 1979,
the Alamo was added to the U.S. National Register of Historic Places.
In 100 years, Miami City Hospital has grown from a small hospital to Jackson Health System, one of the
nation's largest, most comprehensive health systems, known for its highly trained physicians and
cutting-edge care. It has since expanded to six hospitals, multiple primary care clinics and specialty care
centers, two long-term care nursing facilities, corrections health clinics, and a network of behavioral
health facilities and urgent care centers.
Although many things have changed, Jackson's mission remains the same – to provide a single, high
standard of quality care for the residents and visitors to Miami-Dade County.
Trending Stories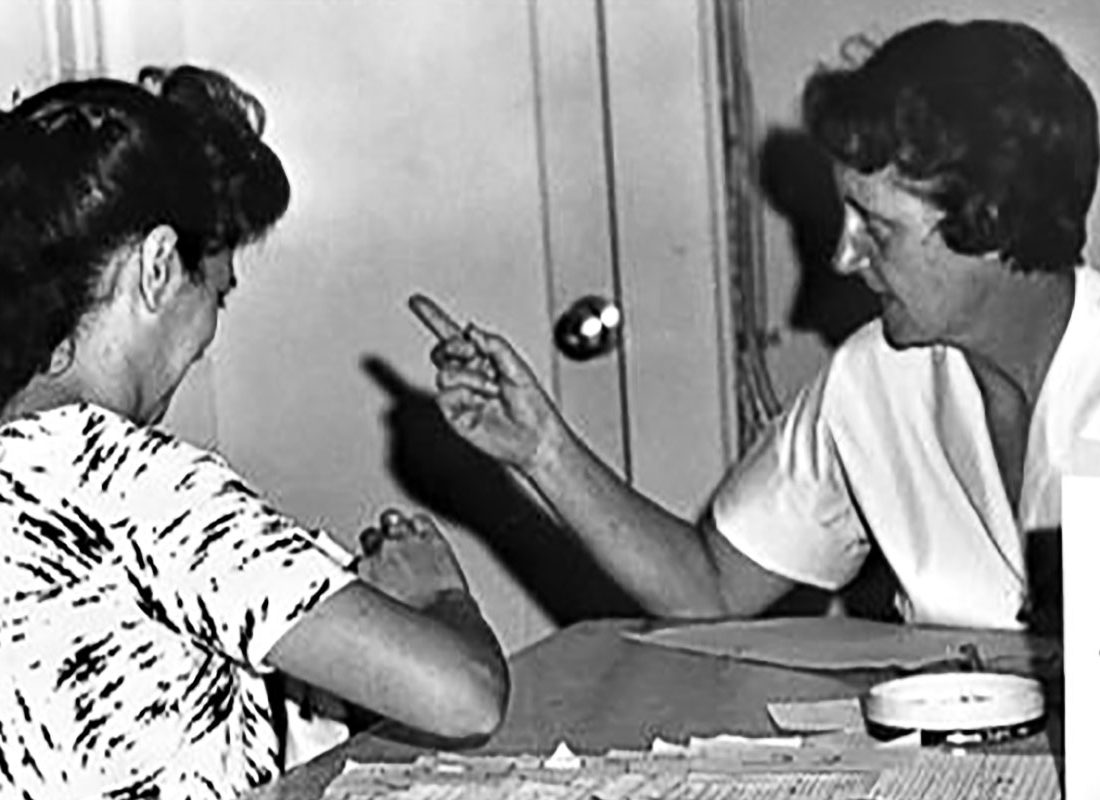 Opens story page.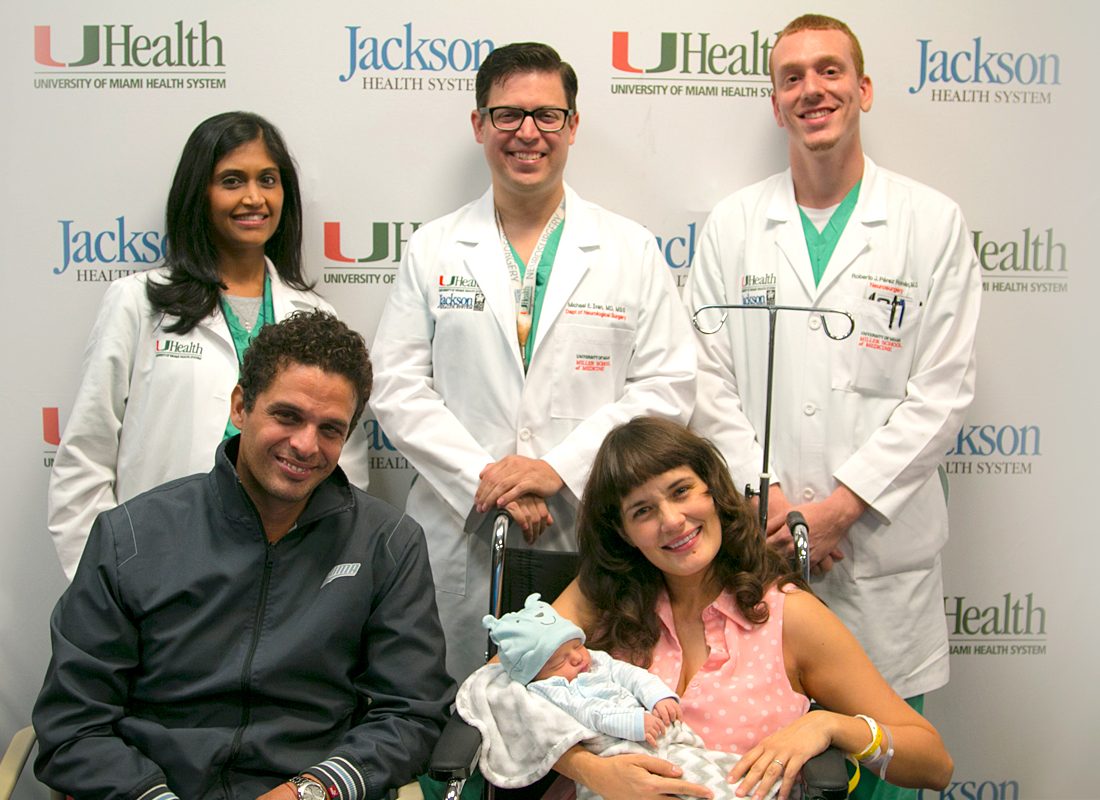 Opens story page.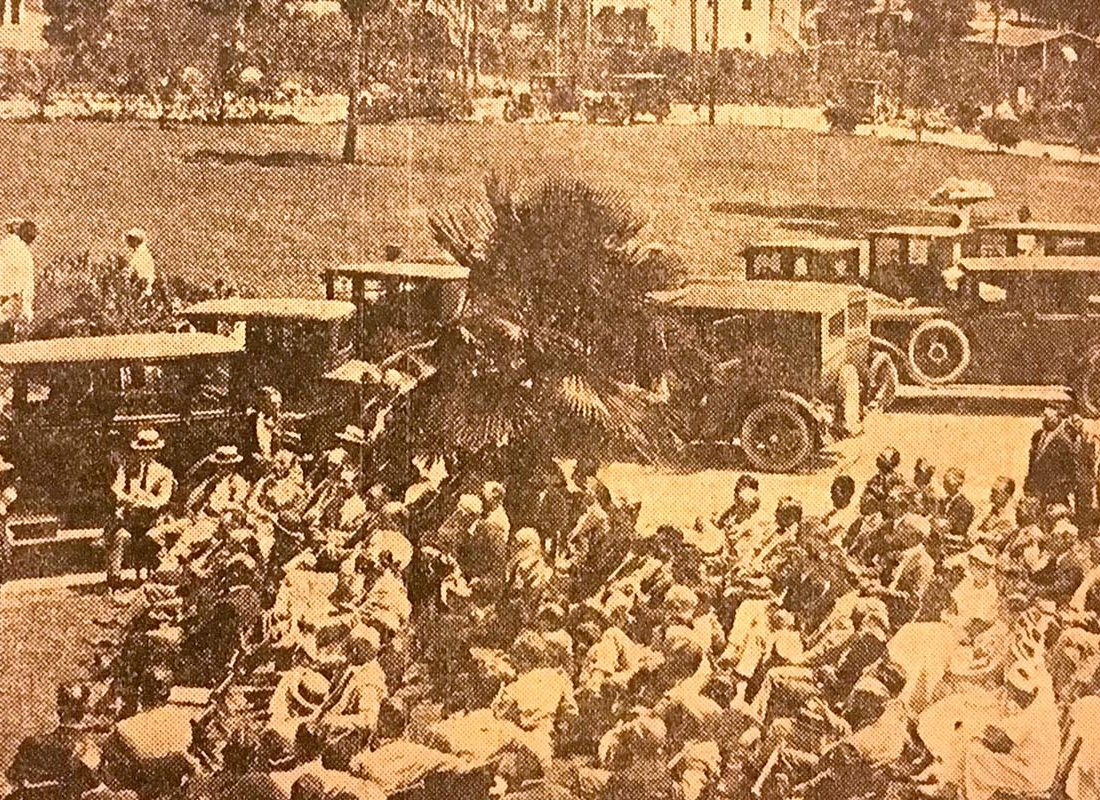 Opens story page.