New Treatment for Cleft Lip Is Designed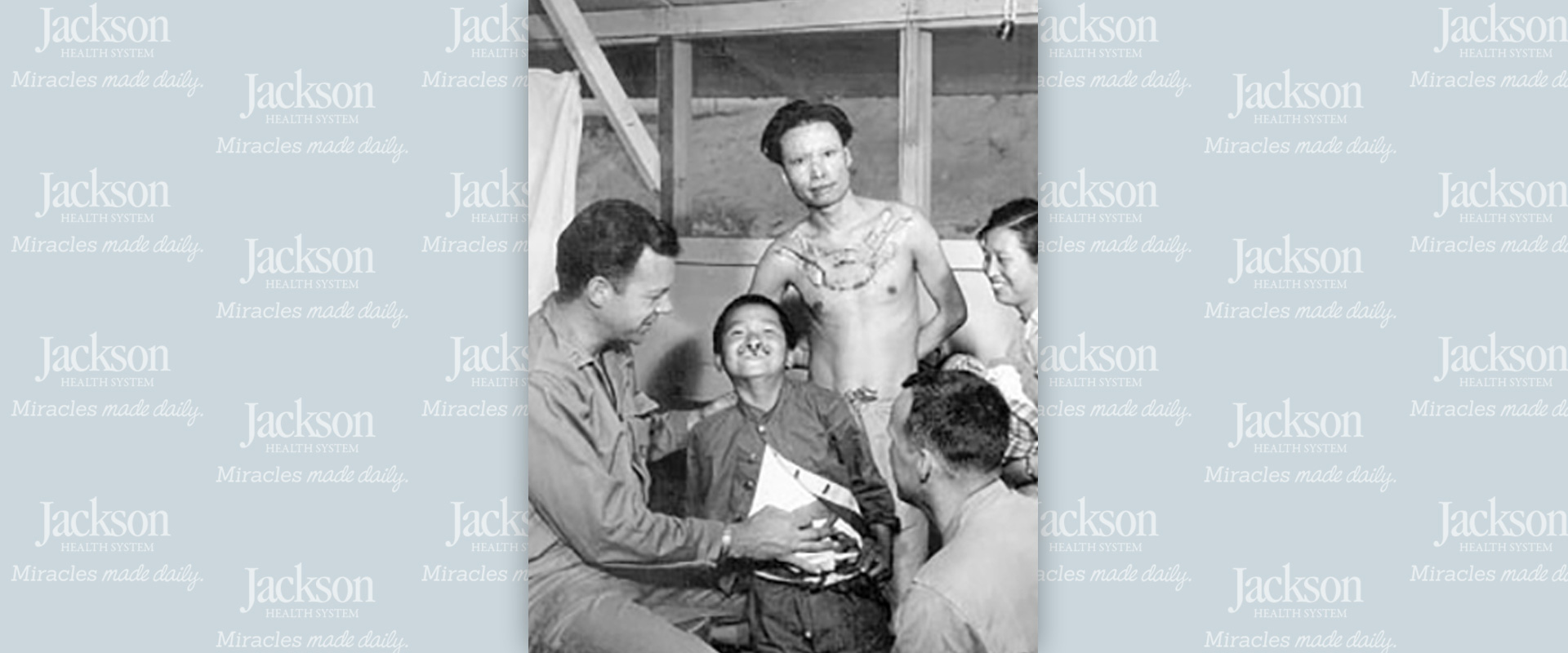 In 1955, UM/Jackson reconstructive surgeon Dr. D. Ralph Millard, Jr. designed rotation-advancement flap surgery to treat cleft lip, which became the method of choice internationally. More than seven decades later, it remains the most popular technique in the world. 
Cleft lip, a facial malformation that occurs while a baby is developing in the womb, occurs when there is not enough tissue in the mouth or lip area, and it does not join properly. Early techniques date back to 1568 where repair involved a straight-line or some kind of geometric stitching.  
Rotation-advancement flap surgery consists of a lateral flap folded into the upper lip combined with downward rotation, preserving the philtrum – the vertical groove in the middle area of the upper lip.
Throughout the decades, surgeons have added variations to Dr. Millard's technique, but most keep the principles – proving that his idea has found place among the greatest concepts of modern plastic surgery.
Trending Stories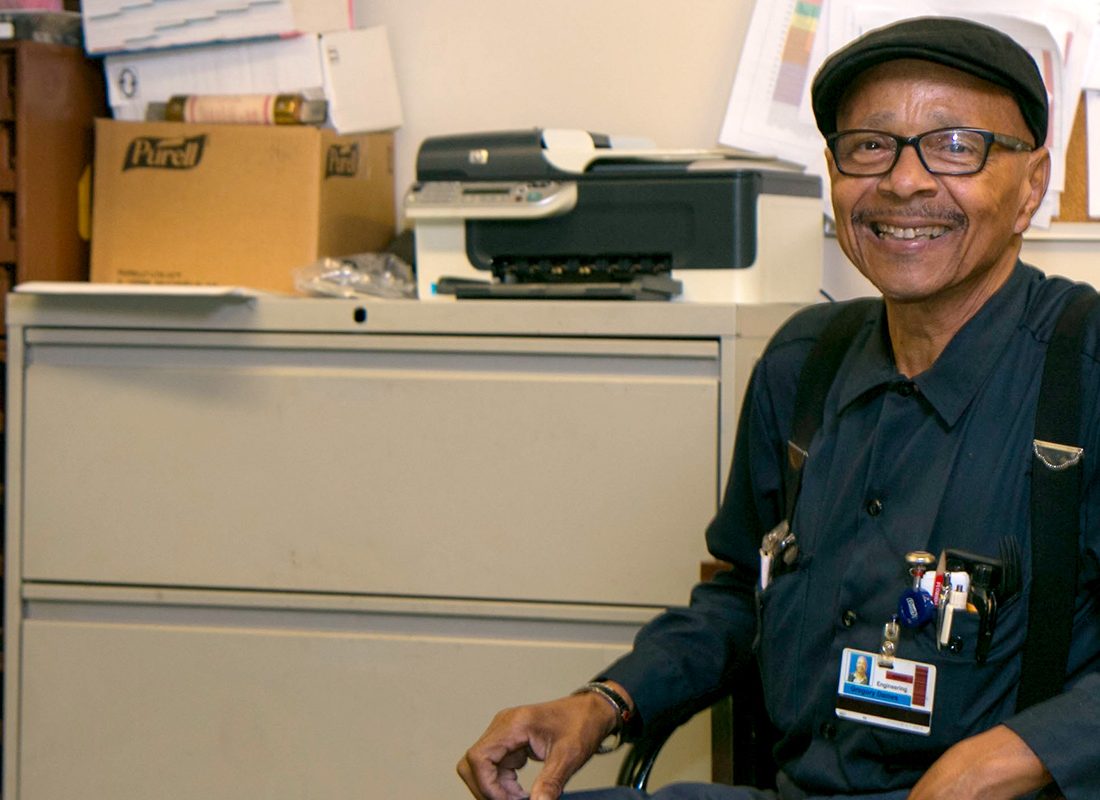 Opens story page.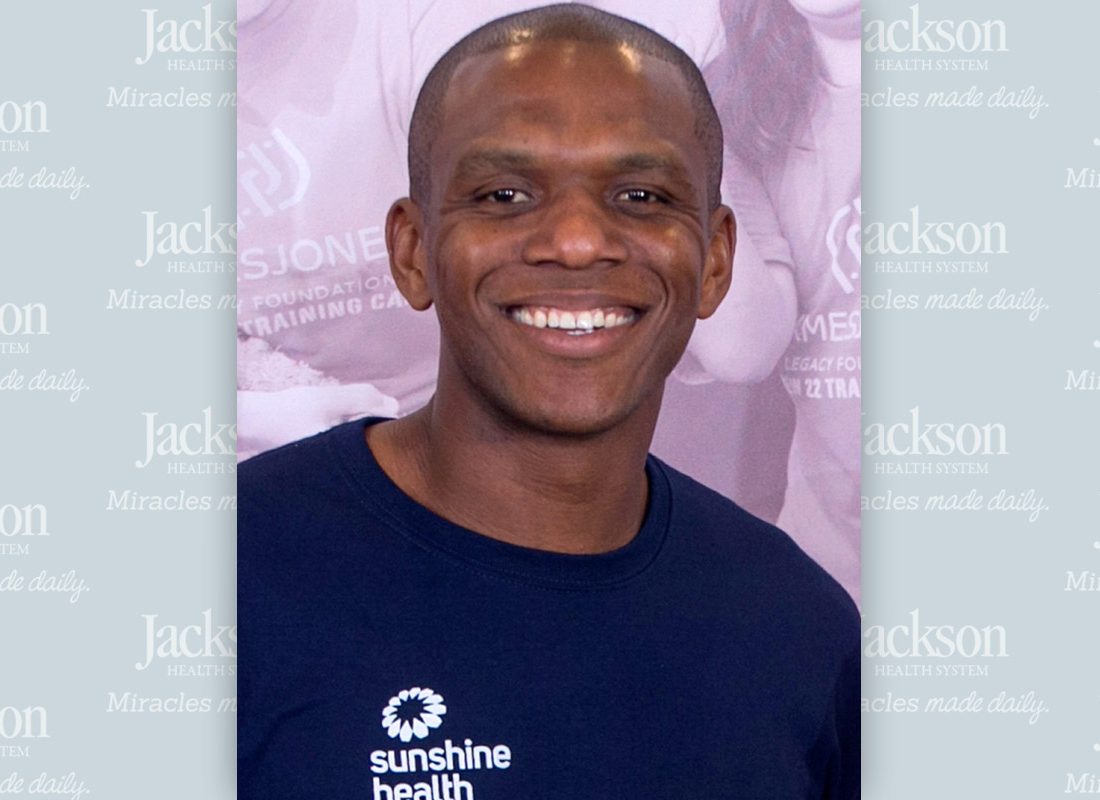 Opens story page.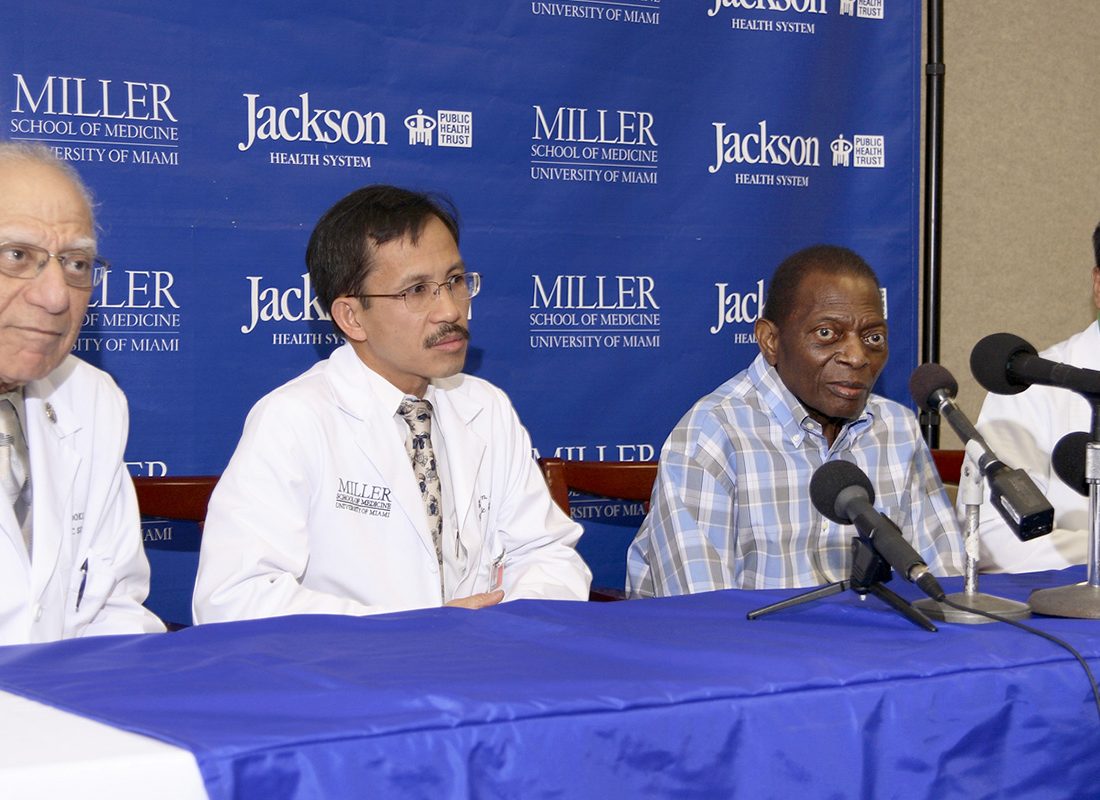 Opens story page.