New Treatment for HIV Proves Effective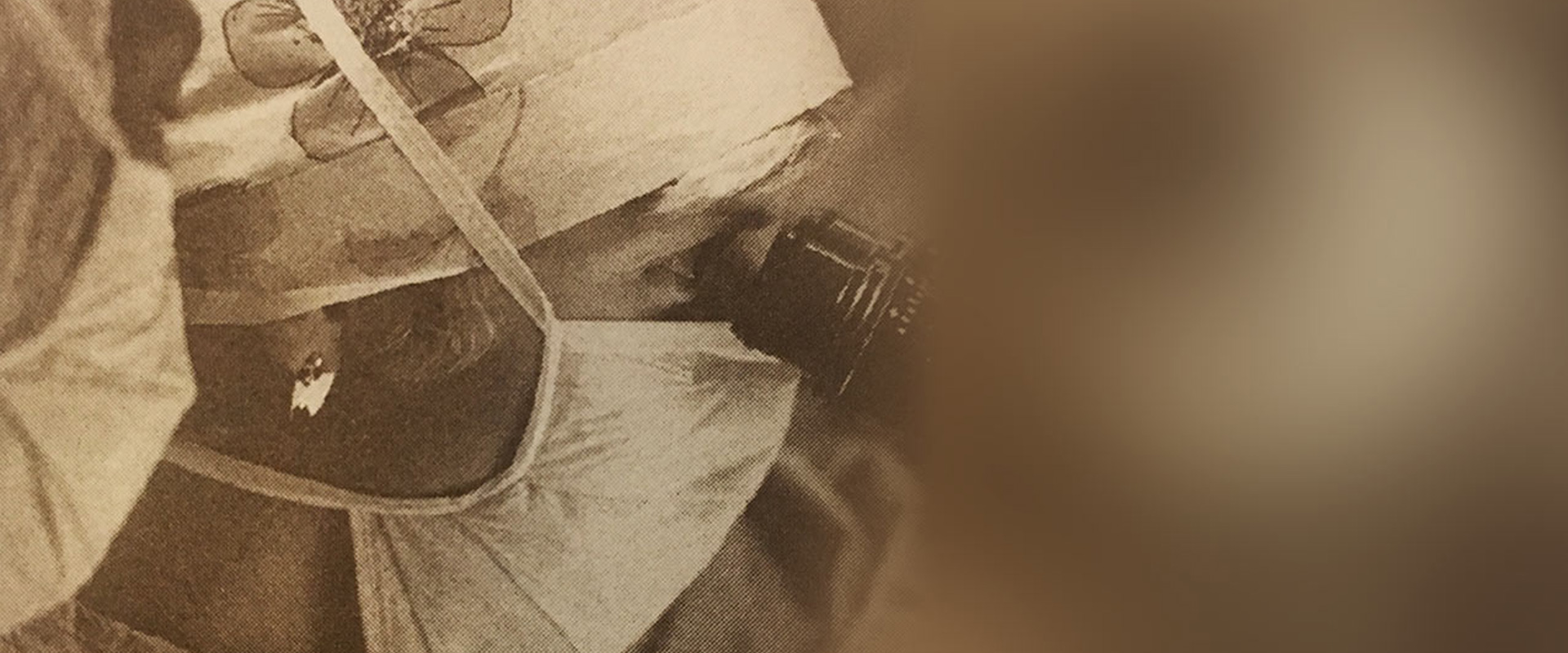 In 1985, UM/Jackson physicians Drs. Margaret Fischl and Gordon Dickinson conducted the rigorous trial that proved the effectiveness of azidothymidine (AZT) as the primary drug to safely prolong the life of patients with HIV.
The research trial consisted of 282 patients with acquired immunodeficiency syndrome (AIDS).
The subjects were randomly assigned either 250 milligrams of AZT or a placebo by mouth every four hours for a total of 24 weeks. One hundred forty-five subjects received AZT, and 137 received a placebo.
When the study concluded, 27 subjects had completed 24 weeks of the study, 152 had completed 16 weeks, and the remainder had completed at least eight weeks.
The base-line performance score and weight increased significantly among AZT recipients, and a  significant increase in the number of cells was noted in subjects receiving AZT. The data demonstrated that the drug could decrease mortality and the frequency of infections in a selected group of subjects with AIDS or AIDS-related complications.
Trending Stories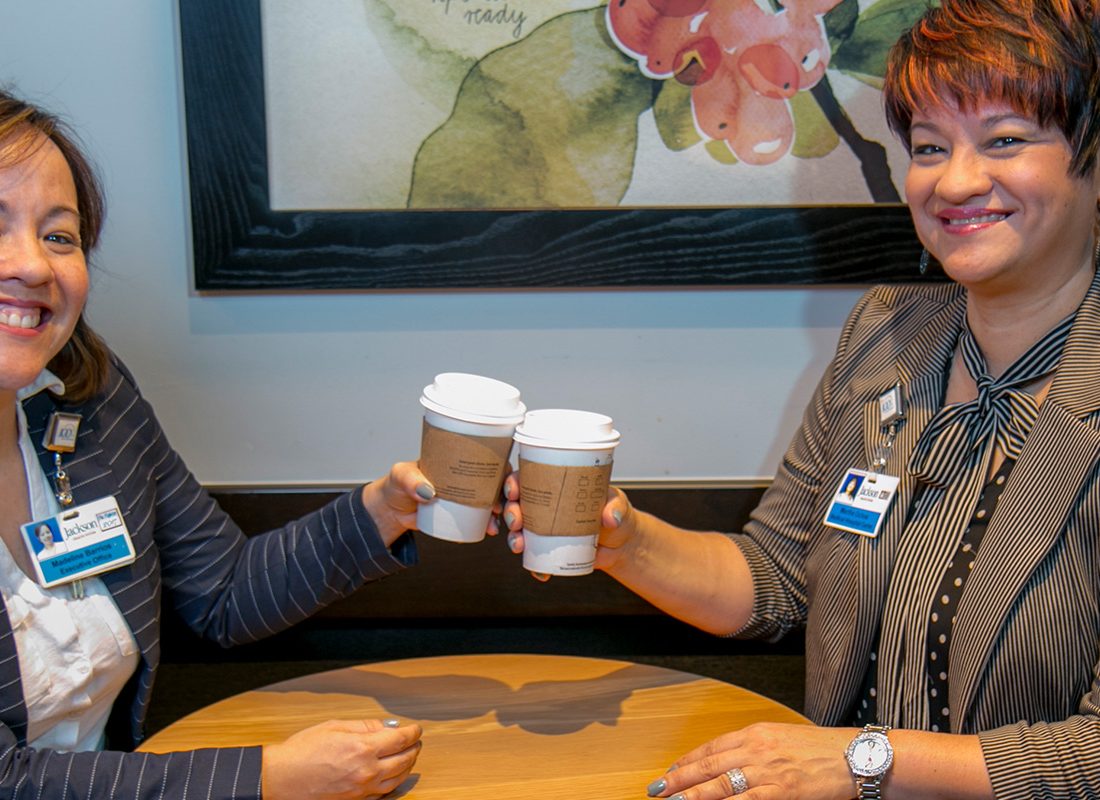 Opens story page.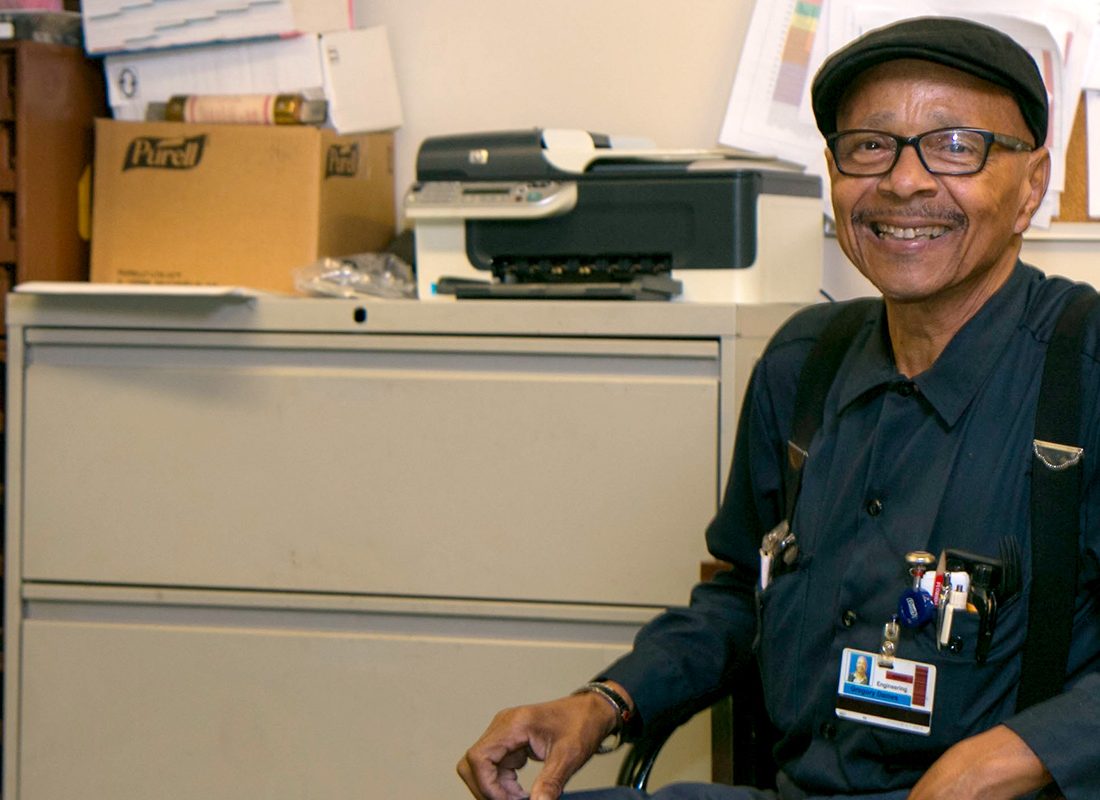 Opens story page.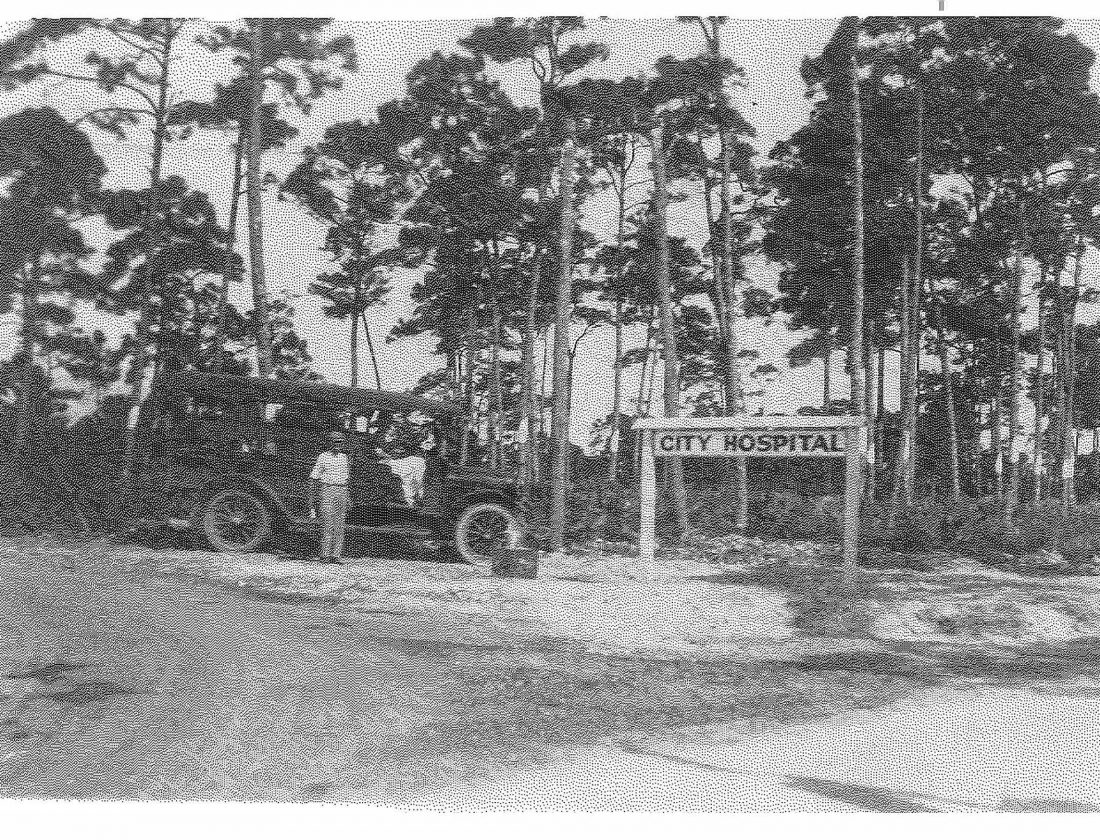 Opens story page.