The Newborn Intensive Care Unit (NICU) Opens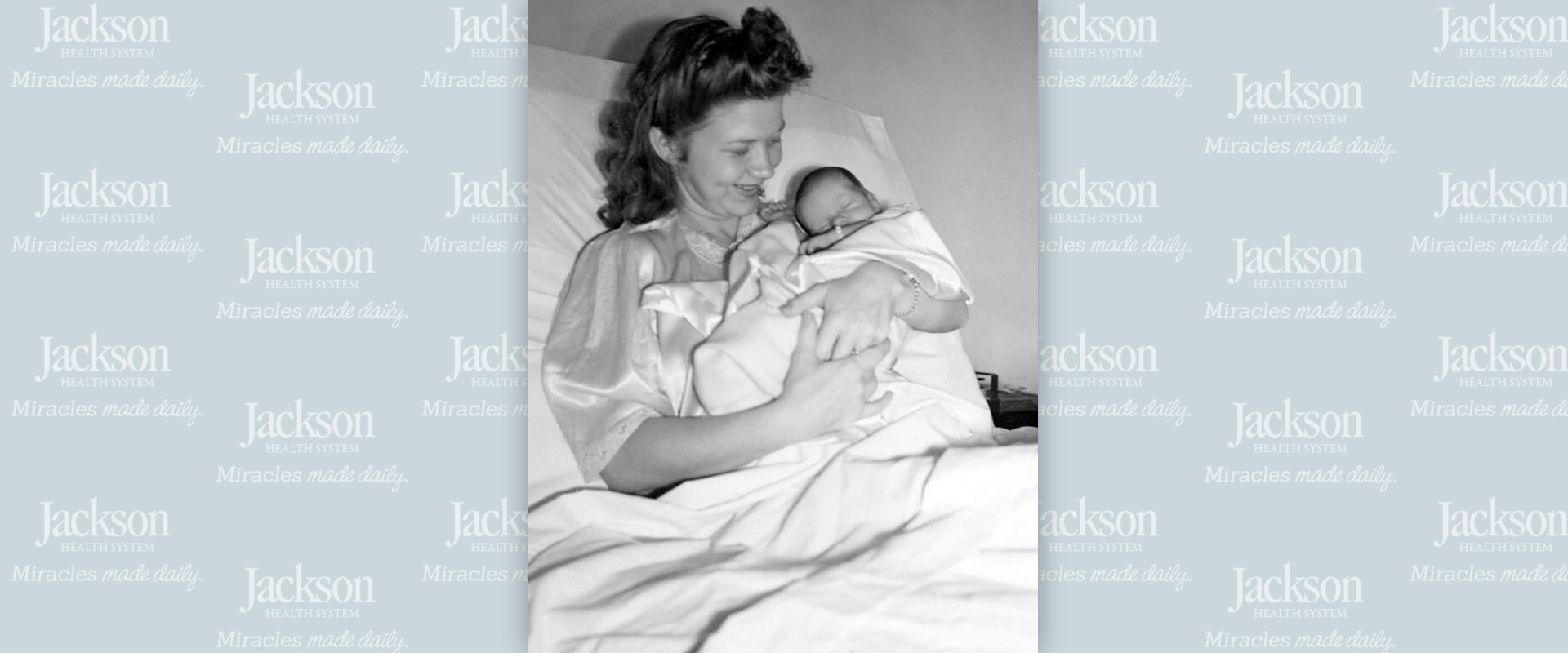 When Jackson's current director of the Division of Neonatology Dr. Eduardo Bancalari began practicing in 1971, many premature babies weighed 2.4lbs (1 kilogram), and had a very small chance of survival. At the time, Miami was seeing a higher rate of premature births because of poor maternal nutrition, lack of prenatal care, and an increase in drug use amongst pregnant women. However, there were very few hospitals in the country that had an established neonatal intensive care unit.  
In 1973, Jackson Memorial quickly saw the need, and the hospital's neonatal intensive care unit (NICU), now the Schatzi and Stanley Kassal Project: Newborn Neonatal Intensive Care Unit, came to be.
The NICU opened with seven tiny premature infants with incubators and adapted adult ventilators. At the time, a one-pound preemie had less than a five percent chance of survival.
Today, Jackson Memorial's NICU, housed at nationally ranked Holtz Children's Hospital, has some of the best survival rates and outcomes in the country. Along with its renowned care, it is known worldwide for its cutting-edge research focused on improving and innovating neonatal care. The 126-bed unit, 66 of which are Level III, provides support for the most critically ill patients, 24 hours a day, seven days a week. The Level III NICU is the largest in the state of Florida. Jackson also offers neonatal services through their Level 2 NICU at Jackson North Medical Center.
Trending Stories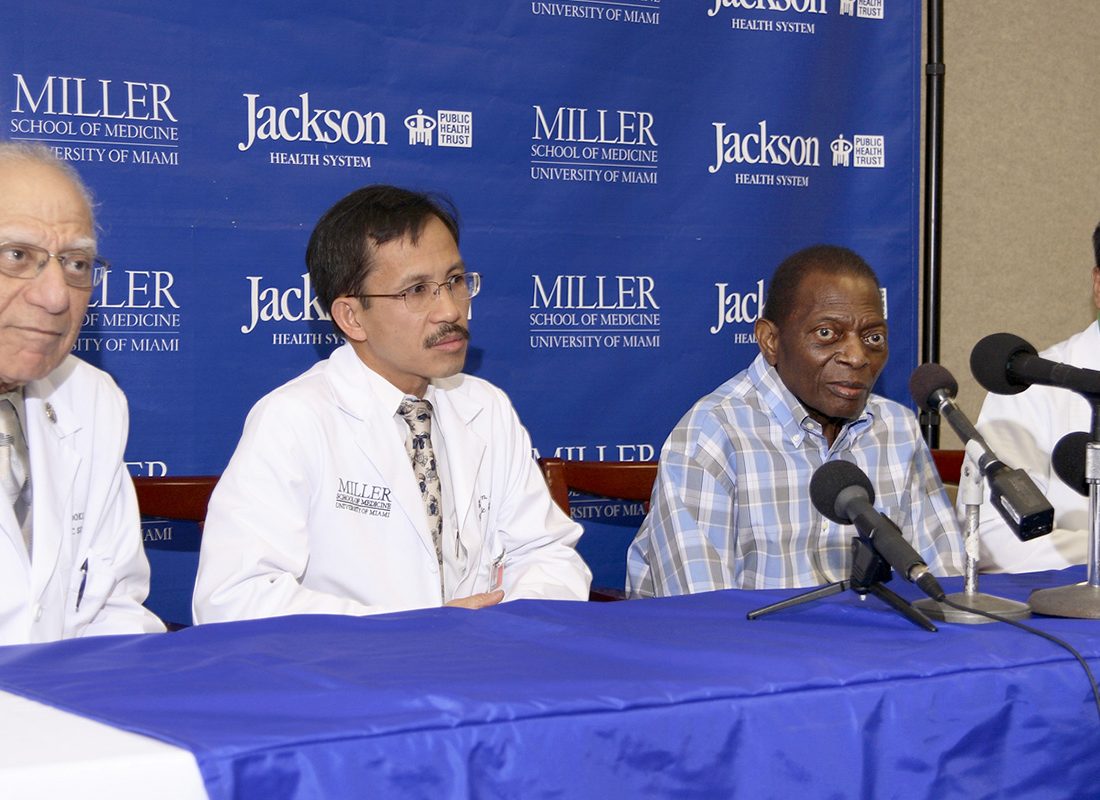 Opens story page.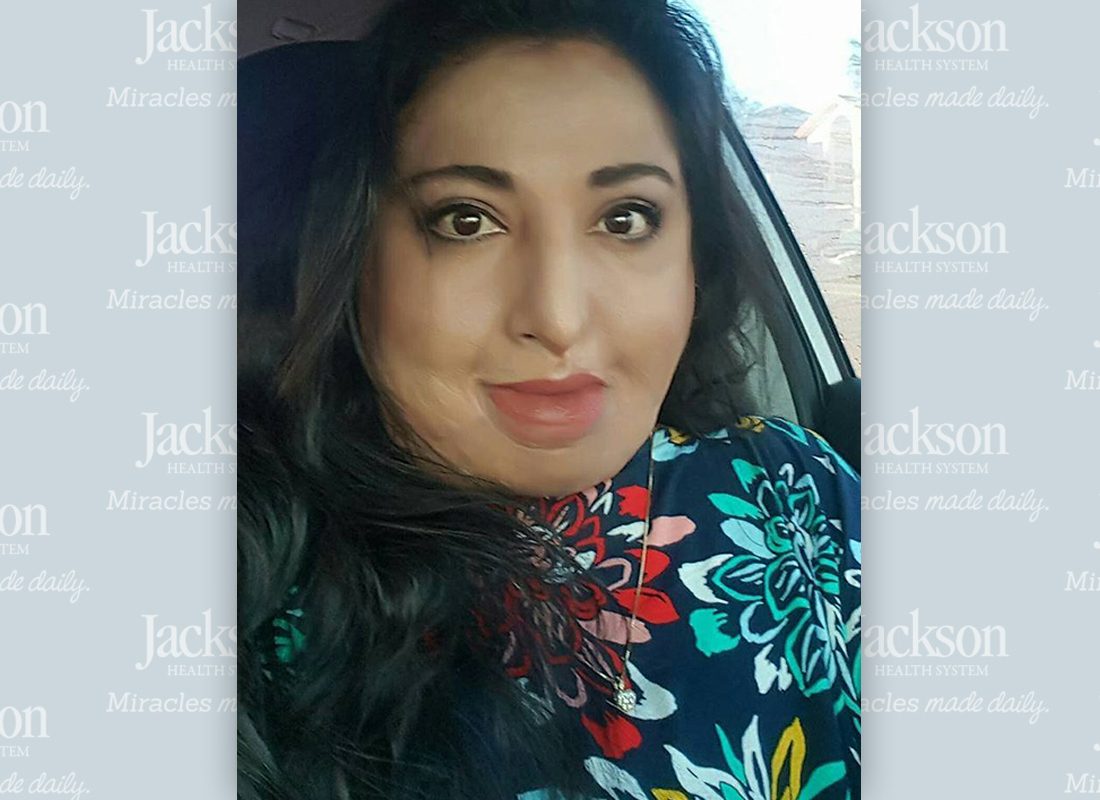 Opens story page.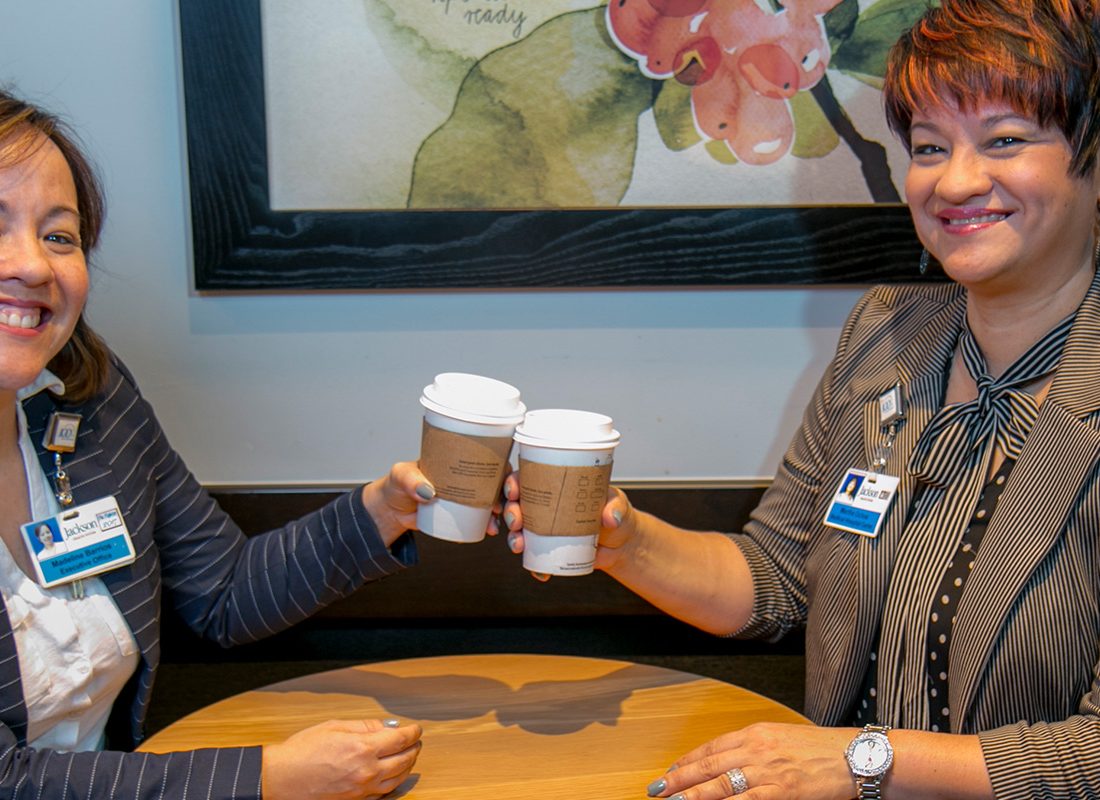 Opens story page.