Paralyzed Gymnast Walks Again After Hypothermia Treatment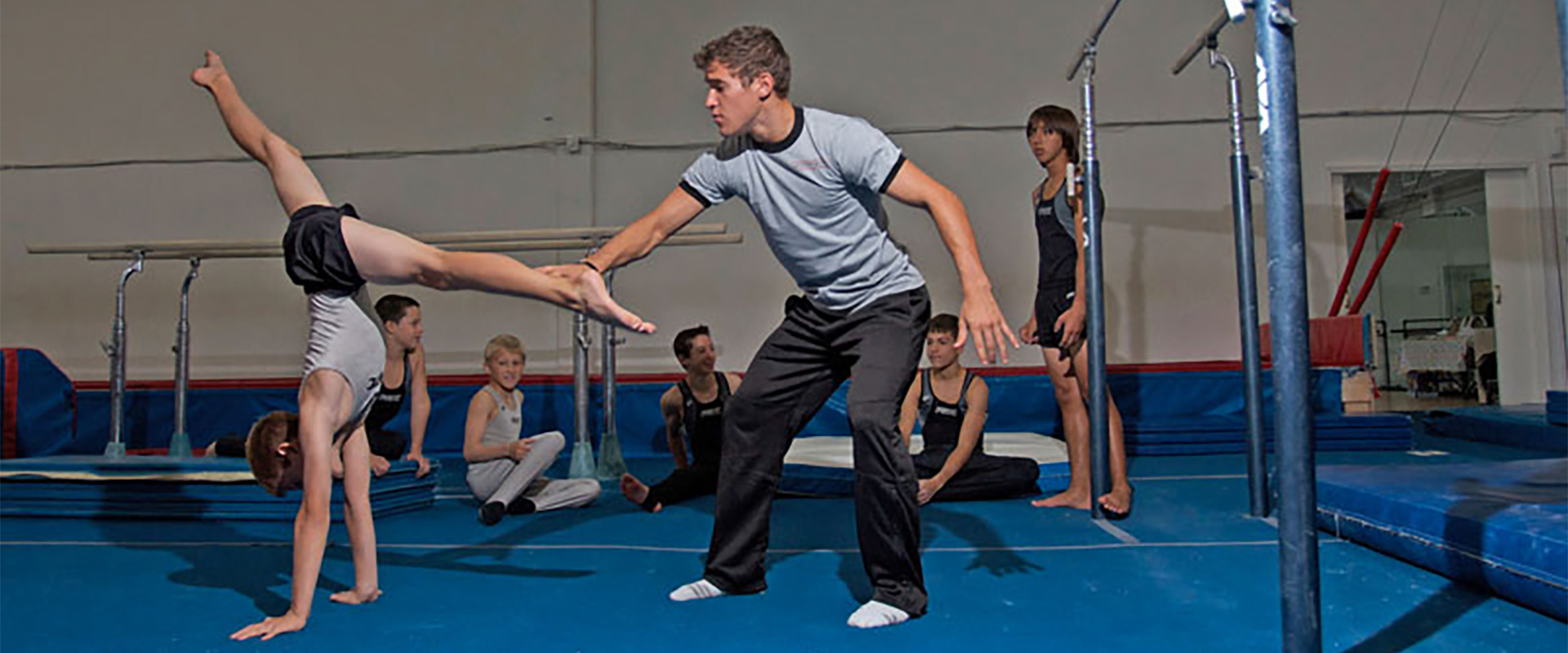 On February 3, 2011, longtime gymnast Jorge Valdes was performing one of his more difficult tricks – a double flip with a twist – when things went terribly wrong. Jorge landed on his head, dislocating his neck.
"I was fully conscious, but I couldn't feel my legs or my chest," Jorge said. "I was in so much pain. It was like fire running through my body."
Jorge was airlifted to Ryder Trauma Center. The medical team determined he had fractured and dislocated a vertebra in his neck and Jorge was rushed into the operating room.
Dr. Steven Vanni, a UHealth/Jackson neurosurgeon at Ryder Trauma, removed a disc between the vertebrae, replaced it with a bone graft, plate and screws and popped the vertebra back into position to decompress the spinal cord.
Simultaneously, Jorge was administered hypothermia treatment through a cooling catheter that lowers the body temperature to 33 degrees Celsius and reduces swelling on the spinal cord. The hypothermia treatment continued for 48 hours, while Jorge was in a medically-induced coma.
When Jorge awoke, he was only able to move the fingers on his left hand. Doctors and nurses told him he would probably walk again, but that it would likely take at least a year – and intense physical therapy.
Determined to prove his medical team wrong, Jorge laid in his hospital bed, continuously focused on trying to move different body parts. Within a few days, he was able to move his hands, his arms and his toes.
A week after his fall, Jorge was discharged from Jackson Memorial Hospital – walking.
Trending Stories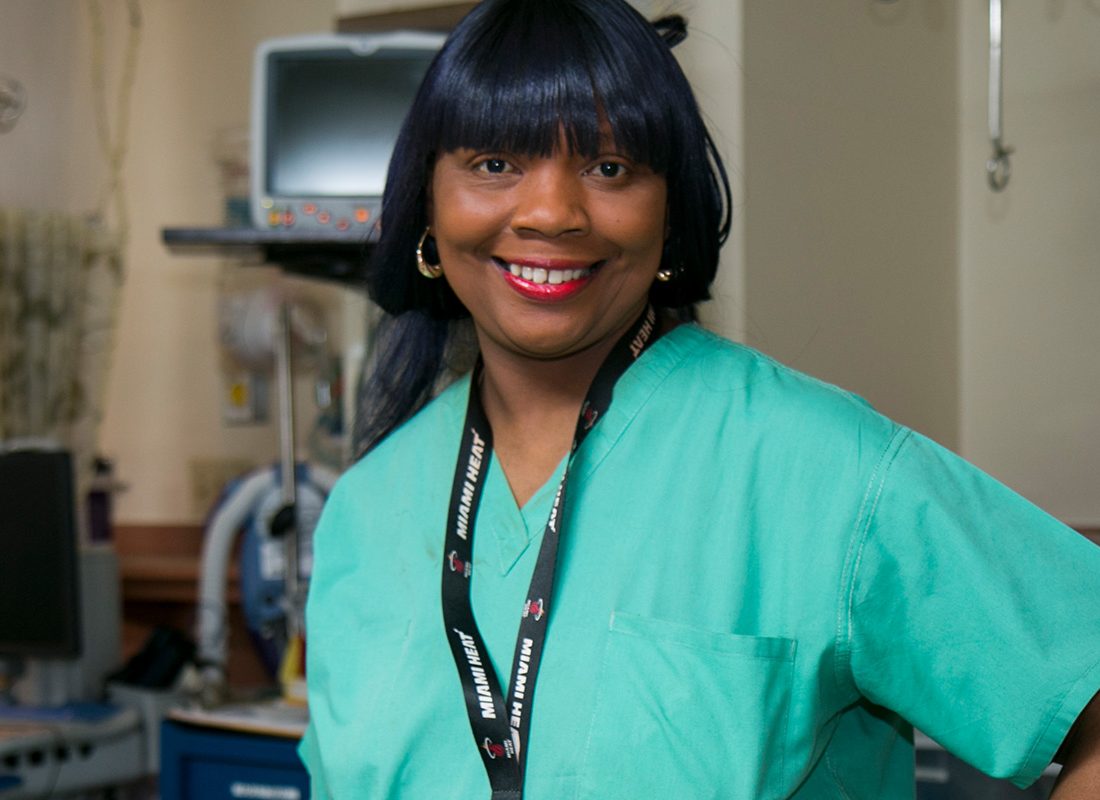 Opens story page.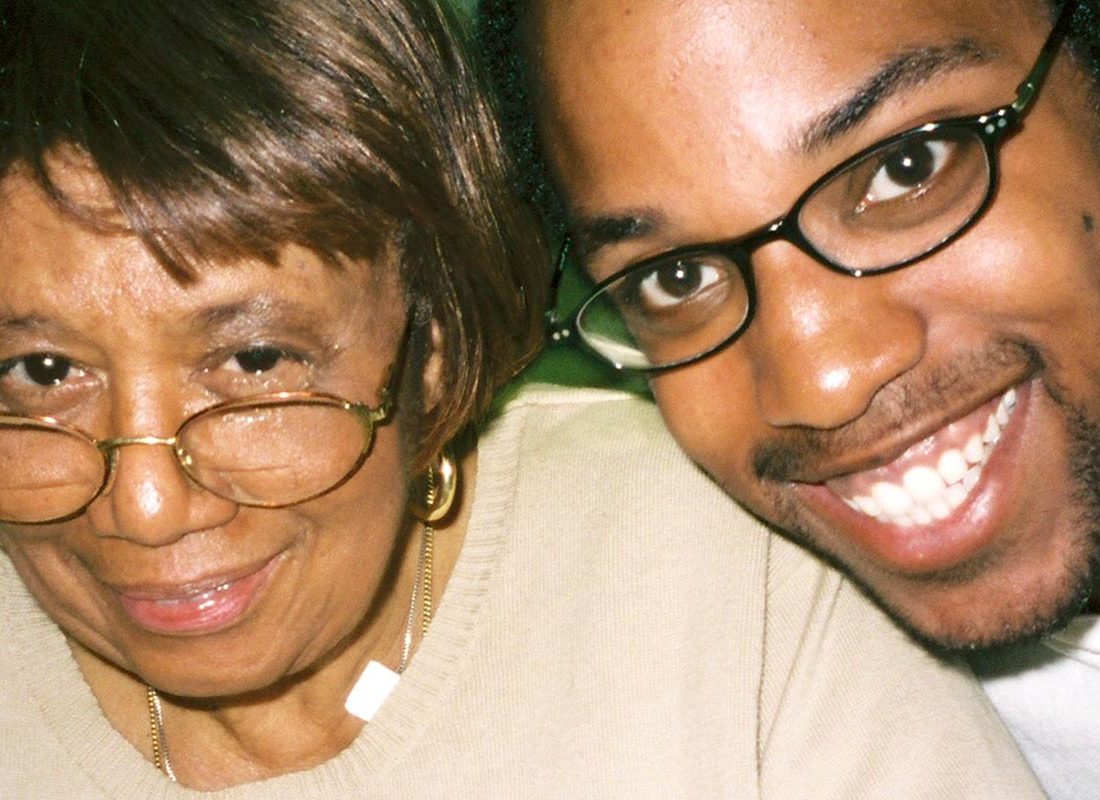 Opens story page.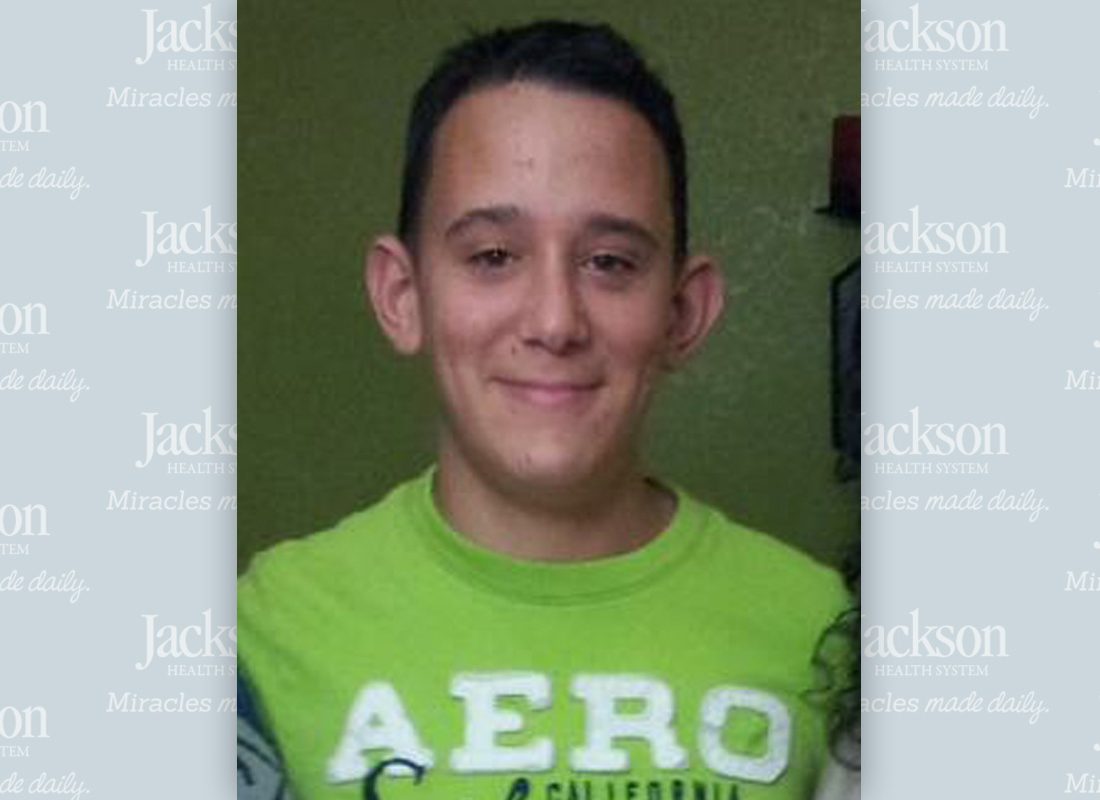 Opens story page.