Presidential Assassination Attempt Puts Jackson in the National Spotlight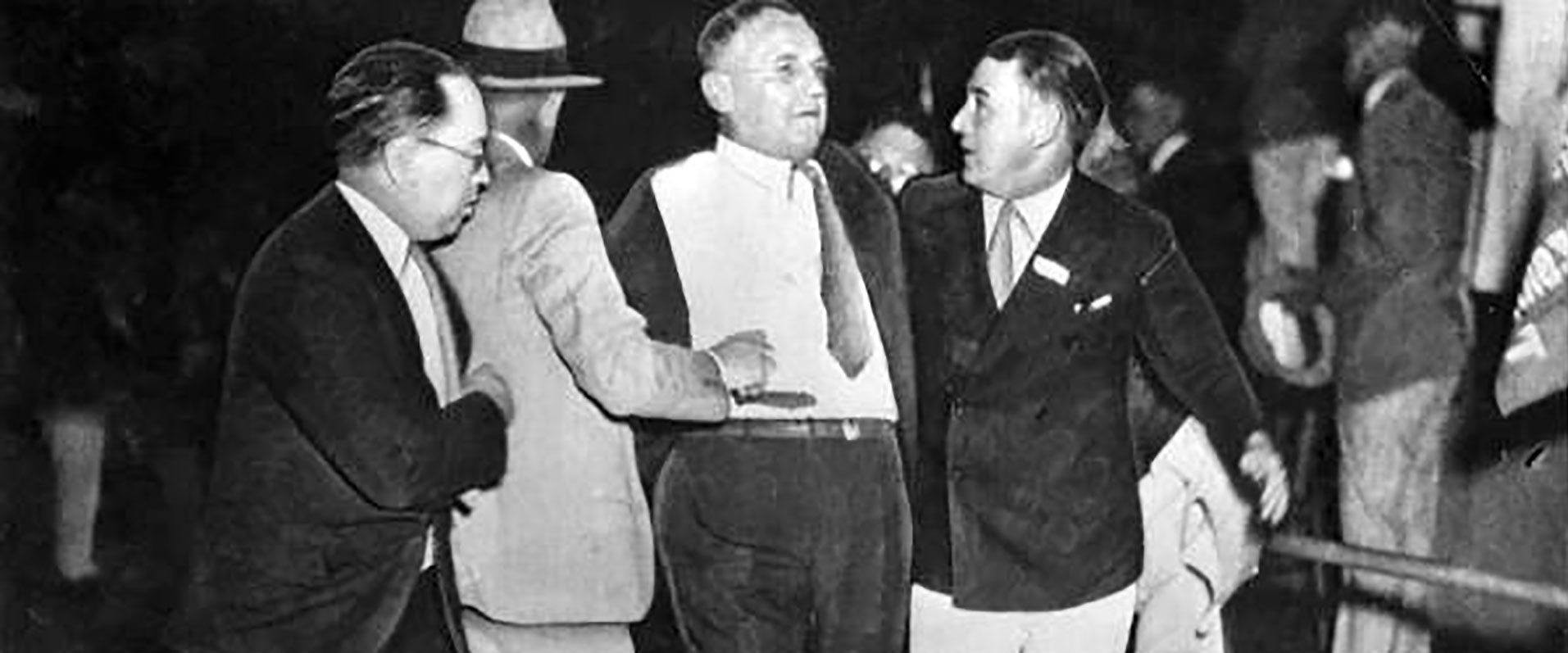 In February 1933, Jackson Memorial Hospital's medical resident on duty heard the sounds of sirens and the squeal of brakes. Dr. Joseph R. Leary, who at the time was the orderly, ran outside. There, in the rear seat of an open sedan sat two men. One was badly wounded with his shirt covered in blood. Struggling to get the wounded man out of the car, Dr. Leary ordered the other man to move his legs.
"I am sorry, I am unable to do that," apologized the man. That man was later identified as President-elect Franklin D. Roosevelt, who was left paralyzed by polio as a younger man.
Earlier that evening, President Roosevelt spoke at a political rally in Bayfront Park. As he prepared to leave, he called his friend, Mayor Anton Cermak of Chicago, to his sedan. And in that moment, a deranged man, Guiseppe Zangara, fired several bullets, missing the President but striking Mayor Cermak and four bystanders.
Mayor Cermak was rushed into surgery at Jackson Memorial. The assassination attempt put the hospital on the front pages of every newspaper in the country.  Dozens of reporters camped out at the hospital for weeks. The mayor died nearly three weeks later.  
In the past 100 years, Jackson Memorial has made national and international headlines for treating high-profile patients, including Italian fashion designer Gianni Versace in 1997.
Ryder Trauma Center at Jackson Memorial is also the designated South Florida facility to treat the President of the United States, if necessary, and has a rooftop helipad that can withstand the weight of a 20,000-pound Black Hawk helicopter.
Trending Stories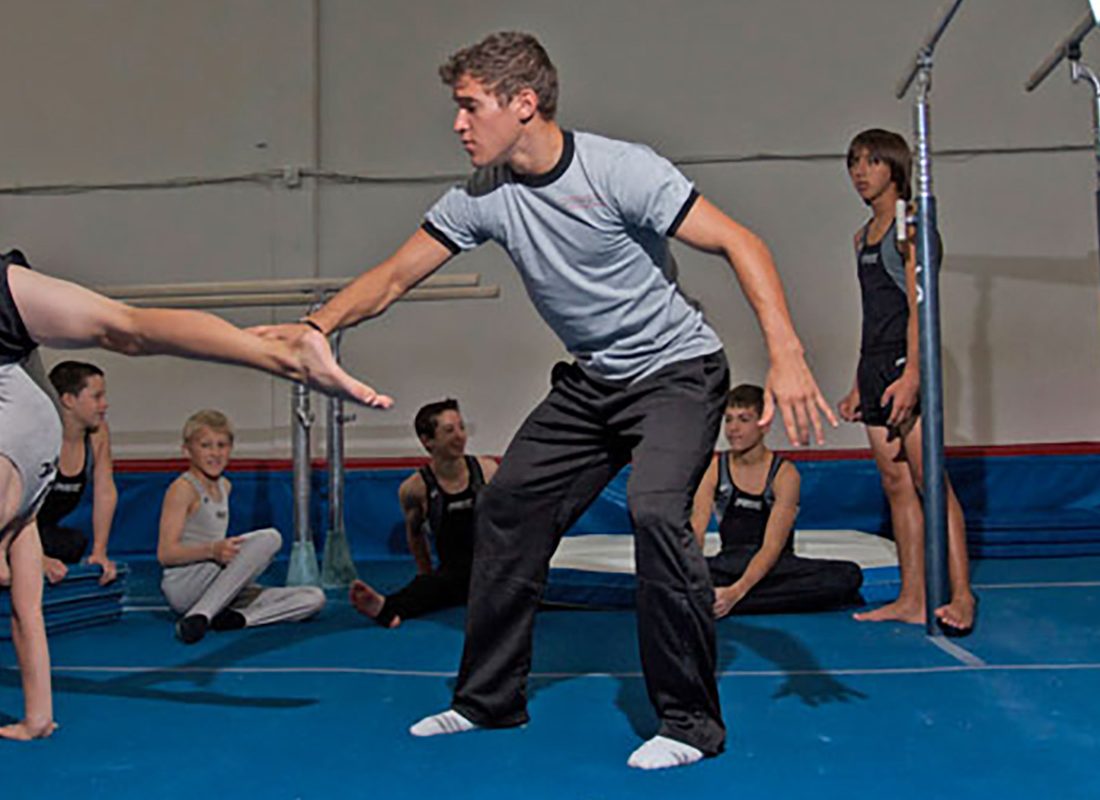 Opens story page.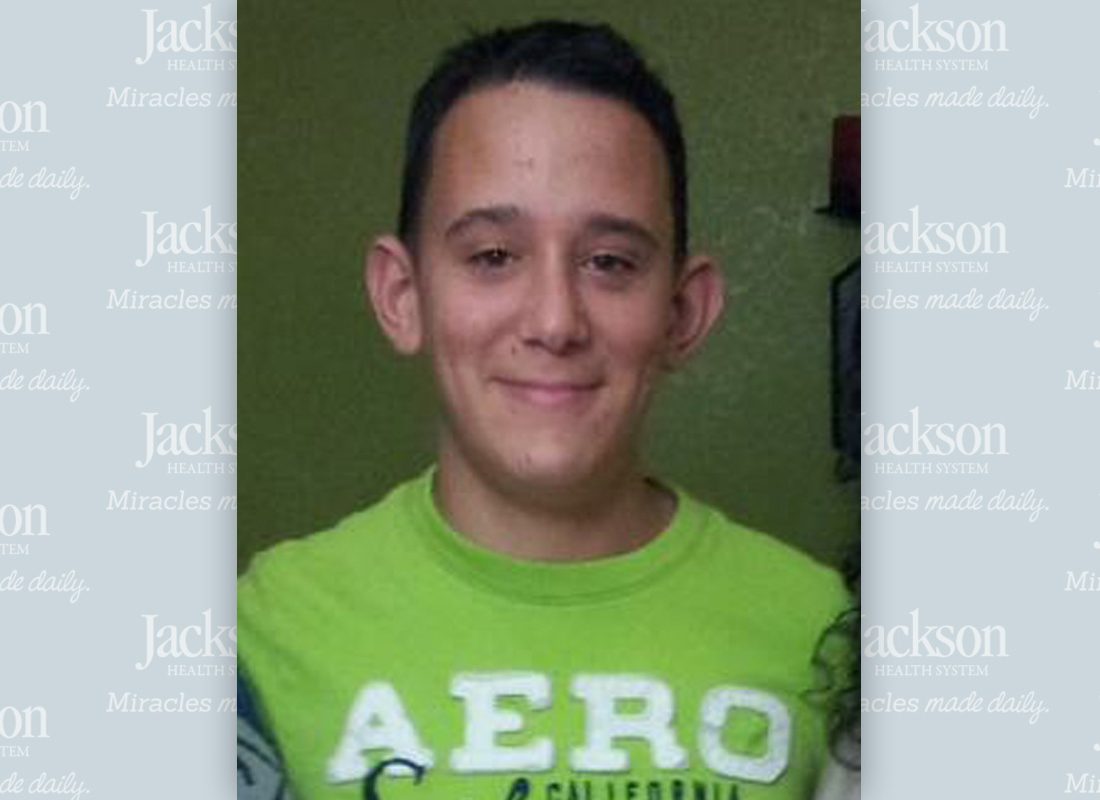 Opens story page.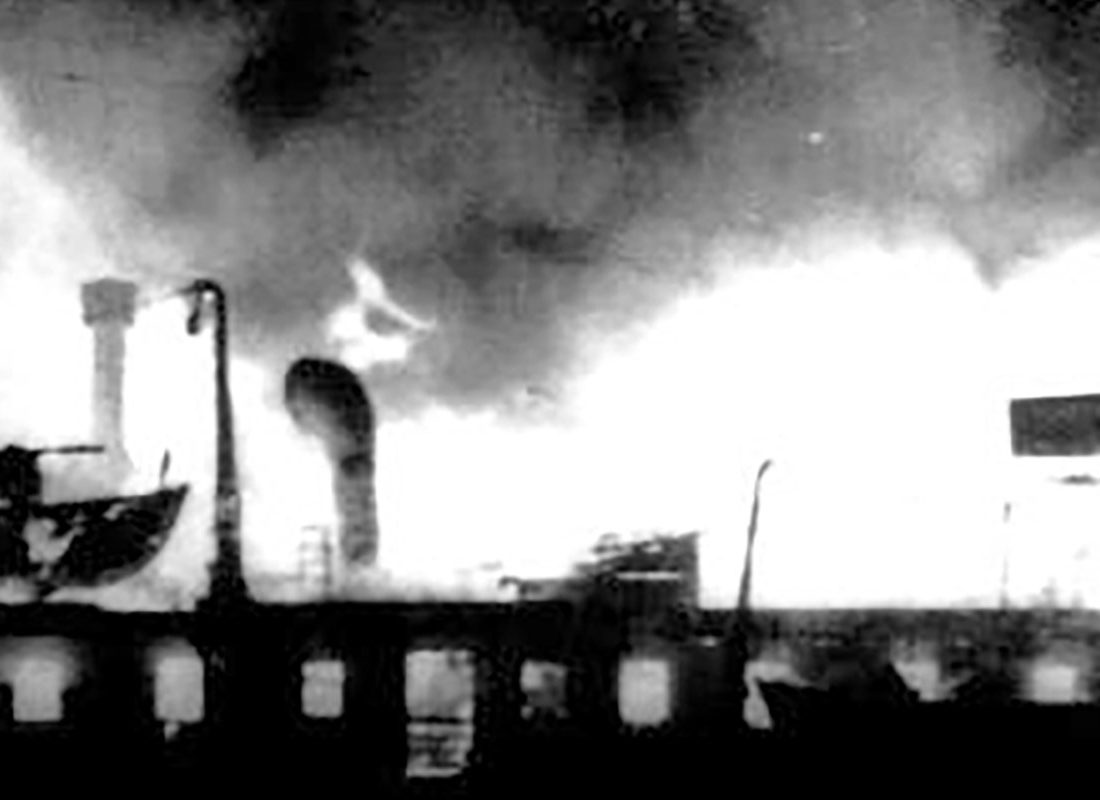 Opens story page.