Professional Golfer Receives Life-saving Heart Transplant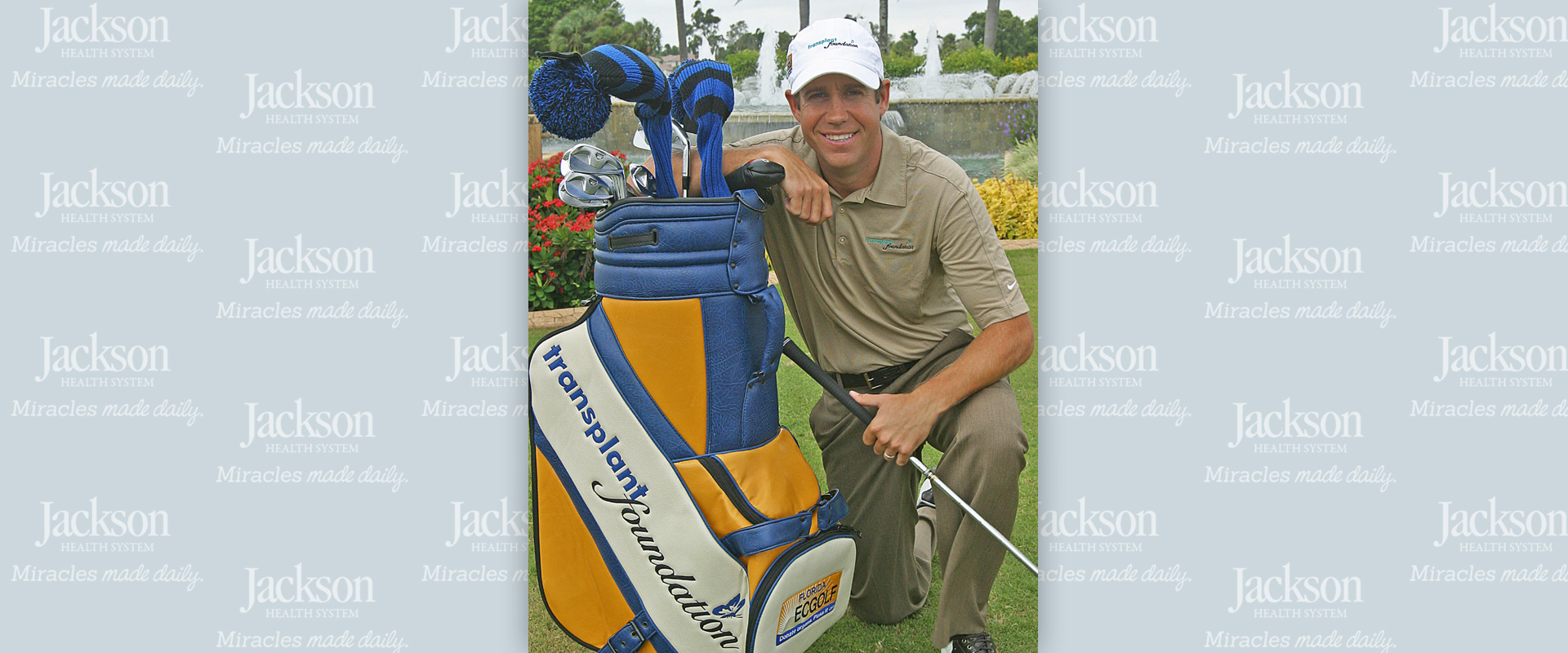 Erik Compton is a survivor. When he was nine, Erik was diagnosed with viral cardiomyopathy, a condition where the heart muscle is inflamed and unable to pump as hard as it should. In 1992, at 12 years old, he received a heart transplant at Jackson Memorial Hospital. Although recovery was long and difficult, it never stopped Erik from achieving his dream of becoming a professional golfer.
Erik was the number one-ranked junior, a two-time All-American at the University of Georgia, and a member of the 2001 Walker Cup team before turning professional in 2001. He played mostly on the Nationwide Tour, but qualified for a few PGA events, too.
However, in 2008, as he was preparing to qualify for a permanent PGA Tour card, his transplanted heart started to fail. He received a second heart in May of that year, also at Jackson. Just six months after the second transplant, Erik offered hope to thousands awaiting lifesaving transplantations by competing for a spot on the PGA Tour. He made it through the first of three qualifying rounds, but missed the cut by one stroke in the second.
Erik was naturally disappointed, but he felt it might be a blessing in disguise. At the time, he had a new wife and a baby on the way, so he thought perhaps he was meant to go back to teaching golf. He said, "I'm a big believer in fate and what it brings. I would like to have another go at it, though."
Trending Stories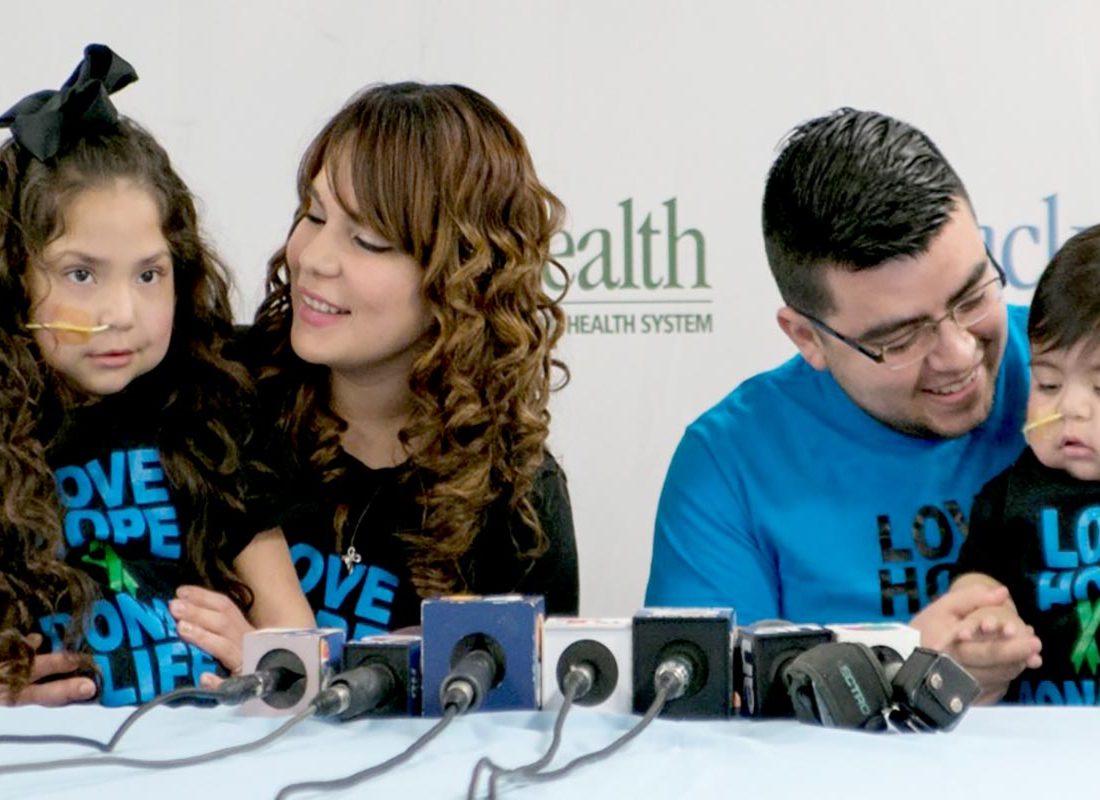 Opens story page.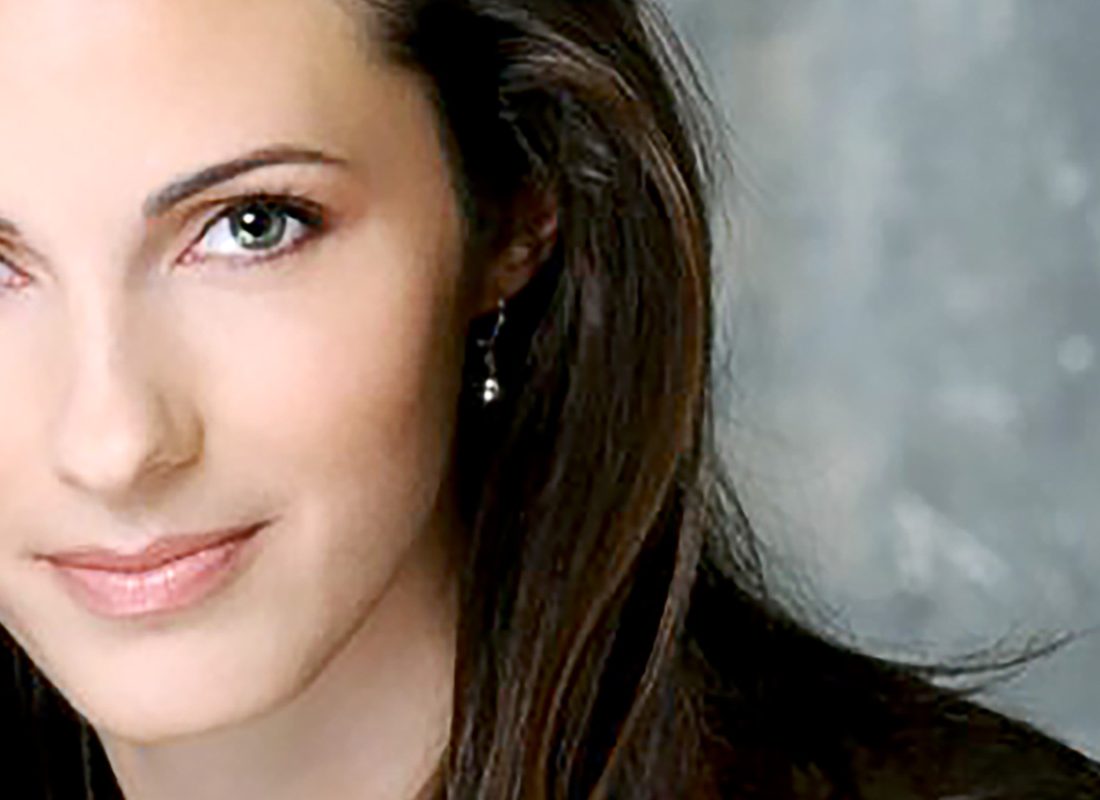 Opens story page.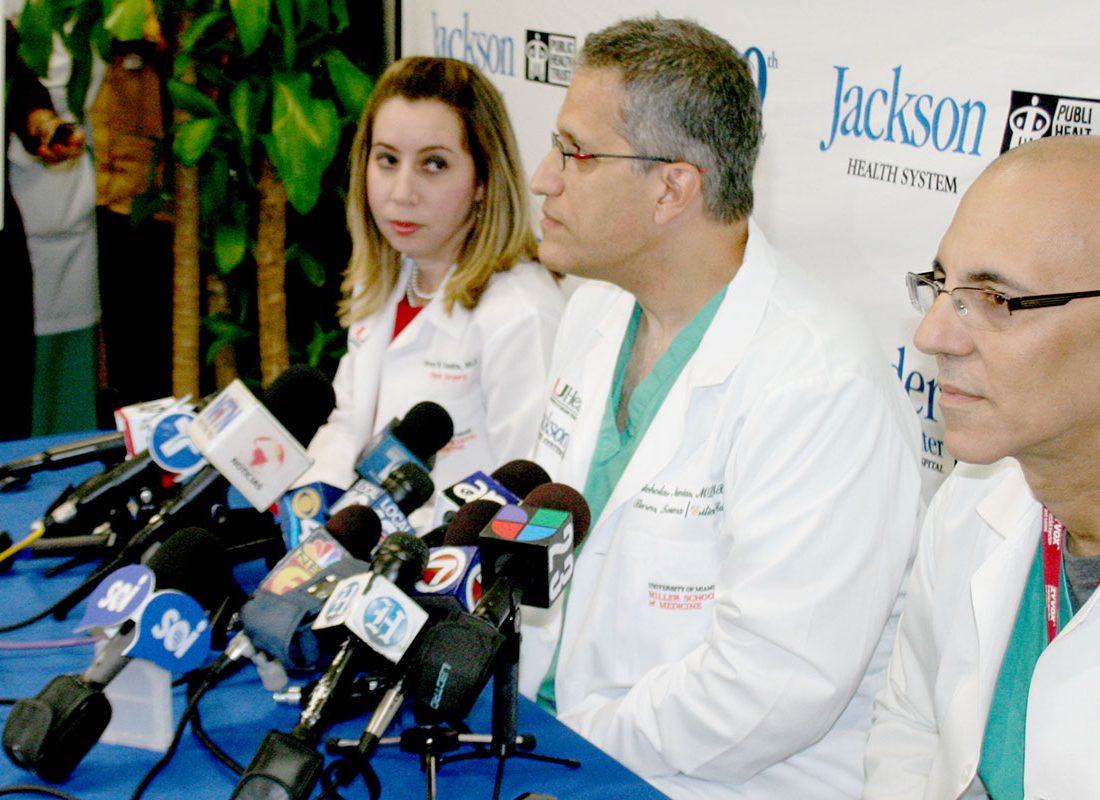 Opens story page.