Proud of Jackson's Cultural Evolution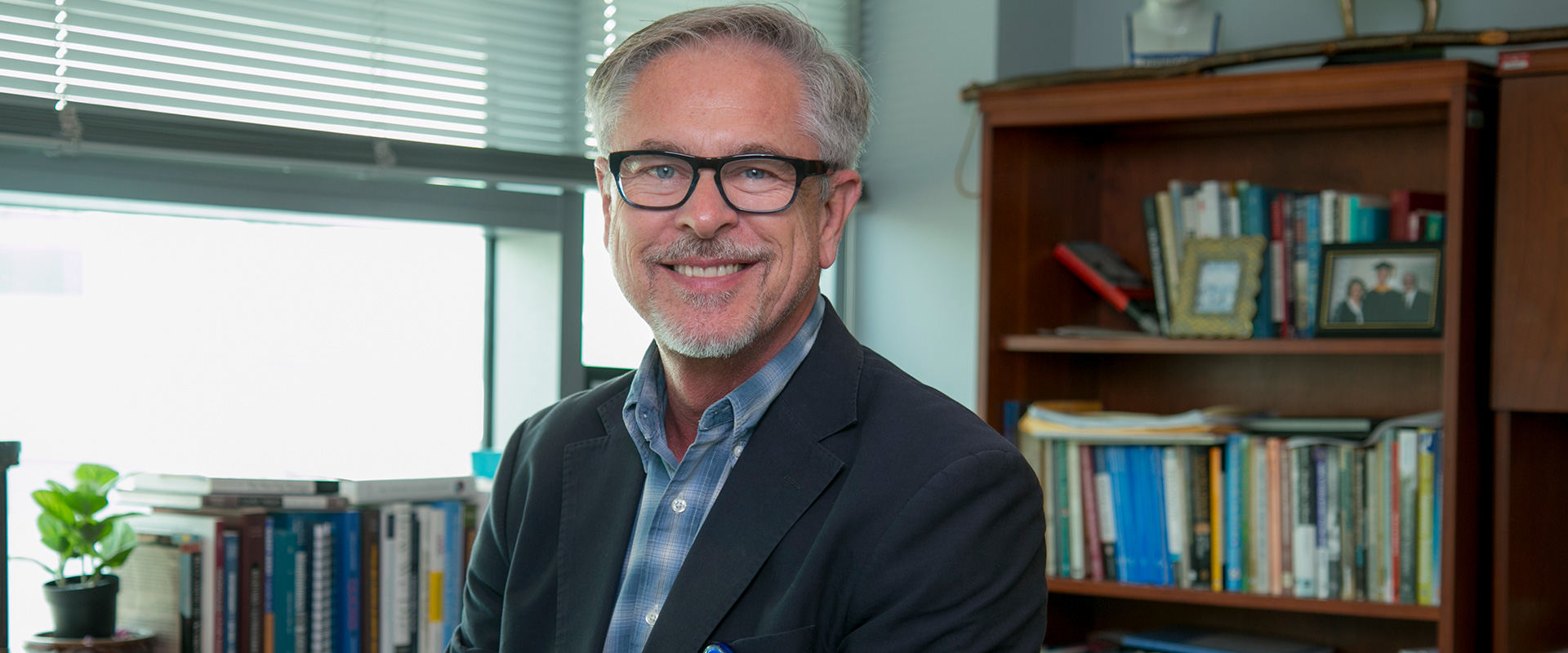 As Jackson celebrates its centennial year, we rightly look back over 100 years of progress, growth, and service. My perspective doesn't go back that far, but is illustrative of major growth nonetheless. I came to work at Jackson Behavioral Health Hospital in 1999 as an out, LGBT-trained psychologist, direct from Kaiser Permanente in San Francisco/Oakland, CA. Having also trained as a behavioral medicine specialist at Kaiser, I was lucky to become the first psychologist on the psychiatry consultation/liaison team. While moving from San Francisco to Miami was a rewarding and important experience, it also turned out to be a confusing transition, specifically when I started my work at Jackson.
Jackson had already made a heroic response to the AIDS crisis by organizing the community through the South Florida Aids Network. Jackson Behavioral Health had also organized The Healing Place, where psychiatry, special immunology, and community services could be provided in a safe and confidential setting. Miami had just fought hard to pass Proposition 1, and so I felt as though I was arriving to a fairly progressive environment. Yet at that time, I was the only out gay-identified licensed mental health provider at Jackson Behavioral Health. I worked with a number of gay psychiatrists, residents, and administrators, but none of them were public about sexual orientation, and therefore, not as available as they might otherwise have been. So our care was good, and empathic, but residents and attendings felt it would hurt their careers if they were out.
Things certainly changed over the first eight years I worked at Jackson. I was invited to give a Grand Rounds on LGBT basics for mental health providers, and worked with teams from the community to teach residents about sexual minorities and their needs. Then, I left Jackson for seven years, during which I worked in private practice and then joined Columbia University in Psychological Services where I was very involved with teaching about gender identity and treating LGBT patients. Three years ago, I was invited to come back to Jackson as the chief of psychology. What a difference seven years made.
Today, I am proud to be a member of our first systemwide LGBTQ Advisory Council, where we are working on policies and procedures from the front-desk experience to inpatient stays that cater to our diverse community. We now have many practitioners, administrators, residents, and interns who are part of a diverse and confident cadre of LGBT-identified professionals who embrace diversity in all its forms. I have gone from feeling out of place within the department to being a leader and advocate. I am especially pleased to teach the newest generation of psychologists, psychiatrists, and social workers as they enter the field. We have gone from behind the curve to leading the troops. Being proud, being professional, being empathic, being respectful – providing care in every encounter. I have gone from being confused to being proud to call Jackson my home. I can only imagine what the next hundred years will bring.
Thomas Robertson, PsyD
Chief of Psychology
Jackson Behavioral Health Hospital
Trending Stories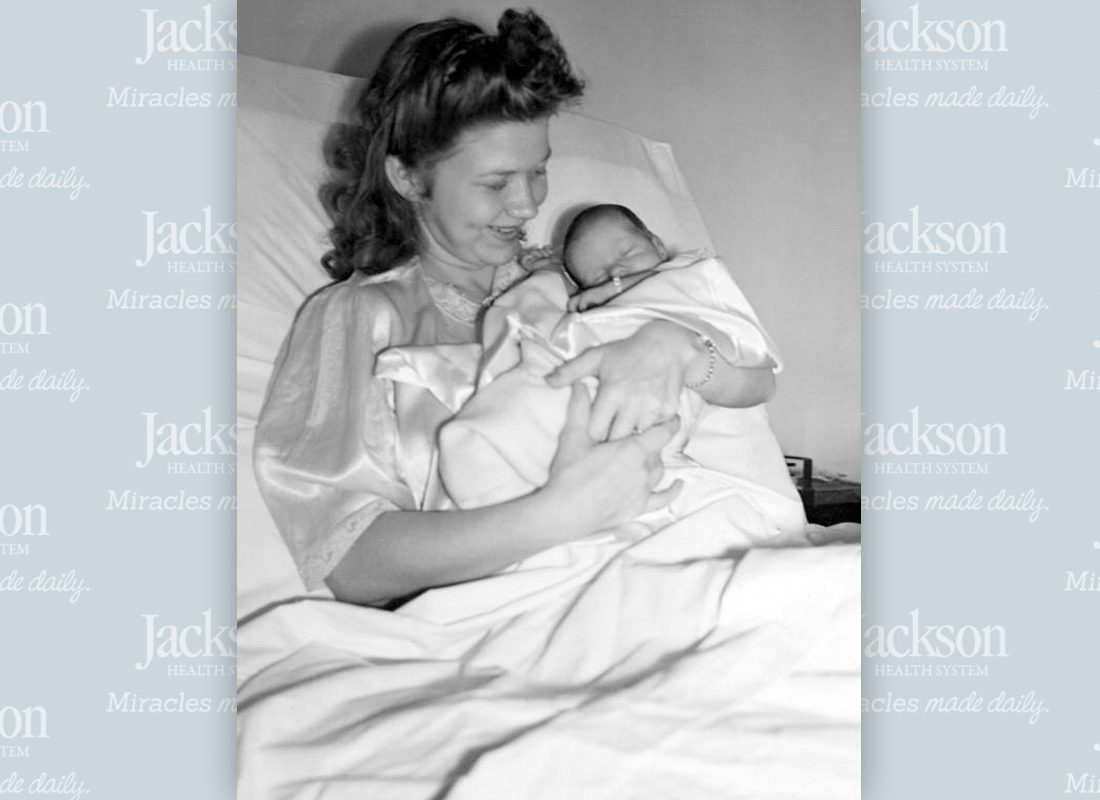 Opens story page.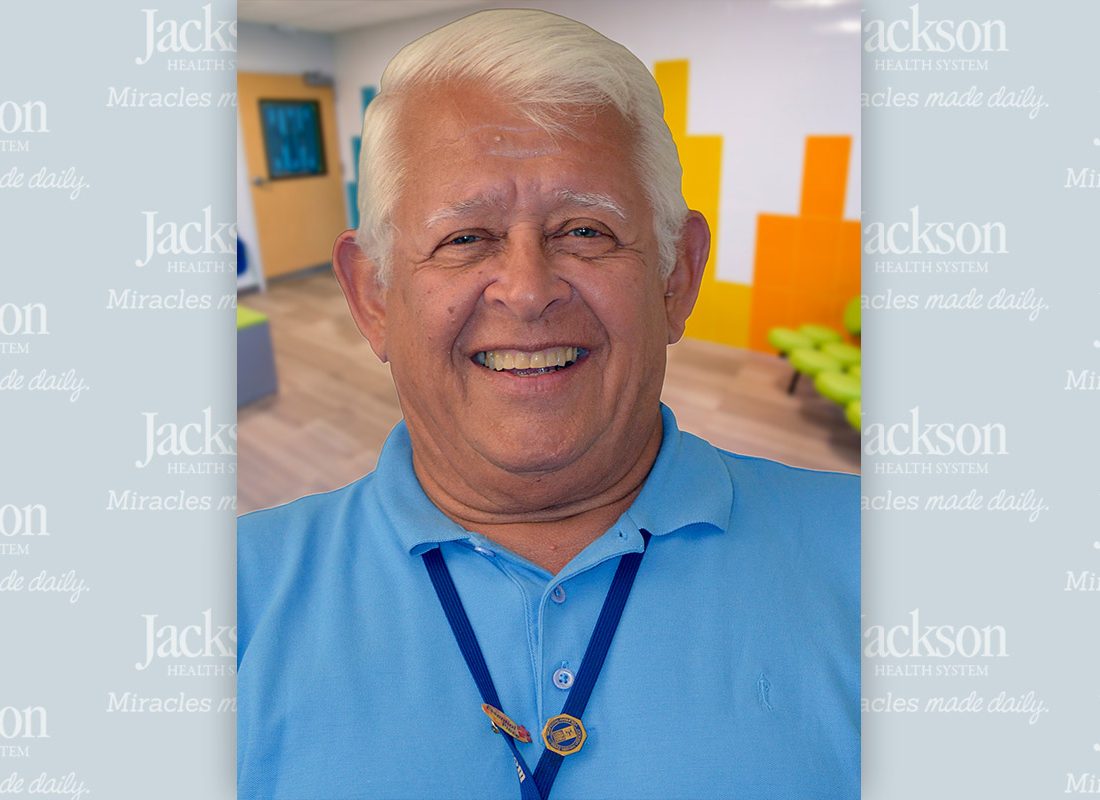 Opens story page.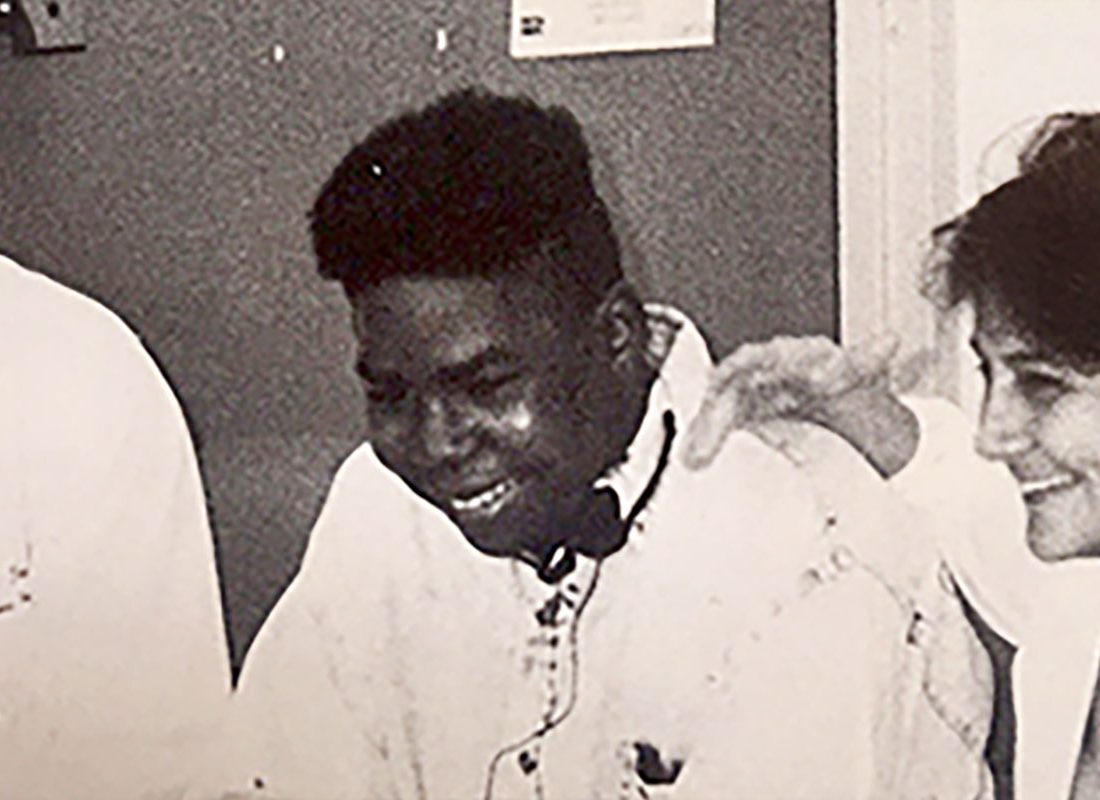 Opens story page.