Rudolph Moise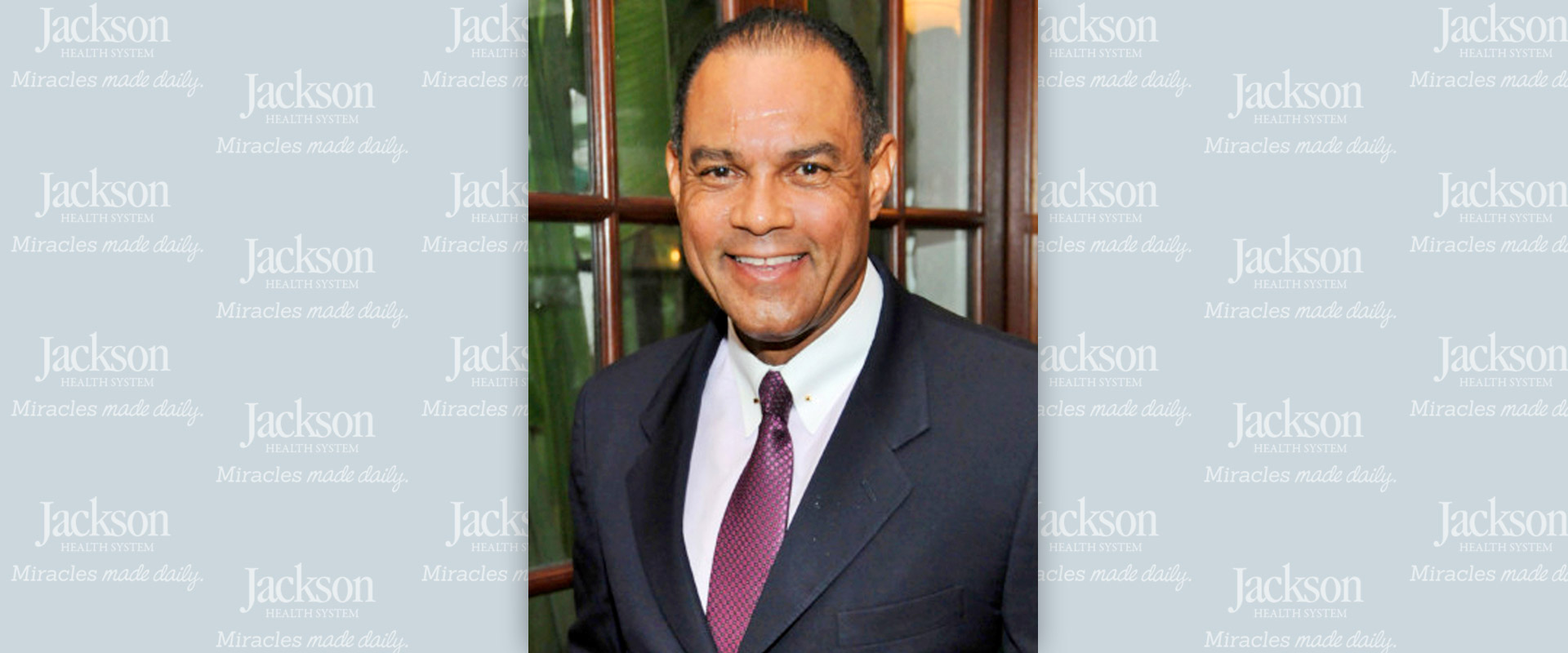 Rudolph Moise, DO, MBA, J.D.
Chairman, Jackson Health Foundation
Rudolph Moise, DO, MBA, JD, was born and raised in Haiti and moved to the United States, settling in Chicago at the age of 17. From a very young age, he knew that he wanted to be a doctor. He earned a medical degree from the Chicago College of Osteopathic Medicine and went on to earn an MBA and a Juris Doctorate from the University of Miami. He is also a retired Airforce Colonel and flight surgeon, having served for 21 years in the U.S. Air Force Reserve.
"I define success on my own terms, but I live by these simple words – success is nothing unless you reach back and help those less fortunate," says Dr. Moise. In order for him to go to medical school, he applied for a scholarship that would require him to work in underserved areas once he graduated. They gave him a few choices, but he knew that he wanted to
work in Miami.
Back in the early 1970s, there were a lot Haitian and Cuban refugees coming into the South Florida community and he knew that he could make a difference in their lives. He worked for the Borinquen Medical Center for four years. At the end of his contract, he had an opportunity to return to the Chicago area, but his desire was to remain in Miami and continue his work
here.
Dr. Moise build a small private practice focusing on family medicine and pain management. Today, Comprehensive Health Center, Inc. has offices in Miami-Dade and Broward counties and an office in Central Florida.
Dr. Moise is the chairman of Jackson Health Foundation. He has been involved with the foundation for more than 10 years. He first came to know of the organization while receiving medical training at Jackson and through his relationship with Carlos Migoya, Jackson Health System's president and CEO.
"It is immensely rewarding to be a part of a health system committed to helping everyone in our community," says Dr. Moise. "Equally so, it is an honor to be of service in leading the organization charged with raising the funding necessary to ensure that Jackson is poised to meet the needs of the communities around us."
Trending Stories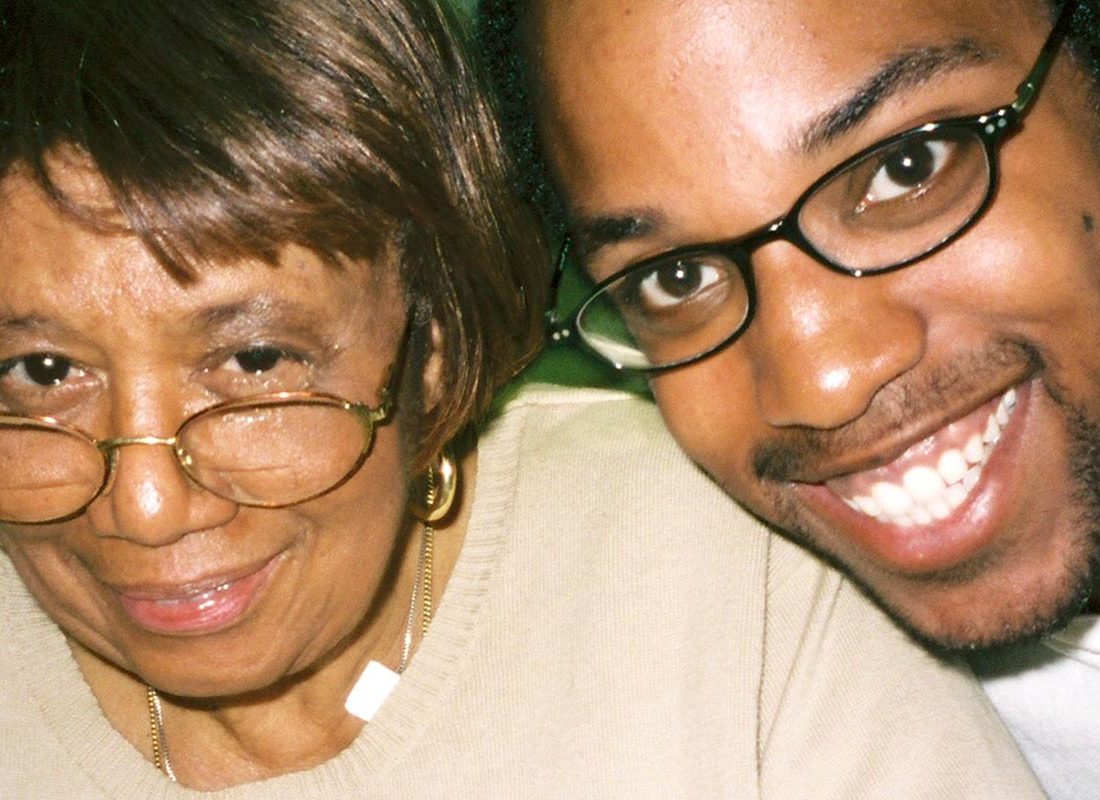 Opens story page.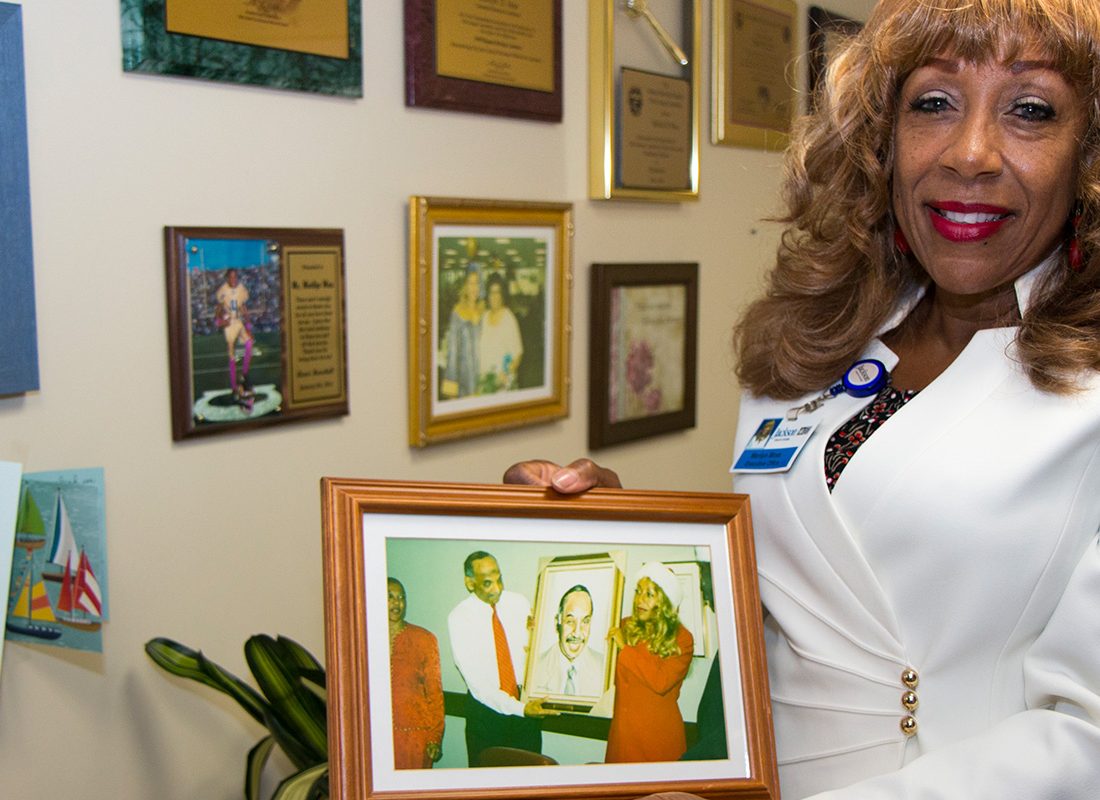 Opens story page.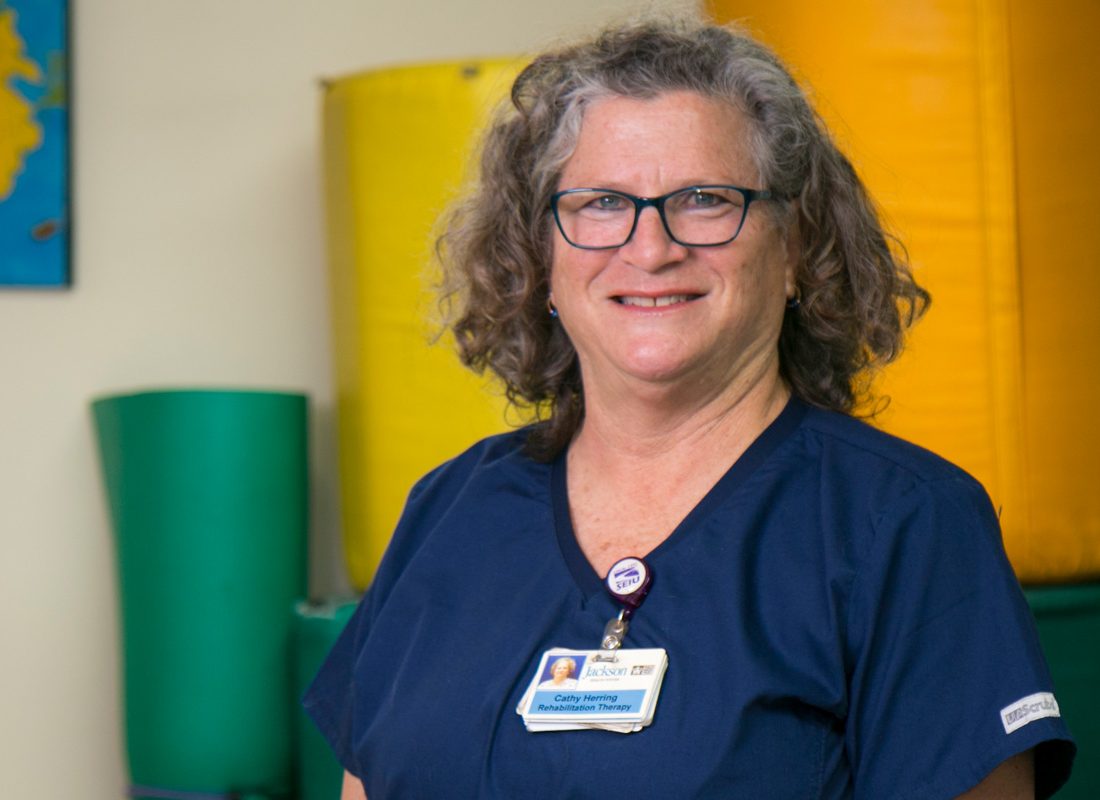 Opens story page.