Ryder Trauma Center Opens Weeks before Hurricane Andrew Hits South Florida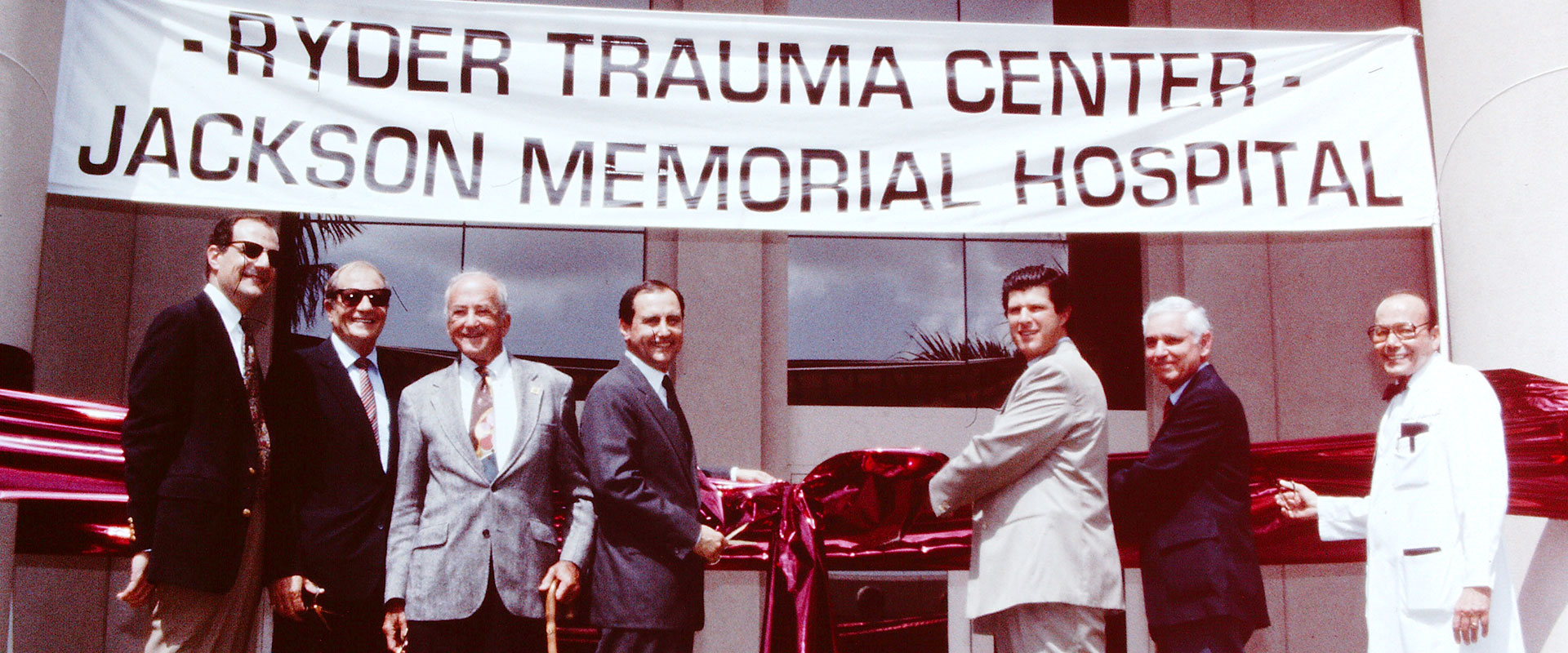 Thanks to a $2.5 million charitable donation by the Ryder System Charitable Foundation, Jackson's Ryder Trauma Center opened its doors in August 1992 – just weeks before Hurricane Andrew devastated South Miami-Dade County.
Ryder Trauma – the designated South Florida facility to treat the President of the United States and other dignitaries, if necessary – has a rooftop helipad that can withstand the weight of a 20,000-pound Black Hawk helicopter. The helipad's capability played a critical role after Hurricane Andrew, since those who were critically injured were airlifted to Jackson on board Black Hawks.
In addition, the U.S. Army selected Ryder Trauma as its only national Army Trauma Training Center in October 2001. Ryder is now essential for providing the clinical skills and experience of its Forward Surgical Teams before they deploy for combat. In the past 16 years, Ryder Trauma experts have trained more than 170 Forward Surgical Teams.
Ryder Trauma Center recently celebrated 25 years of saving countless lives – people with devastating injuries after motor vehicle crashes, burns, gun violence, and other traumas. From resuscitation to rehabilitation, Jackson's trauma teams provide a comprehensive continuum of care to the residents of Miami-Dade County and patients from around the world. Ryder Trauma Center treats an average of 4,000 patients each year, making it one of the busiest trauma centers in South Florida.
Trending Stories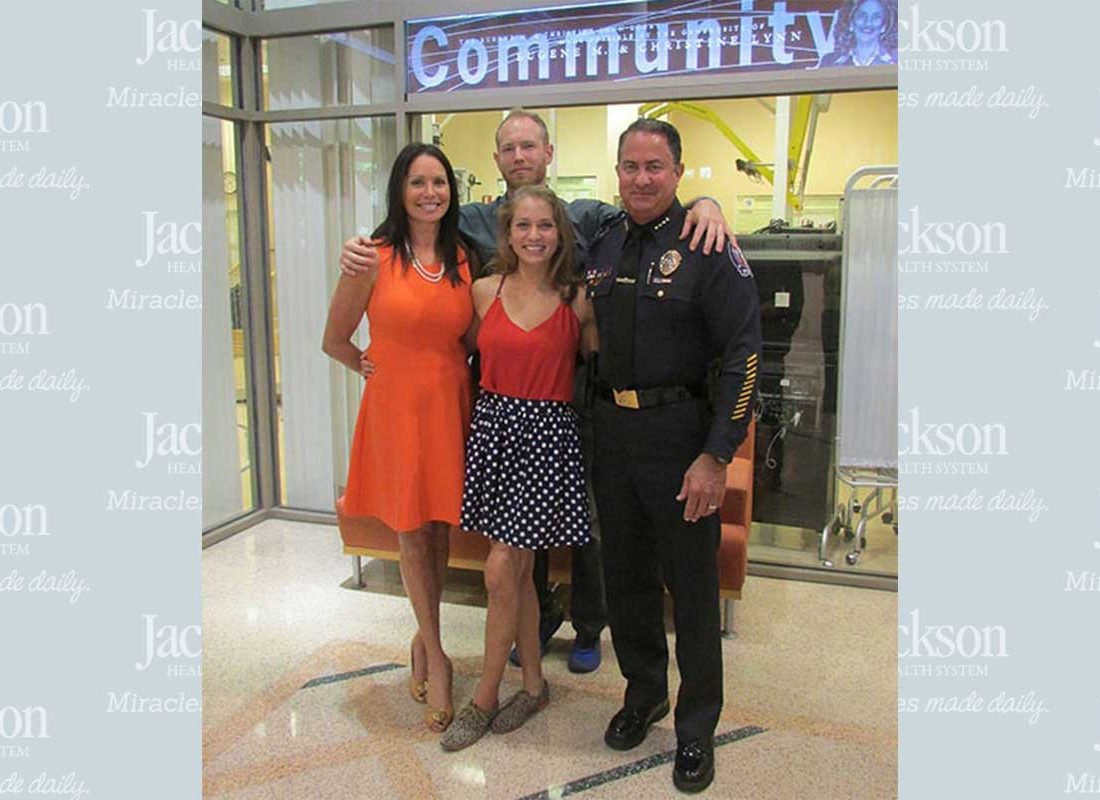 Opens story page.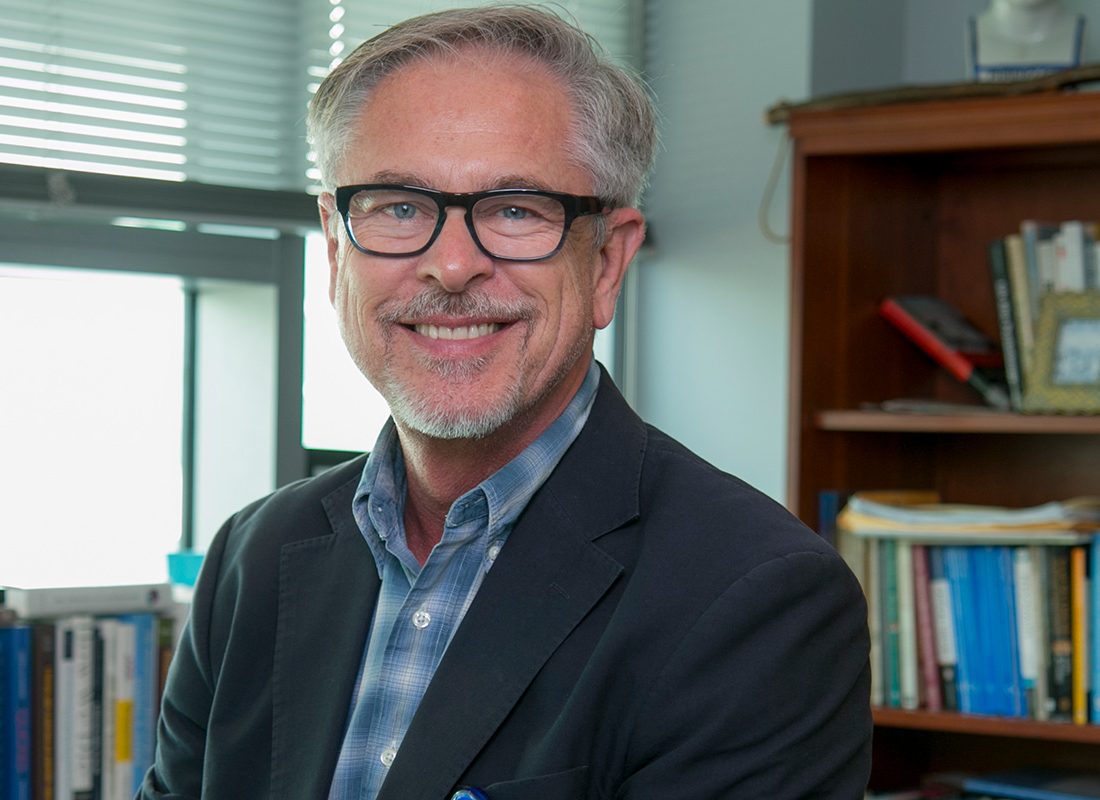 Opens story page.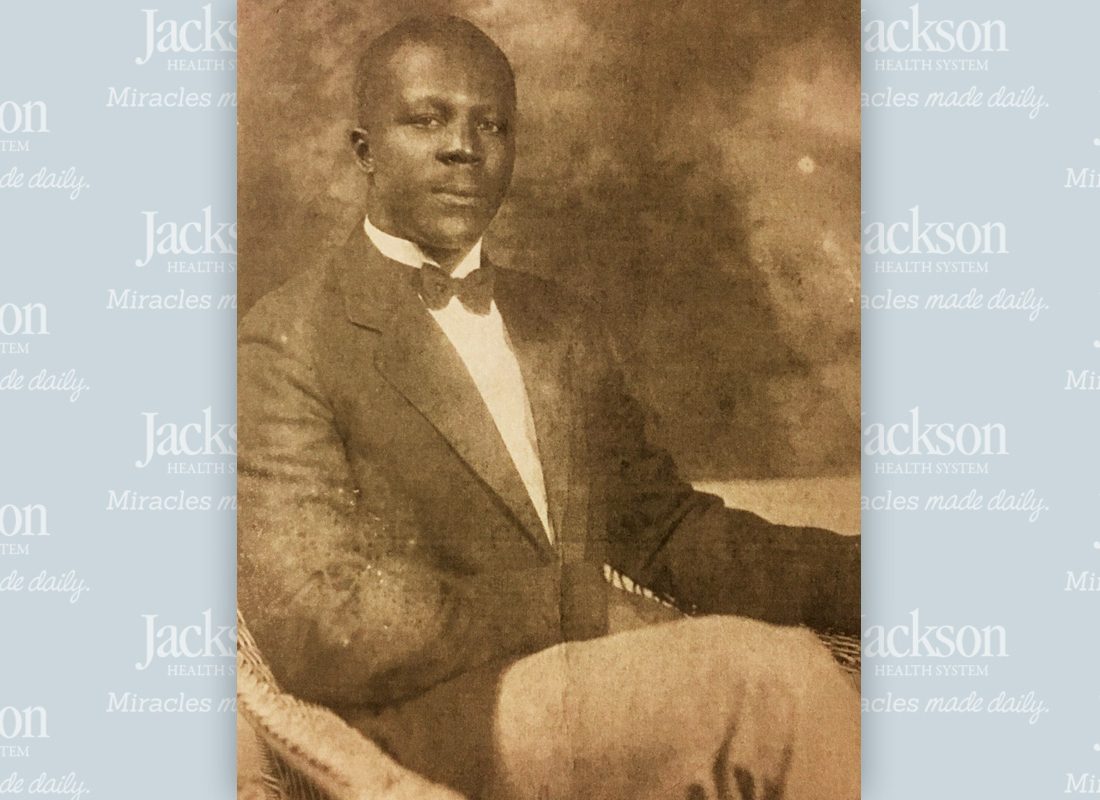 Opens story page.